She had no idea the treasure she'd scored until a year after buying it.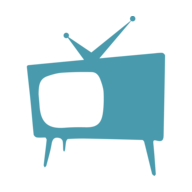 Chris Winters
Can you believe that this antique Cartier handbag was purchased for all of $1? Now, this TikTok user is here to share the story of how the bag managed to fetch a much higher price at auction.
We are fully here for it. We love to see people coming up like this. Some have called this story a case of "lucky girl syndrome" and perhaps they are right.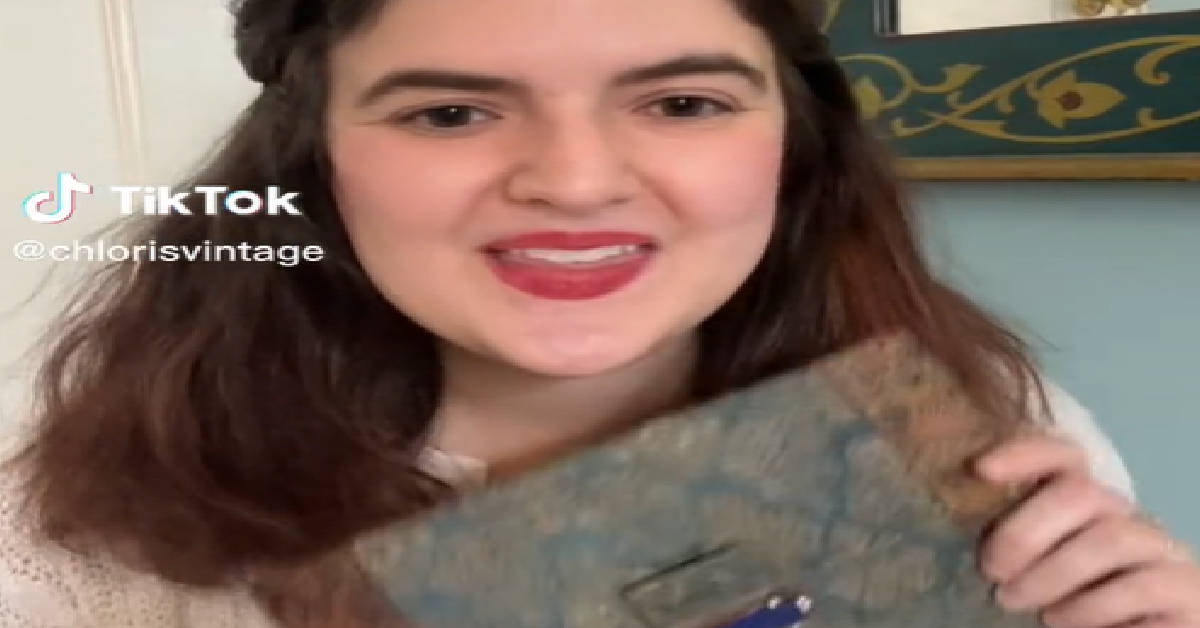 We still enjoy seeing the good luck unfold, that is for sure. Chandler (she goes by @chlorisvintage on TikTok) owns a vintage clothing store. She ended up coming across the purse when she made a small estate sale purchase. There is no way that she ever could have expected what would end up happening next. This is the type of good fortune that you simply cannot plan for.
Not only did she not know about the money that she was about to come into, but she also had no way of knowing that the auction footage would be seen by over 8 million people online.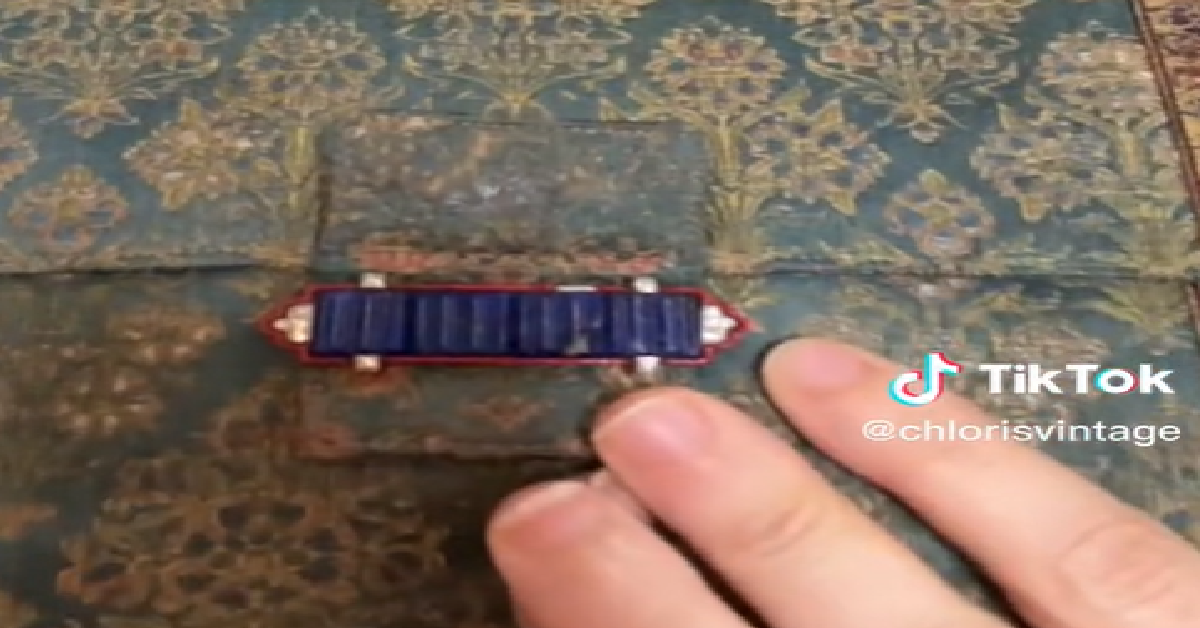 Chandler's videos are here to serve as a form of motivation for all of the viewers at home. We all have our own chance to manifest our own good luck in our lives and we should always be on the lookout for our own hidden treasures that we can flip for a tidy profit.
It took Chandler a year but she finally decided to go through all of the stuff that she had purchased from the estate sale. During this sift, she took notice of the ancient Cartier handbag.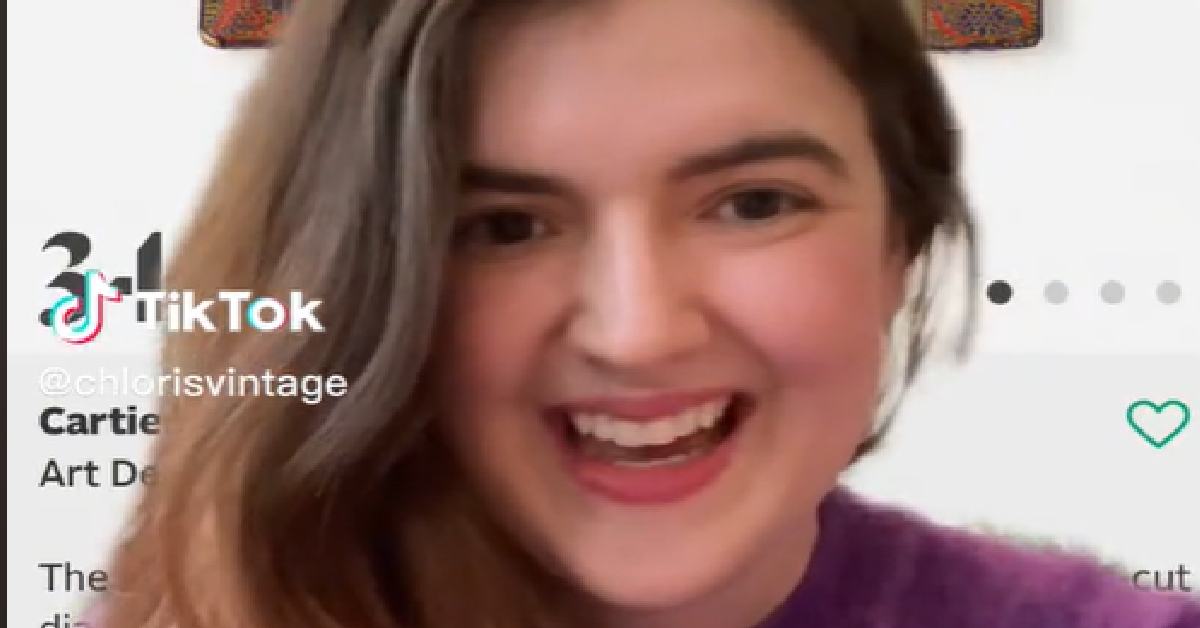 In her estimation, the bag was not actually "vintage," but it looked to be an antique. Once she took a closer look at the lapis lazuli clasp, she came to an incredible realization.
The clasp seemed to have small diamonds set inside. This was her first clue that the bag was probably worth a bit more than she expected. In addition to being very old, the purse was very likely worth a whole lot more than just one measly dollar. She hadn't even noticed the Cartier signature yet at this time but once she did? It was on and popping.
To learn more about the journey that she went through with this bag, you will definitely want to take a moment to check out all of her excellent videos on the topic:
@chlorisvintage

Replying to @Kat the rest of the story of my most 💰💰 antique find