The postcards never made it to the soliders.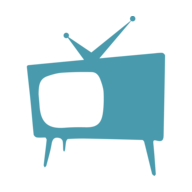 Timothy Roberts
You never quite know what you are going to find when you start renovating. Sometimes, you may uncover something that has been hidden from sight for many years.
That is what happened recently at a Scottish train station. They were busy renovating it when they found some old postcards from 1916 that were sent to soldiers who were fighting in World War I.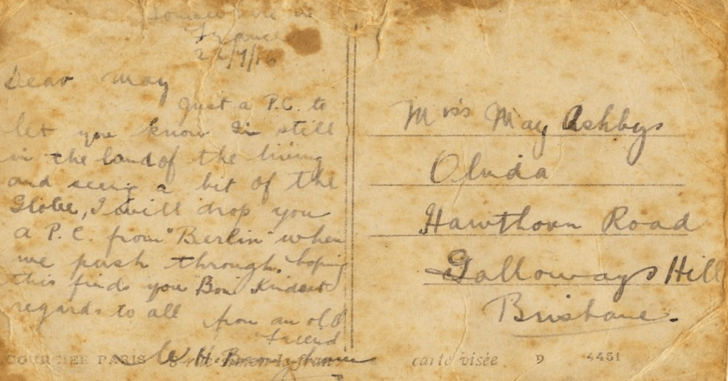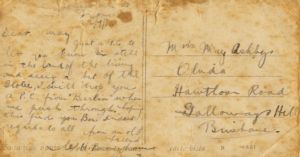 According to The Scotsman, that bundle of postcards was located on the roof of the train station along with some other papers. It was in the Scottish village of Cambusbarron.
It seems as if the postcards had the name of a particular railway that was absorbed into another railway company in the 20s. Although the postcards were sent to soldiers, they never received them.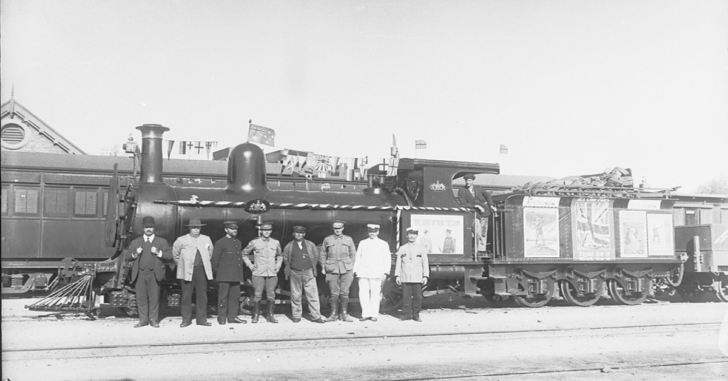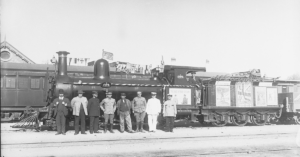 Officials are now busy trying to track down the relatives of the soldiers who never received their postcards. According to History Scotland, some of the individuals they are looking for information on include:
2nd Lt. J M or H Campbell of the 11th Gordon Highlanders
Private W Reddiford of B Company of the 11th Gordon Highlanders
Private George Rankine of the 6th Black Watch
Officer Commanding A Company and 11th Gordon Highlanders
They were already able to track down some of the individuals who were relatives of those soldiers. They are hoping that more information comes to light about the people associated with those postcards.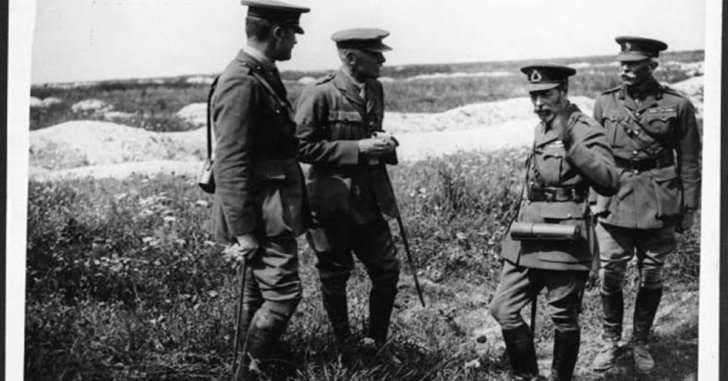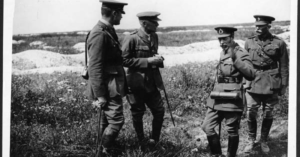 One of the things that they learned was that one of the soldiers who was to receive a postcard, Captain and Quartermaster Arthur James MacDonald of the 8th Battalion of the Queens Own Cameron Highlanders, was wounded in 1918, perhaps at the battle of Cambrai. They feel that he survived the injuries and made it back home.
Network Rail is working with museums to learn more. According to The Scotsman, one of the Project Managers for the renovation, Helen Agnew, said: "It's been incredible to see these postcards, many of which are more than one hundred years old and to find out about some of the items that were sent on the railway."