It's only about 12 minutes long, and the entire production is somewhat shrouded in mystery.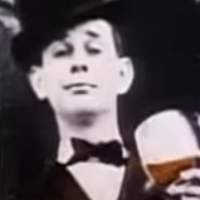 Chris Foster
During our conversations about movies (and stories in general), we constantly find that The Wizard of Oz is at or near the top of almost everyone's list; and for good reason! The U.S. Library of Congress declared L. Frank Baum's 1900 novel "The Wonderful Wizard of Oz," as "America's greatest and best-loved homegrown fairytale." The novel was the source for numerous classic productions, including the 1902 Broadway musical, the 1939 film adaptation, and has inspired countless others. Did you know, however, that before 1939's The Wizard of Oz starring Judy Garland, the story was the source for two silent films?
In 1925, Larry Semon wrote, directed, produced, and starred-in a silent adaptation that was also titled The Wizard of Oz. The film is quite different from the novel and the popular 1939 version that most of us are familiar with. For example, The Scarecrow, the Cowardly Lion, and the Tin Man are actually farm hands in disguises; also, the Tin Man is a villain!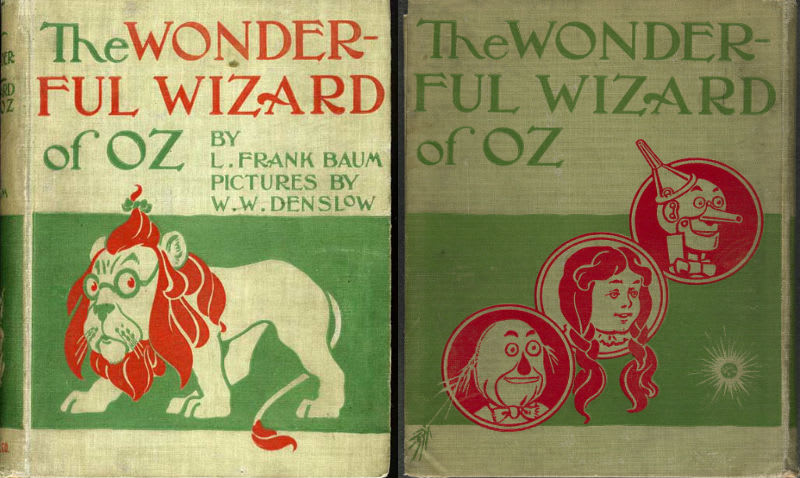 What many people don't know is that there was also a silent film based on the novel made in 1910. It's only about 12 minutes long, and the entire production is somewhat shrouded in mystery. The identities of the directors and the stars are unconfirmed, but here's the general consensus: it was directed by Otis Turner and stars Bebe Daniels as Dorothy. According to The Vintage News, the film was allegedly created to fulfill a contractual obligation from Baum's personal bankruptcy caused by The Fairylogue and Radio-Plays, an earlier attempt to bring the story to the big screen.
Whatever the story behind this silent film is, there's no denying that it's fascinating to watch. You can really see how far we've come in movies, just by comparing this to the 1939 version. You'll also notice some differences between the two productions — the 1910 silent film was slightly based on the 1902 Broadway musical, but also features the Wicked Witch of the West, who does not appear in the musical. Check it out below, and let us know what you think in the comments section.
https://youtube.com/watch?v=vyTdbwKWC2o