We love seeing these dancers having a ball!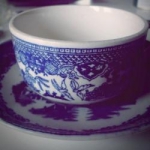 Rose Heichelbech
Dancing sure has changed over the years. People of all ages might come to an event with a live band and dance the night away. Sock hops and high school dances were a place to show your stuff. U.S.O. and Lions Club dances were regular events and very well attended. Couples danced the Jitterbug, the Twist, and the Charleston and had blast doing so. Have a look at these photographs that show just how different dancing used to be.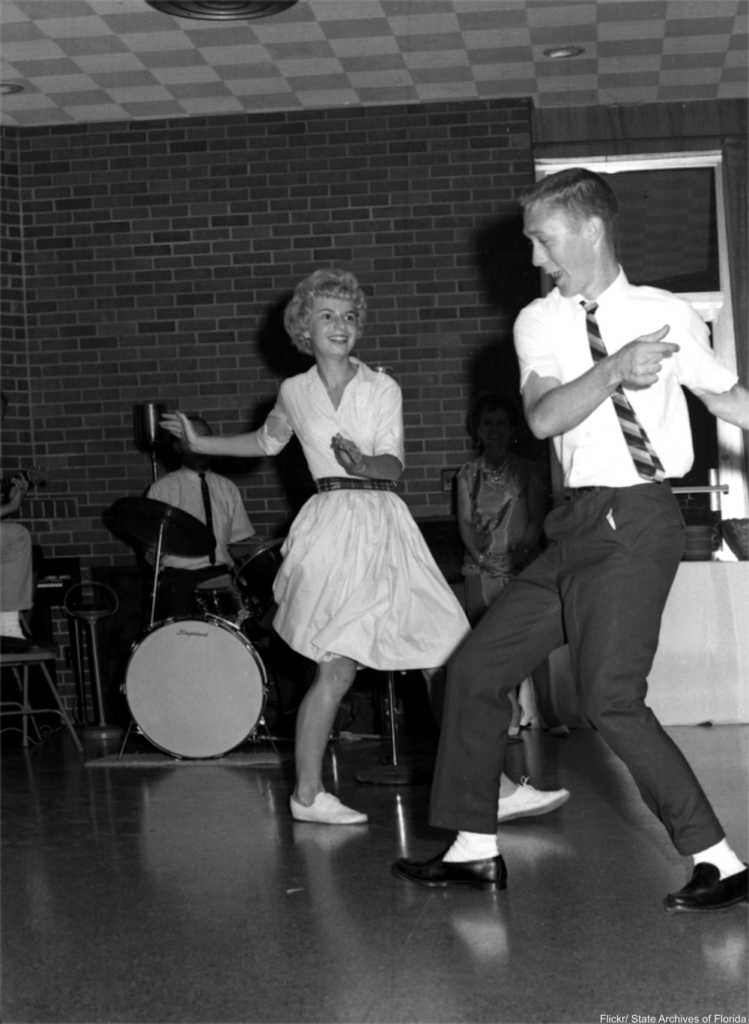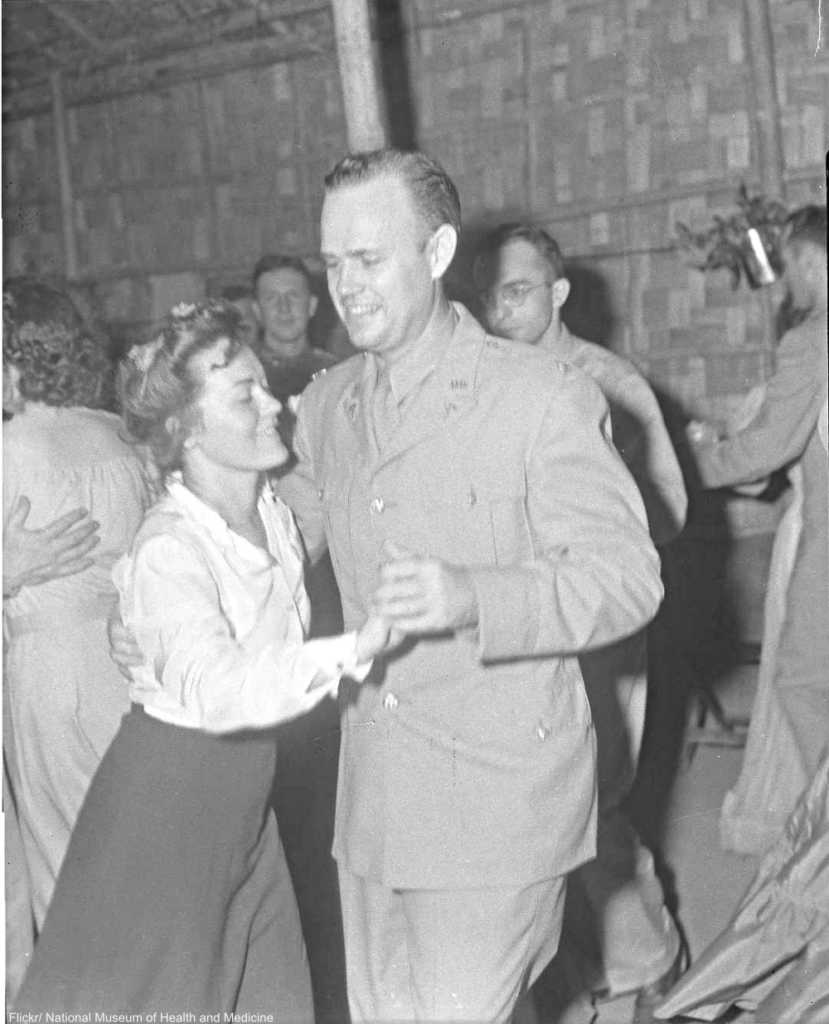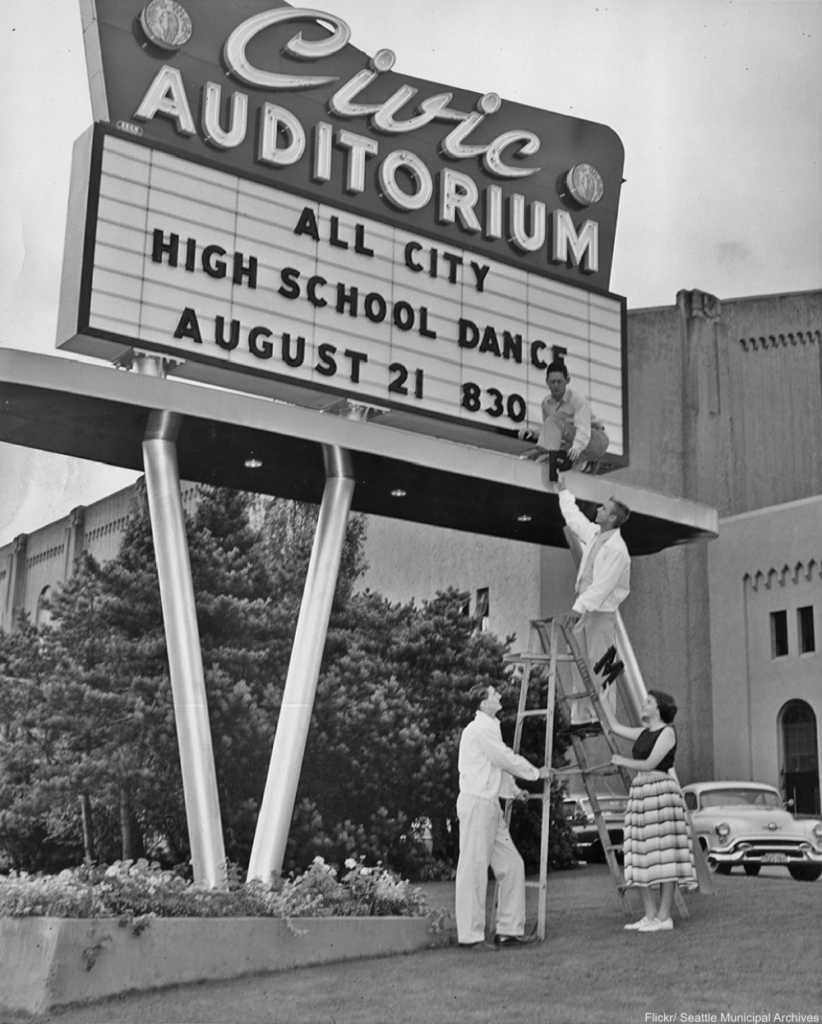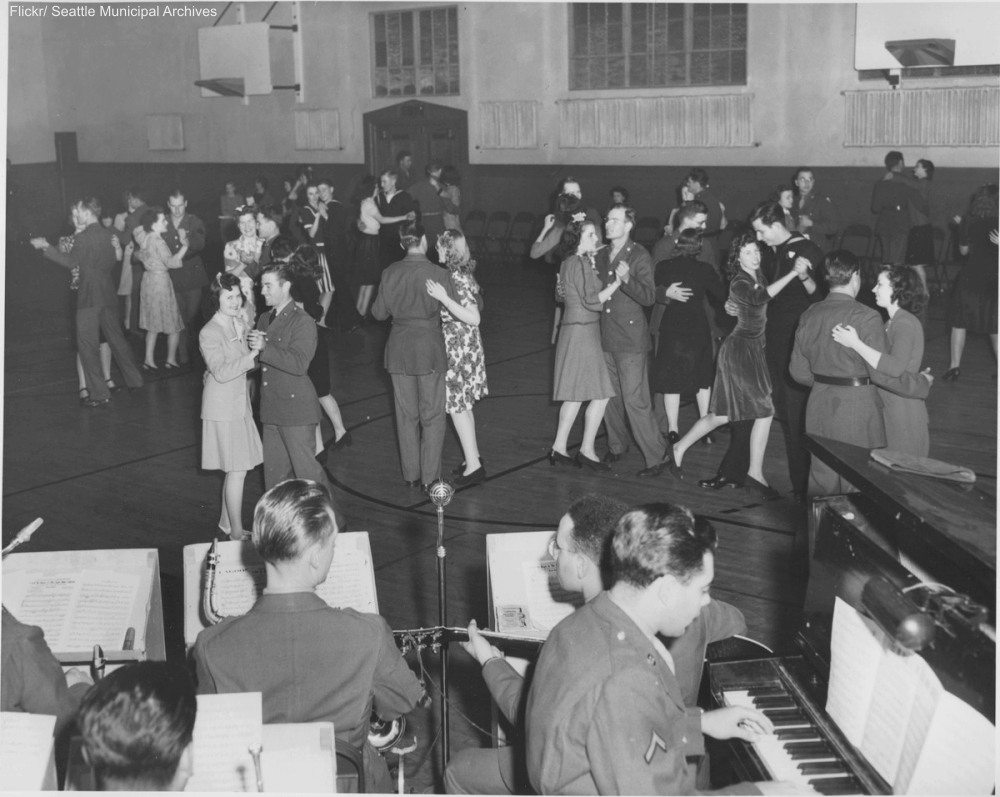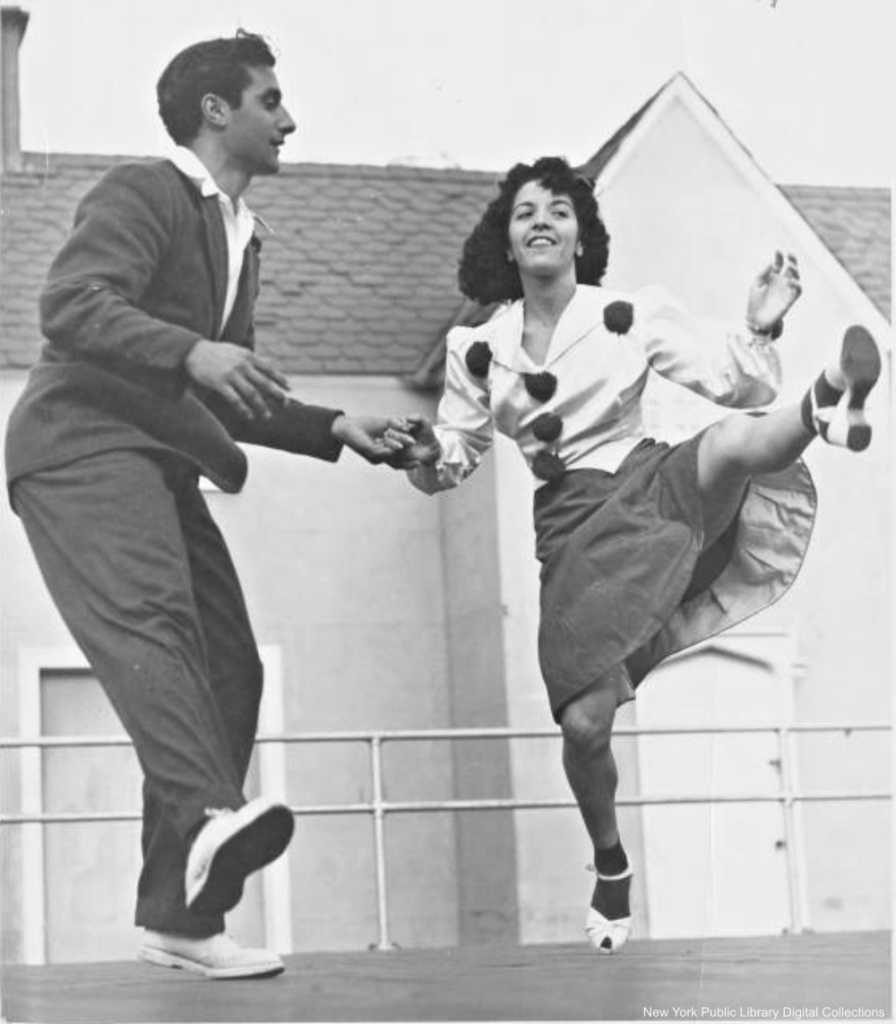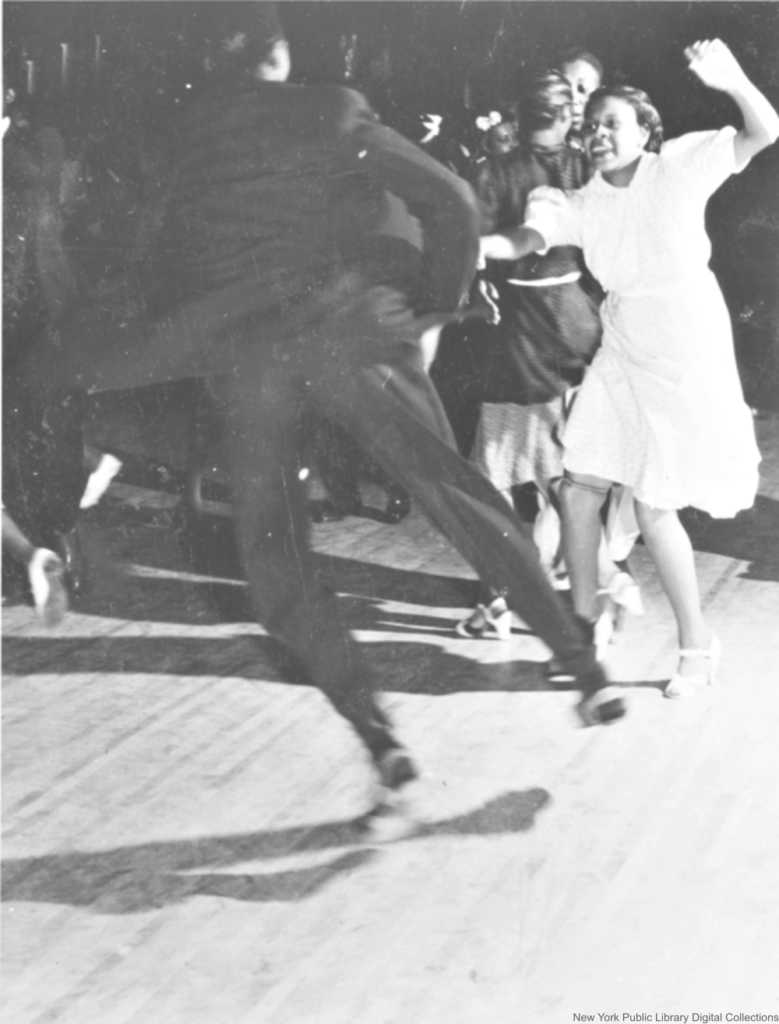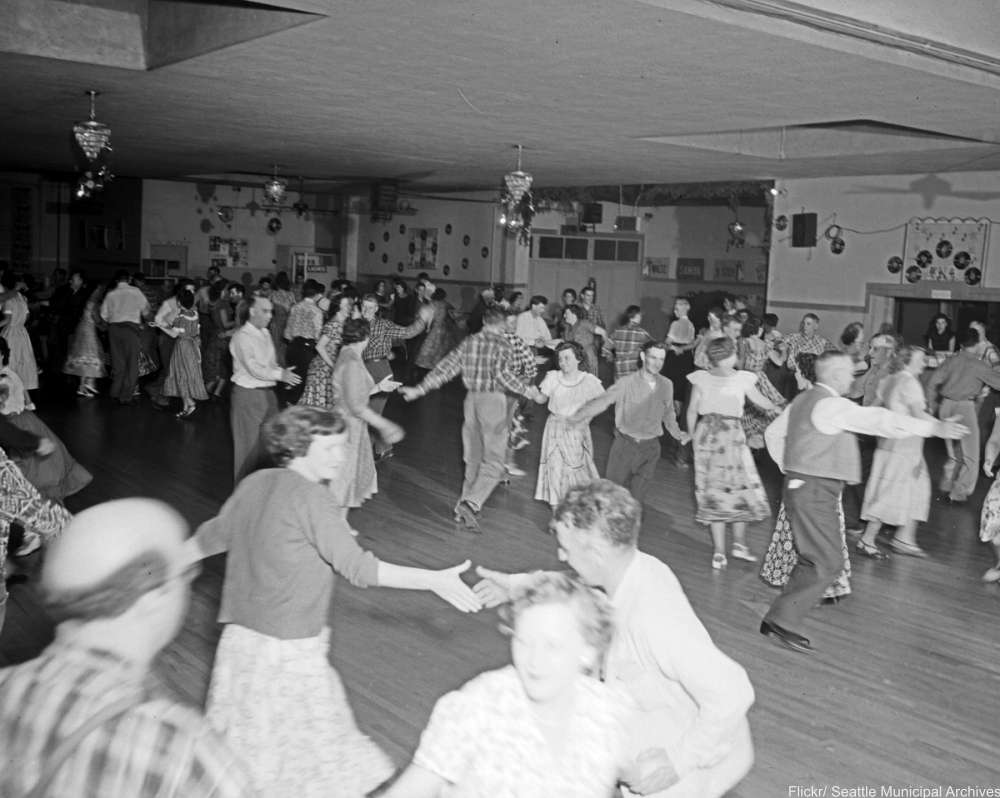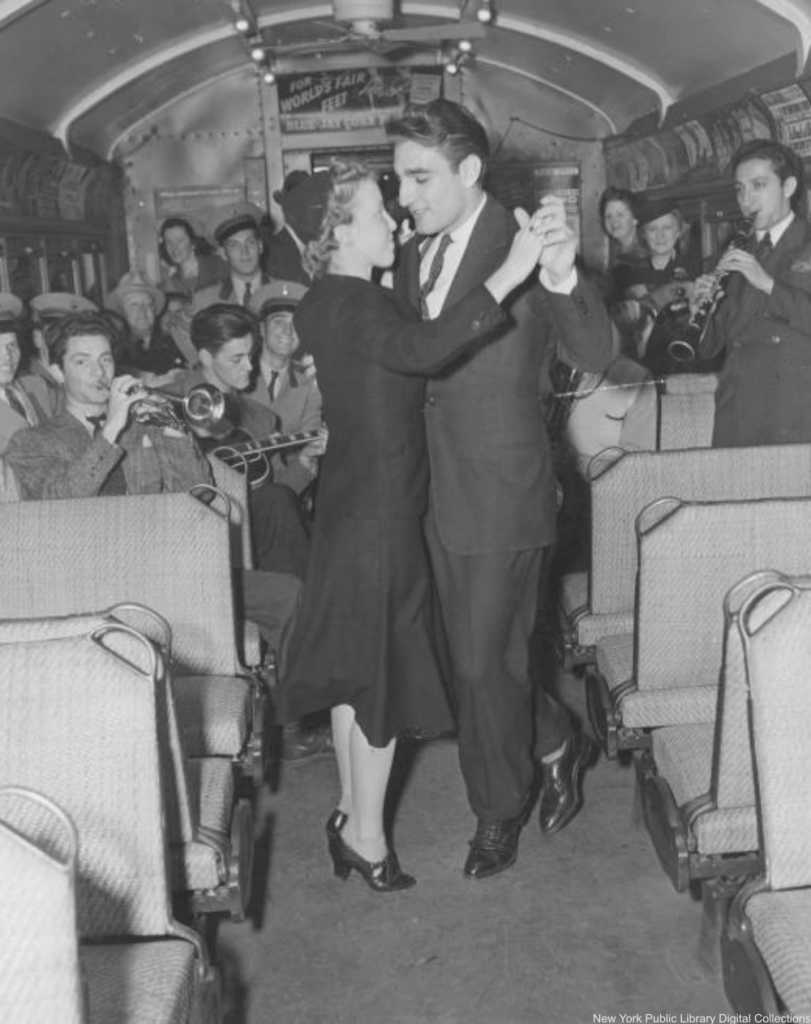 Whether it was in the gymnasium or on a train, dancing used to be a big draw for most people. Young people learned early how to couples dance. It was a simpler time, when most dancing was very wholesome. Many couples got dressed to the nines to go out dancing when they could. They had a ton of fun and it shows in these wonderful photographs.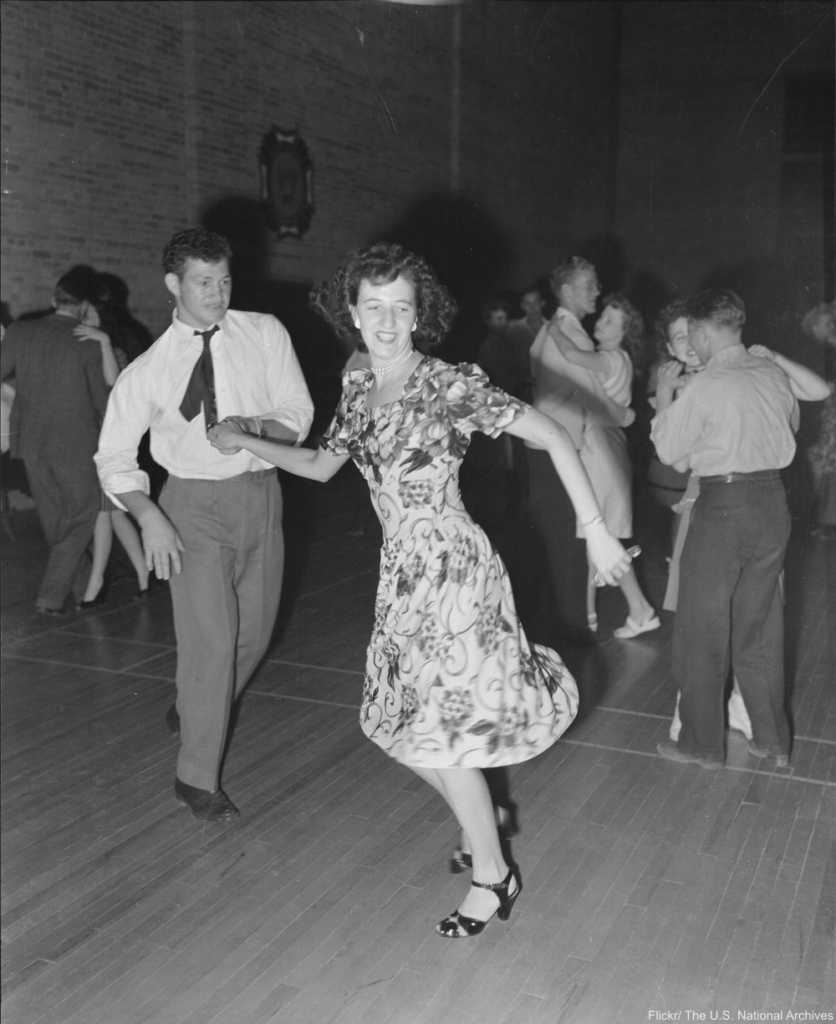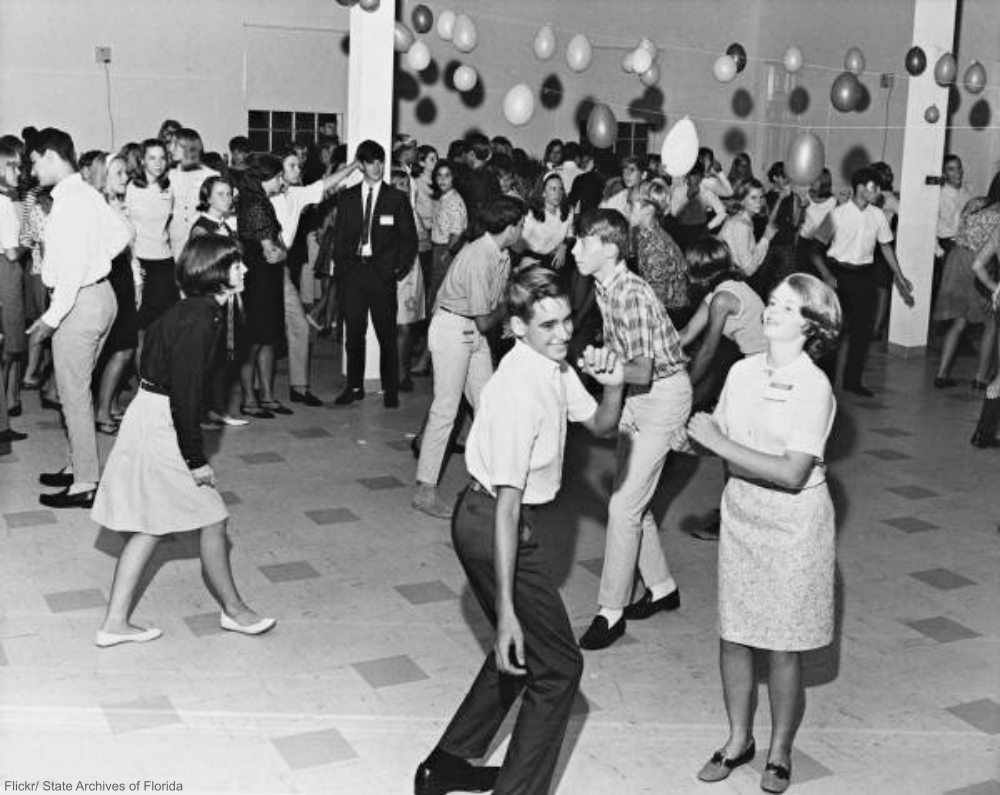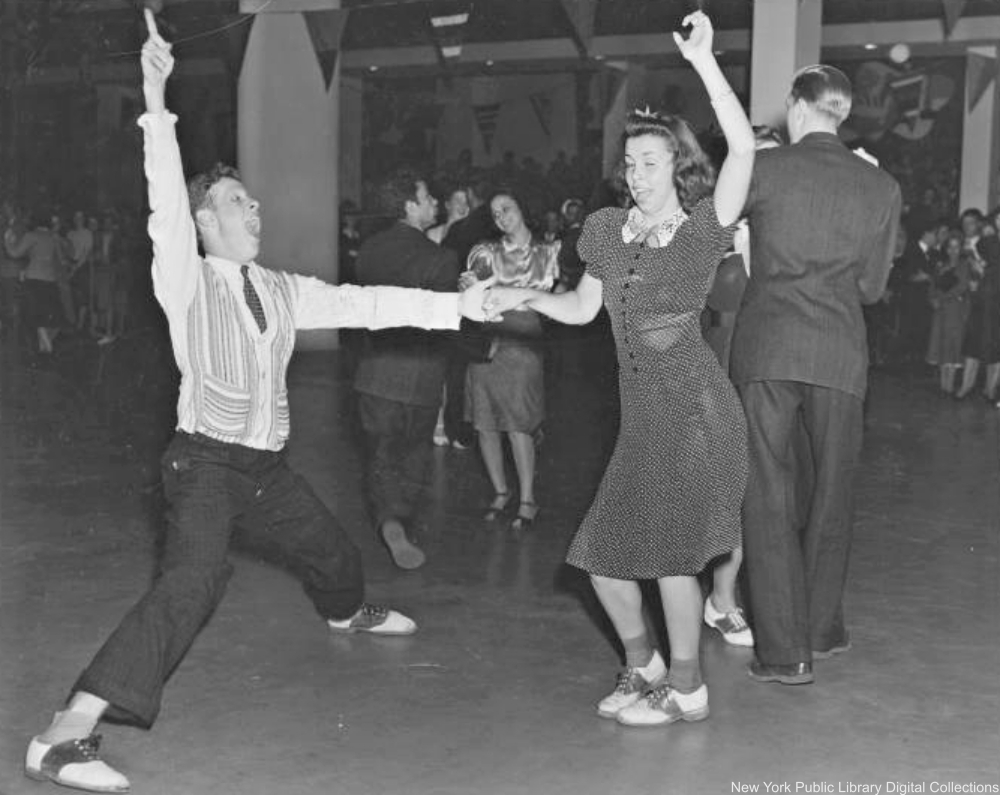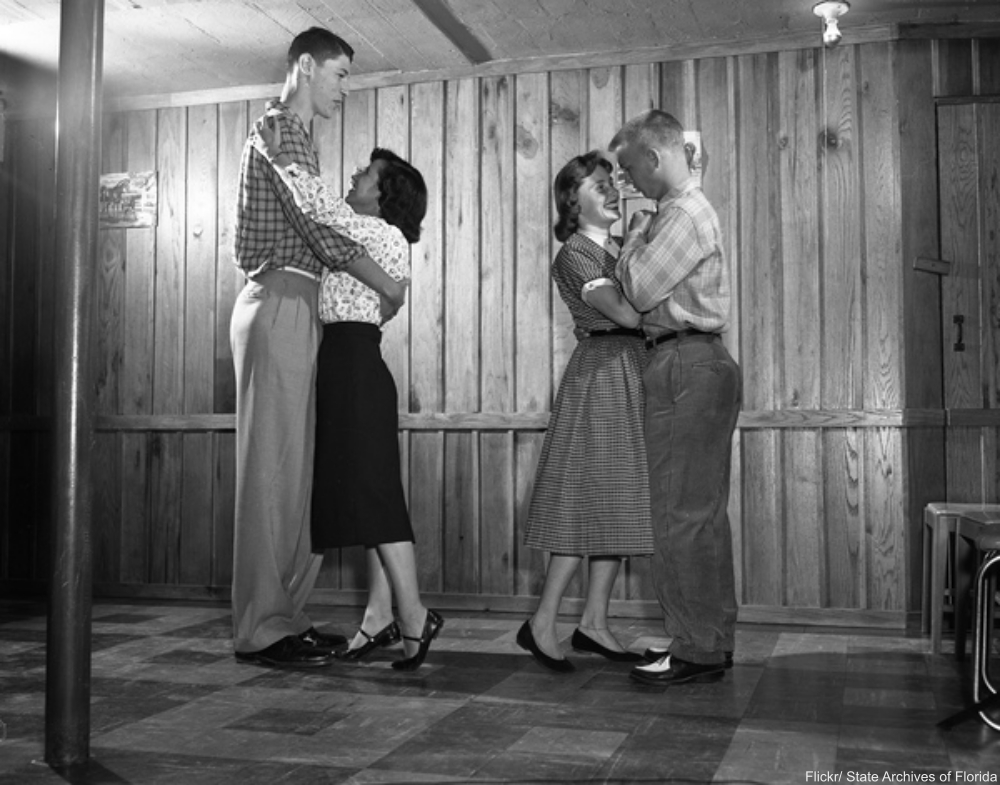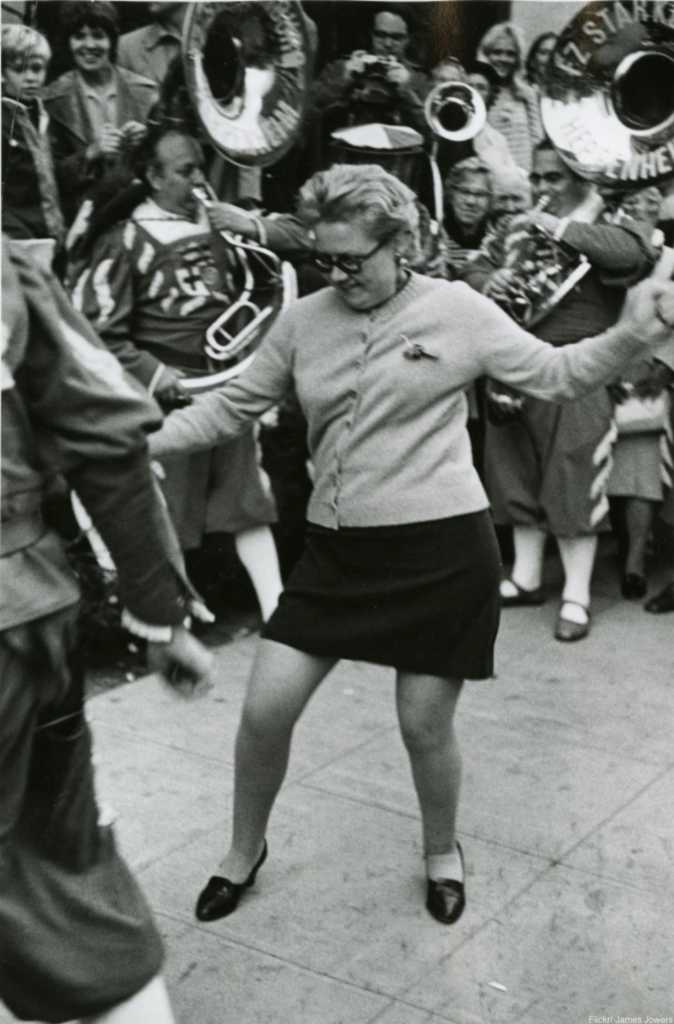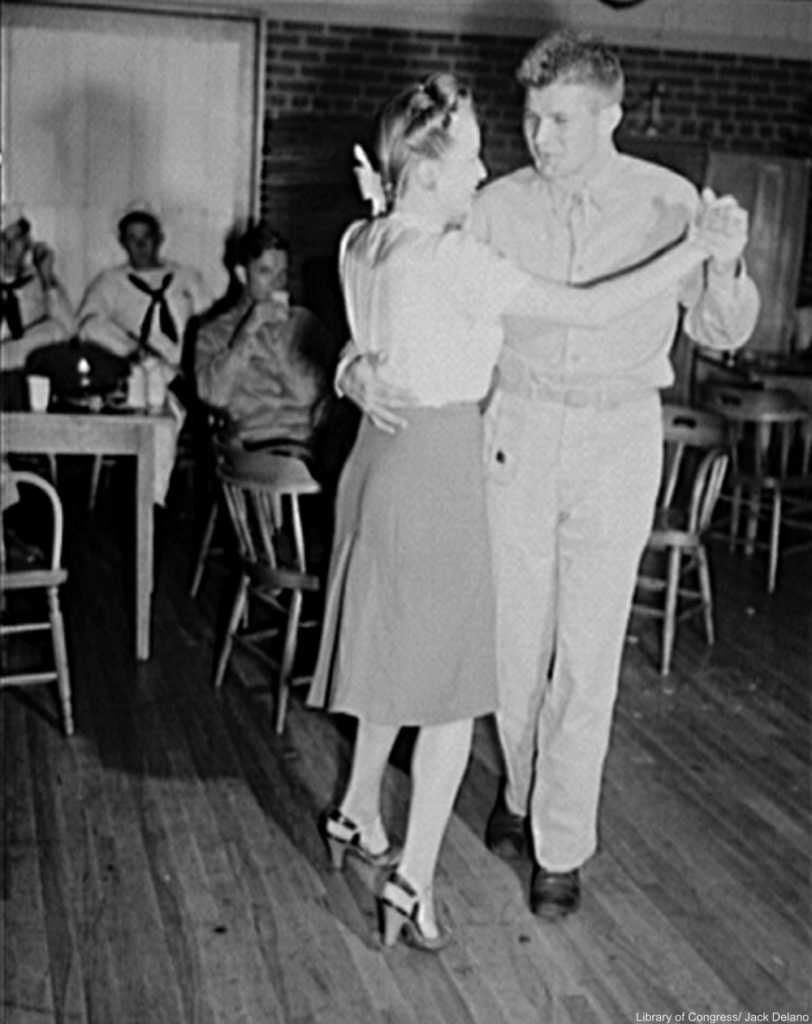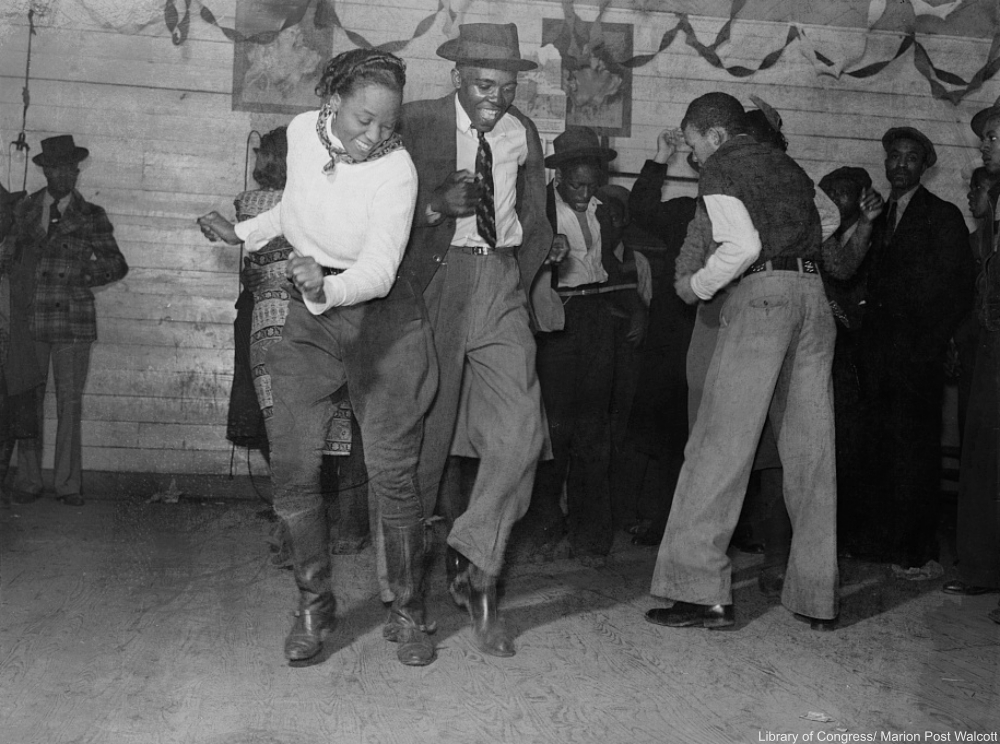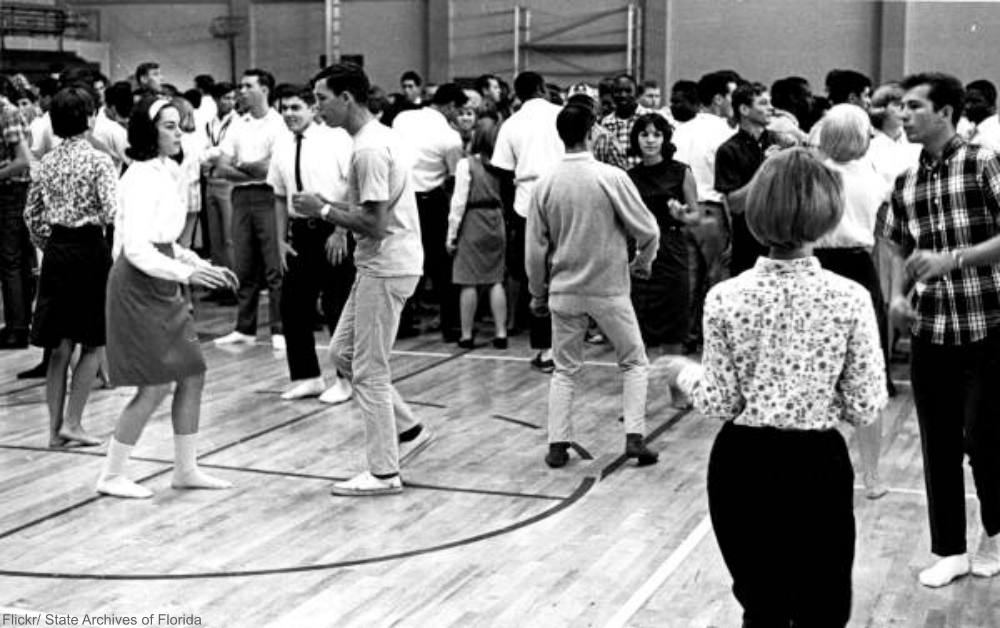 That was fun! Those dances from years ago hold some great memories for most of us, because it was such a great time to go out dancing, especially if you had a special someone to dance with. To see more great dancing, check out this fun dance with music by Bill Haley & His Comets.