We love seeing these dancers having a ball!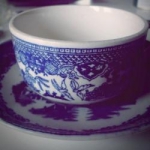 Rose Heichelbech
Dancing sure has changed over the years. People of all ages might come to an event with a live band and dance the night away. Sock hops and high school dances were a place to show your stuff. U.S.O. and Lions Club dances were regular events and very well attended. Couples danced the Jitterbug, the Twist, and the Charleston and had blast doing so. Have a look at these photographs that show just how different dancing used to be.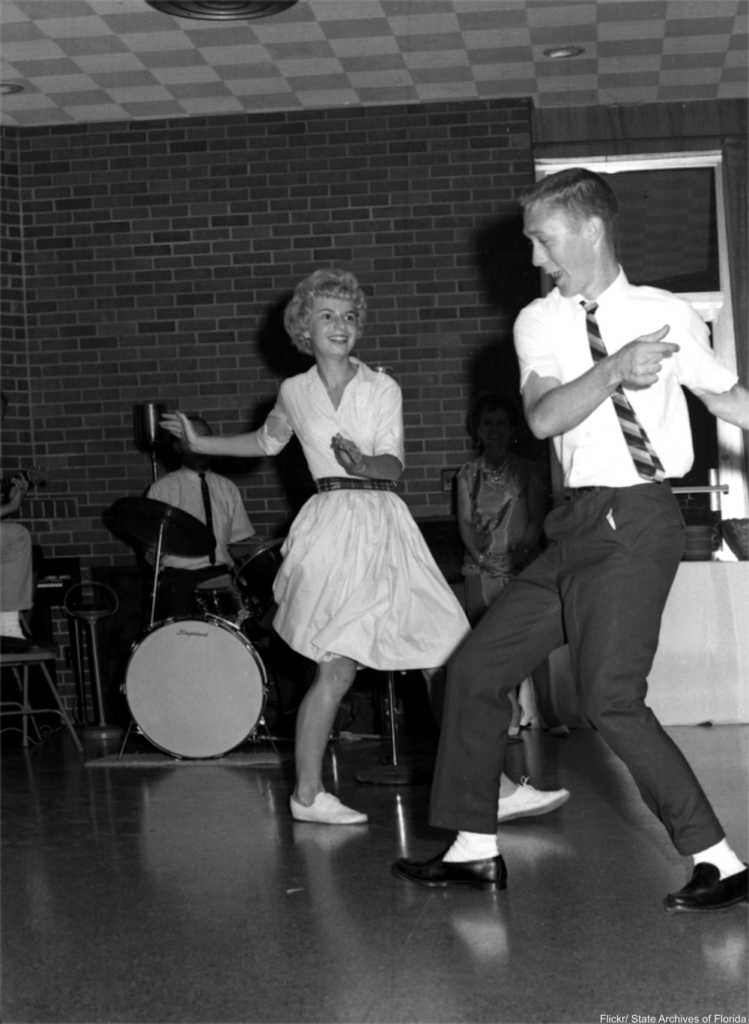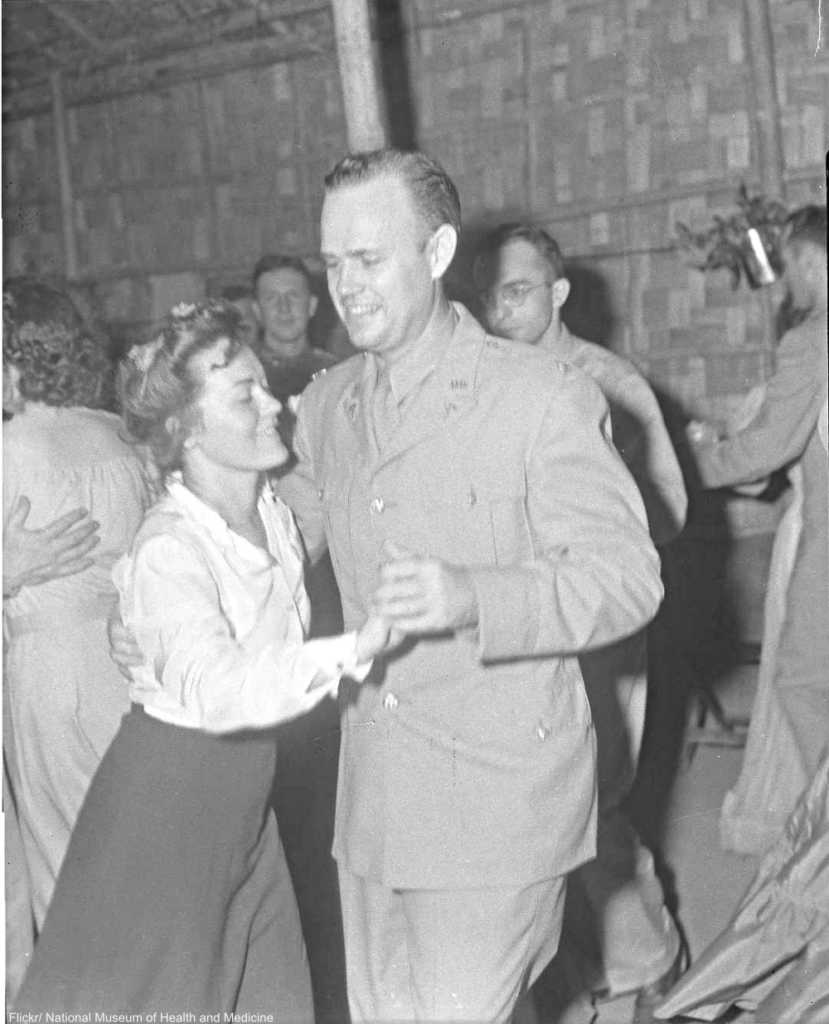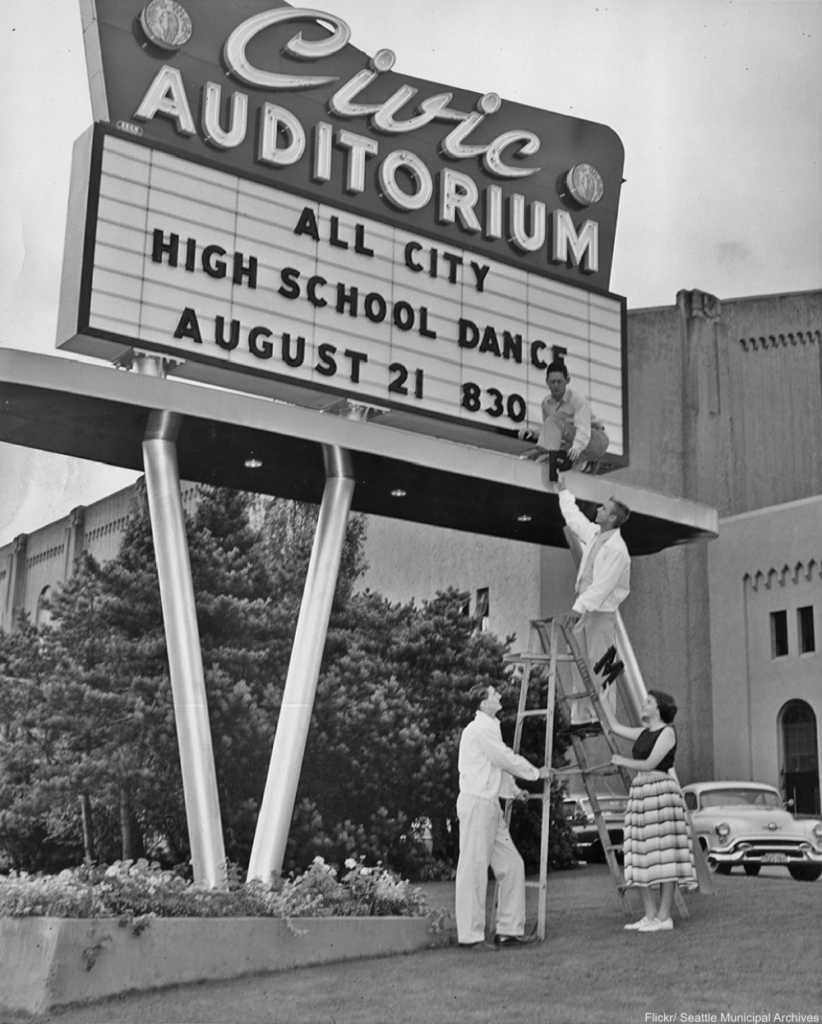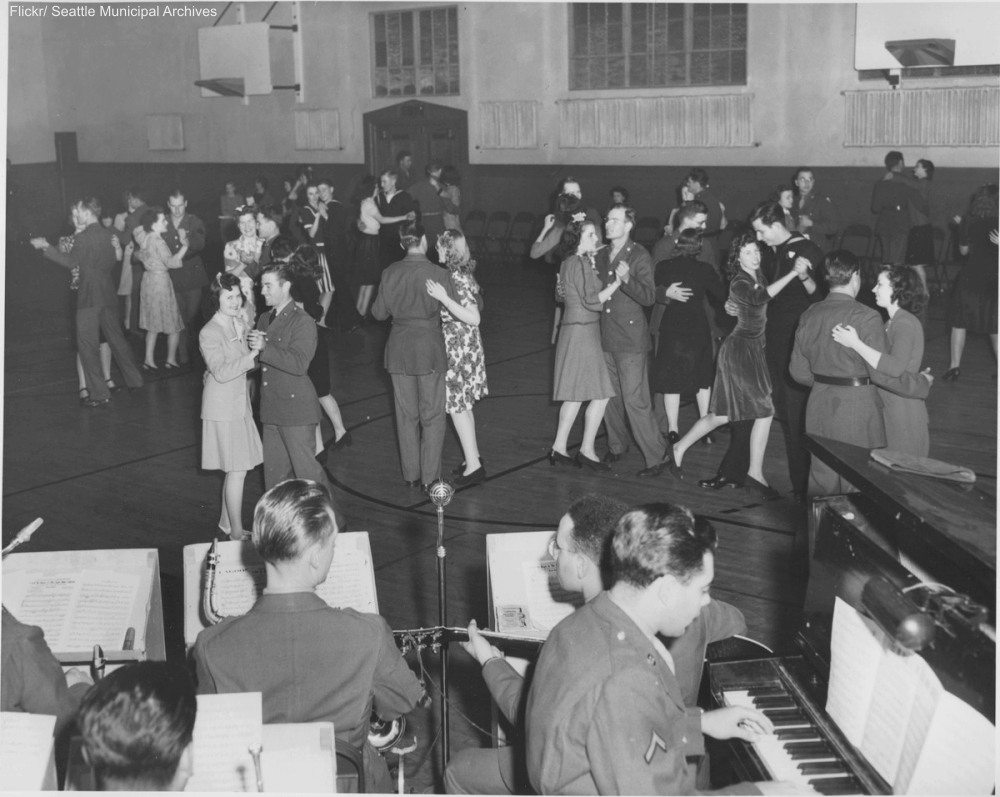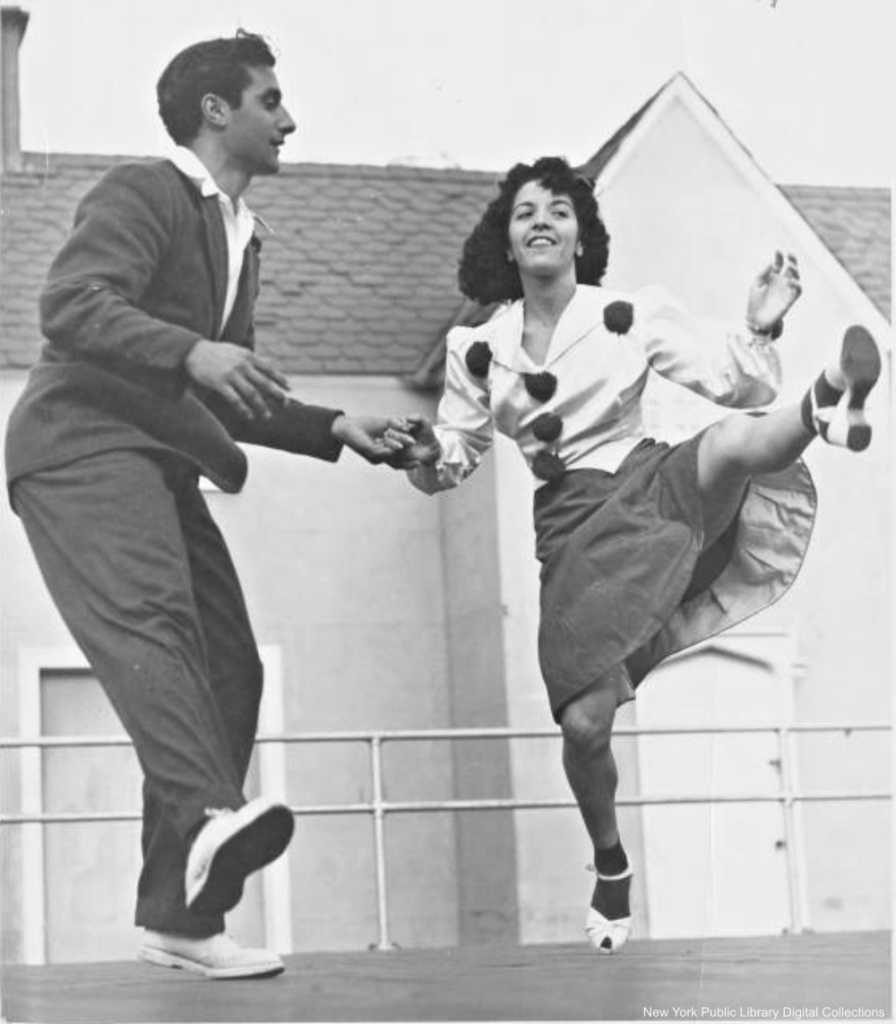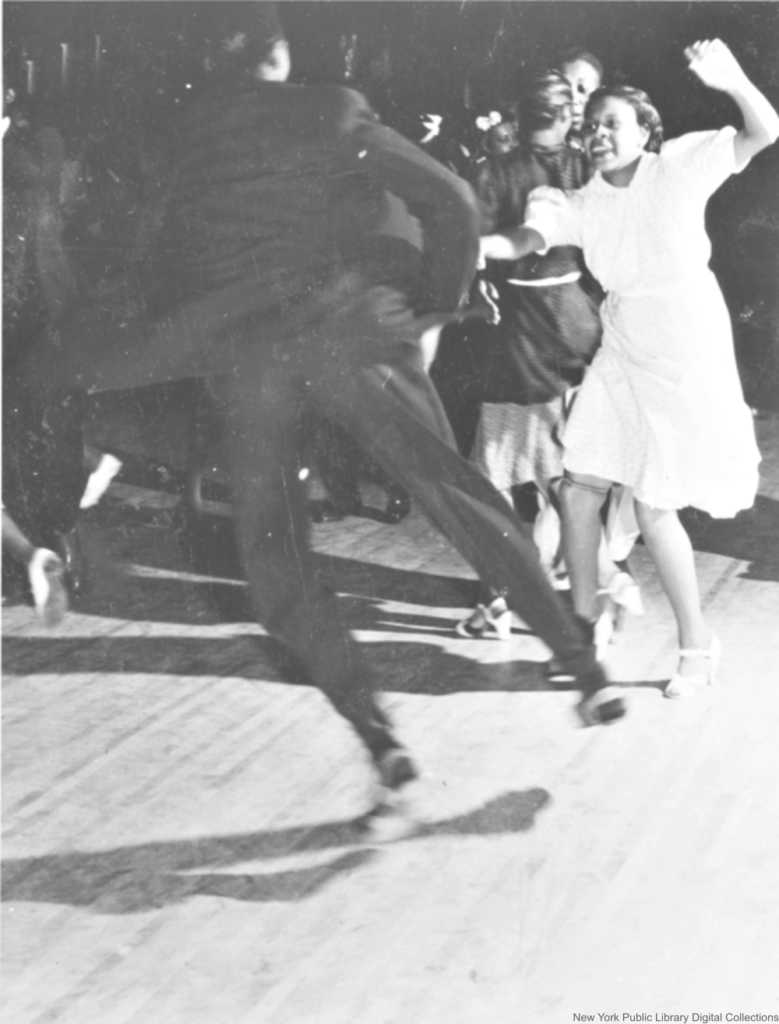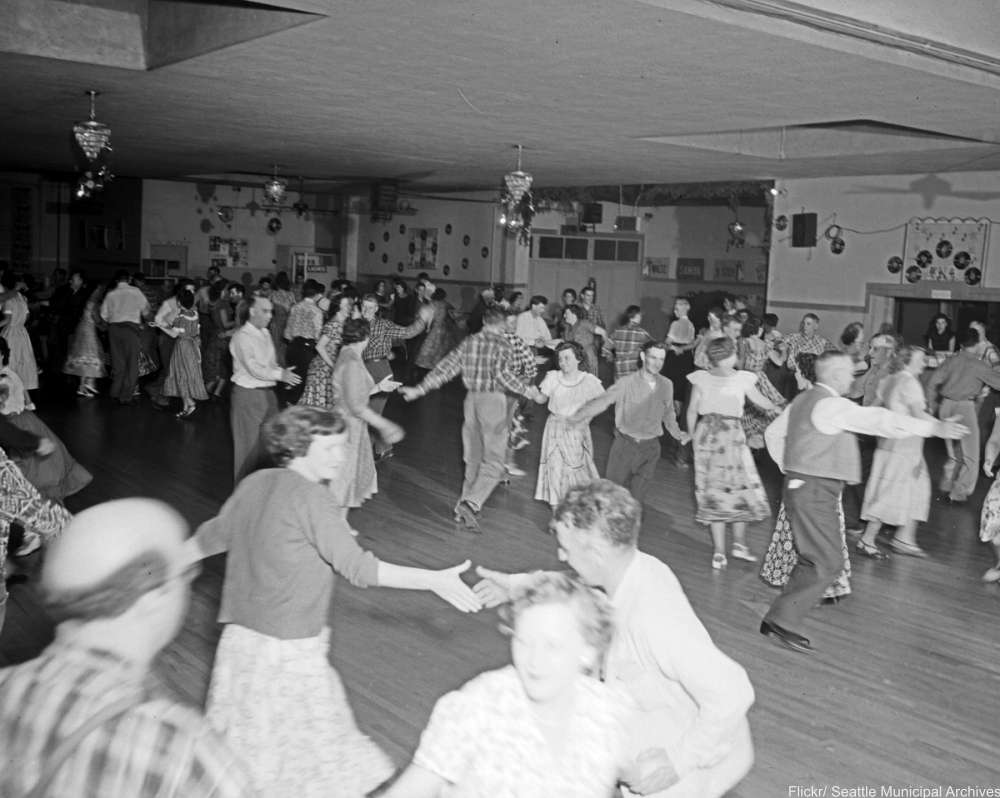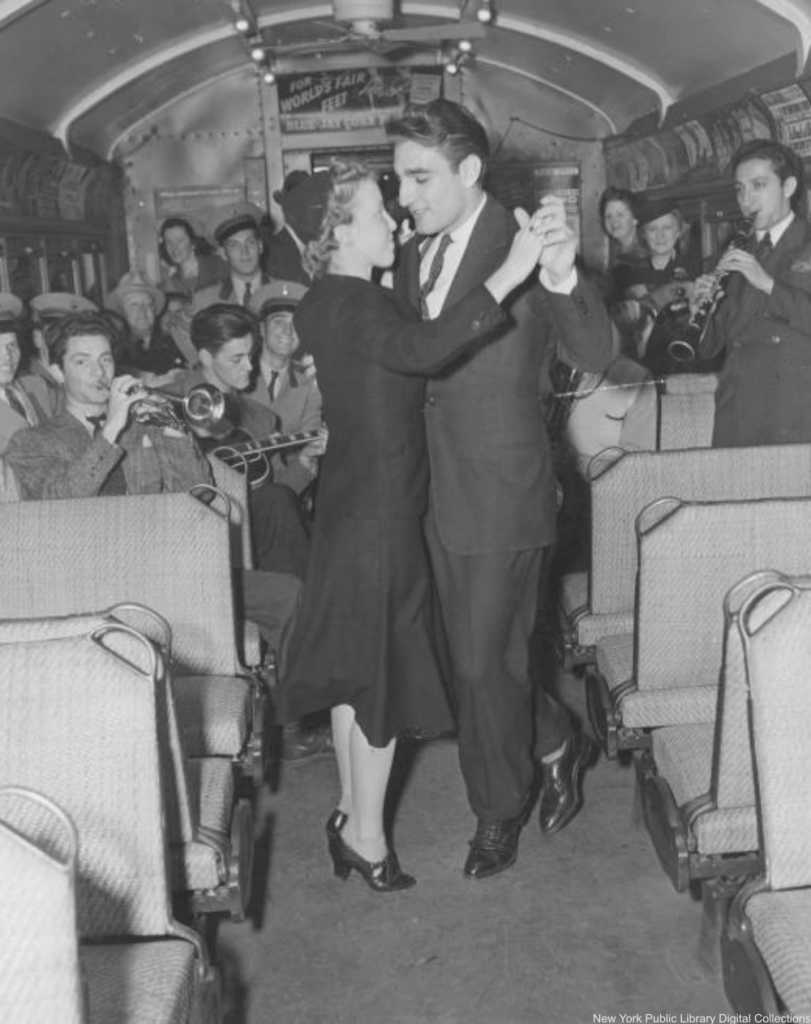 Click the "Next Page" button to see more of how dancing used to be!