We love these sweet names.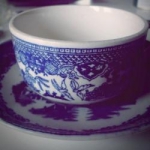 Rose Heichelbech
Popular baby names come in waves. But, there are quite a few that we just don't hear anymore. There some names from the Victorian era that are just so beautiful and distinctive that we wish they would make a comeback! Here are 15 Victorian baby names that we'd love to hear on the regular again.
1) Hazel
Very popular in the 1890s, this is such a lovely name for a girl that deserves another go round.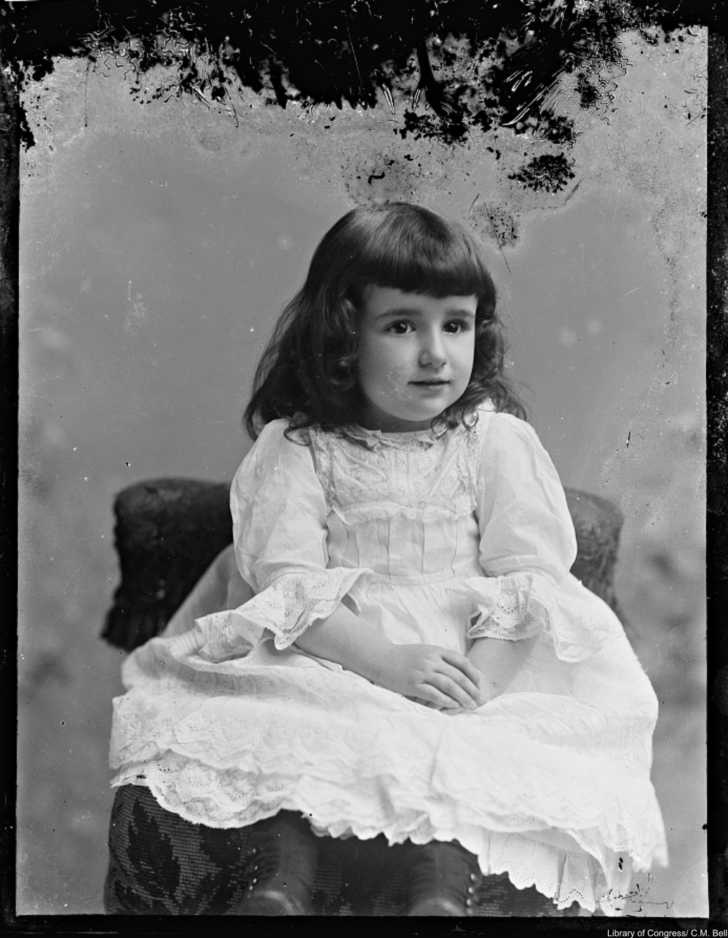 2) Effie
Short for Euphemia, this name is unusual but so beautiful. We rarely hear names pulled from Greek mythology anymore!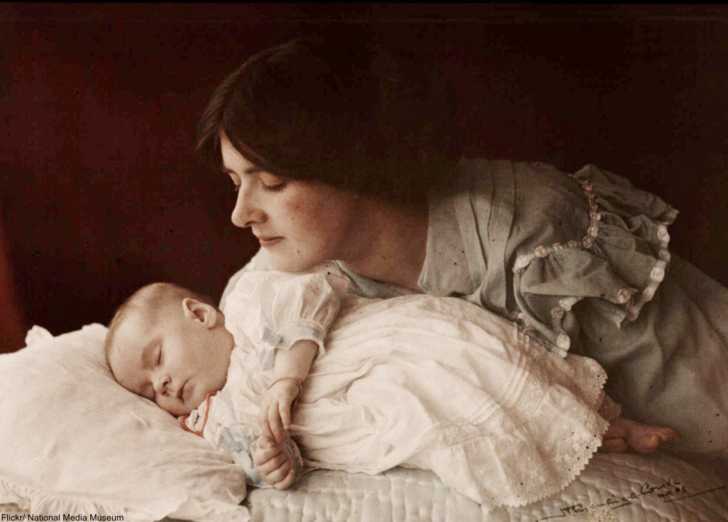 3) Marcellus
This variation of Marcus has been used throughout antiquity, but hasn't seen much popularity in the past 100 years. Time to bring this one back.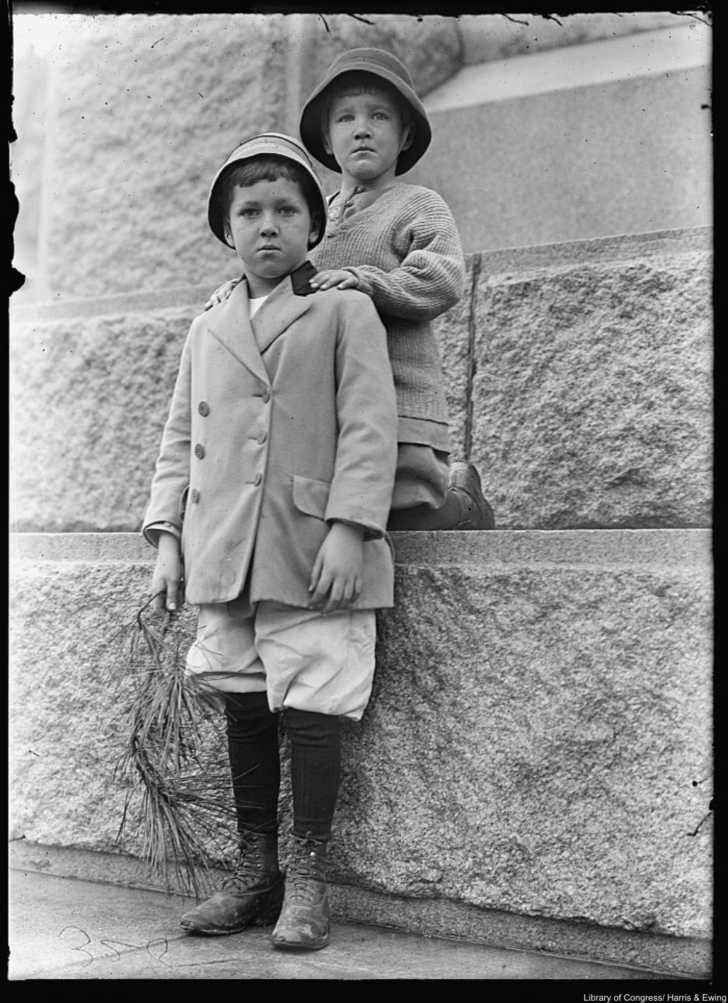 4) Herman
Herman peaked in popularity in the second half of the 19th century, but this classic name could do well in this century, too.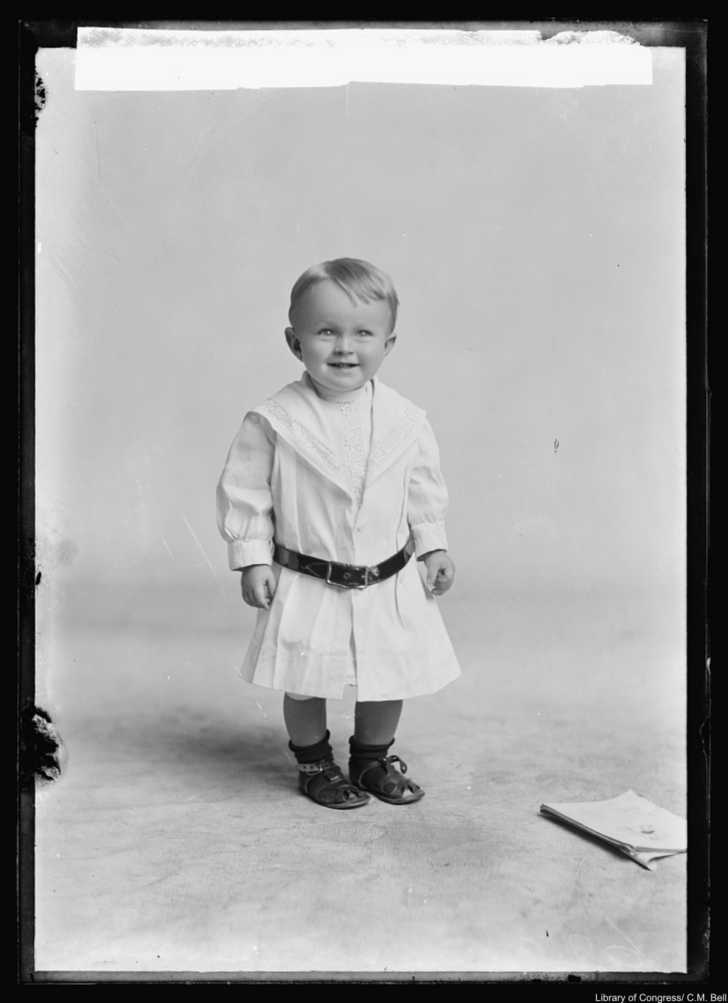 5) Lula
Lula had the most usage during the 1880s, but we think it sounds so sweet. Not to mention it does make for an excellent first name/middle name combo.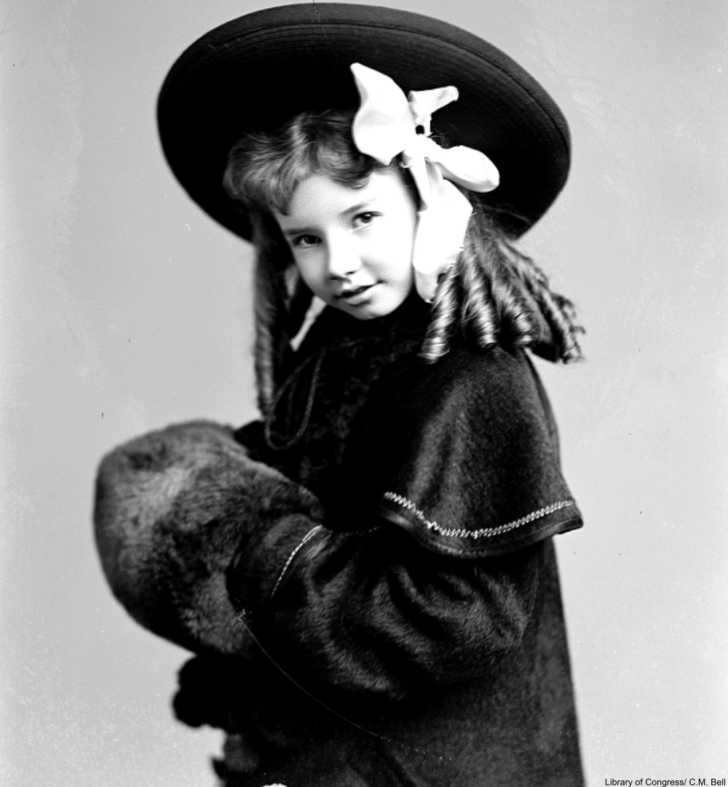 6) Alma
Such a lovely sounding name, this one hasn't been on the charts in the U.S. since around 1895. Funny enough, though, this name has been increasingly popular in other countries.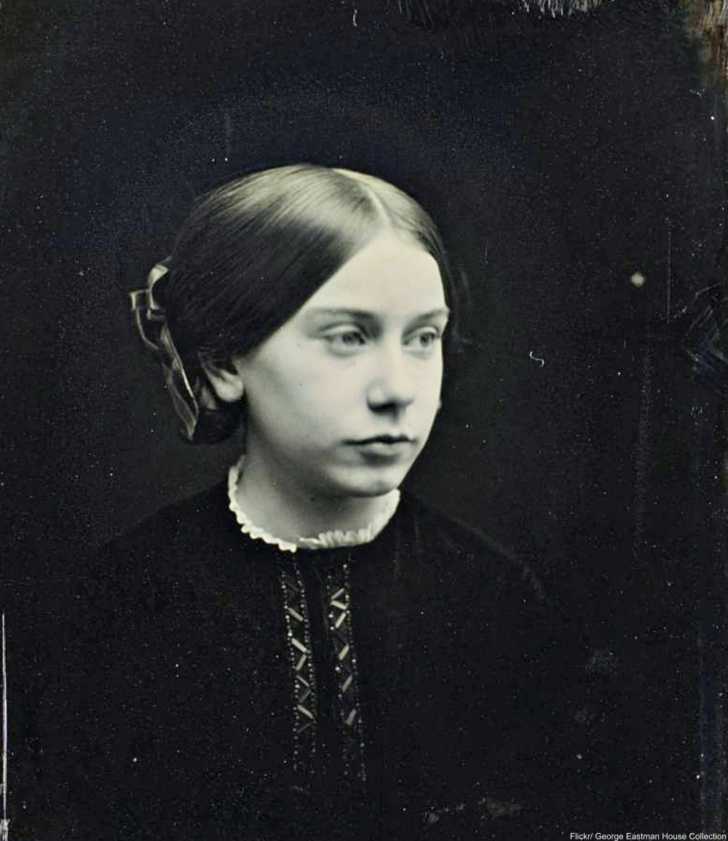 7) Della
Another variation of Adelaide or Adeline, you rarely hear this diminutive version used. It's such an elegant nickname.
8) Roscoe
Once one of the the top ten names for baby boys, Roscoe is ready for another chance! This name has been in use since the Middle Ages.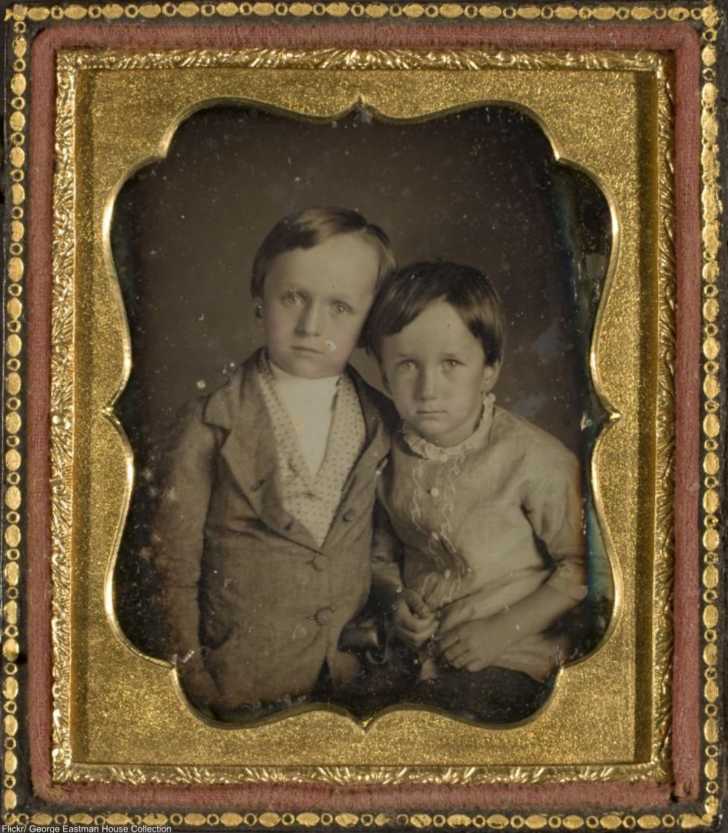 9) Marguerite
A variant on Margaret, this lovely name has a number of nicknames to use from it, making it one of the more versatile girls names. This word means "daisy" in French. So sweet!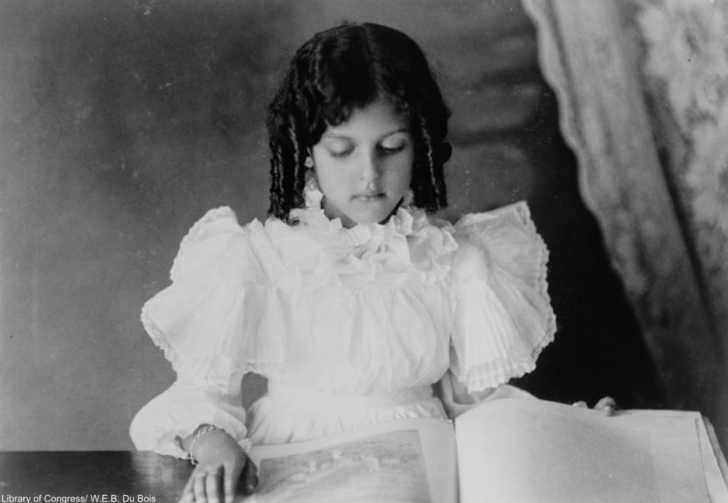 10) Emil
We still hear Amelia all the time, but Emil hasn't kept up pace. Derived from the Roman name Aemilius, this is one distinguished name.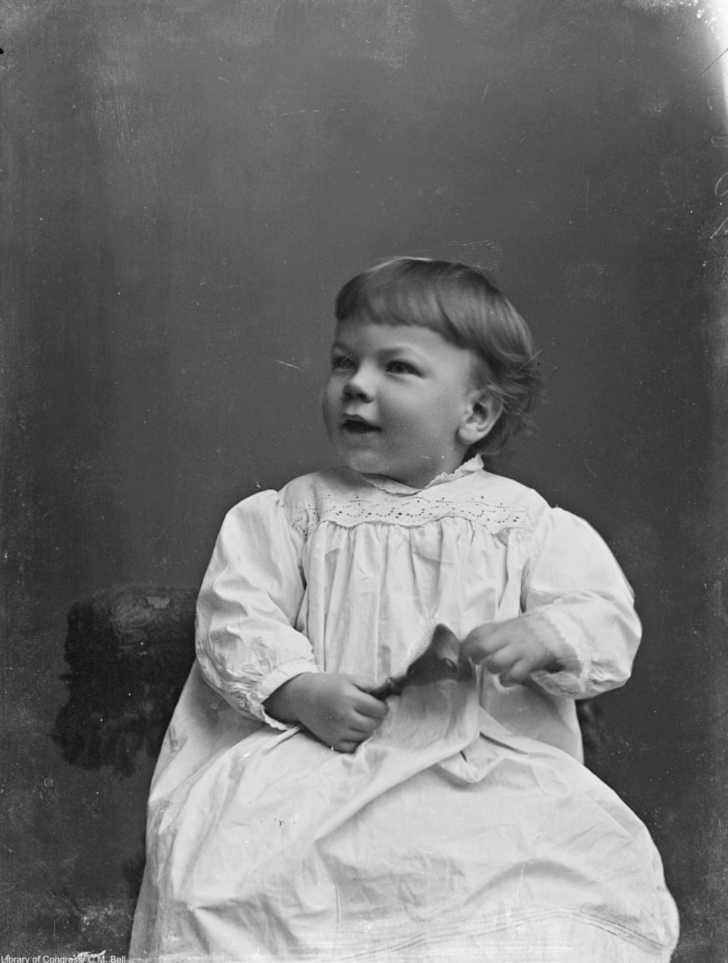 11) Cecil
Though this name had been in use since the Middle Ages, it didn't peak in popularity until the 19th century. This one has a great ring to it and reminds us of the famed director Cecil B. Demille.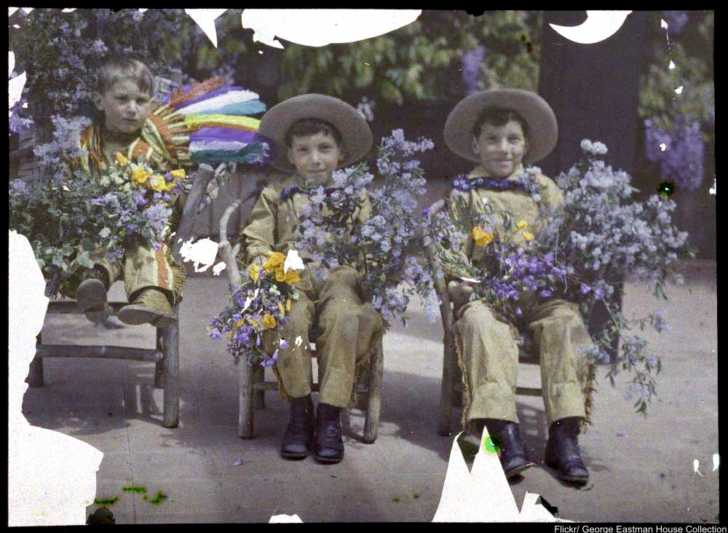 12) Milton
The most recent Milton to make waves was of course Milton Berle. Born just after the Victorian era ended, Milton wasn't even his given name! It's ok, we still love this name which has been in use for hundreds of years.
13) Etta
Short for Henrietta or the famous Jamesetta from which Etta James got her stage name, we think Etta has a lovely and classy sound to it.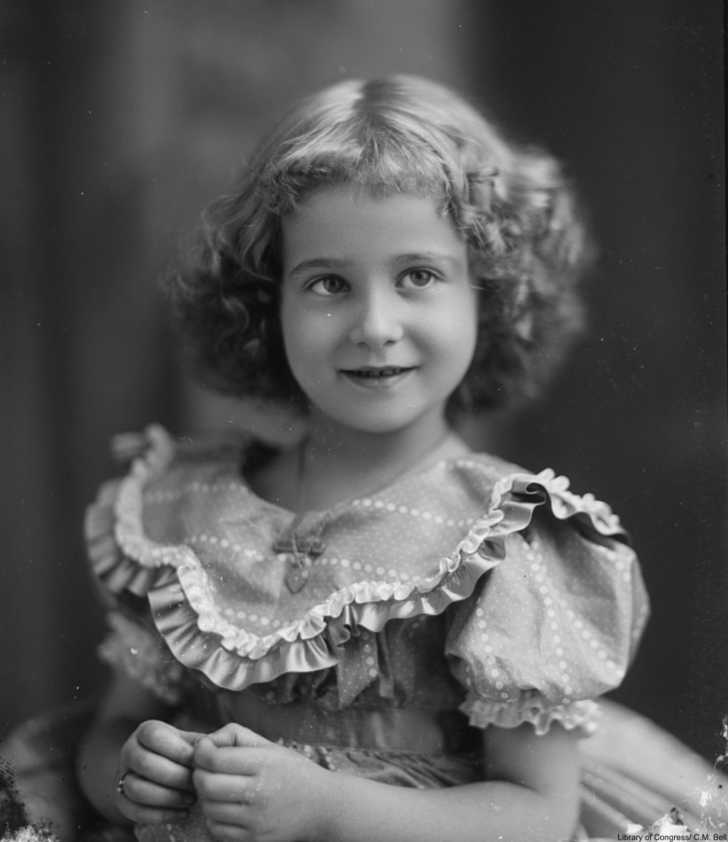 14) Percy
As the shorter form of Percival we think Percy has a really timeless quality.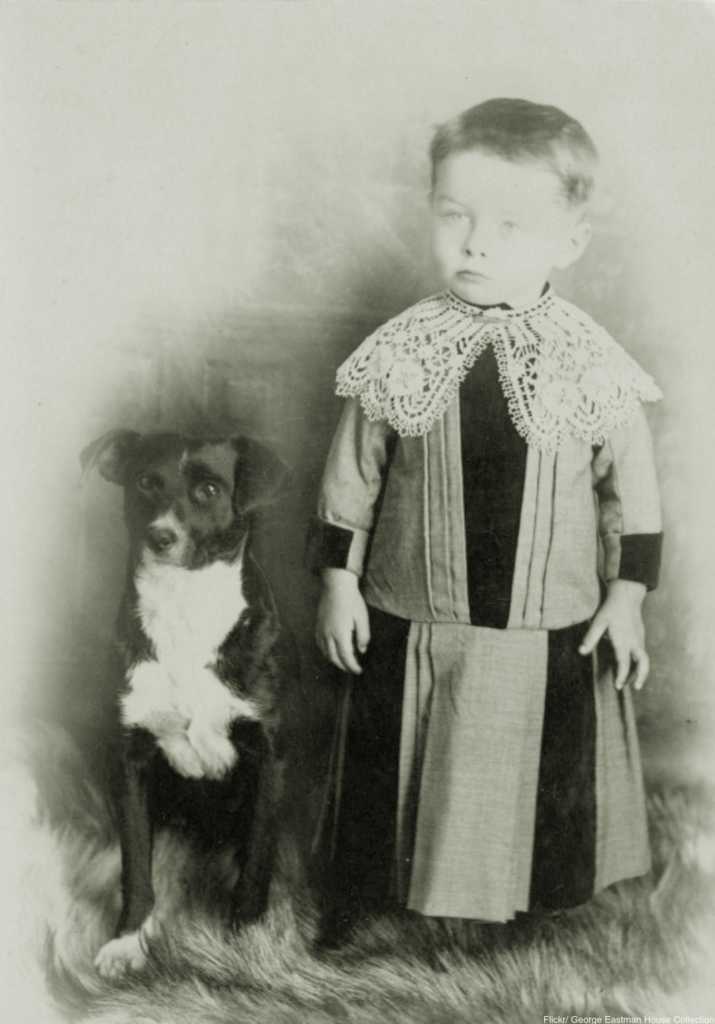 15) Minerva
In use since just after the Renaissance, this name comes from the Greek goddess of wisdom and war. We think Minnie is just the cutest nickname for a girl!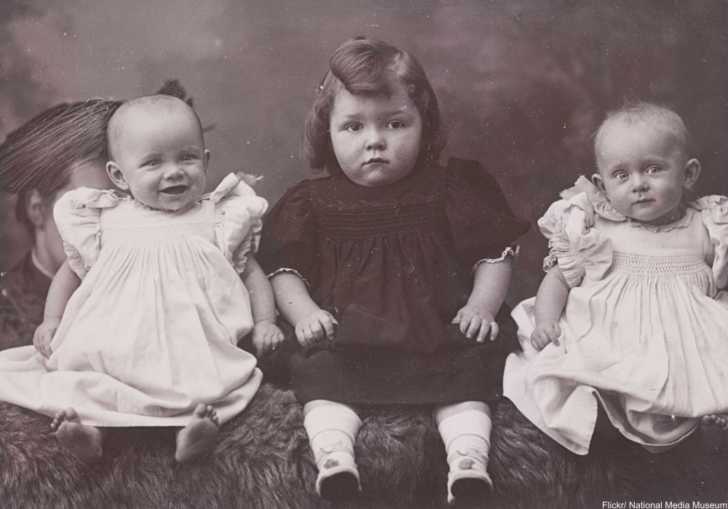 These wonderful names probably made an appearance or two in your family tree. We think they sound lovely and dignified. Who knows? Maybe some of them will catch on again and make a few more showings in your family history! And you can find out which baby names were popular by year right here.
H/T to Little Things.