You know the old saying, "a picture is worth a thousand words." We certainly agree with that!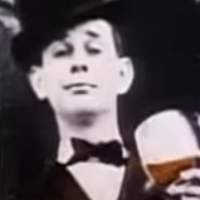 Chris Foster
6. Construction of George Washington's likeness on Mount Rushmore, 1932.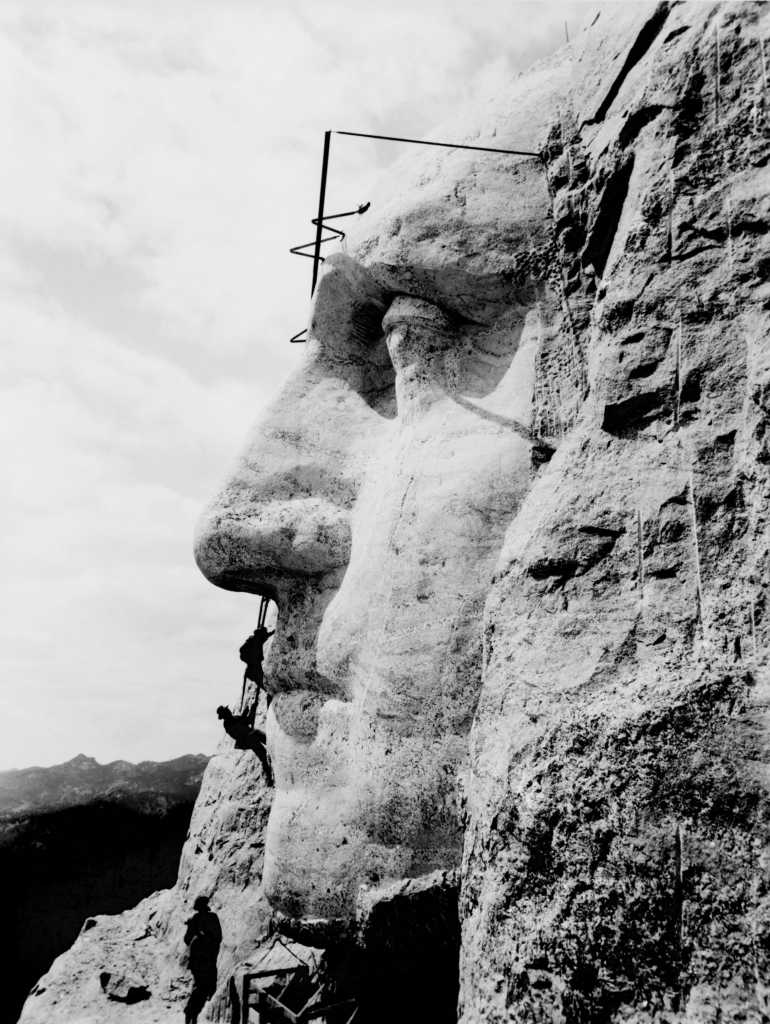 7. The chiseled air vent in one of the cells used by the Alcatraz escapees in 1962.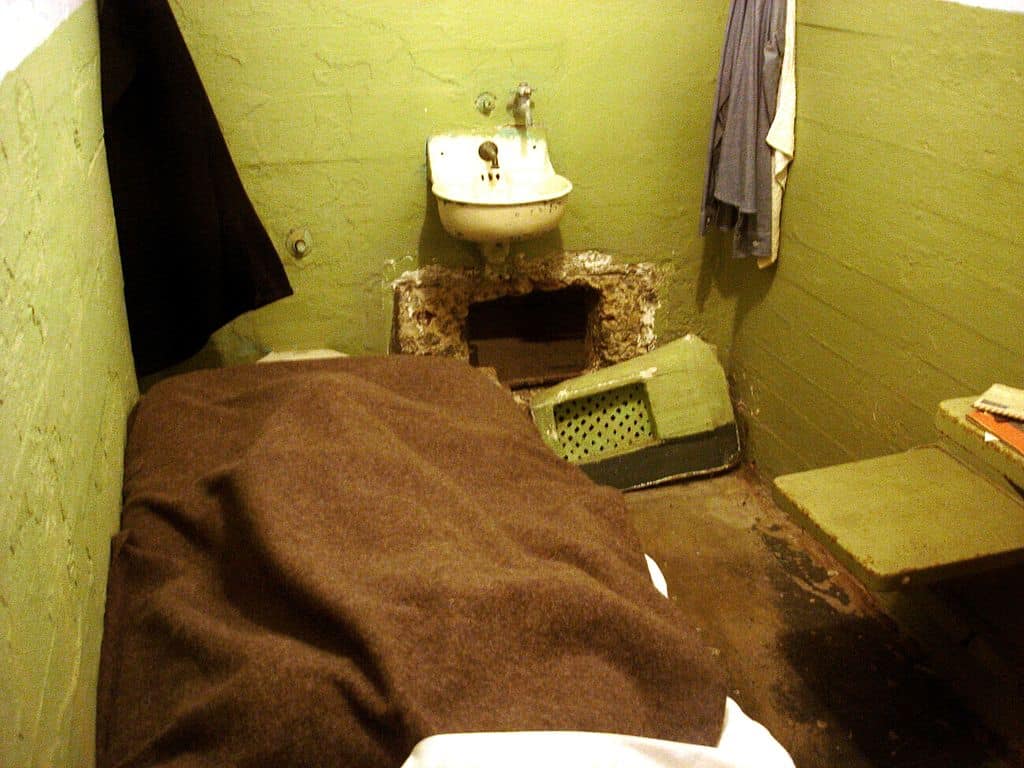 8. Painters suspended on the Brooklyn Bridge, 1914.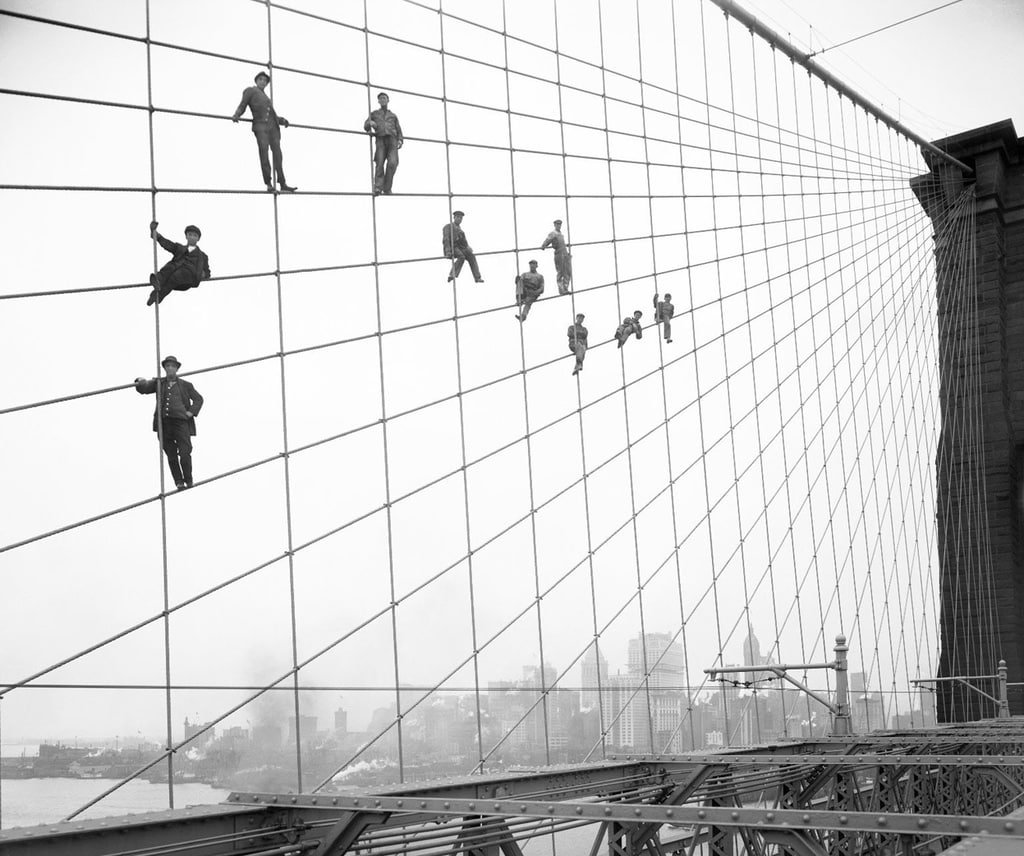 9. The day traffic in Sweden switched from using the left-hand side of the road to the right, 1967.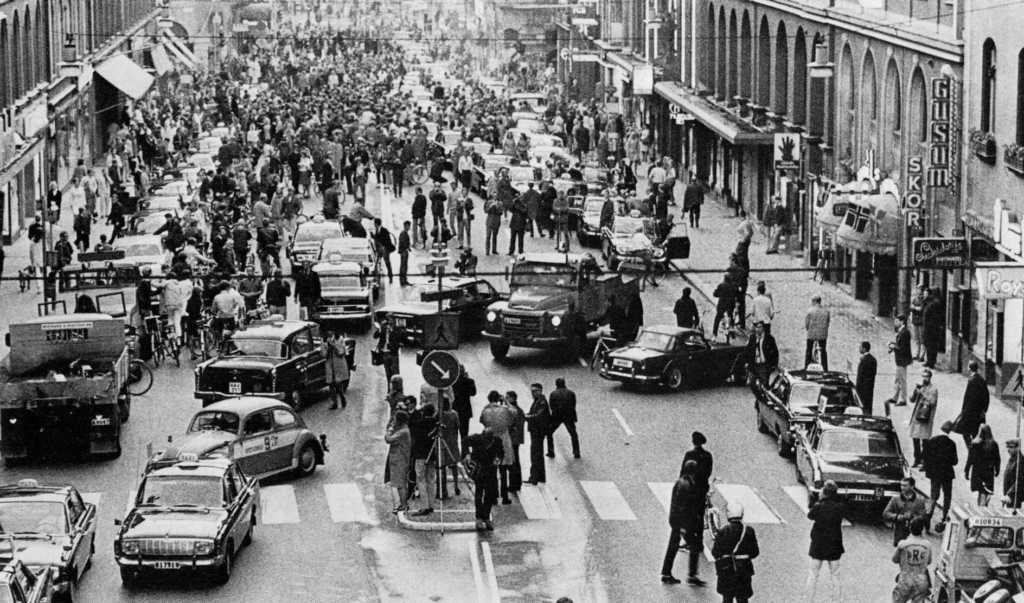 10. Assemblage of the Statue of Liberty in Paris, 1883.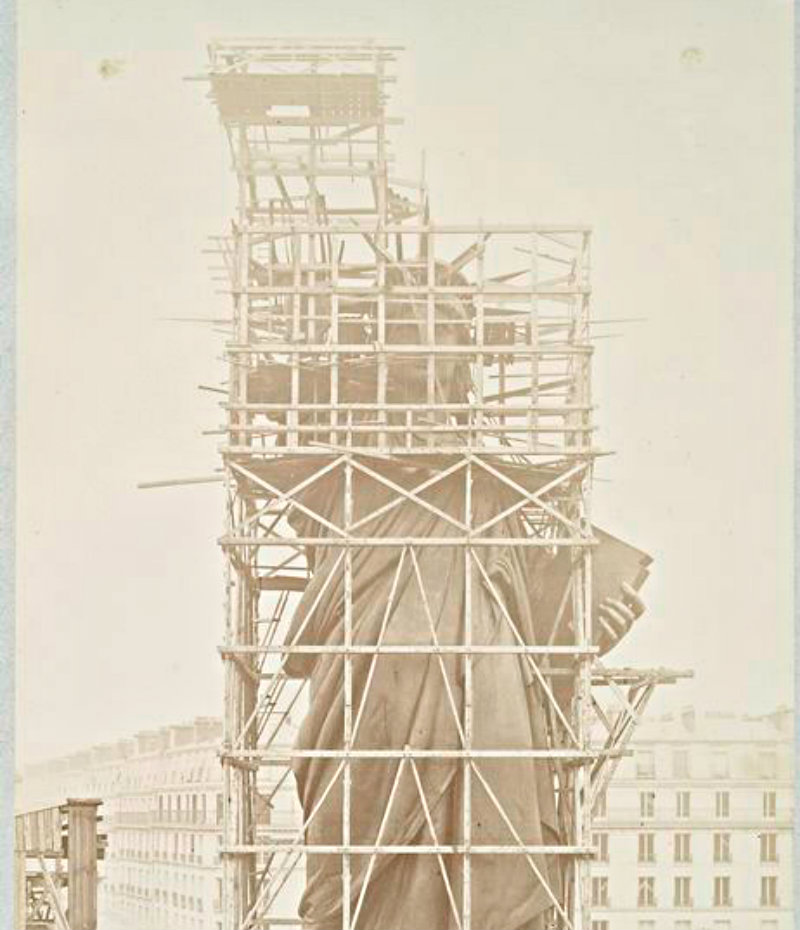 Click the next page button for more great photos!