There's so much to explore!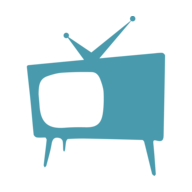 Chris Winters
If you have spent any time on TikTok at all over the past few months, you have probably come across a few secret rooms.
You may be used to this type of content but unlike Courtney and Matt, you have probably never had to live it. This couple resides in a home that is 130 years old and they are now learning more about the secret rooms, compartments, and hideaways that this residence has to offer.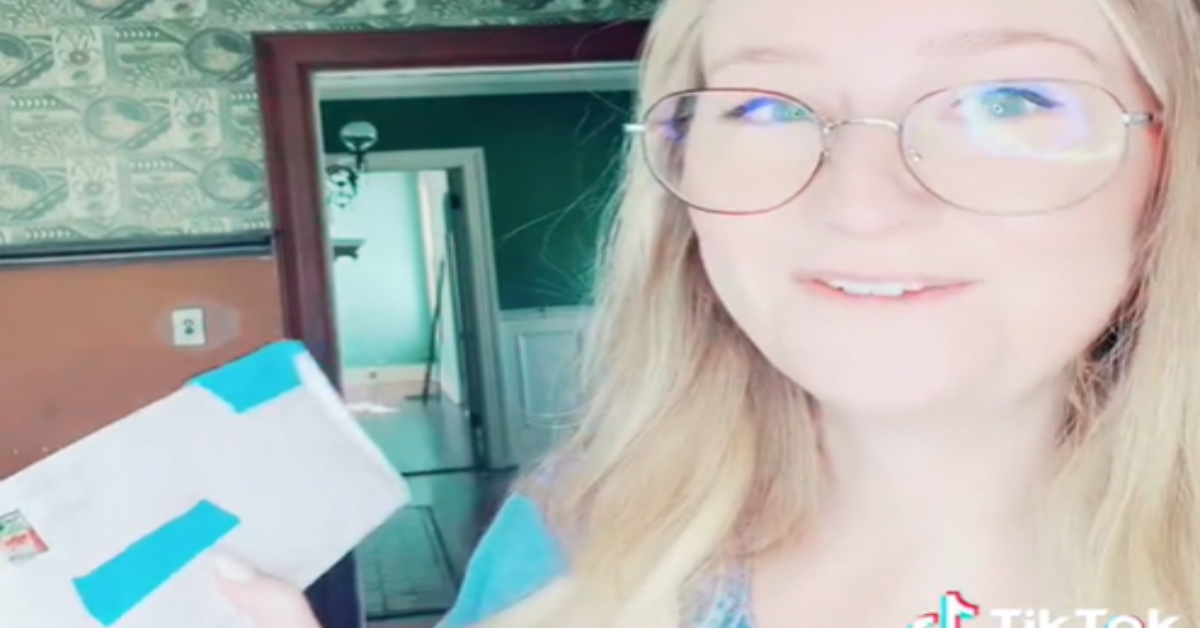 Just wait until you hear more about how they learned of this. They received an unexpected message from the last surviving family member that previously owned the home.
"We got a letter addressed 'purchaser,'" said Courtney at the beginning of the TikTok explanation video. The letter arrived at their home after having been shipped from Canada.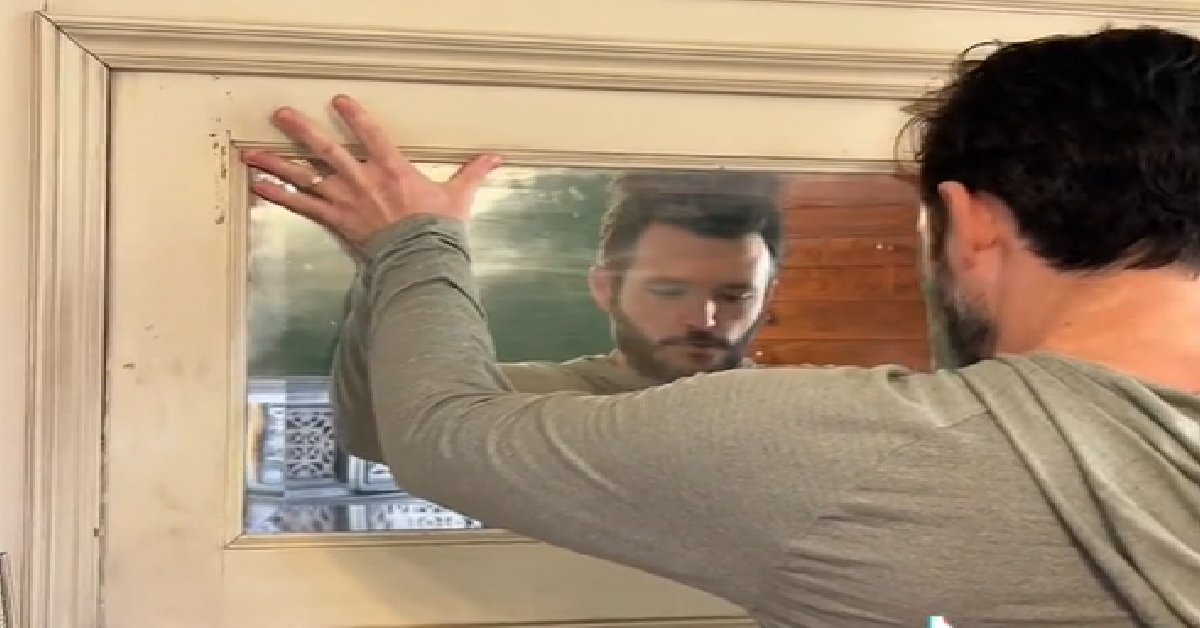 "It says, 'Let me introduce myself. I am the last surviving member of the Madison family who once owned the house, and I grew up in it,'" the letter read. "'I would like to … tell you about the secret rooms and a few things you may not have been told when you bought the house.'"
The video has now received nearly 2 million views, as the couple provides an awesome tour of their humble abode. It was originally purchased from a historical society.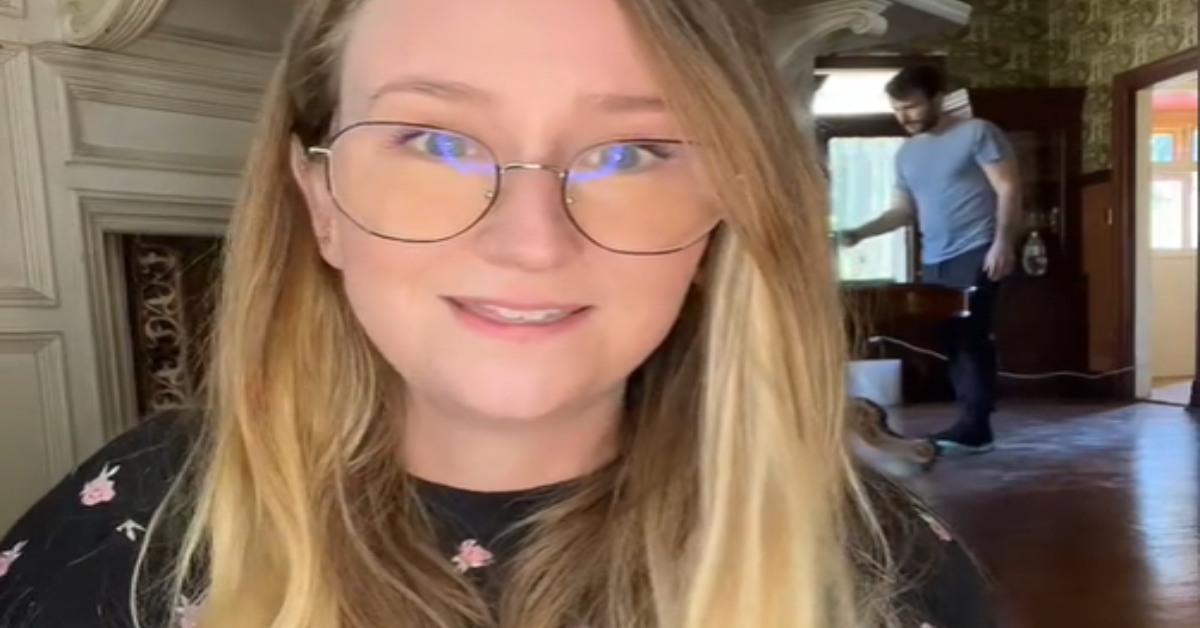 For starters, they managed to unearth a secret liquor cabinet. French rosé wine from 1970 and cabernet sauvignon from 1989 were waiting for them, in addition to beers and bourbon.
They also found a secret room "in the [bathroom], directly opposite the door in the wall." The bathroom has a hidden escape but that turned out to more of a crawl space than anything else.
"My guess is there probably used to be some kind of room up here," Courtney shared, "but really, it's just a creepy attic space." As the video goes on, a sprawling trunk room is found.
If not for the letter that they received, we wonder if the couple would have ever found any of this stuff.
One thing is for sure: The TikTok viewers who have been taking all of this in are intrigued. "I love that [the previous owner] mailed you a letter telling you all about the house," said one happy spectator. "So cool!"