We're still influenced by these larger-than-life fashionistas!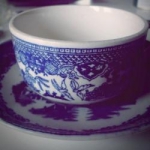 Rose Heichelbech
5) Jenny Lind
In the middle of the 19th century, the opera singer Jenny Lind was hugely popular, not just for her stunning voice, but her taste in fashion. The photograph below shows her sitting on a chair with carved spindles, a style that would become synonymous with her name and which was a favorite of President Abraham Lincoln.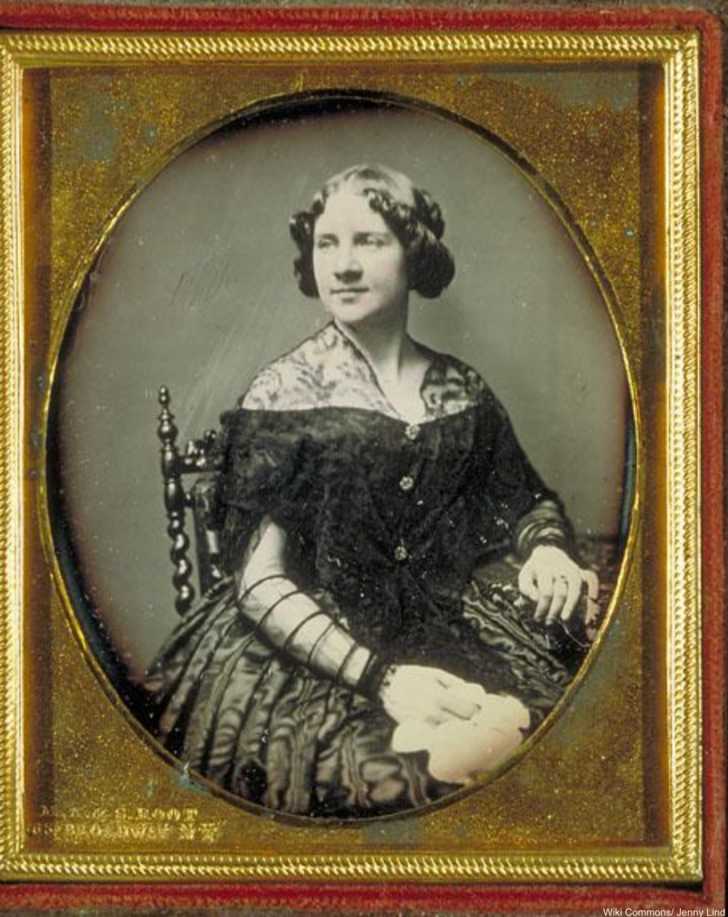 6) Mary Todd Lincoln
And peaking of the Lincolns – First Lady Mary Todd Lincoln was always dressed impeccably. Notice the matched bracelets and elaborate headdress? Those were a common theme for her, indicating her supreme good taste.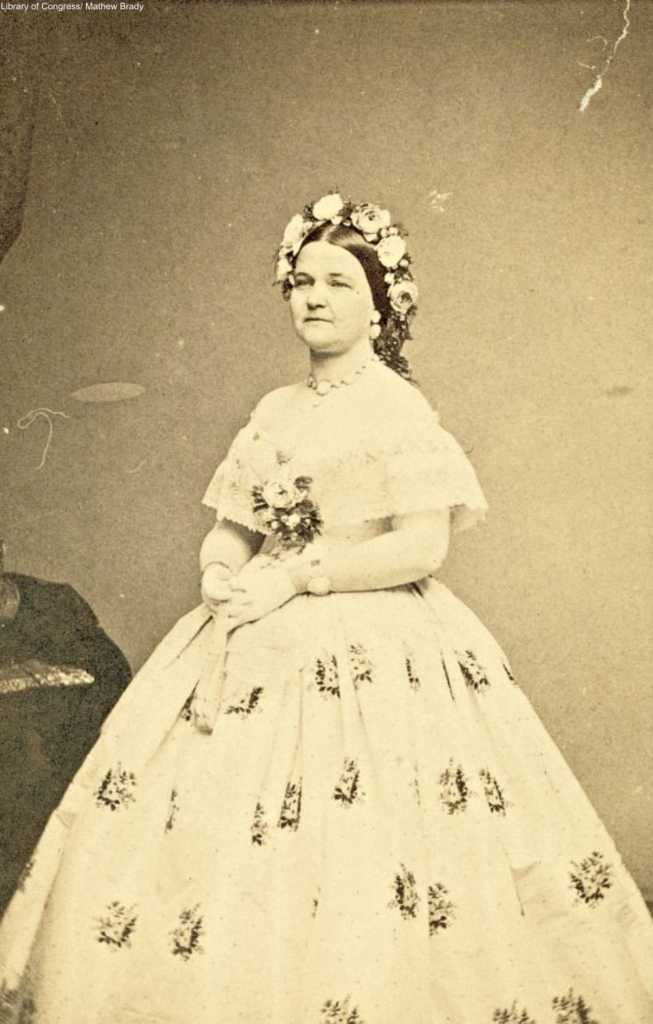 7) Countess of Castiglione
Mistress to Emperor Napoleon III, the Countess of Castiglione was a trend-setter of 19th century Europe, engaging in photography sessions which showcased her unique fashion sense and bared her arms and legs.
8) Oscar Wilde
The author of worldwide fame is seen below in 1882 donning a trimmed velvet suit and silk stockings! Wilde was known for his taste and was even editor of a ladies fashion magazine in the 1880s!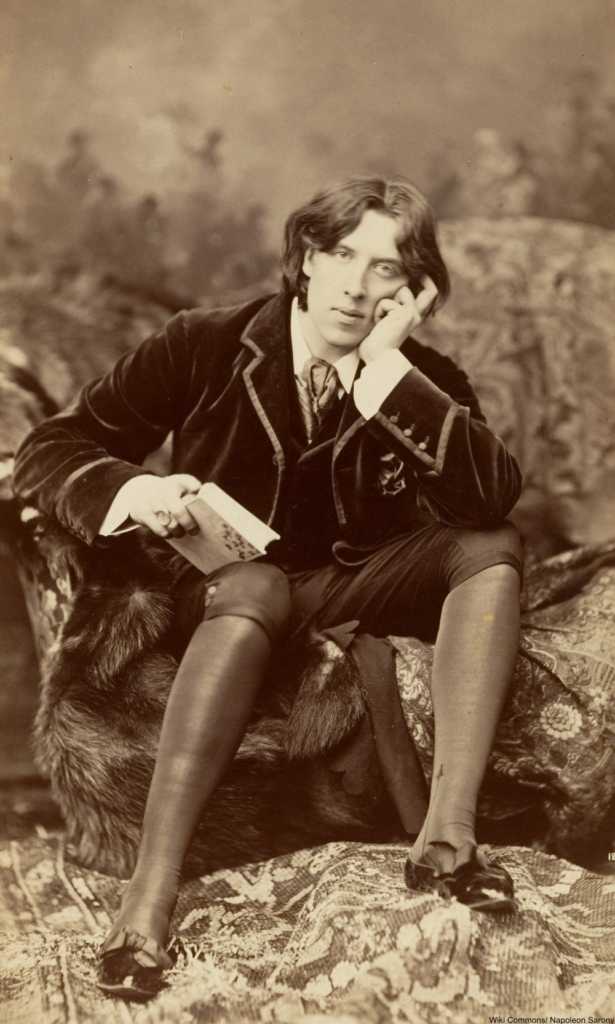 Click NEXT PAGE for more of history's most fashionable figures!