Growing up we got so excited for Christmas!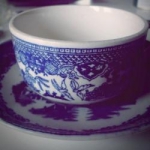 Rose Heichelbech
Growing up. Christmas was full of delights at every turn. We had the most fun decorating the tree and daydreaming about what toys Santa might bring us. It was a special time filled with joy and tinsel and wonderful homemade food. Here some of the things we remember from Christmases back in the good old days.
12) Decorations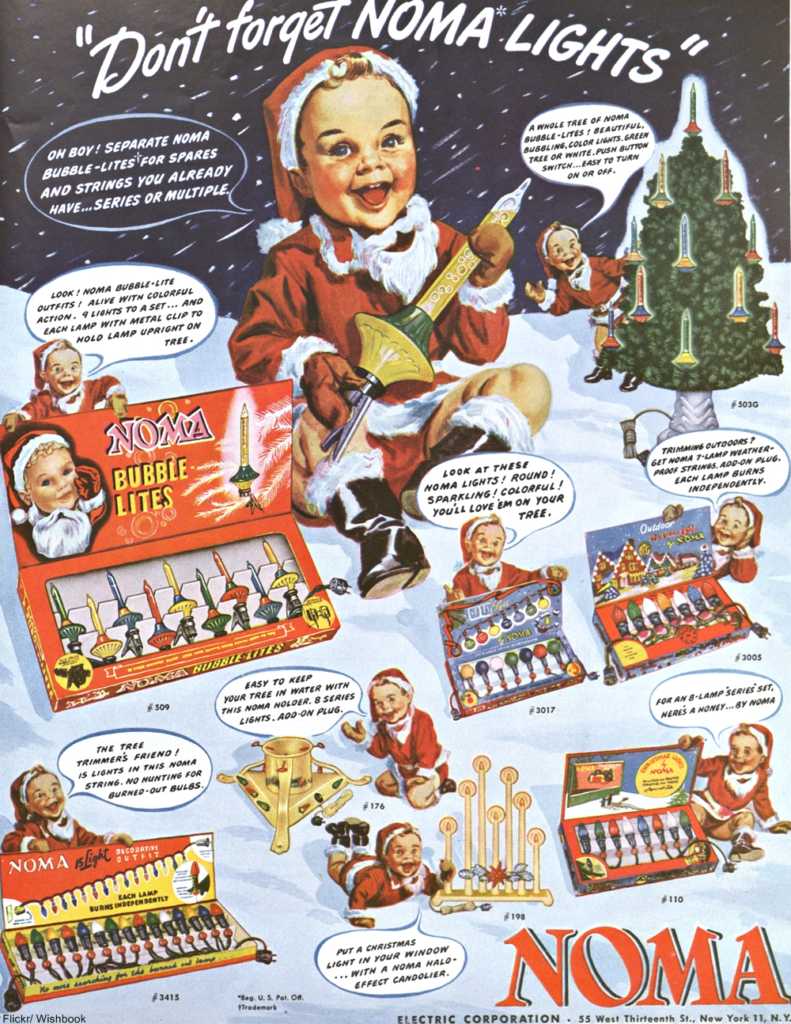 Remember those big old bubble lights? It seems like most kids could sit by the tree and watch those things forever! For a long time you couldn't find these beauties, but many stores are offering these classic lights again. And remember the tinsel? Those individual strands took forever to place just right, but it worth it when the tree sparkled and shone.
11) Seeing the Lights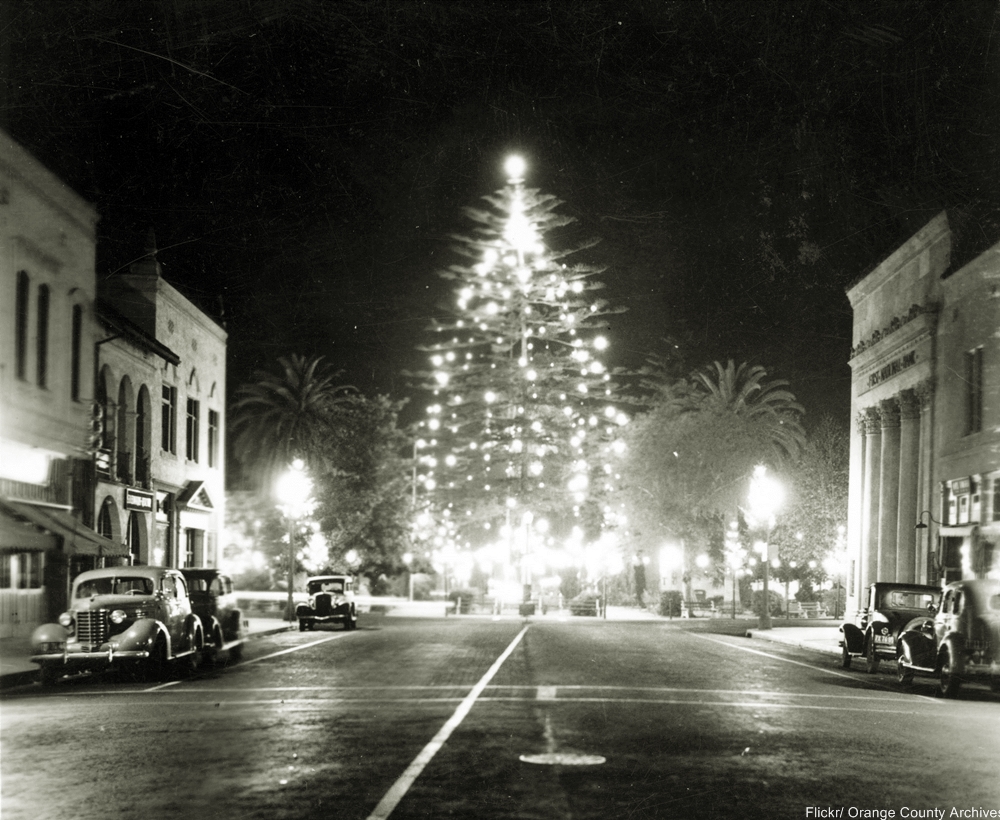 Our parents used to take us around town to see the best decorations! Before every home had lights galore, we used to go the park or downtown or to the most festive neighborhood to see the lights.
10) Window Displays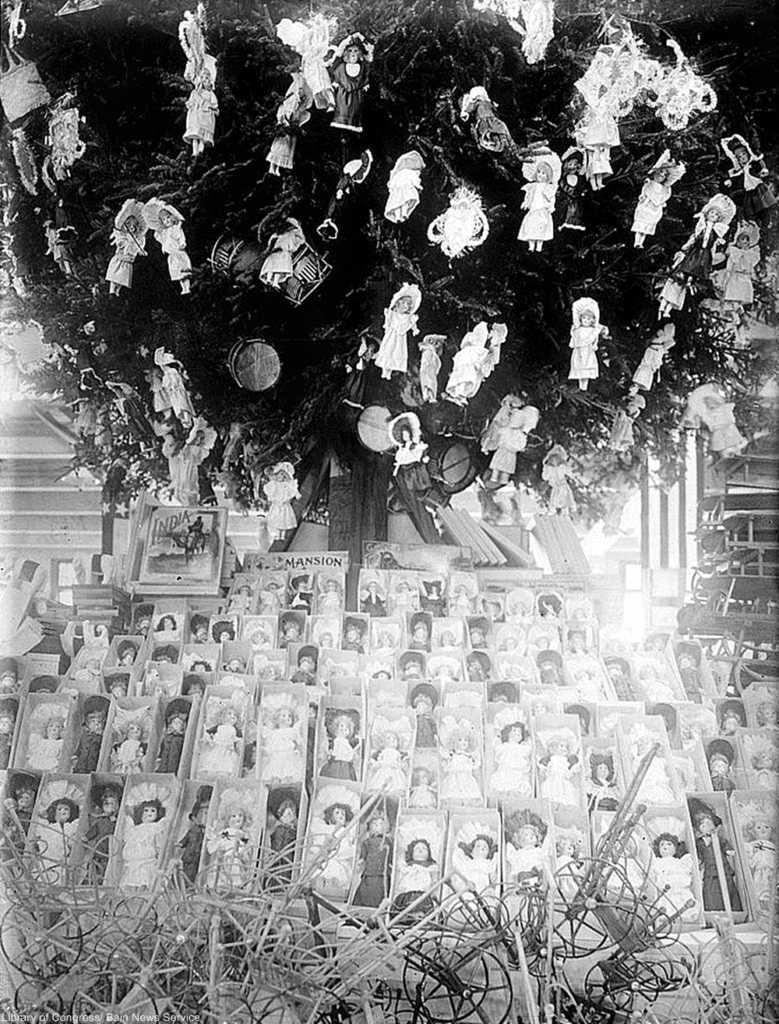 And speaking of decorations, remember when the latest toys were on display in the shop windows? Walking by and peering in, we were hopeful that at least some of those toys would be under the tree come Christmas morning.
9) Advent Calendar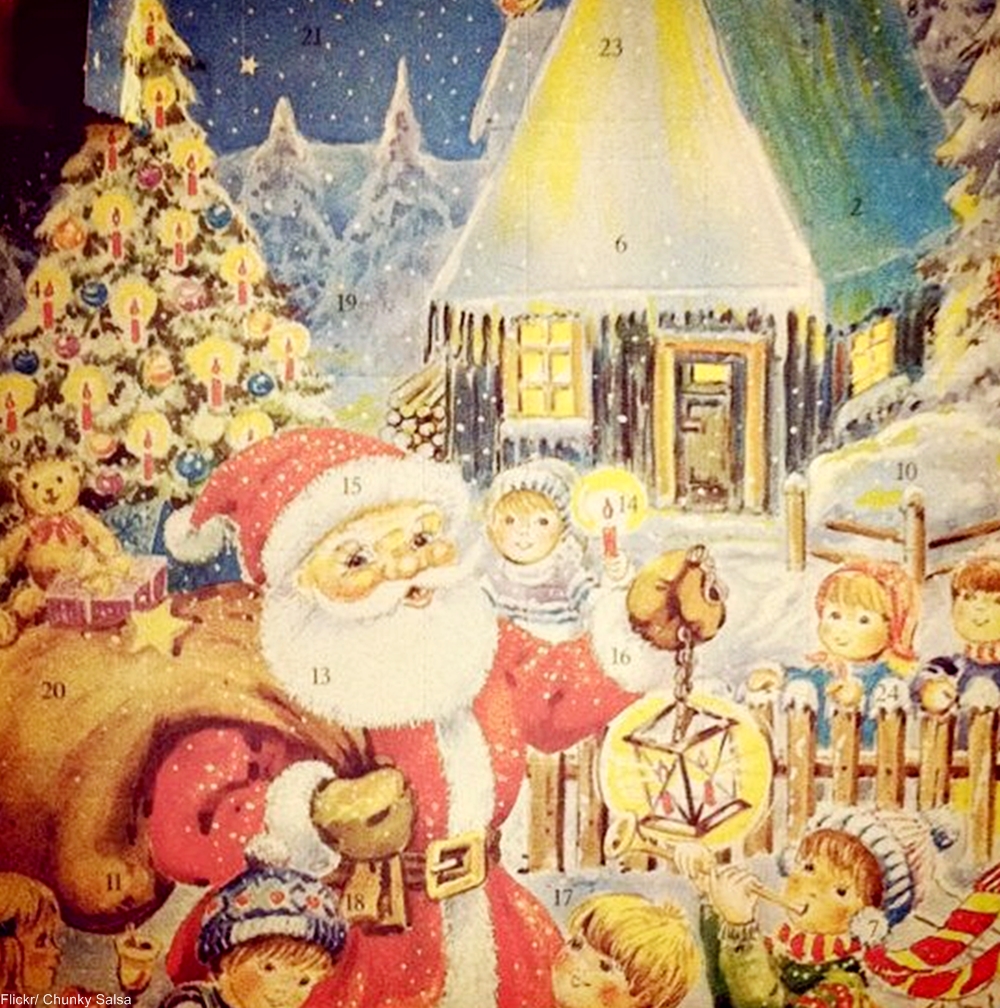 Who could be patient when the big day right around the corner? The Advent calendar was a big deal when we were kids. Counting down the days, the adults would remind us that there was only a few days left and the excitement would be almost unbearable. One year we even had one that had chocolates inside each window which was really special!
8) Sears Wishbook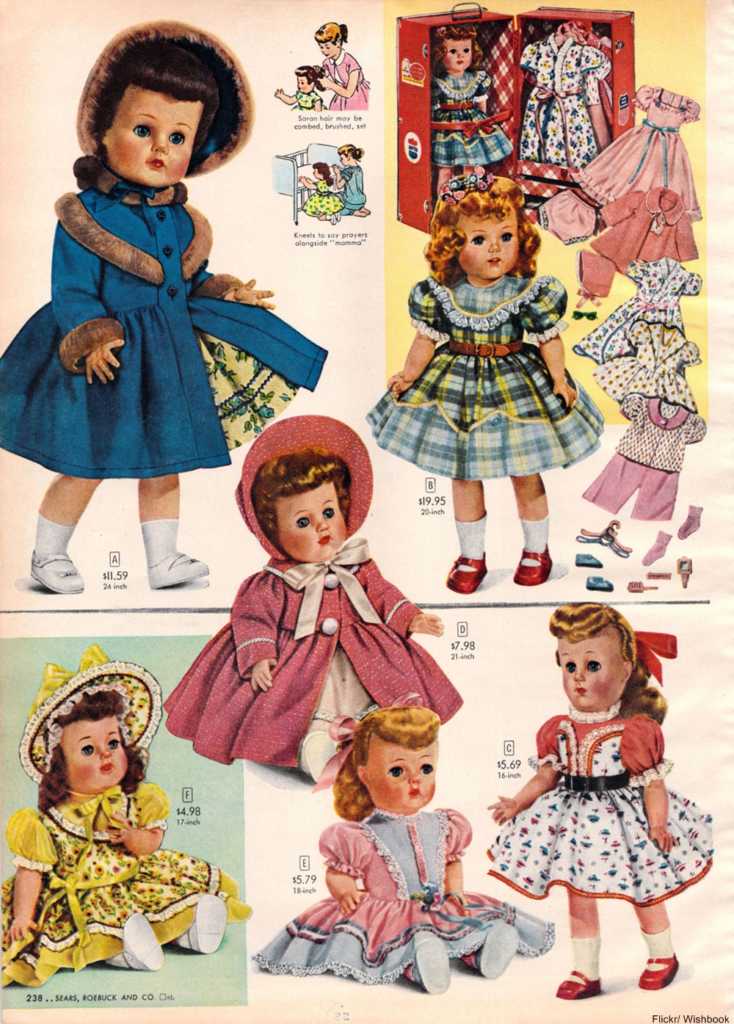 If you were really lucky, you might get to look through the Sears Wishbook and be able to tell your parents what you wanted for Christmas. It was so much fun looking through all the exciting toys and games!
7) Santa Visits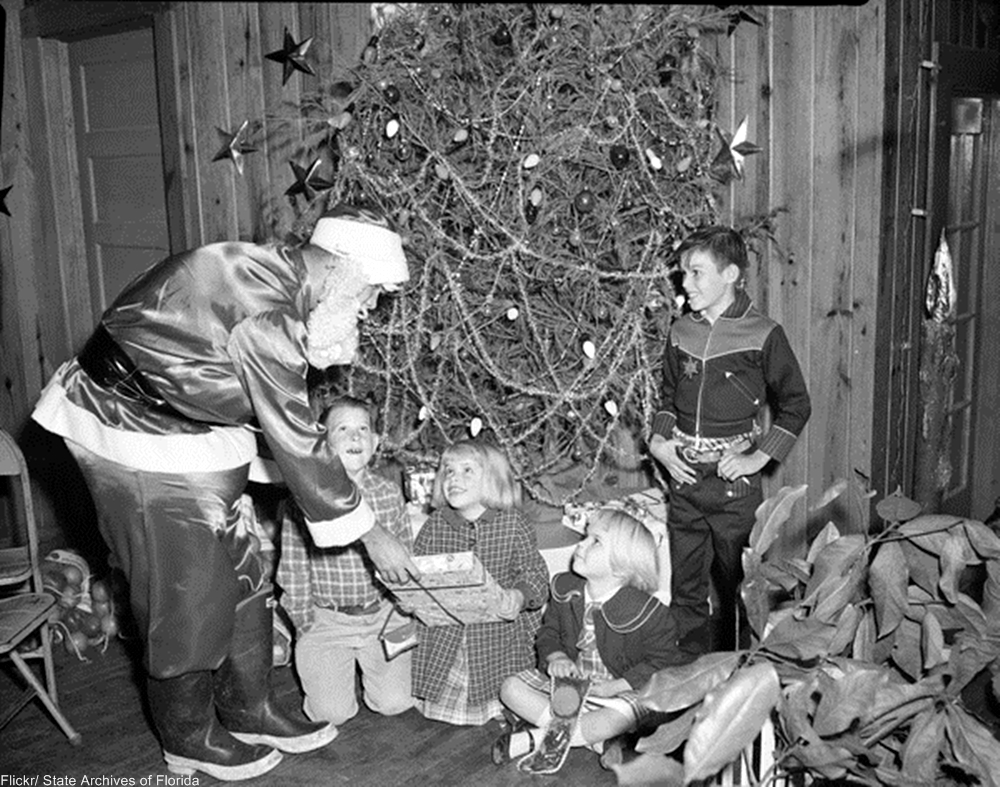 Sometimes Santa would make a personal house call. We had a blast when we'd get visit from Santa. Even if you kind of suspected it was your dad or uncle in a suit, it was great fun.
Click "Next Page" to see more Christmas memories!