A beautiful gown deserves a long life!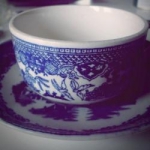 Rose Heichelbech
In 1895 a bride prepared for her wedding day, dressed in one of the most splendid Victorian gowns ever created -the puffed leg-of-mutton sleeves falling over the shoulders, the beadwork an impeccable feat of design and handiwork, the silk satin a spotless creamy color. Fast forward 120 years and the women who descended from that first bride were still wearing it. All in all 11 brides from this family have worn this two-piece dress over the year! This is something that almost never happens!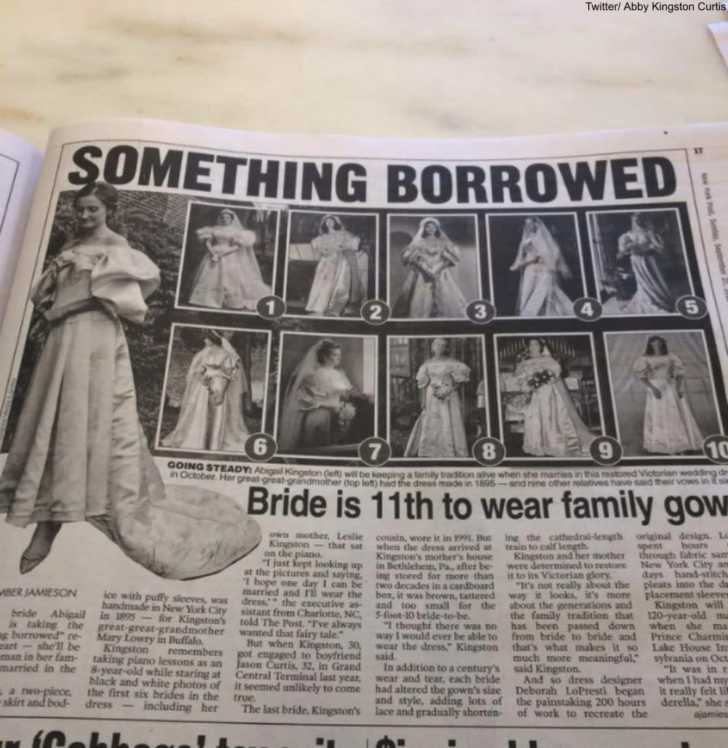 The first bride was Mary Lowry Warren, who wore the dress for her wedding in 1895 in Buffalo, New York. All the way down to her great-great-granddaughter, Abigail Kingston Curtis, the women in the family have worn the dress for their special days, minus a short period in the 1920s when the flapper style was all the rage and the women wanted a much more modern look.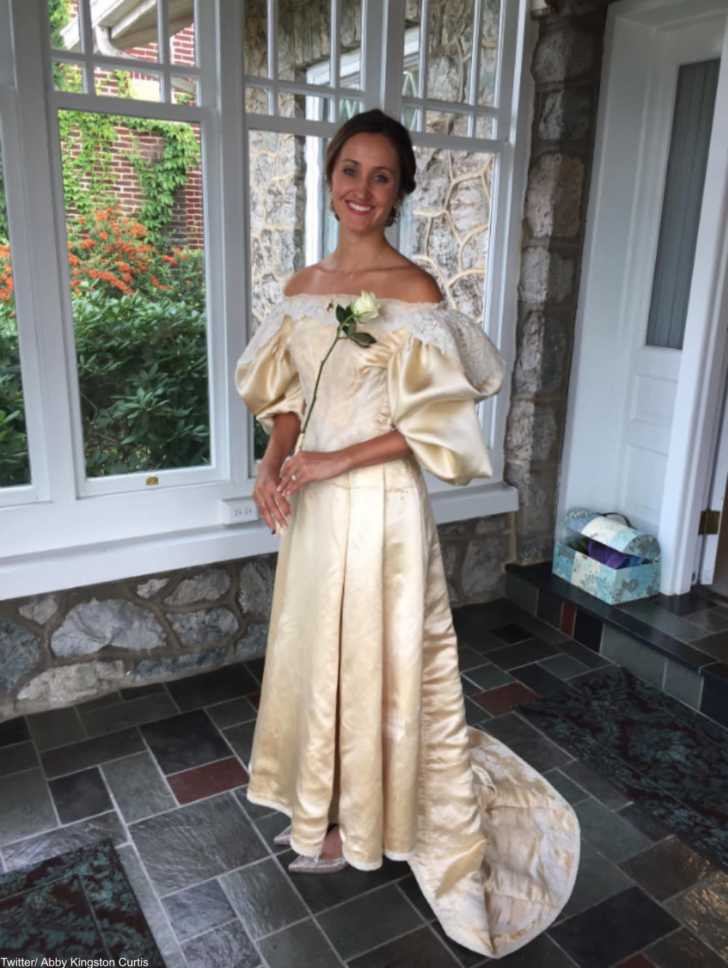 The heirloom dress had been passed around from woman to woman. The tradition in the family was always that the mother of the last woman to wear it would have it in her home. While Curtis knew of the dress and knew she wanted to wear it, she and her mother had a hard time locating the dress at first since it had traveled around the country so many times. The dress was shipped from a woman who herself had worn it in 1960. But, when they finally got their hands on it they were devastated.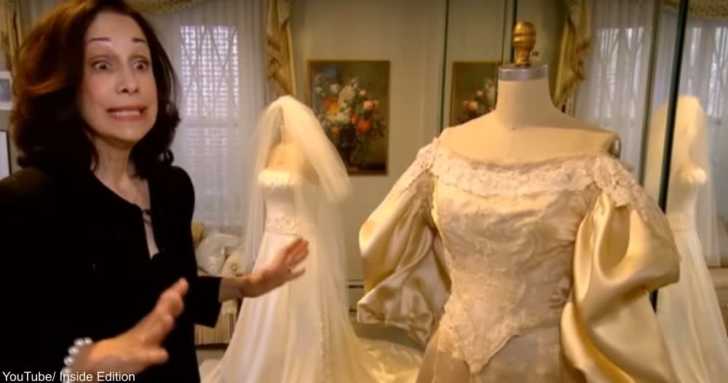 Not only was the dress disintegrating and turning brown (it hadn't been worn since 1991 at that point), the wedding gown was also completely the wrong size for the tall and slender Curtis. Thankfully with 200 hours of alteration and restoration the dress was finally in wearable condition and was altered to fit the latest bride-to-be, though the restoration process took months to complete.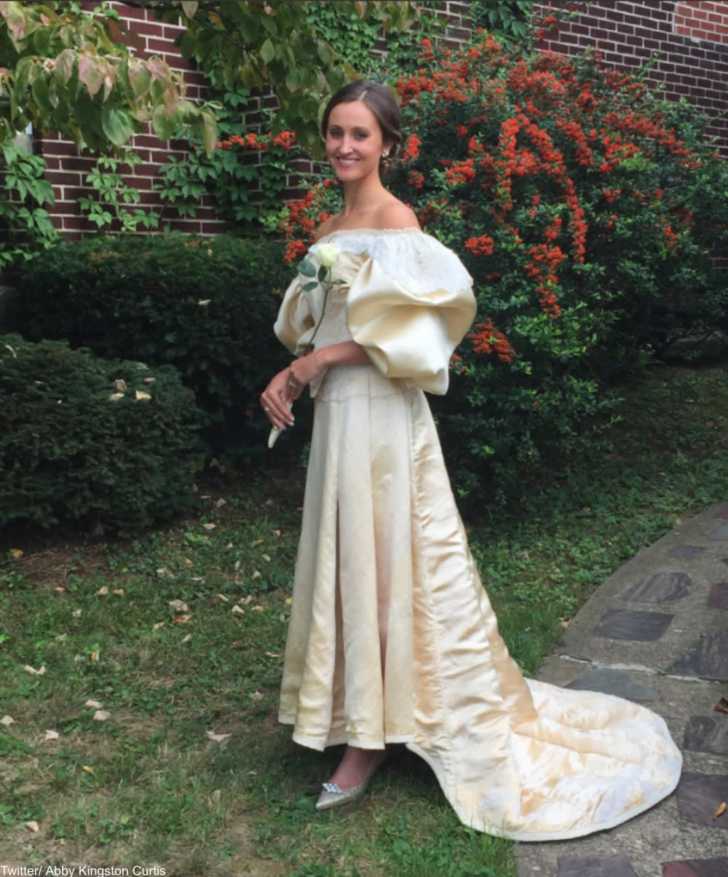 The bride made headlines after a local news outlet picked up the story and she had to make her future-husband stay off social media so that he wouldn't see her in the dress before the big day! In the end, however, she chose to wear the fragile dress not for the ceremony, but changed into it for the reception afterwards, which got big cheers from the guests. Curtis wed her sweetie, Jason Curtis, on October 17th, 2015, in Perkasie, Pennsylvania and said she could feel the love that the dress held and thay she and her husband couldn't have been happier.
Since then the stunning dress was later exhibitedat the Easton Bridal Expo in 2016 with help from the Sigal Museumso that the public could see this famous dress in person. Have a look at the dress and all the brides who have worn it in the touching video below.