Most of these implements are so out-dated that we've never had to use them!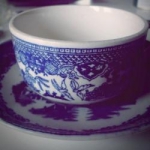 Rose Heichelbech
There are so many ways which the kitchen has changed just in our lifetimes alone. But, go back even further and the kitchen becomes another world entirely, full of devices to process food from scratch and a whole other way of looking at things like shopping and washing. They seem quaint to us today, but make no mistake that most kitchens haven't contained these items in decades! Here are 10 things you really don't see in the kitchen anymore.
Butter Churns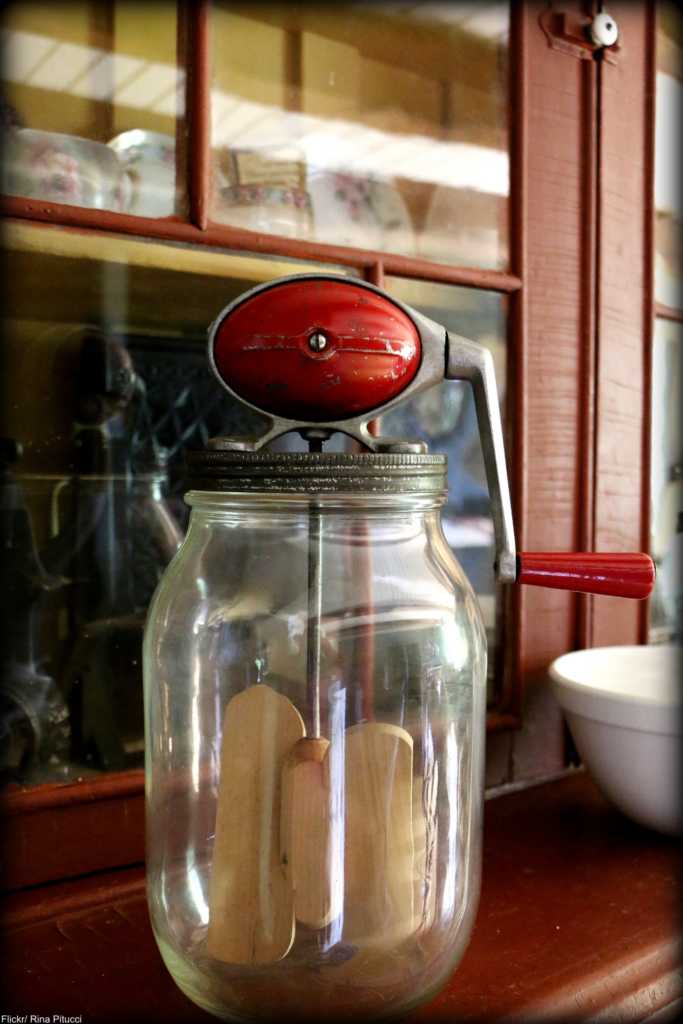 Now its more of a science project for most families, but once upon a time butter was made in the kitchen in small batches for the absolute freshest taste possible.