These names remind us of when we were young, but these names are seldom used anymore!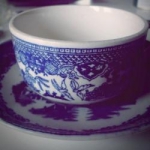 Rose Heichelbech
We've heard a few old-fashioned names coming back into style, and it's wonderful to hear some familiar names from when we were kids! There are more names than ever for young parents to choose from these days, but there are still some lovely old names you just don't seem to hear anymore. They've gone out of fashion, but not to worry, eventually everything comes back around! The Social Security Administration keeps tabs on which names are the most popular and we've looked up ten of our favorite names you just don't hear anymore to find out more about when they were popular.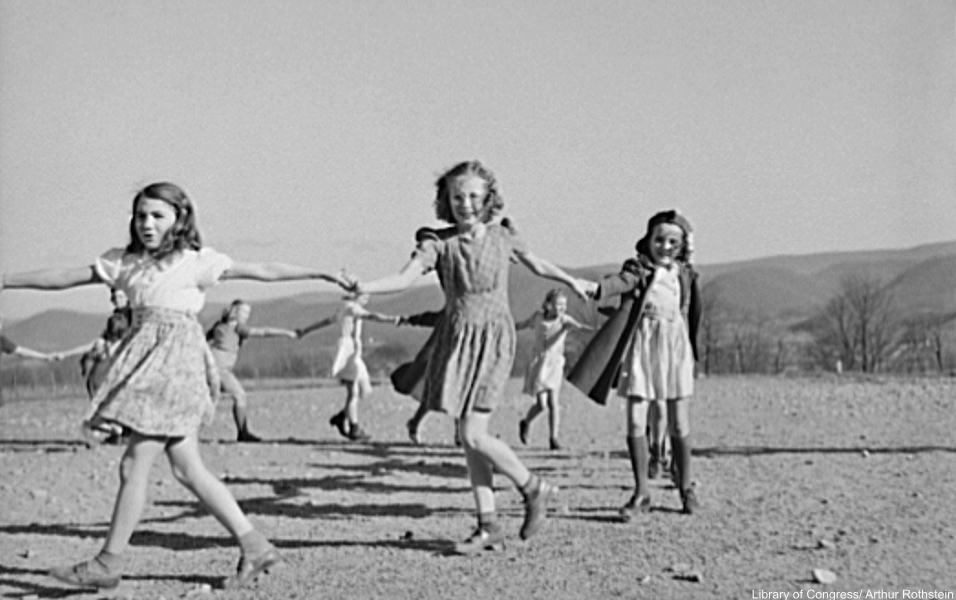 Ladies:
1) The name Ethel peaked around 1900, yet doesn't even rank in the 1,000 baby names after 1975.
2) Roslyn was most popular during the 1920s and 30s, but hasn't been in the top 1,000 since 1973.
3) The name Lavinia was popular in 1900, but has been out of fashion since 1929!
4) While the popularity of Velma as a name peaked in the early 1900s, there was a slight comeback around 1973. You have to imagine that a certain brainy TV character had something to do with the spike in popularity! Since then, though, the name has been sparsely used.
5) Mildred was most popular in 1920, but has been even less popular since 1984.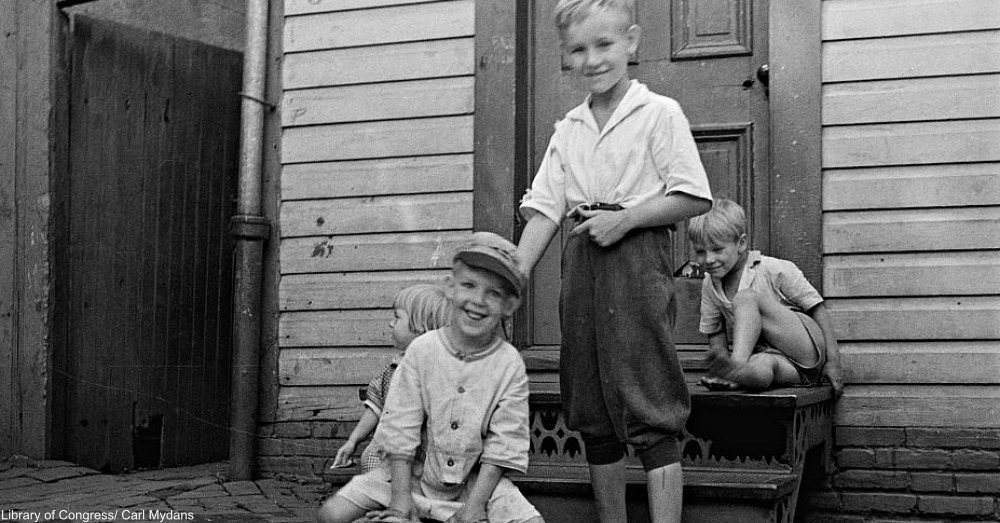 Fellas:
6) Amazingly, the name Horace held on until 1989 before falling off the top 1,000 baby names, but was most popular in 1901.
7) Merle was a popular name in 1918, but after 1979 dropped off the radar.
8) Gus was a smashing name in 1900, but by the late 1970s was no longer a top favorite.
9) Most popular in the 1910s, the last time Chester was in the top 1,000 was in 1995.
10) Not surprisingly, the name Wilbur also peaked in the 1910s, and hasn't been in the top 1,000 names since 1982.