Whether you were a fan of the burgeoning Motown sound, a rock and roll enthusiast, or you enjoyed something sweeter like the bubblegum pop from acts like The Monkees, there was something for everyone.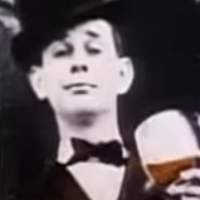 Chris Foster
In terms of culture, the '60s had a lot to offer. A social revolution was taking place, and that brought upon change to every aspect of our lives: the food we ate, the clothes we wore, and of course, the music we listened to! Whether you were a fan of the burgeoning Motown sound, a rock and roll enthusiast, or you enjoyed something sweeter like the bubblegum pop from acts such as The Monkees, there was something for everyone. If you're like me, than you took great pride in your album collection (I still have many of the originals to this day). That got us thinking about the most essential albums from the '60s; so we did our best to pare down the giant selection of worthy choices to just ten. Chances are, you probably had a few of these albums in your collection at some point. So here they are, in no particular order, the ten most essential albums that graced our ears in the 1960s.
10. Rubber Soul, The Beatles
We all knew the Beatles had to appear on this list at some point, so we might as well start off with them! Now since we wanted to include as many different artists as possible, we decided to select just one Beatles album (which was no small task). We decided to choose 1965's Rubber Soul because it perfectly blends what we remember about the Beatles. Their evolution from pop-rock to musical revolutionists took place largely on this album, and is evident right away. The first track, "Drive My Car," leads directly into the sitar-laden "Norwegian Wood." And of course, this album includes John Lennon's self-proclaimed favorite song (which we happen to share with him), "In My Life."
9. Pet Sounds, The Beach Boys
Before 1966's Pet Sounds, The Beach Boys were synonymous with surfing and good times. This album signaled a bit of a departure from the group's norm, and is now considered one of the most influential albums of all time. Written and composed almost entirely by frontman Brian Wilson, memorable tracks include "Wouldn't It Be nice," as well as "God Only Knows."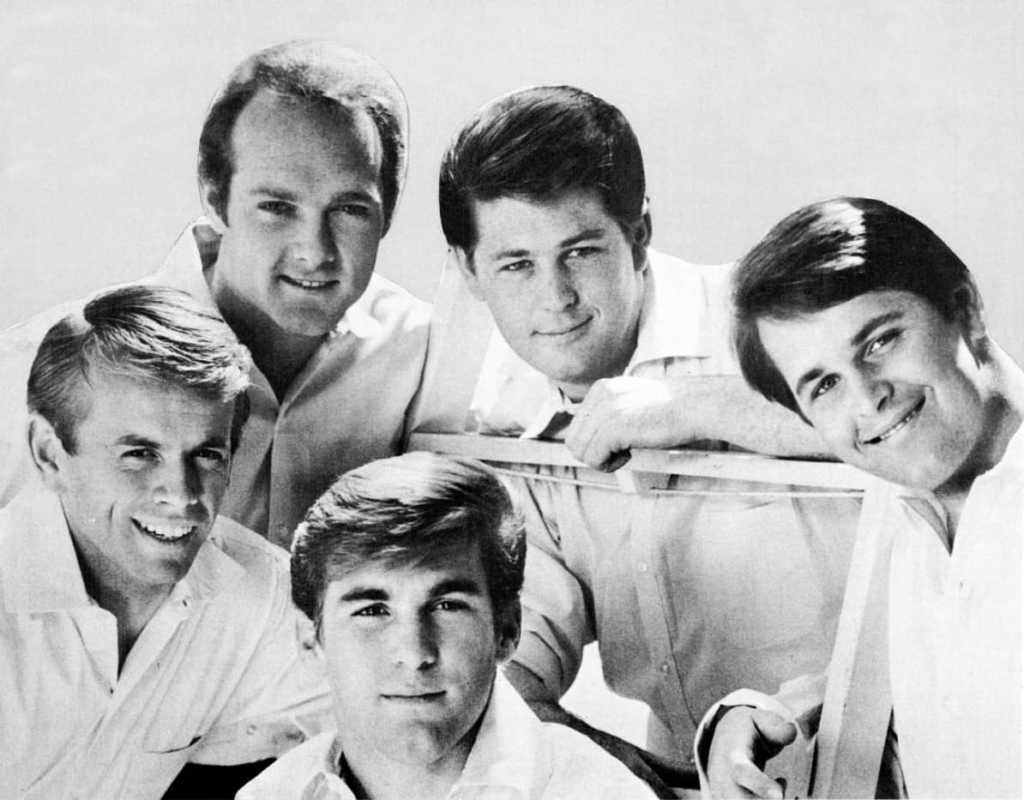 8. Reach Out, The Four Tops
In 1967, The Four Tops released an album that was significant for three reasons: the first being the great track list (including their number one single "Reach Out I'll Be There,"), the second being that it was the last album produced by Motown's main songwriting and production team, Holland–Dozier–Holland, and the third reason being that it signified Motown's arrival as a major crossover player. The album also included top-20 hits such as "7-Rooms of Gloom," and "If I Were a Carpenter," as well as two covers of Monkees' songs.
6. At Folsom Prison, Johnny Cash
In 1968, Johnny Cash was looking to turn his career around. After getting his drug problem under control, he decided it was time to put out a new album. He had always wanted to record live at a prison; after performing two shows at Folsom State Prison in California, At Folsom Prison was born. The most notable song is the album's single, "Folsom Prison Blues," but this album gets credit for more than just great music. Cash himself proclaimed that At Folsom Prison turned his life around, and he would go on to produce many more memorable albums.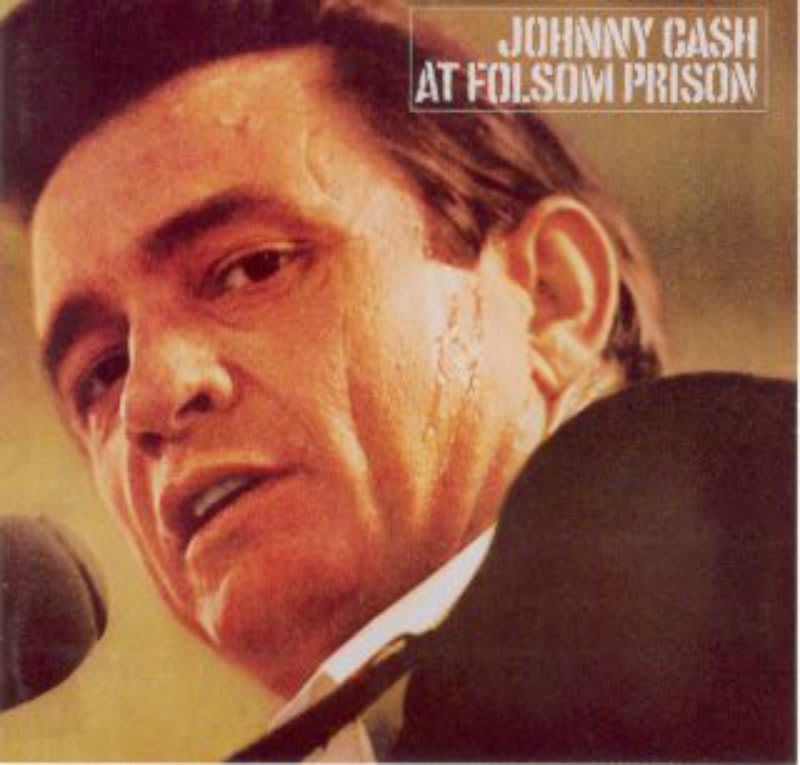 6. Let It Bleed, The Rolling Stones
It's not very often that a band can score two timeless hits on the same album, but that's exactly what the Rolling Stones achieved with 1969's Let It Bleed. While the entire track list is noteworthy, the album begins and ends with a bang. "Gimme Shelter," is still one of the Stones' most-played songs to this day, and "You Can't Always Get What You Want," ends the album, seemingly addressing the listener's complaint of wanting more music!
We're half way through our list of the most essential albums from the 60's. Click the NEXT PAGE button to see the rest!