There are only about 20 of the computers that are still functioning.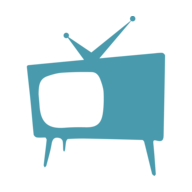 Steven Roberts
Considering how many people in the world use computers, it's amazing to think that they really haven't been around all that long. That fact became evident recently when an old wooden Apple-1 computer that was handcrafted in 1976 sold at auction.
Steve Wozniak and Steve Jobs had these computers handcrafted in 1976. There were only about 200 that were ever made and only 20 or so are still functioning at this time. The novelty of the item made it quite a popular item at the auction, as it sold for $400,000.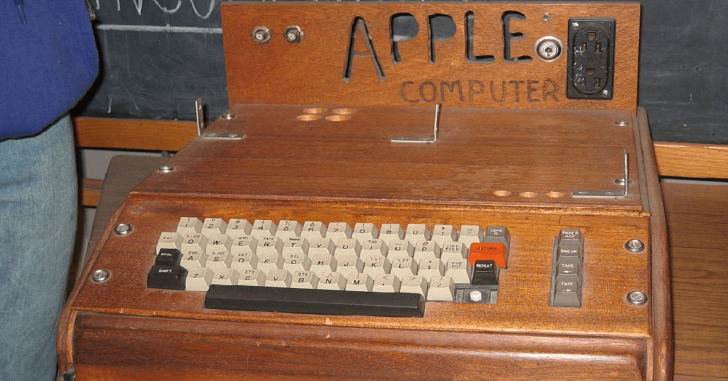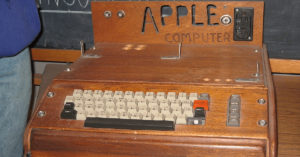 This computer is not just a piece of what was available, it is the entire kit. It was hand-carved out of a Hawaiian Koa tree and included a user manual, two cassette tapes with Apple software, and a detached Panasonic monitor. There was even a built-in keyboard included!
Prior to the time that it was purchased at auction, it was only owned by two other people. The original owner, a Chaffee college professor of programming, sold it to one of his students in 1977 for $650. Since that time, he has kept the computer operational.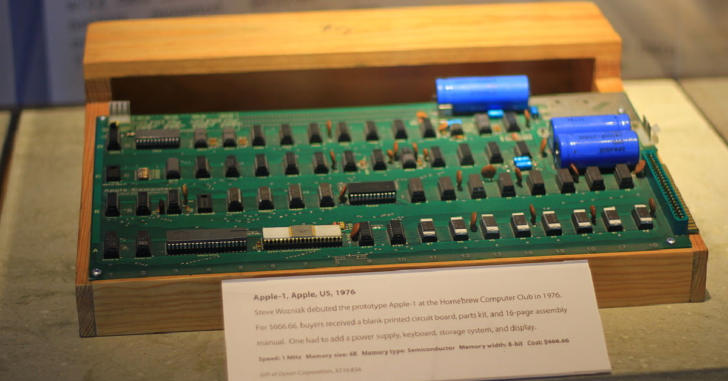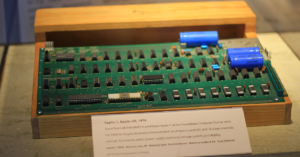 In an interview with the Los Angeles Times, Apple 1 expert Corey Cohen said: "This is kind of the holy grail for vintage electronics and computer tech collectors." He went on to say that a lot of people get excited over things like this.
The Apple-1 prototype was created by Wozniak and Jobs in a garage in Palo Alto, California about 45 years ago. The first computers were sold in 1976 for $666.66. It seems as if Wozniak had a thing for repeating numbers.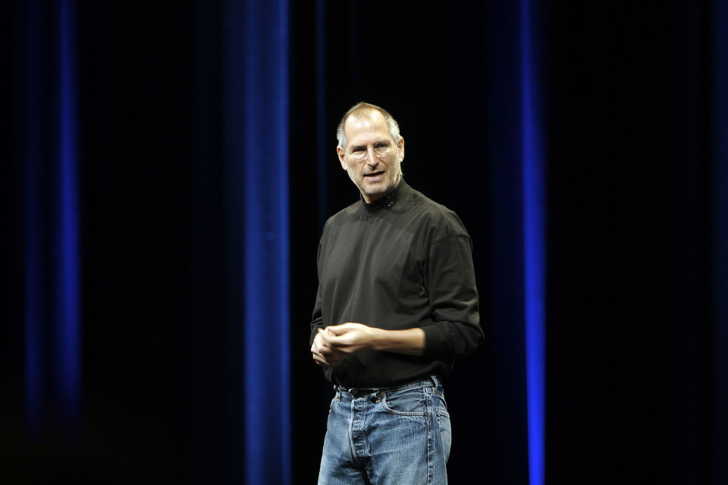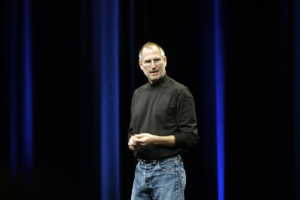 The Byte Shop was one of the first retailers that sold those products. Located in Mountain View, California, they were also the ones that fashioned the wooden case. It was popular at the time but today it is even more valuable because of deforestation that has limited the number of Koa trees in existence.