Do you still use these items?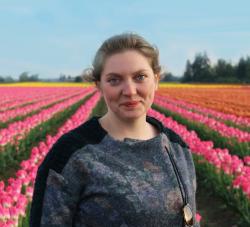 Decatur Macpherson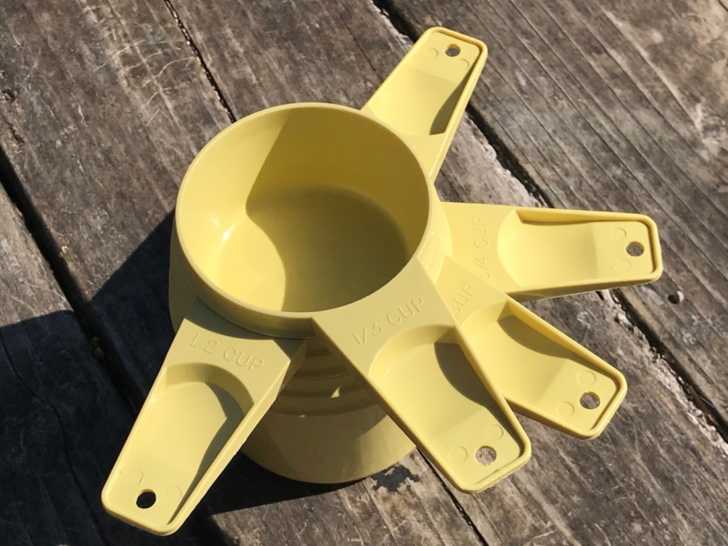 While everyone in recent years has primarily been concerned with the presence of Bisphenol A (BPA), a "harmful, hormone-disrupting chemical," leaching into their food from certain plastic food storage containers, it could be that there's something far more serious to worry about.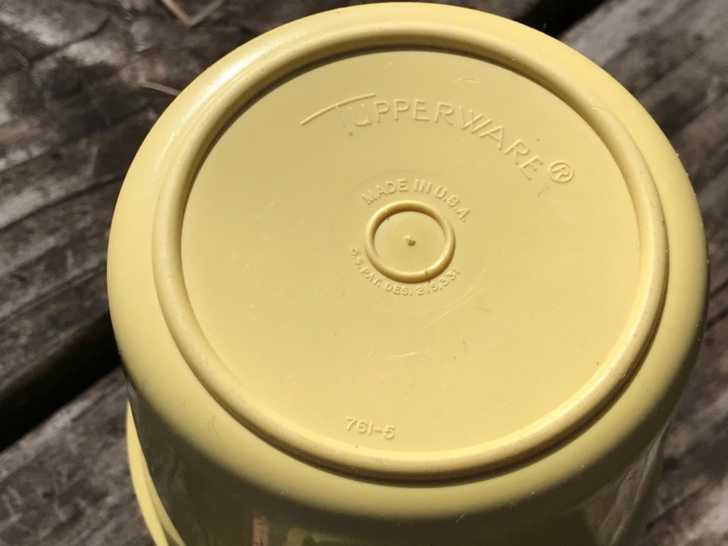 We've written about the lasting popularity of Tupperware and the longevity of its products (which have a lifetime warranty), but one environmental activist, Tamara Rubin, is imploring people to stop using one of its products immediately due to a detected presence of lead; in fact, when testing a set of "Daffodil Yellow" Tupperware measuring cups from the 1970s, Rubin found surprising levels of not only lead, but also arsenic. Using an X-Ray Fluorescence (XRF) spectrometer to detect and break down the varying quantities of metals found in consumer goods, Rubin took several tests of the measuring cups and found the following readings:
Lead (Pb): 2,103 +/- 41 ppm
Arsenic (As): 250 +/- 28 ppm
Visit Tamara Rubin's site for the full list of readings.
This has yet to be confirmed by other studies, but it's worth remaining cautious until then and keeping your vintage collectibles out of reach of little ones, or only keeping the items you know to be safe and free of dangerous substances.