Her hair was truly her trademark.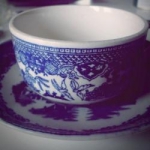 Rose Heichelbech
Veronica Lake began performing in the late 1930s and her thin frame, big blue eyes, and her acting ability made her a stand out. After a few bits parts in RKO films, Lake's first big role came in the 1940 Paramount film, I Wanted Wings, playing the part of a waitress. It was during filming that her hair fell over her face and her trademark look was born. In many films and publicity photos of the era she was pictured with one side of her deeply-parted, blonde hair falling over face, obscuring one eye. This sultry hairstyle was perfect for the popular film noir genre of movies, which was all about playing with shadows- both literal and figural.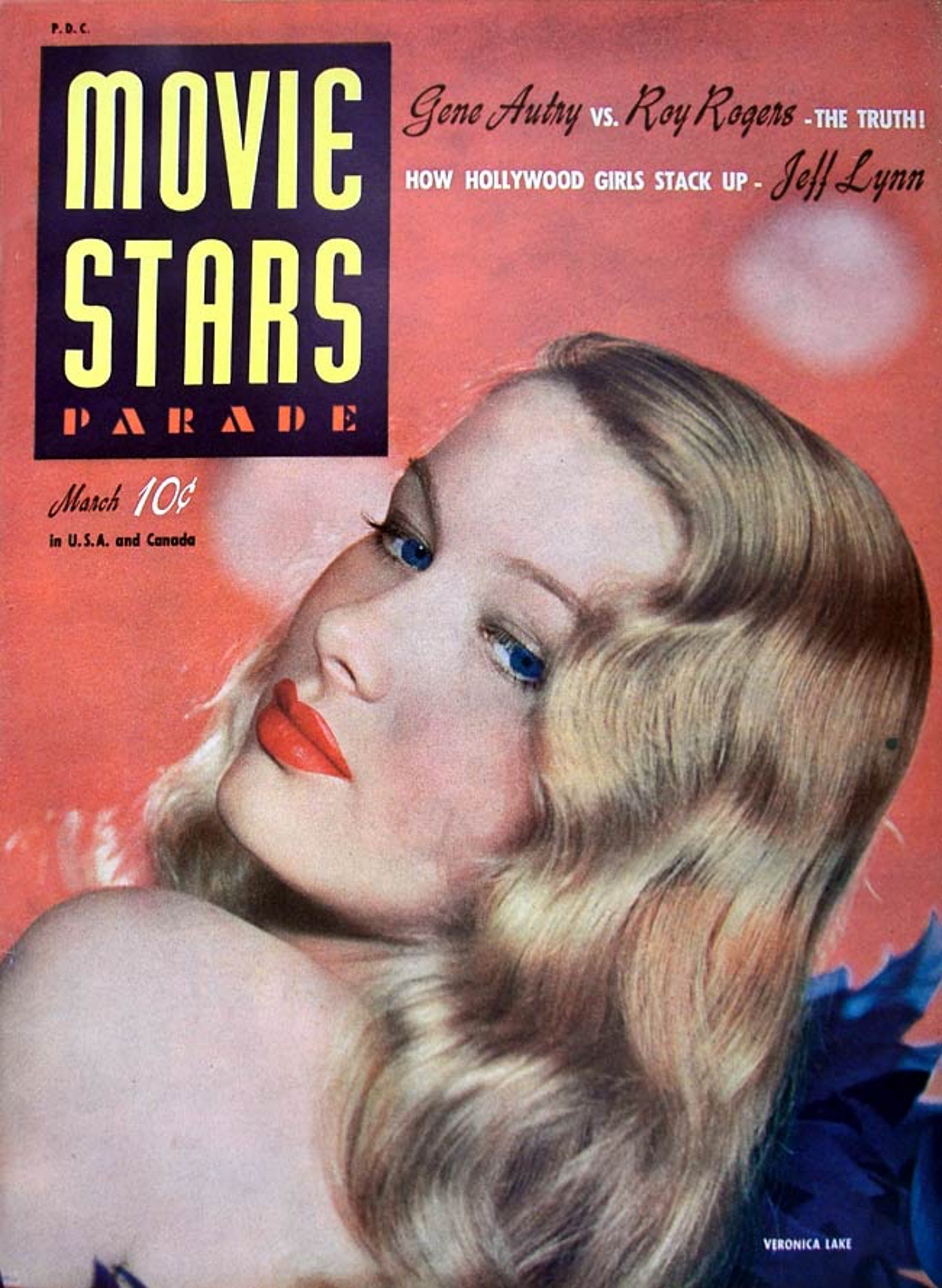 However, for a 1942 Office of War Information film reel Lake is shown getting a makeover in a style more keeping with the times. Her long hair is shown as a threat to her safety had she been working as a Rosie the Riveter or a lady machinist for the war effort.
In the clip she is shown having her hair being put up in a style not unlike victory rolls and (uncharacteristically for her) parted down the middle.
The story was also covered in Life magazine as part the ongoing US coverage of the battle front and home front. Lake largely retired from acting at a relatively young a decade after appearing in such films as Sullivan's Travels (1941), This Gun for Hire (1942), I Married a Witch (1942), and Glass Key (1942). In a rumor that still circulates today the change in her hairstyle was said to have negatively affected her popularity. However, by many accounts, including her own, she simply wasn't suited to be a movie star and had a myriad of problems that contributed to her downfall in the entertainment industry.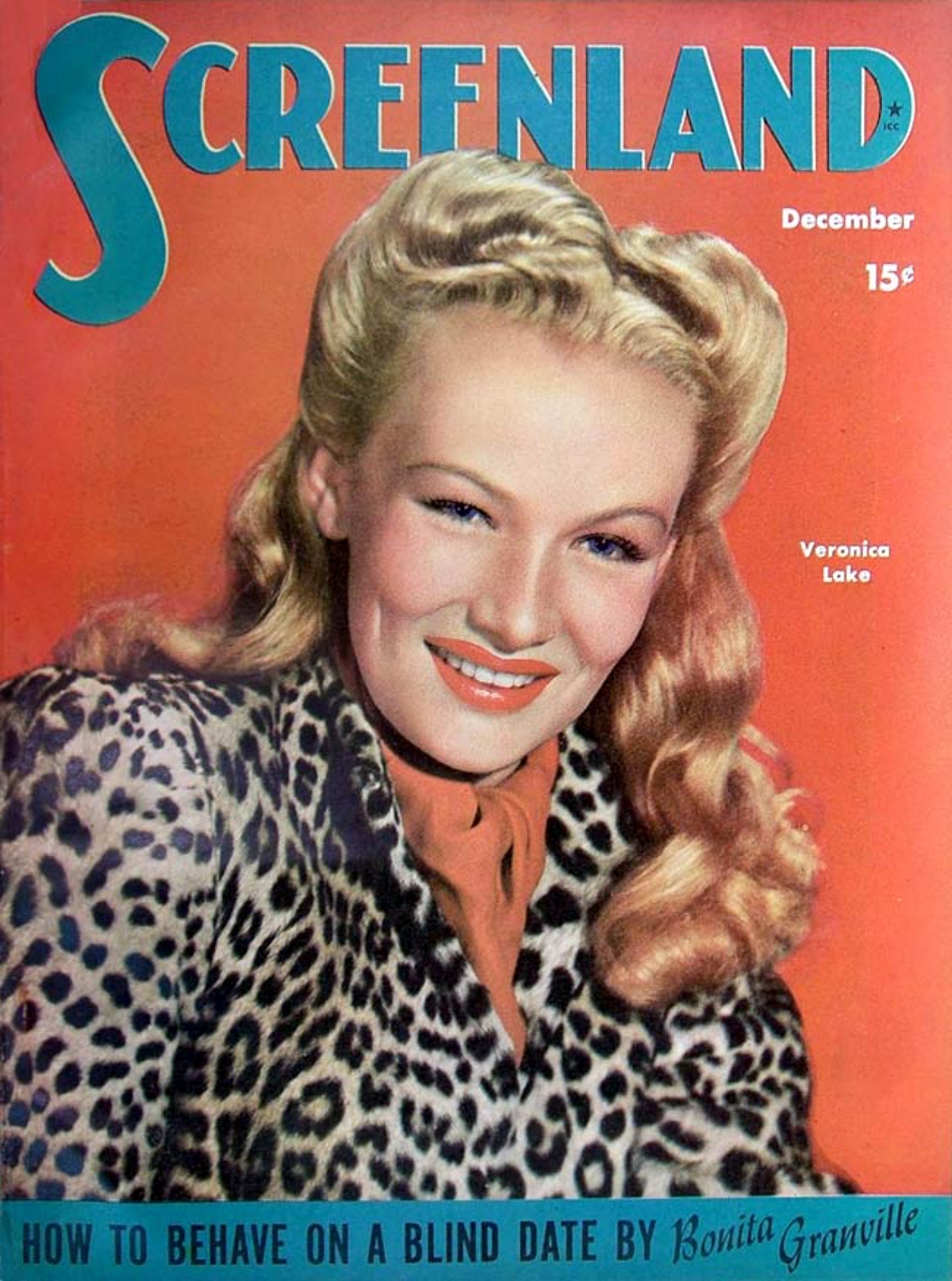 In either case, her peek-a-boo hair made such a splash that we're still talking about it today. In an interview Lake stated that her safety publicity and new look was rumored to have made for a 22% drop in women's factory accidents during the war years. In short her revamped look may taken the vamp out of her look, but it made a huge impression on the public.
You can watch the infamous film reel from 1942 below.