From orange chicken to Watergate salad, these '70s recipes are delicious!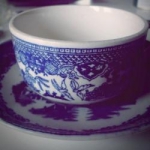 Rose Heichelbech
As tastes expanded from meatloaf and potatoes to more unsuaul dishes, it's no wonder that a few exotic recipes became wildly popular. 20 years before, these foods would have been unheard of at any dinner party. Even spaghetti was once a "foreign food" so it did take some time for these recipes to make it into nearly every dinner party. While some of these dishes have been around quite a while, they all spiked in popularity during in the disco era. Here are some distinctly '70s recipes that we still enjoy today!
9) Chicken à l'Orange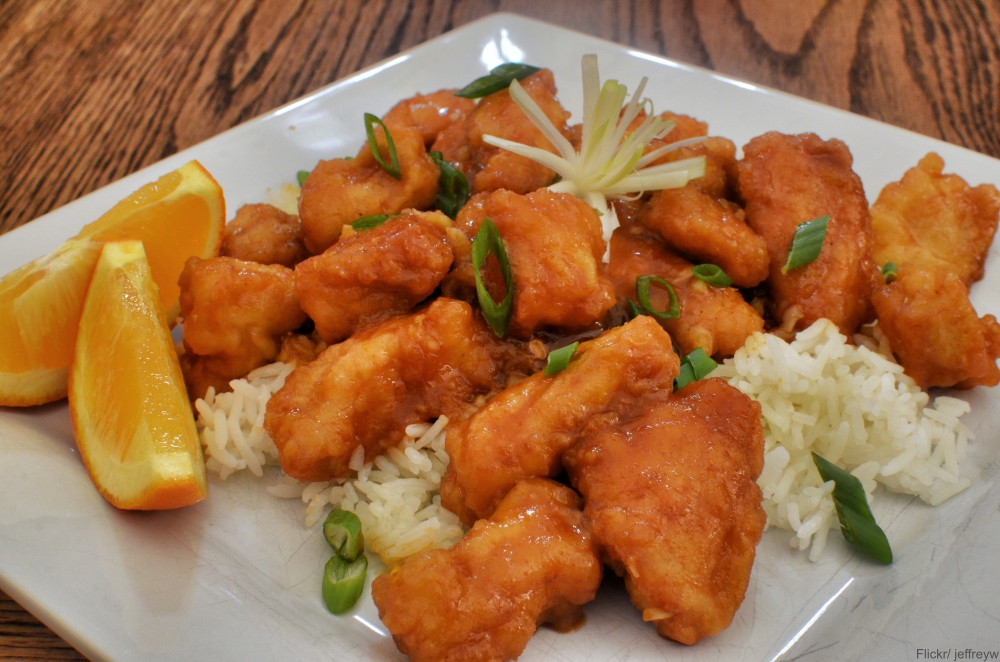 After Chun King began producing pre-made Chinese foods for home cooking, America got a little taste of what cooking exotic foods was like. Now a favorite take-out treat, chicken à l'orange (AKA orange chicken) was quite a popular "new" dish in many '70s homes. You can find a great recipe for orange chicken right here.
8) Ruby Chicken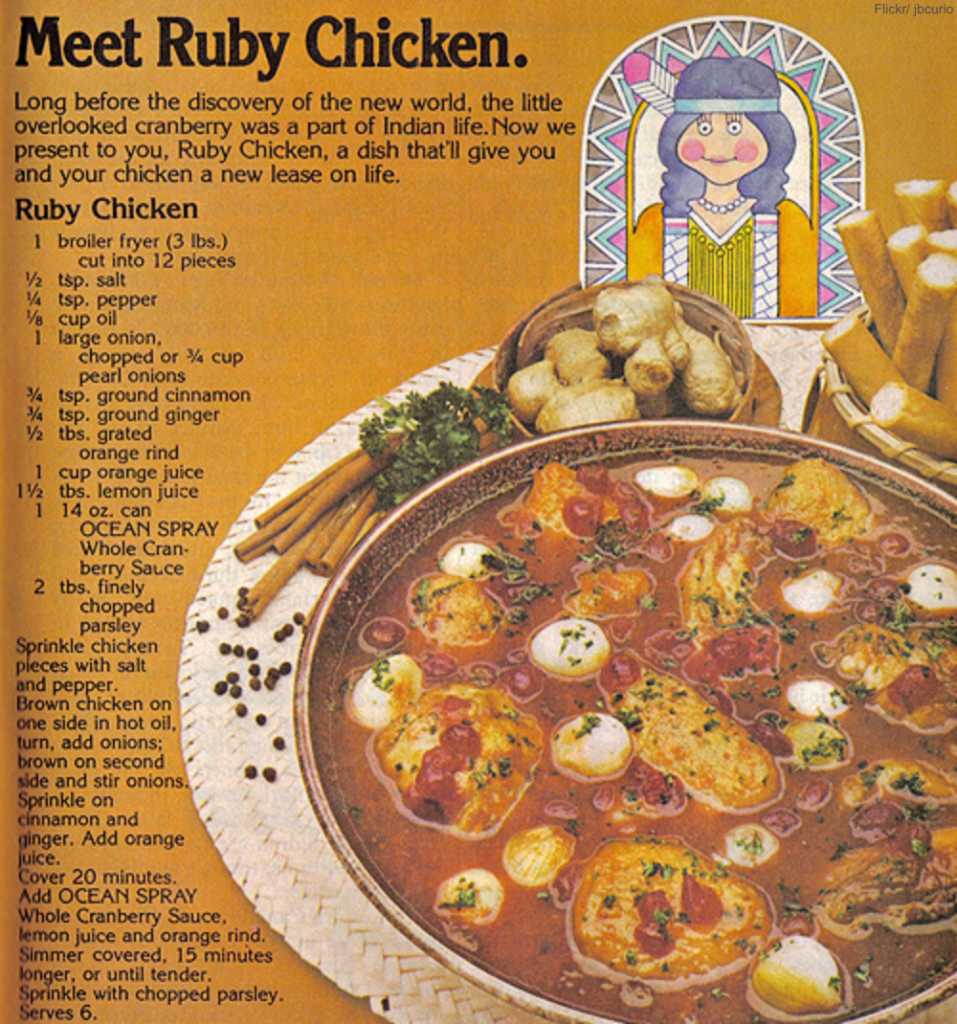 Most likely cashing in on the orange chicken craze, ruby chicken is still a favorite for some. The cranberries here make sense with the chicken, but the addition of ginger marks this recipe as slightly Eastern-inspired, all the rage with people seeking unusual food experiences that differed from the usual fare.
7) Twice-baked Potatoes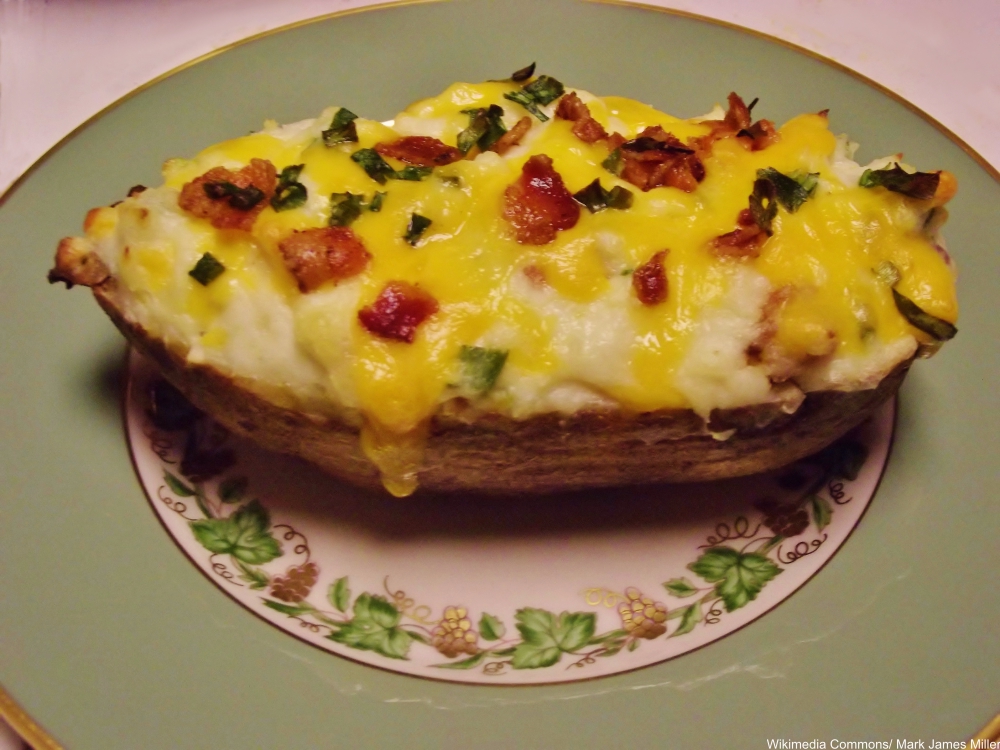 Scrape out the insides, mix 'em up with some other ingredients, then pop them back into the skins. Not only is this dish extremely tasty, but it also capitalizes on the idea of serving food in a novel container. Any perusal through a '70s recipe book will show a great many novel ways to serve foods: bread bowls, baked peppers, and toothpick-skewered veggies to name a few. No doubt you already have this one mastered, but in case you don't, here's the recipe.
6) Pasta Primavera
Once Chef Boyardee made spaghetti a favorite in every household by bringing Italian food into the mainstream, it was inevitable that homemade Italian dishes would also become popular. Pasta primavera has that light yet satisfying flavor that made it a hit with cooks across America. A slightly different take on this classic be found here.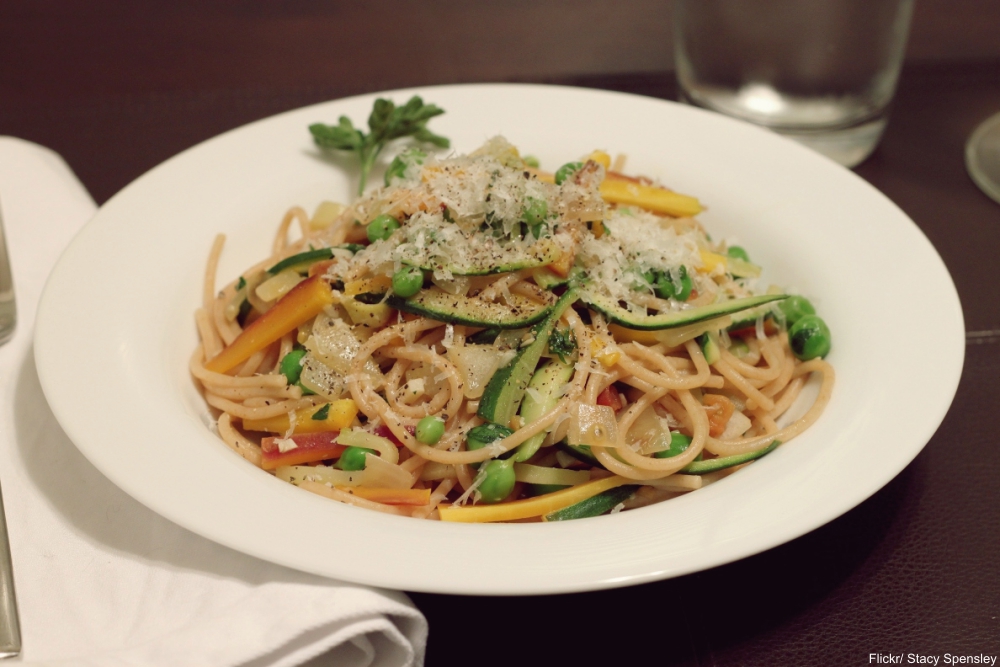 Click "Next Page" to check out the rest of these great '70s recipes!