They're the very same sandals he wore in the 1970s and 1980s.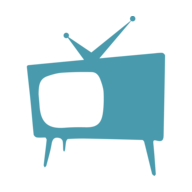 Chris Winters
The home in California where Steve Jobs originally co-invented Apple has since been declared a historical site.
Now, even the sandals that he once wore are taking their place in history and we are absolutely stunned by what they have sold for. These are the sandals that he wore as he wandered through the home and paced around planning his next move.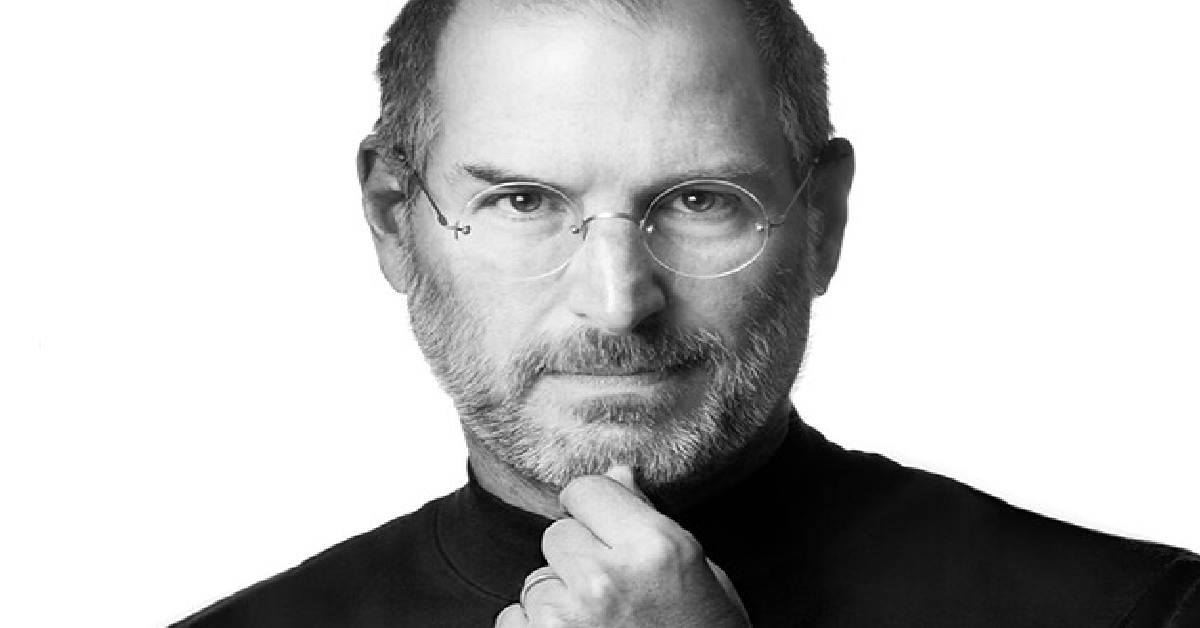 They have sold for a whopping $220,000 and we are absolutely flabbergasted by this revelation. These sandals are very well worn but that did not stop them from selling for a six-figure price. In fact, these sandals are said to be the most expensive of all time.
The good folks at Julien's Auctions passed this information along last Sunday and we are still blown away.
https://www.instagram.com/p/Ck6aFR3hDso/
"The cork and jute footbed retains the imprint of Steve Jobs' feet, which had been shaped after years of use," said the auction house on the website listing. Initially, the sandals were expected to fetch "just" $60,000 but they ended up going for $218,750 and the buyer even got an NFT for their troubles. The buyer remains unnamed and we can see why. Can you imagine the social media roasting?
The good-natured posts that we have already been seeing on the matter are funny enough. If they actually had a name and face to go with them? The jokes would be flying even faster than they already are.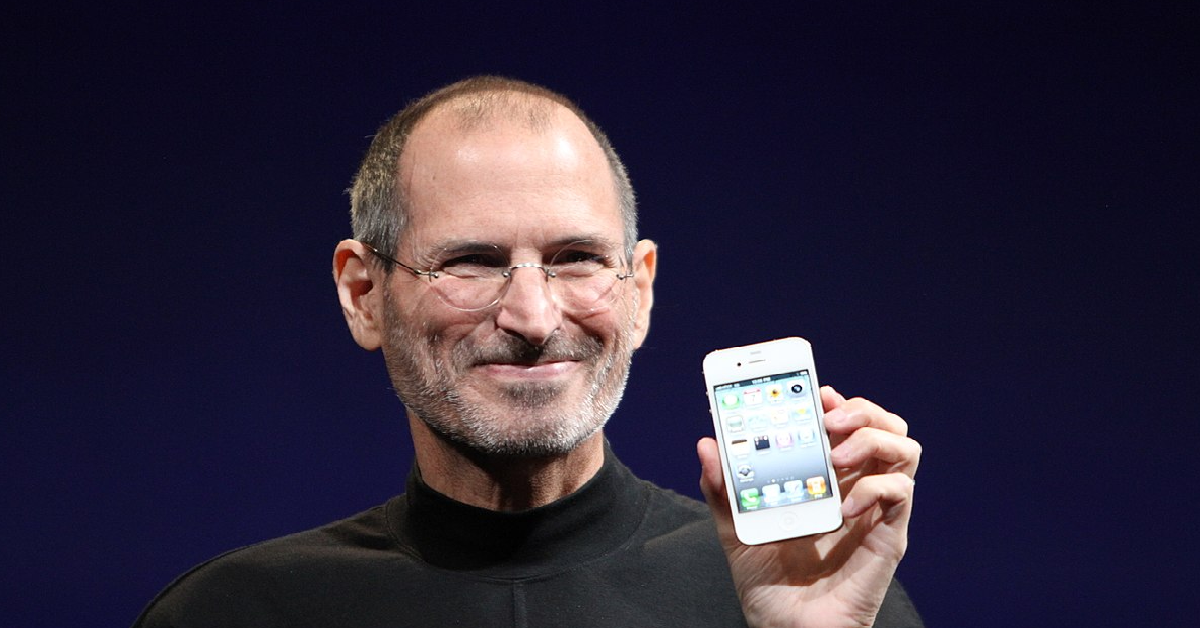 For those who are unfamiliar with the Jobs/Apple origin stories, we are more than happy to provide a helpful summary of how things went down.
Jobs and his partner, Steve Wozniak, are the ones who are responsible for the co-founding of Apple back in 1976. These groundbreaking moments did not even take place at either of these men's residences, either. Believe it or not, this game-changing corporation had an even more humble beginning than what you might have initially expected. It all started at Steve Jobs' parents' house in Los Altos, Calif.
In 2013, the property was officially commemorated as a historical landmark, a distinction that was made by the good folks at the Los Altos Historical Commission.