These iconic images of the Great Depression were not made public during the 1930s.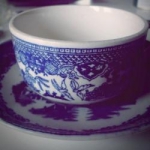 Rose Heichelbech
The images captured by the many photographers working for the Farm Security Administration during the Great Depression and the start of WWII are an amazing asset for the American people. We are so very lucky to be able to see these slices of life and industry today and captured by such skilled photographers. Many of them went on to have successful careers and became well-known figures in the arts. But, even these talented professionals sometimes produced work that was not considered up to snuff by the higher-ups. Some photographers and commenters have called them "scarred" or "killed" because the method of rejection was to take a hole punch to offending image. Negatives were given a hole which was placed randomly, sometimes obscuring the main subject of the image.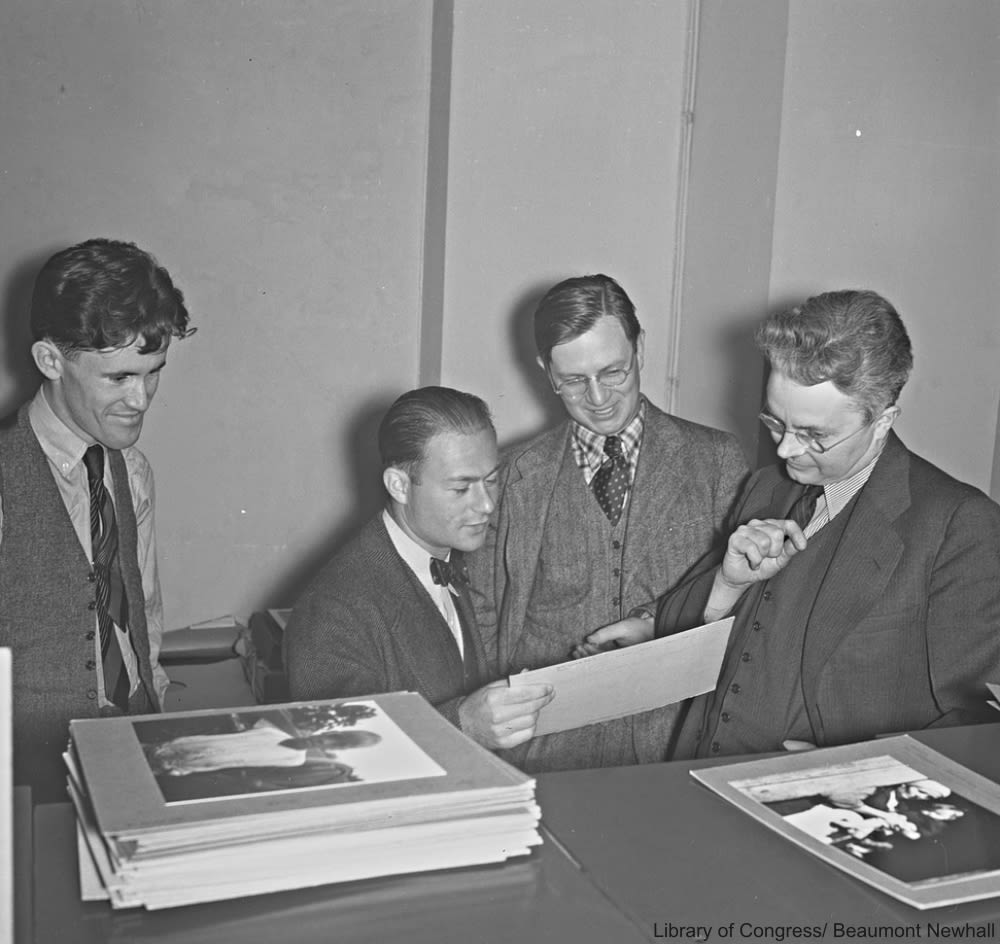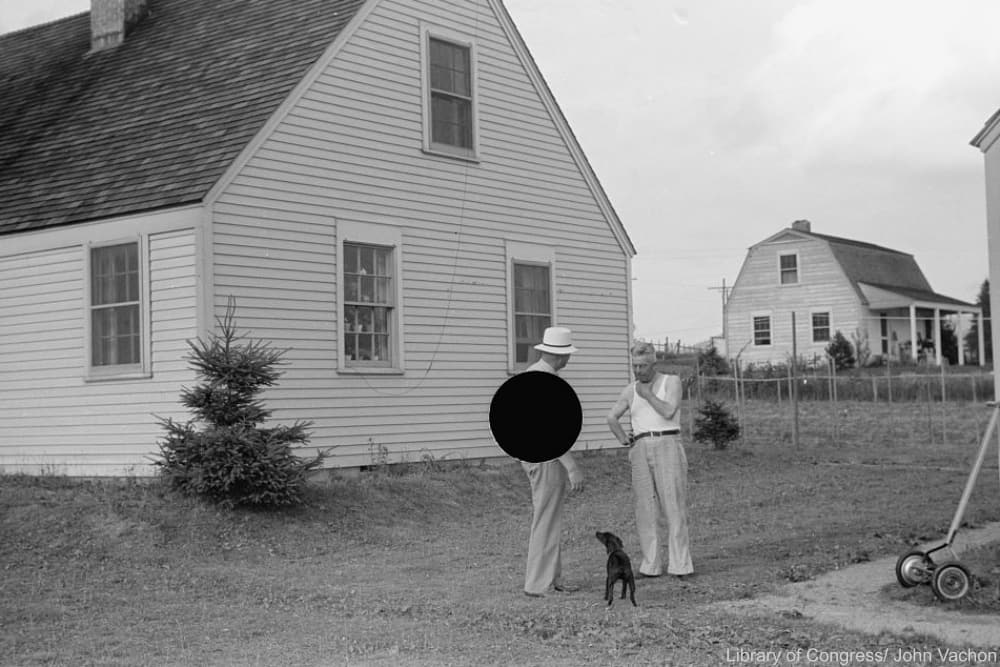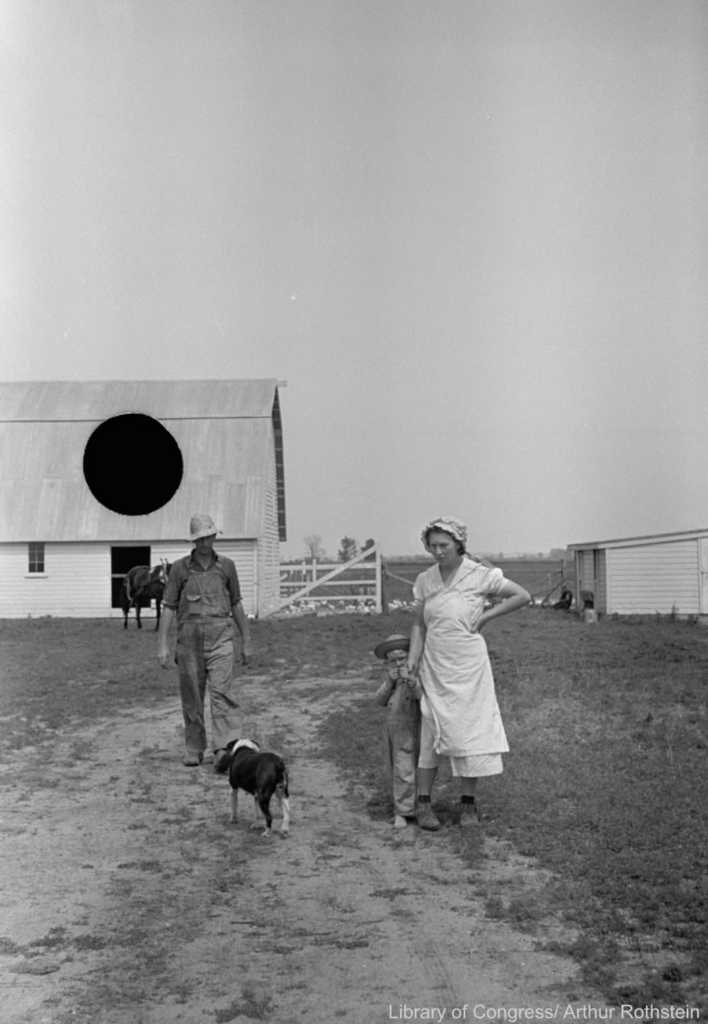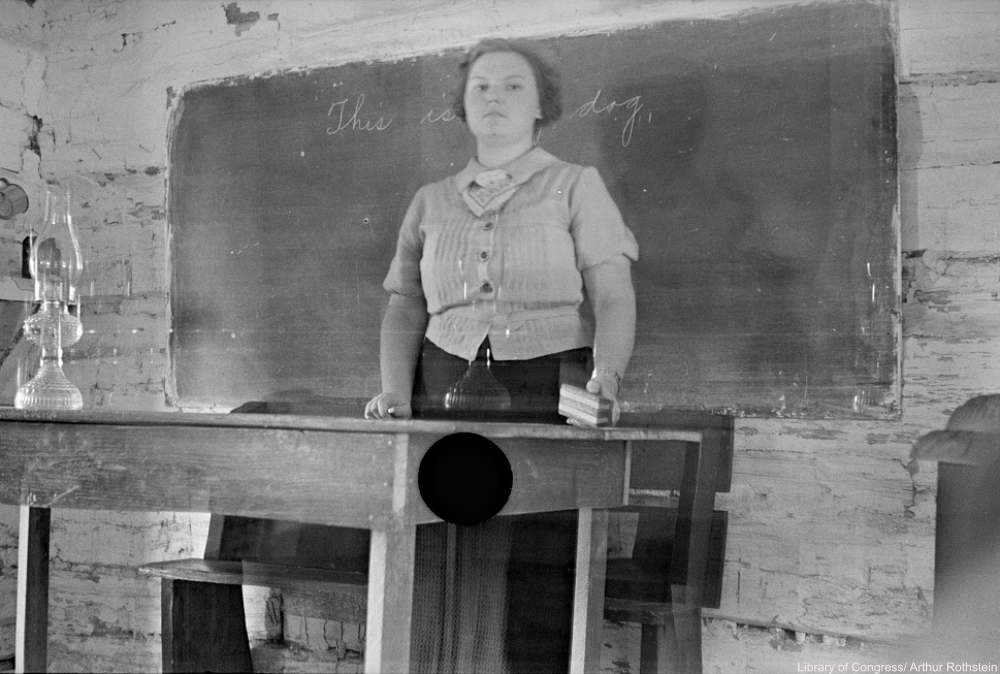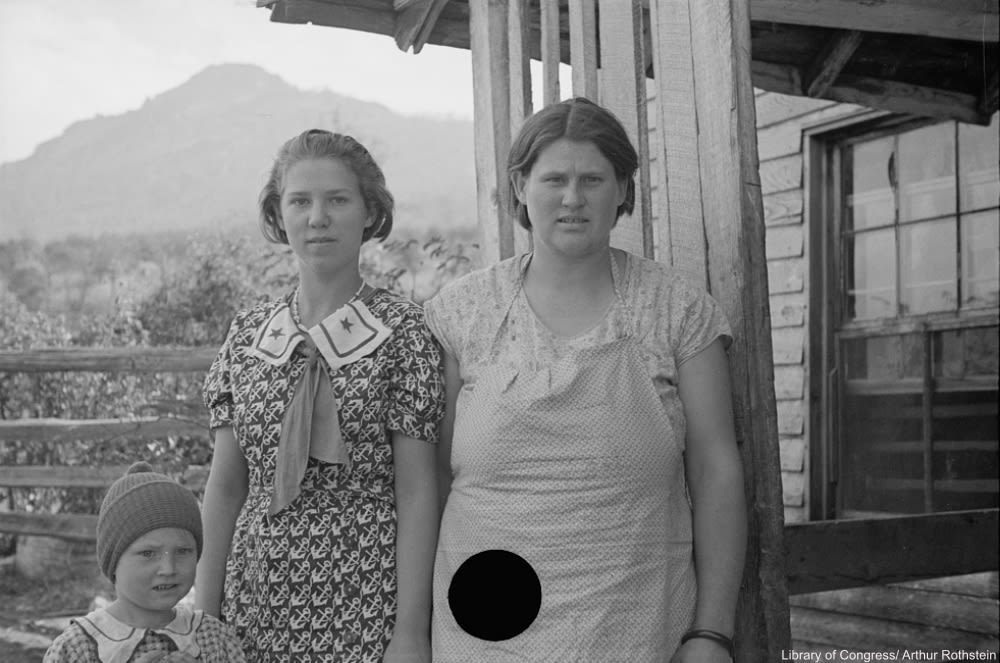 Click the "Next Page" button to see more rejected FSA images!