They continue to fascinate despite their outmoded nature.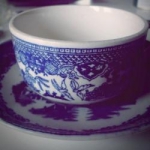 Rose Heichelbech
The Ladies Chatelaine
This stunning gold and enamelwork pocket watch is attached to an equally stunning chatelaine. The chatelaine is like a fob pin which can hold other items like keys or small sewing tools and was intended for women, usually those of high distinction within a household. This particular chatelaine was made during the 1700s and sold during an eBay auction in May 2018 for $39,203.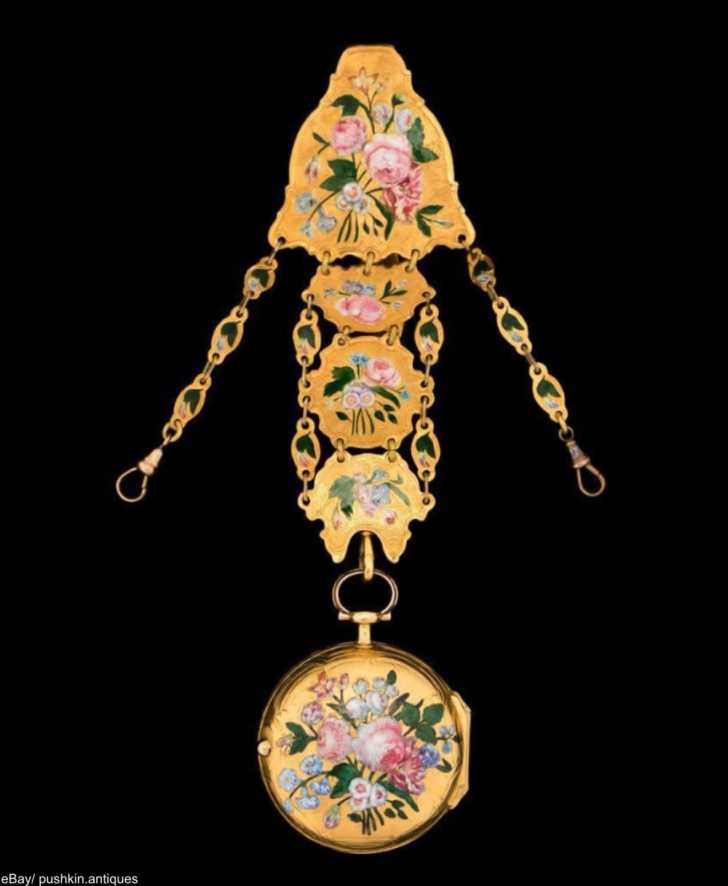 Plon Plon's Watch
The nephew of Napoleon I owned this watch, with gold and pearl chain, in the 19th century after faith in the French royals had been restored. The piece also shows exquisite engravings of Napoleon I and of the parents of Prince Napoléon (AKA Plon-Plon).
In July of 2018 the timepiece sold for $39,645 at auction.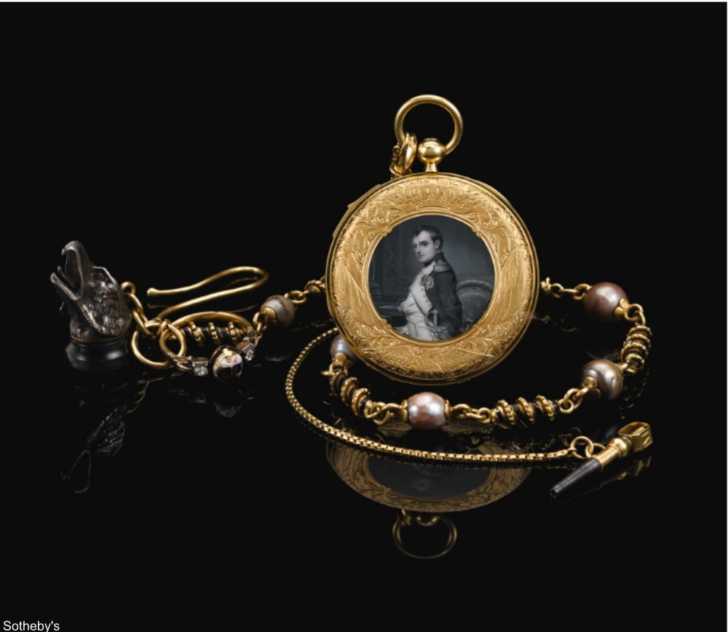 Mel Blanc's Sexy Pocket Watch
In July of 2018 a Christie's auction yielded an incredible collection watches, some owned by the Looney Toons and Flintstones voice actor, Mel Blanc, and then handed down to his son, Noel. The watch in question is an 18k gold piece with an elegant look which hides a secret: an erotic scene is exposed when one engages a secret button located at 6 o'clock! The watch sold for $60,000!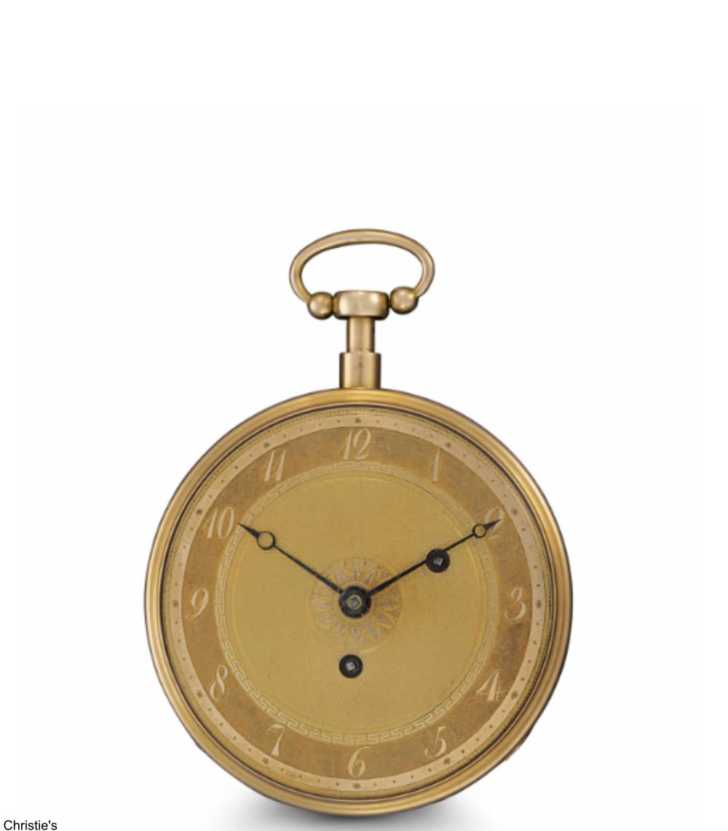 Marie Antoinette's Pocket Watch
Sold in 2018 as part of a huge selection of jewels belonging to Marie Antoinette and the Bourbon Royal Family, this glamorous pocket watch features tiny seed pearls on a blue enamel background and the initials "M.A." The final auction price was $248,203.