It certainly is different from the original…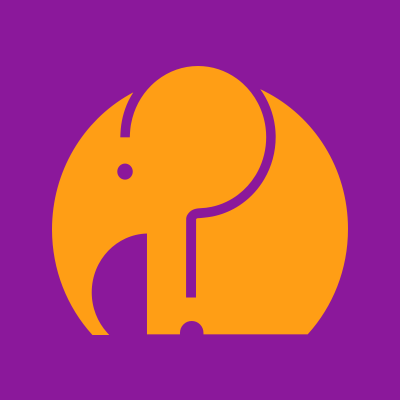 Do You Remember
This story originally appeared at Do You Remember by Lauren Novak.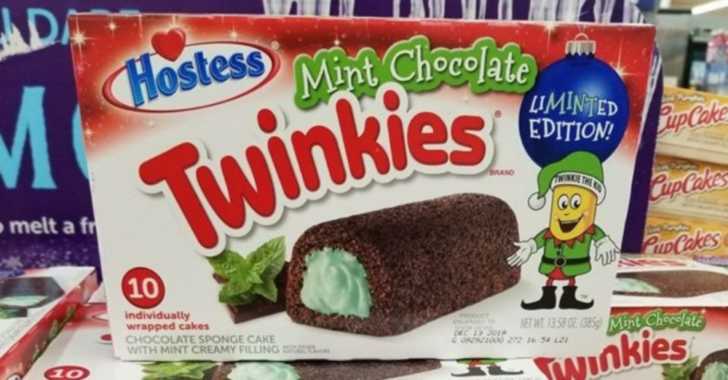 One of the best parts of the holiday season is all of the seasonal products that pop up. Seasonal products are items that you can only get during certain times of the year. This holiday season Hostess is bringing us some "liMINTed" edition Mint Chocolate Twinkies. Yum!
The Mint Chocolate Twinkies will be hitting stores soon. Some customers have already seen the delicious mini cakes at certain Walmart locations. The limited-edition Twinkies have a chocolate sponge cake and are filled with a creamy mint center.
Get your limited-edition Mint Chocolate Twinkies soon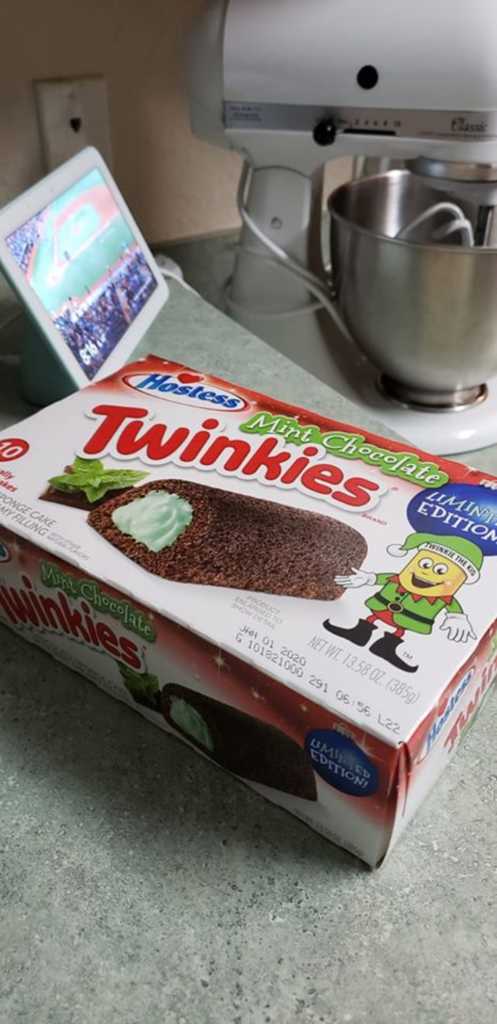 Each box will have 10 individually-wrapped cakes. No word yet on how much they will cost, but they will likely be around $2.50 per box. That is the price of regular Twinkies, although they may increase the price because they are here for the holidays and won't be available for long!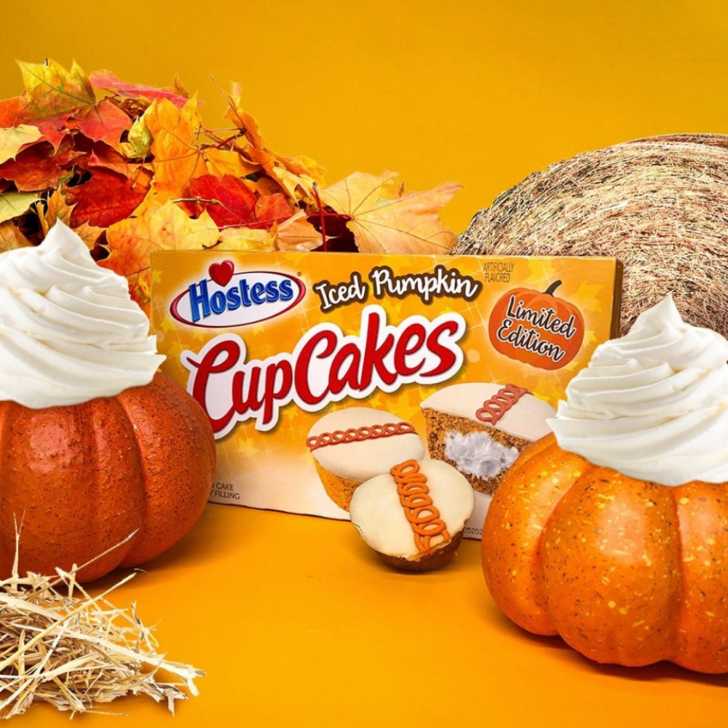 If you're not into mint chocolate products, Hostess currently has some limited-edition pumpkin spice flavored products. They also have Peanut Butter Chocolate Twinkies and Chocolate Cake Twinkies. What flavor would you most like to try?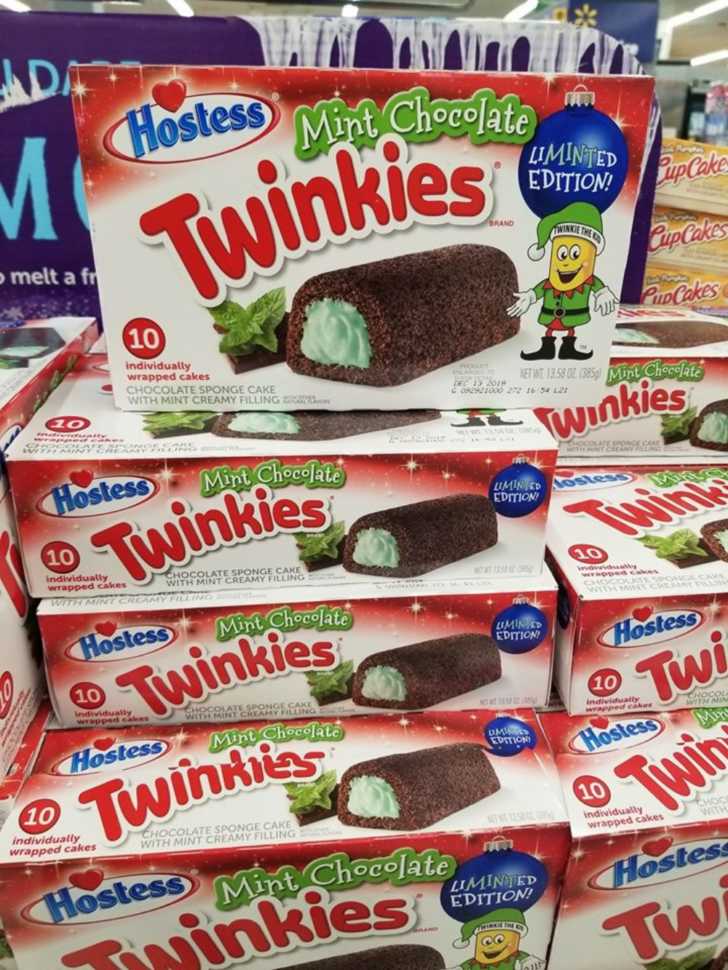 Do you remember when Twinkies went away for a while? In 2012, Hostess was going through bankruptcy proceedings and their products stopped being made. They were gone for 10 months on store shelves. Luckily, they returned and graced us with these new delicious flavors!
Check out one man's review of the Mint Chocolate Twinkies below…Then try them and see if you agree or disagree with his review!
https://youtube.com/watch?v=yPg4mF3vM_c