She started in the early days of TV.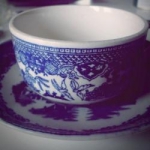 Rose Heichelbech
Betty White was one of America's most longest-serving celebrities, with a career that spanned radio through to the invention of the television, and well into the digital age. White passed away at the age 99, just weeks before what would have have been her 100th birthday. Police were called to the actress' home on the morning of December 31st, 2021, though no foul play is suspected. The cause of death appears to be from natural causes.
When she turned 99 last year she said that "I am blessed with good health, so turning 99 is no different than turning 98." Betty White has long been a familiar face on our TV screens and she was a veteran of the television industry, having worked from the first days of the medium. As a matter of tribute, let's take a look back at her long (and hilarious) career.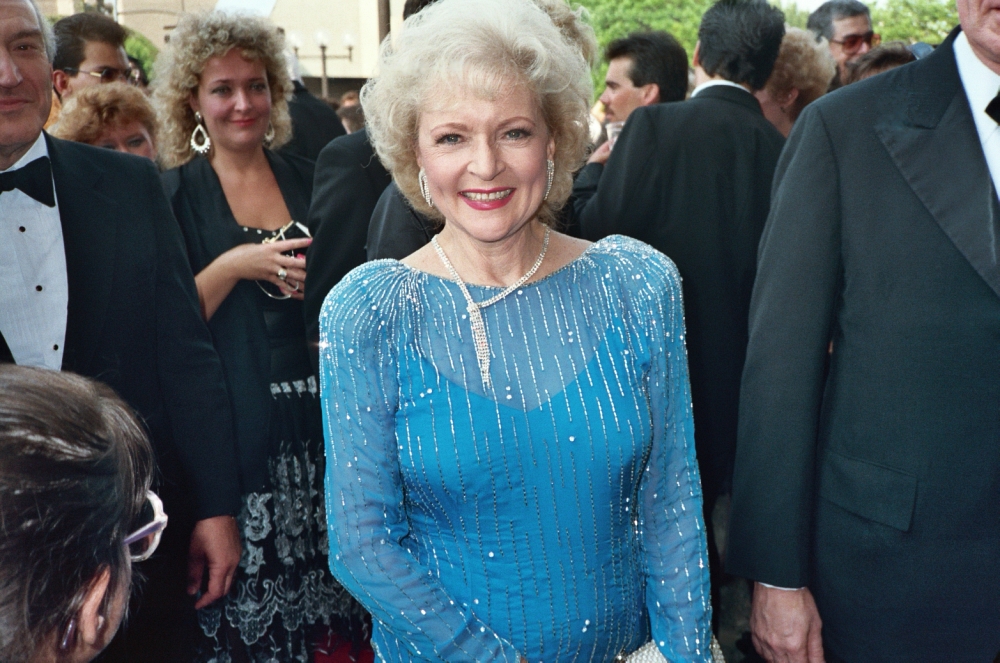 Born in 1922, White aspired to become a park ranger, but women were not permitted to do this job back then. Instead she focused on writing and acting and her first radio performance came at the tender age of just 8-years-old.
As a newcomer to TV she learned the business alongside everyone else in industry. Her first TV show was Hollywood on Television, which ran from 1949-1953 and featured her talking to the camera for hours at time about entertainment news. At times she hosted the show alone, filing the 5-hour time slot with a stamina few others could match. This was a rather substantial amount of time to fill on live television!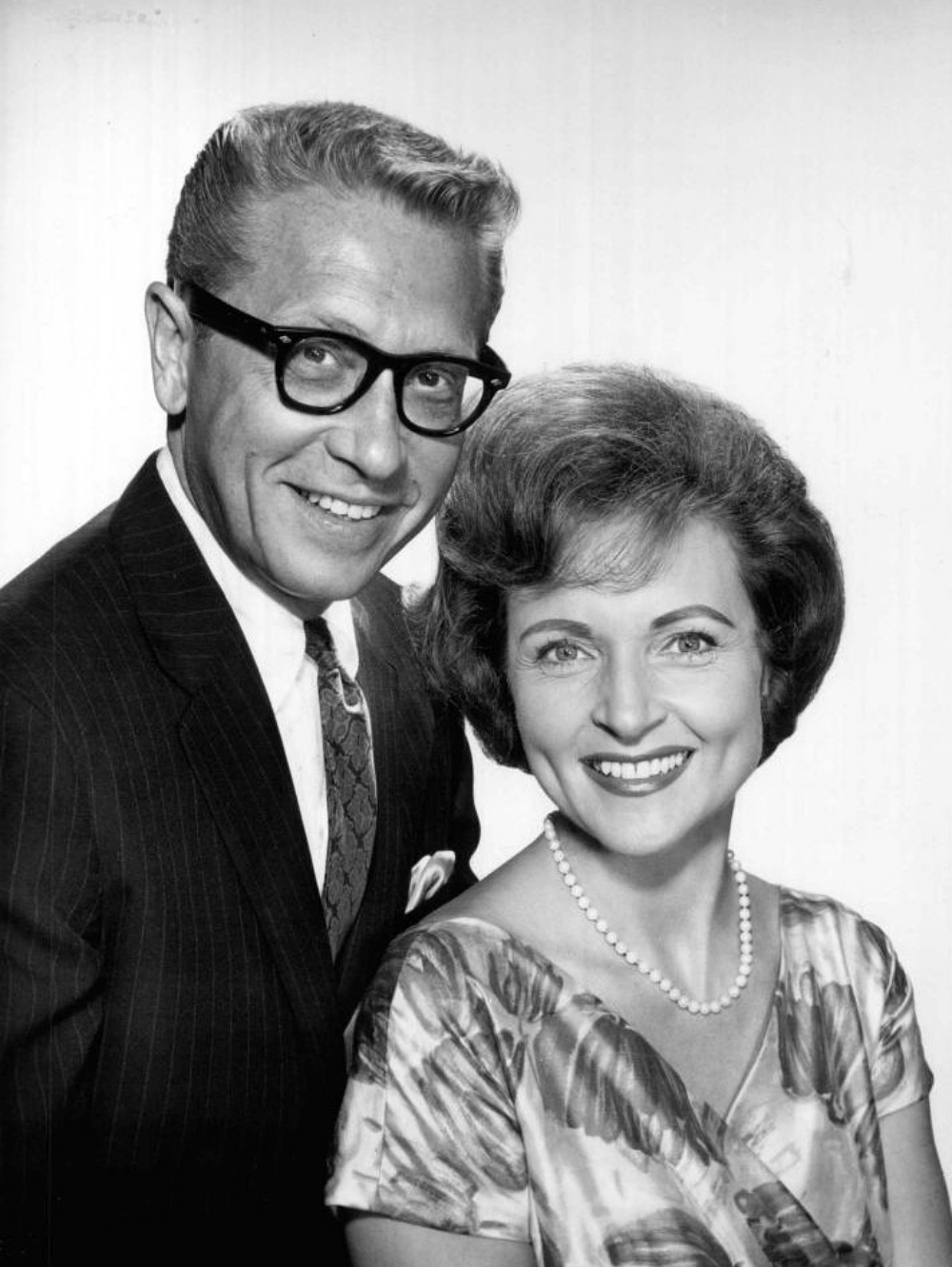 She went on to host 3 different variety/talk shows, the first of which took place in 1954. This makes her the first female host on television. One of her next roles was on the show Life with Elizabeth, which used a novel vignette approach to comedy and ran from 1952 until 1955. Throughout the 1950s and 1960s she was a prominent guest on many game shows, including Liar's Club, Masquerade Party, and Password.
It was on the latter of these shows that she met her future husband, Allen Ludden. They were married from 1963 until his death in 1981. She later won an Emmy in 1983 for hosting the gameshow, Just Men!.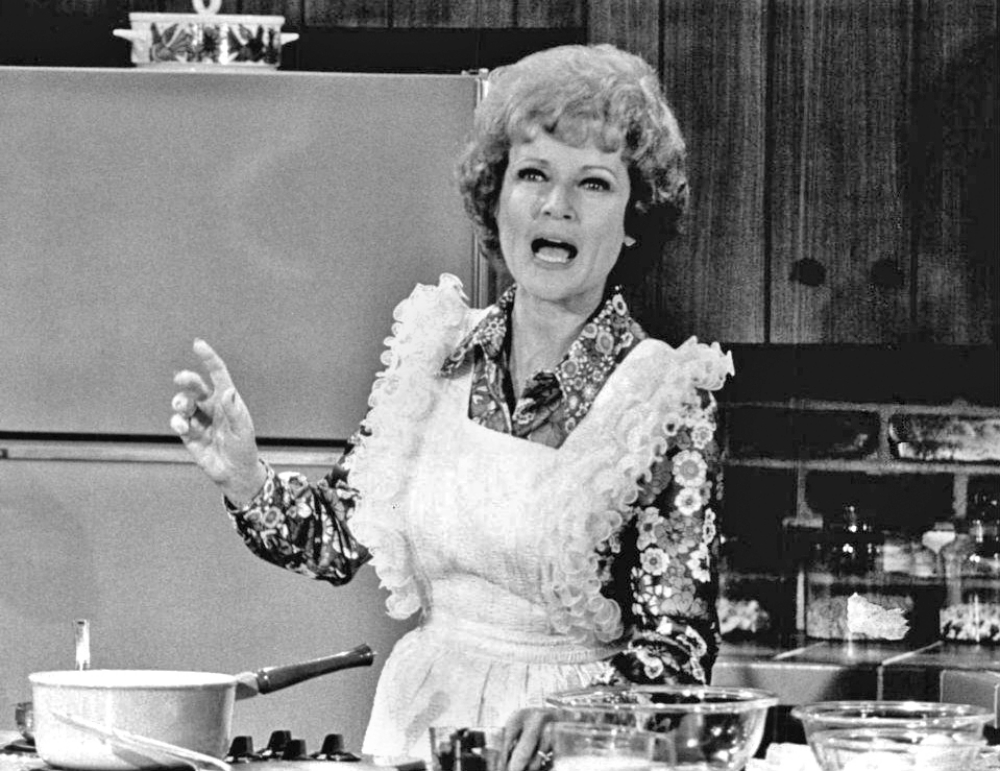 Many people remember White fondly in her role as Sue Ann Nivens, the outwardly cheery (yet highly competitive) host of a homemaking series on The Mary Tyler Moore Show which she played from 1973-1977. She earned 2 Emmys for the role.
From 1980-1985 she appeared on The Love Boat and she played the catty sister of Eunice on Mama's Family from 1983-1985. But, in 1985 she would land the role that she is most known for: Rose Nylund on The Golden Girls.
White was originally cast to play Blanche Devereaux on the show, but she and Rue McClanahan (who was set to play Rose Nylund) both felt that their respective roles on The Mary Tyler Moore Show and Maude were too similar to their would-be characters on The Golden Girls. They both championed to switch roles, something White later said she was very sappy about and her hare-brained stories of Rose's hometown of St. Olaf still crack audiences up today. She won an Emmy after season 1 on the show for Outstanding Actress in a Comedy Series and was nominated for the same award each year the show's run thereafter.
White hosted the Rose Parade for 19 years and won 8 Emmys over her career. She was inducted into the Television Hall of Fame in 1995 and guest starred on That 70s Show in the early 2000s.
In 2010 she was made an honorary park ranger by the U.S. Forest Service. That same year, at the age of 88, she hosted Saturday Night Live after a lengthy and popular public campaign circulated on social media. She later starred in Hot in Cleveland from 2010-2015.
White's love of nature and animals started early and has continued her whole life. She was famously attached to her dogs and even did a photo series with them in the 1950s. Over the years she has hosted many programs about animals, including The Pet Set, Big Cat Week, and the Hero Dog Awards. White was a supporter of animal welfare for many decades, serving as a trustee on the Greater Los Angeles Zoo Association.
In 2012 she was invited to the White House by President Barack Obama, where she fondly recalled cuddling with the First Dog, Bo.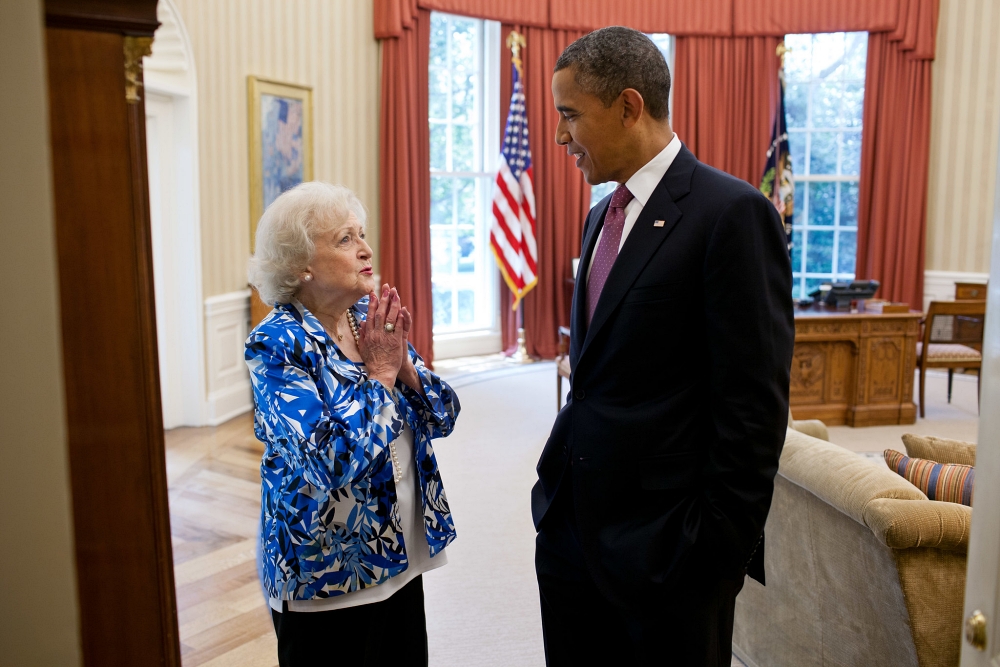 Despite her astounding career in television, White never spent much time on the big screen, save for the 1962 film, Advise & Consent. As a special celebration of her epic career in television a film about her life will be premiering in theaters in early 2022 called Betty White: A Celebration. The film features high points in her career as well as interviews and cameos by her friends in the industry including Ryan Reynolds, Tina Fey, Robert Redford, and Clint Eastwood, among others. The film was originally intended to be a birthday tribute, and will be released on what would have been her 100th birthday, January 17th, 2022.