Some of these old pipes are quite beautiful!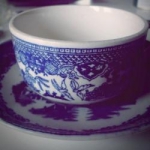 Rose Heichelbech
We see them in flea markets and antique stores, but many of us don't know what to look for in an estate pipe. The name comes from the estate sales we are familiar with, but occasionally unsmoked NOS (new old stock) pipes will come up for sale. Find out what you need to know about collecting estate pipes and their prices.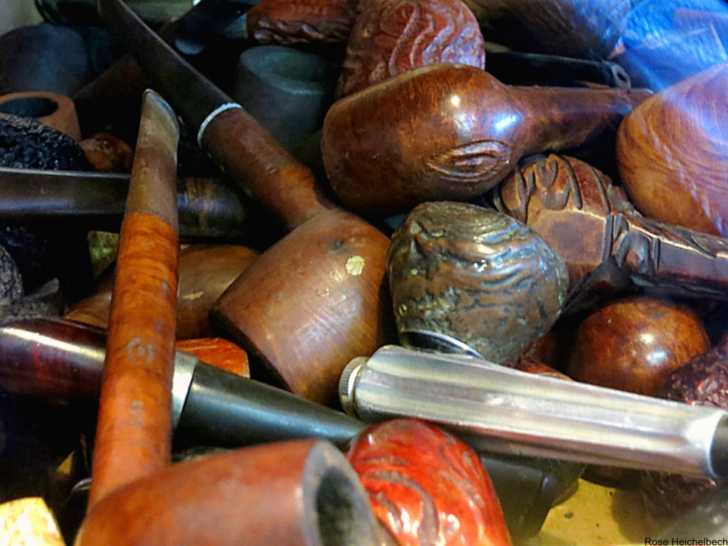 Estate Pipes
Often made from briar wood, it takes great skill to create an heirloom quality tobacco pipe. From the most premium brands, a new unsmoked pipe can sometimes cost $500. Of course, you're unlikely to find these gems in the local rummage sale. But, fine examples at all price ranges can commonly be found in antique shops and online.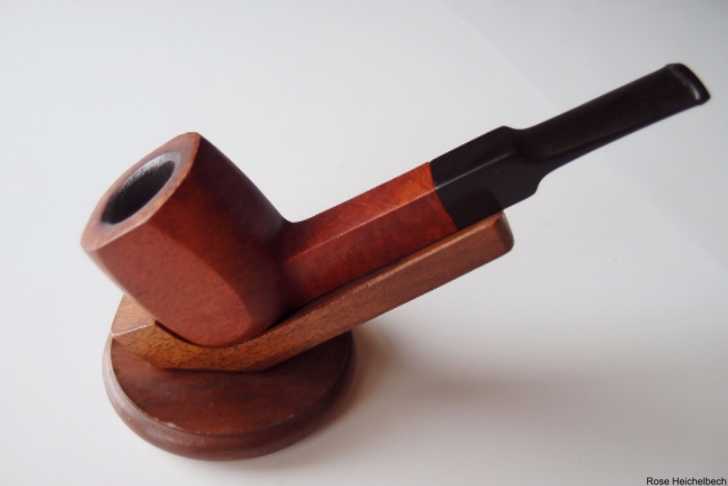 The stems (also known as mouthpieces) are often made from vulcanite, bakelite, or acrylic. Acrylic stems sometimes have that lovely vintage moonglow effect, with depth and color that sets them apart and gives them a truly mid-century feel.
Vulcanite (a type of hard rubber also used in Victorian jewelry) has a softer texture which makes it the most common stem material. But, this means that they can easily develop tooth marks. Unless the marks are very deep these can be restored if you intend to smoke with the pipe. Guides exist online on how to restore estate pipes, like this one.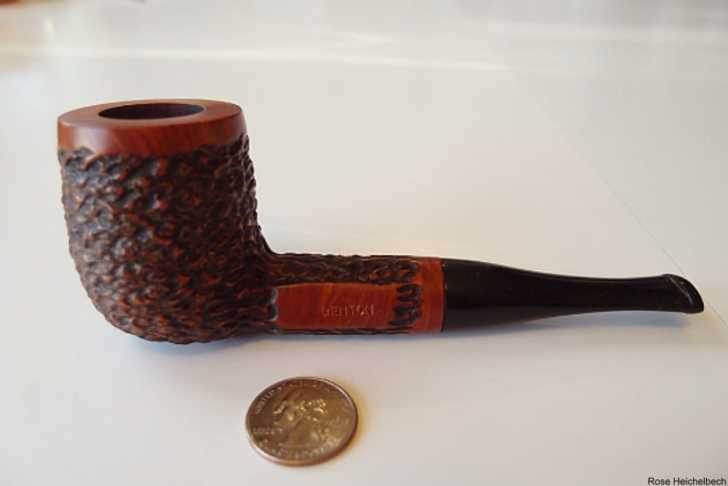 The master craftsmen in a pipe-making firm would produce top-quality work and as such these pipes command higher prices. Often one brand was applied to the bowl of the pipe, though some are unmarked entirely. A second-quality pipe or one made by an apprentice will often have the brand applied all over the bowl to mark it as a second and these pipes often smoke just fine and still have value (though not as high as first-quality piece).
Brands like Dunhillare popular with collectors for their wide range of styles, well-known production history, and good quality. But, there are many makers that have produced fine pipes over the decades.
Styles
With so many styles and shapes available, it can be hard to understand just how many different styles of estate pipes there are. This handy diagram can help you to figure out what style a pipe might be, but there are many such guides online (some more detailed than others).
The number of styles of estate pipes available is astounding. From calabash to billiards to Canadians, there is a lot of variety to choose from. Learning the styles takes time and if you actually use your pipes for smoking then you might discover certain shapes are more suited to your liking when using them for their purpose. There are a small number of people who collect just for the history and beauty of the pipes themselves, though.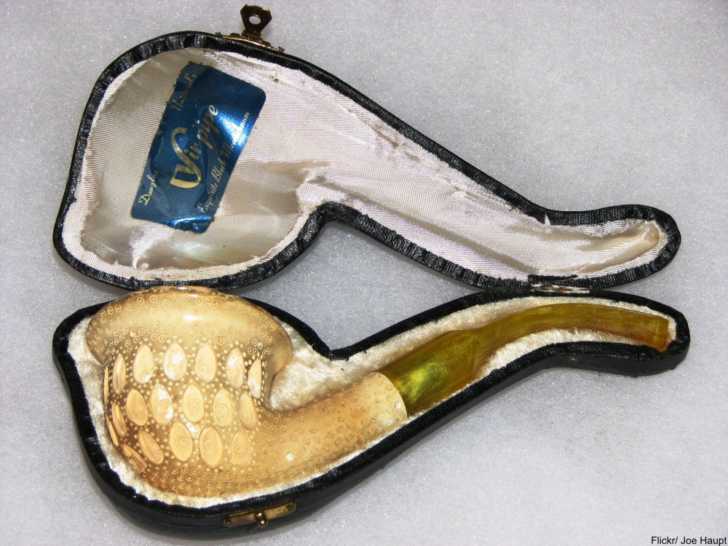 Many people will often also collect meerschaum pipes for their incredible ivory-like appearance and detailed carvings. But, these pipes are usually used and valued differently than estate pipes since they are carved from sepiolite, a form of magnesium silicate.
Meerschaum pipes develop a yellow, amber, or red patina over time and with use. But, the oils from hands and from tobacco do not readily come off when cleaning. So, the process of breaking in a meerschaum pipe is a personal one that is not reversible. For this reason the market on these pipes can be unique.
Collecting
Pipes can be restored and luster brought back. Pipe waxes and various cleaning accessories are now sold to clean and maintain vintage or antique pipes and after 50 or 100 years some of these babies need it!
A clean, well-made pipe in good condition nearly always has value, though markets can vary wildly by area. We've seen them sell for only $15, while others can go for upwards of $100. Still others, like a rare and pristine Dunhill can sell for thousands.