Baby names that were popular in the 1920s are finally making a comeback.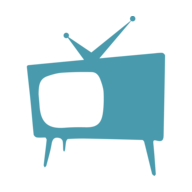 Timothy Roberts
If there's one thing that we know about trends, it's the fact that they are often here today, gone tomorrow. Then again, if you wait long enough, those trends are likely to recirculate again.
It seems as if this may also be true with baby names. Many of those names that we might have considered to be old-fashioned just a decade ago are just about to come back in style again.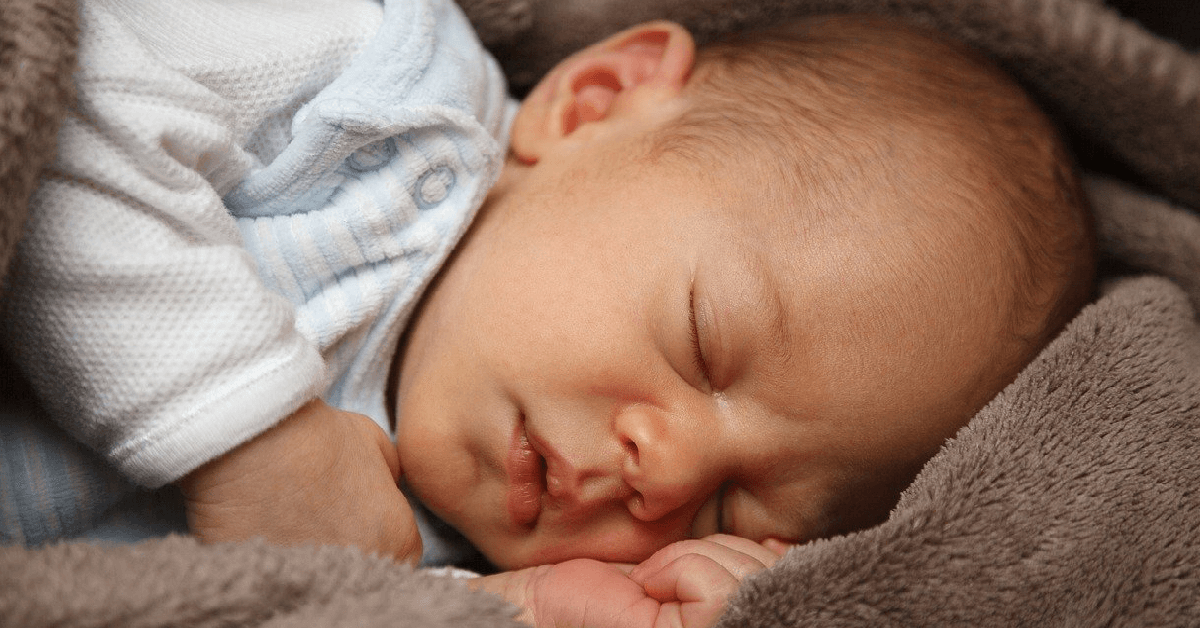 FindMypast is a genealogy company that researched a study and came up with a rather interesting conclusion. It seems as if baby names tend to go in 100-year cycles. In other words, names that were popular back in the 1920s are due to become popular again.
Wales Online also reported that the royal family can influence names in a great way as well. We see that recently with the children of Prince Harry and Megan Markel, as many others have followed suit in naming their children Lilibet or Archie.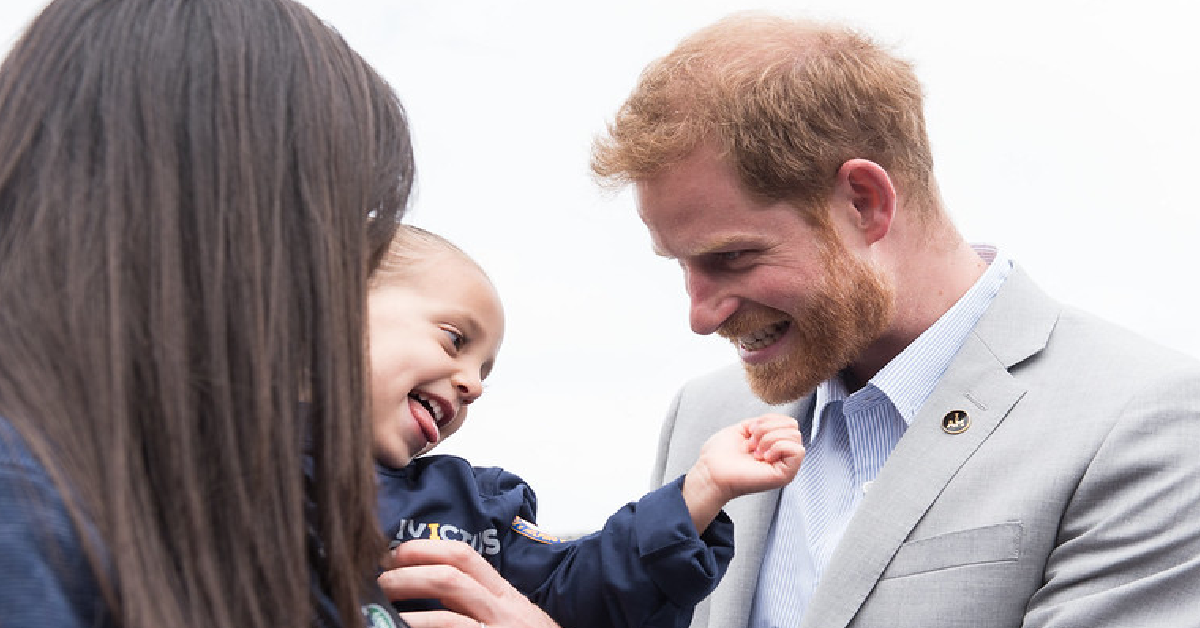 Back in 1984, when Prince Harry was born, that name became popular for the following decade. When Queen Elizabeth was born in 1926, 16% more people were naming their children Elizabeth.
The head of content publishing operations at FindMyPast, Mary McKee said: "History always has a tendency to repeat itself, and baby names are no exception."
She went on to say: "All roads point to Joan as parents are increasingly looking to name their baby girls after strong female historical figures, and who better to take inspiration from than Joan of Arc?"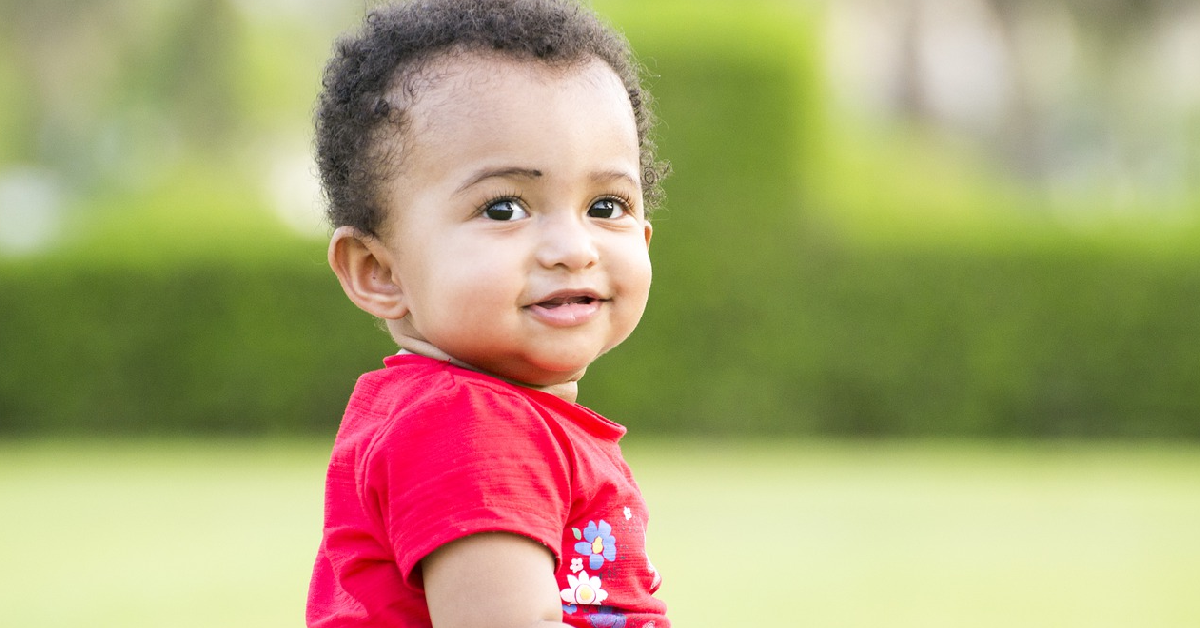 Boy's names seem to follow a slightly different path. McKee admits that they come back in fashion but they are typically changed to the equivalent nickname. Timothy becomes Tim or Ronald becomes Ronnie.
Here are the top baby girl names that are due to come back:
1. Joan
2. Mary
3. Margaret
4. Dorothy
5. Gladys
6. Irene
7. Iris
8. Elsie
9. Ada
10. Mabel
Here are some boy names set to make a comeback:
1. Ronald
2. Arthur
3. Robert
4. Albert
5. Freddie
6. Edward
7. Archie
8. Ernest
9. Isaac
10. Harris