She never expected to see those pictures again.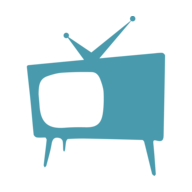 Chris Winters
There are certain feats of technology that absolutely amaze us. Just ask Coral Amayi. She lost her Olympus digital camera 13 years ago.
She shared with Fox 31 that she was taking photos during a tubing trip down the Animas River in Durango, Colorado when the camera went missing. Unfortunately, Corey did not realize that the camera was gone until after she had already gotten off the tube.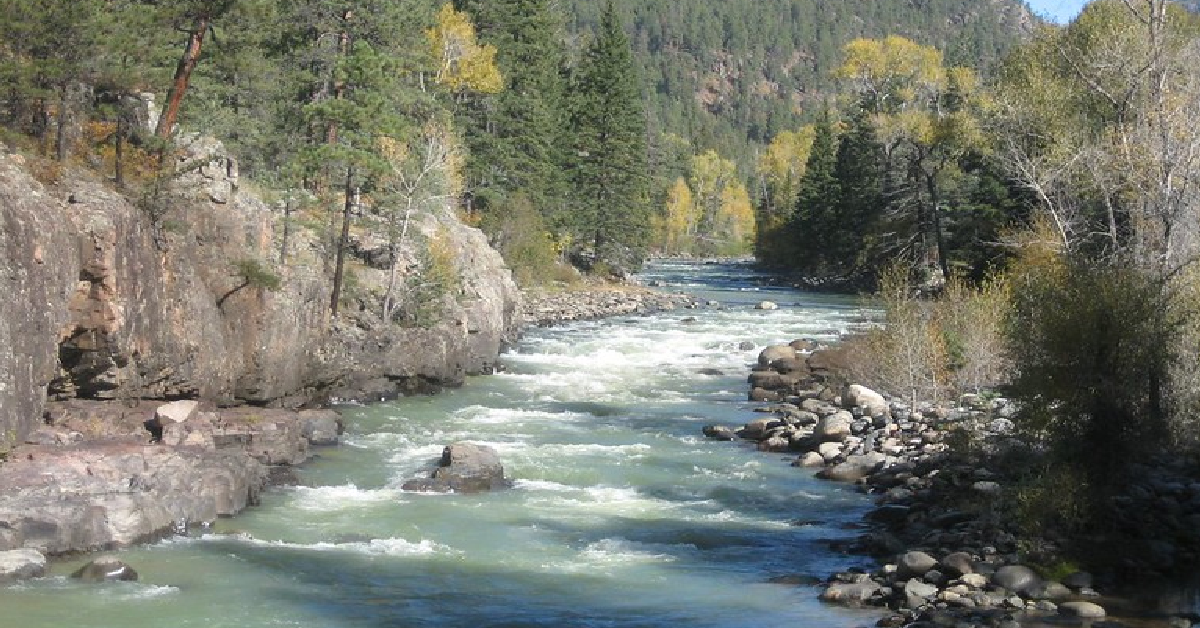 Sadly, there were a number of photos on the camera that carried a great deal of sentimental value. Corey lost photos from the aforementioned trip, in addition to photos from her friend's wedding. "When I got to shore, the small cord that attached the camera to the lanyard and floatation device had broken," she shared with TODAY.
We understand how sad it had to be for her to lose the camera. It had been to so many places with her and then all of a sudden, it had vanished from her life. She shared about the incident on Facebook but was pleased to announce that some 10 years later, the camera had been recovered!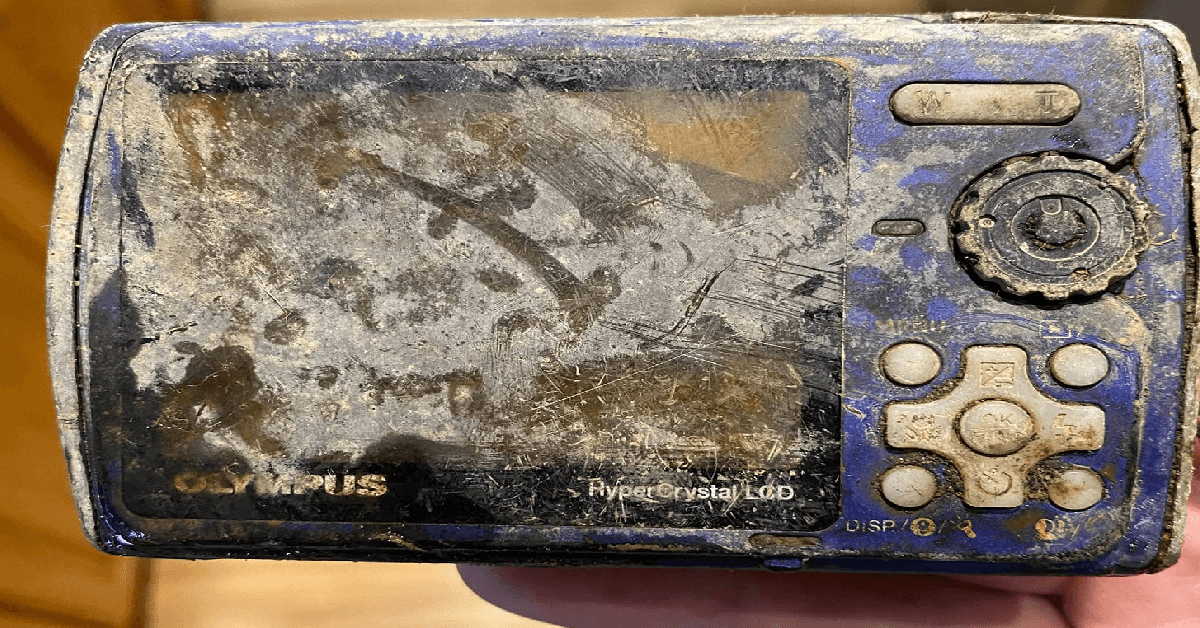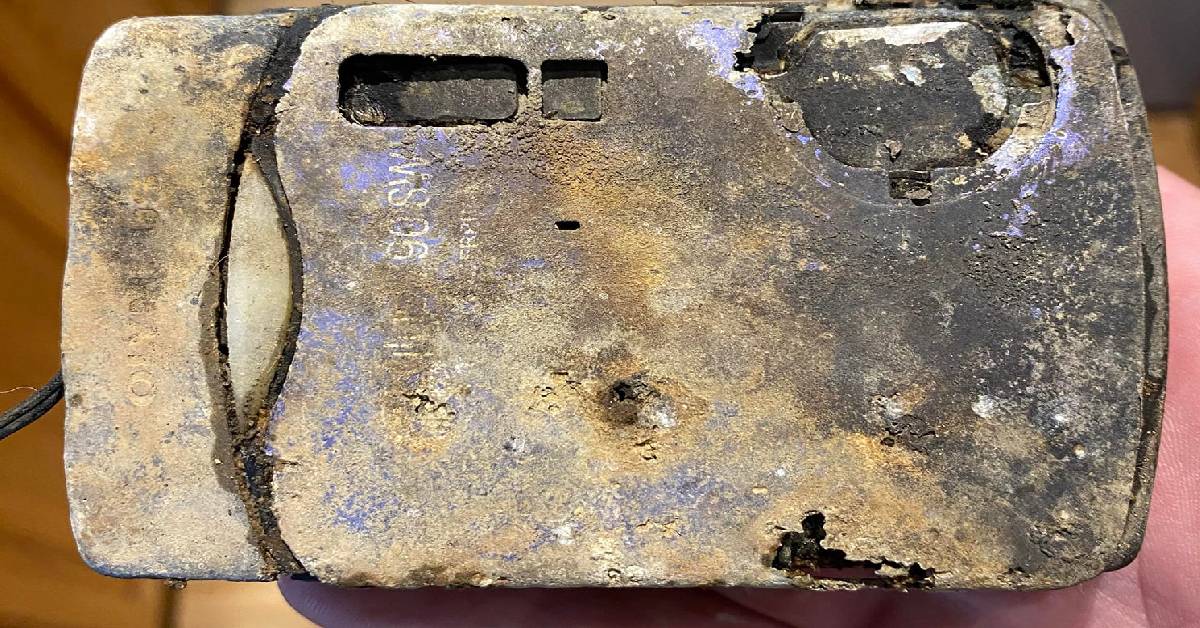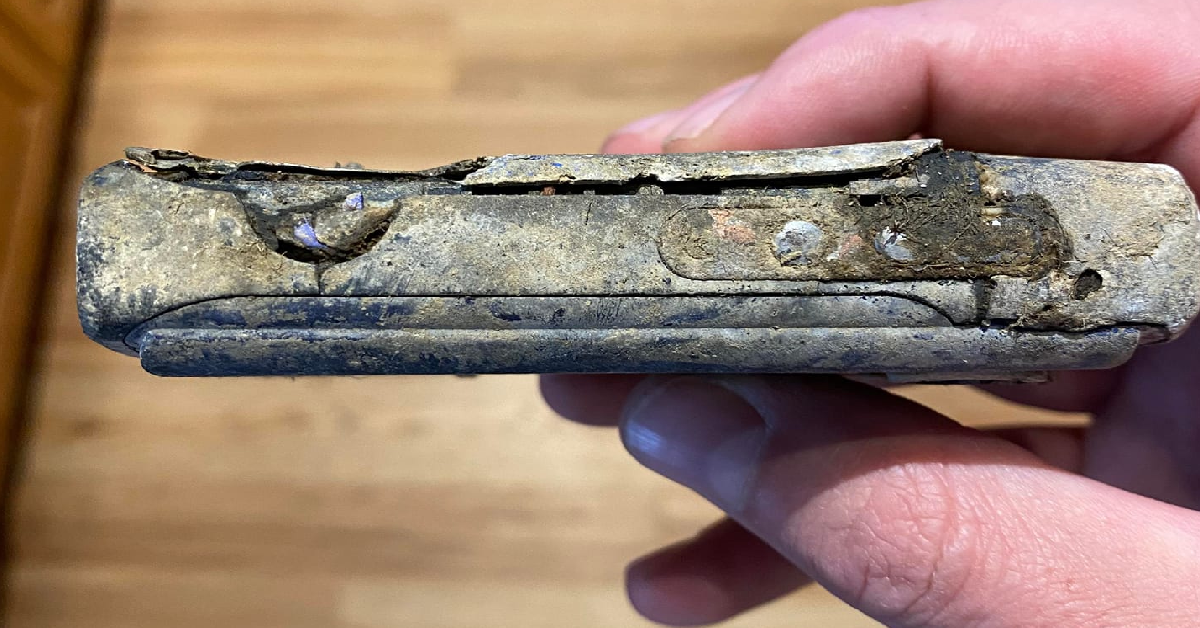 Before finding the camera, Corla assumed the photos were lost forever. Even if she was able to find it somehow, what are the chances that it would even work? However, the most amazing thing happened earlier this year. Spencer Greiner managed to find the camera during his travels. While it was certainly beyond repair, the memory card was not.
In fact, all of her photos were still on this memory card and they were fully intact, according to a video shared by Inside Edition. In the video, Greiner explained that messaged people on Facebook in order to track down Corey, and to his amazement, it worked! It was not long before the notifications started to arrive.
https://www.facebook.com/Inside.Edition/videos/958782768450503
We're so glad she was able to be reunited with her long-lost photos!