His life was full of ups and downs.
Shareably
This story originally appeared at See It Live by Chesney McDonald.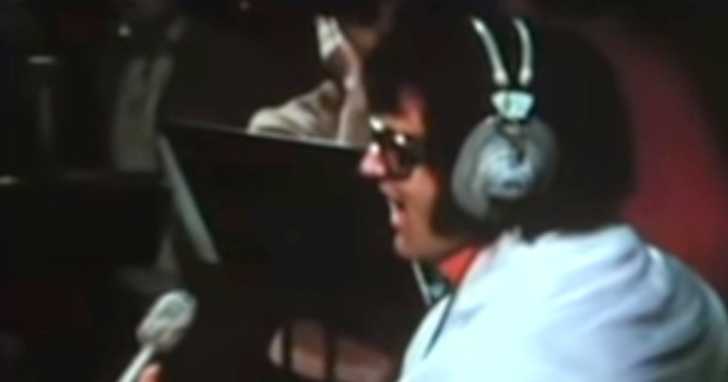 While the song "Always On My Mind" wasn't written by or for Elvis Presley, it is synonymous with the man. This is due mostly to a few reasons, some logistical, and some a bit more sympathetic. One obvious reason is that when Presley recorded his version of the song in 1972, he was one of the biggest (if not the biggest) recording artists of the era. Following that logic it stands to reason that any song he covered would be forever branded with the Elvis name. My preferred theory, and I believe one that carries a deeper human truth, is that he recorded the song just a few weeks after his timely separation from his wife, Priscilla.
And, this is the reason why the song resonates so deeply with all who hear it.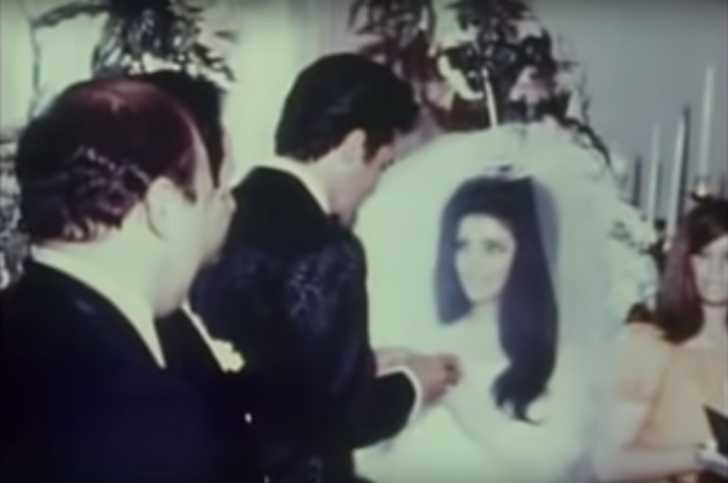 Understanding how Elvis'separation inspired his rendition of this song with the help of this video.
It begins with a narrated introduction to Elvis and his situation with Priscilla.
"Perhaps the most difficult thing for Elvis to accept was the end of his marriage. Just five years before, Elvis and Priscilla's wedding in Las Vegas had made headlines and now the couple was meeting at a courthouse to finalize their divorce…A loss that would sadden Elvis for the rest of his life."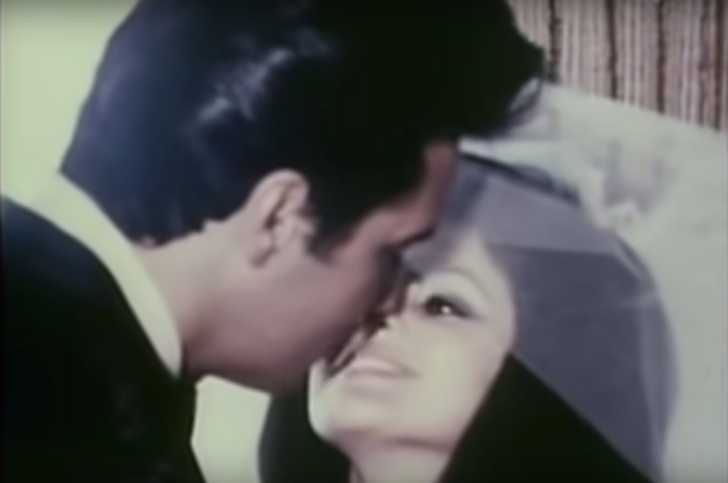 The video transitions into a performance by Elvis, in which you can hear every ounce of emotion in the song.
When you understand the history of Elvis and his ex-wife, and recognize that he is singing from the heart about his own heartbreak, the song resonates so much stronger.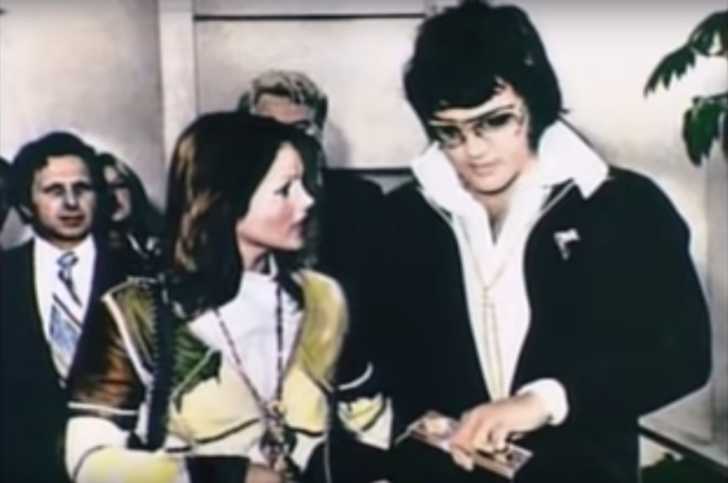 He's not "pretty boy" Elvis any more, but the more life-worn man of his later years.
And it just breaks your heart knowing that he's singing these words about his own pain. While it's well known that Elvis had a knack for singing from the heart, his love songs are the most moving. When it's him singing about his pain though, fans really feel it in the depths of their hearts.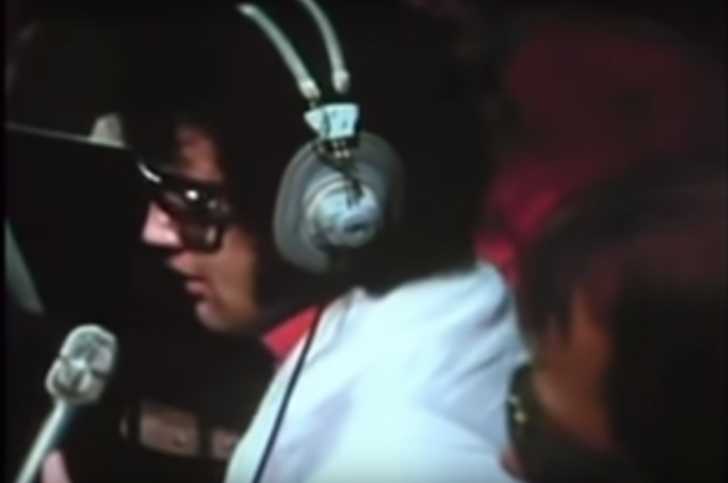 The video gives some insight into their past relationship, good and bad.
It's a rollercoaster of sentimentality. We see outings with the couple, and with their daughter, all the while with Elvis's heavenly voice to take us through the scenes.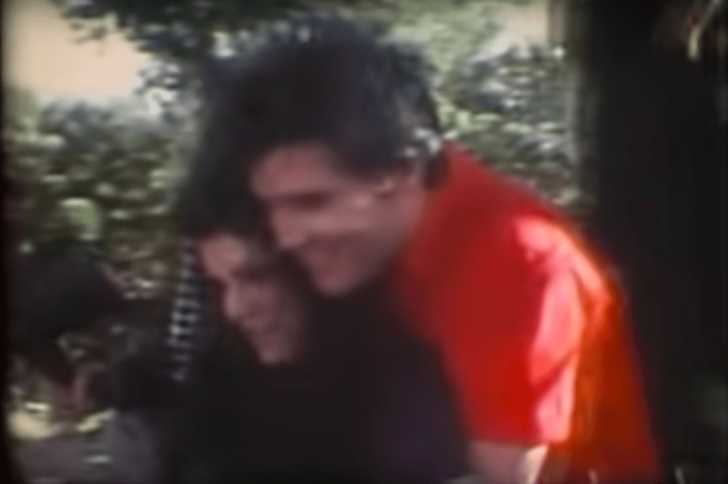 There were many teenaged fan girls who were happy to learn that Elvis was back on the market, it must have been bittersweet.
Seeing Elvis so clearly heartbroken would be like watching your hero crumble before your eyes. To this day people idolize the "King of Rock and Roll" and this song must be dear to all those who hold him so fondly.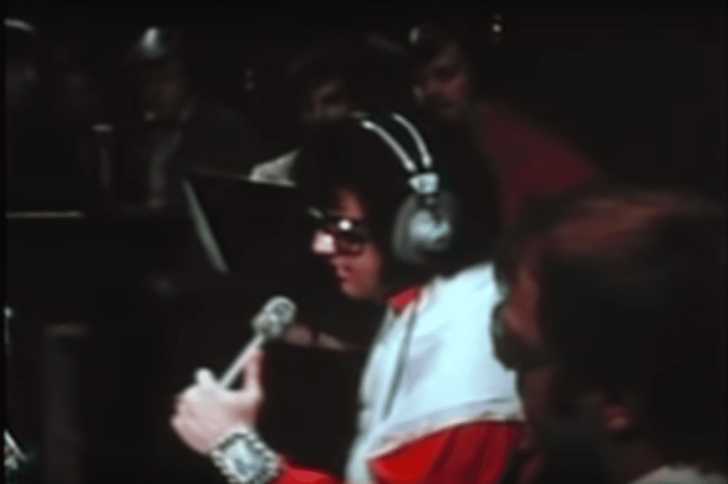 He did look so happy back in the day.
He has certainly left one heck of a legacy in the world of music, and after his untimely death many have commented that Elvis left a hole that cannot be filled by anyone. Inevitably, many young heart-throbs will get compared to Elvis at some point in their career as they grow. The question is though…can they match this level of emotional truth?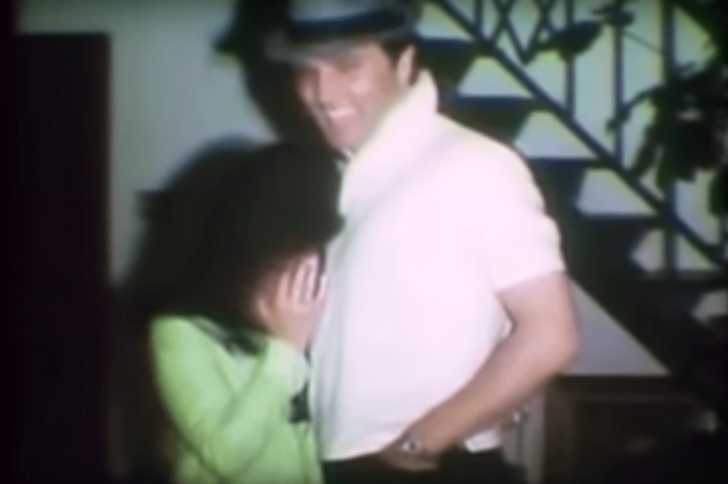 Watch the full video below to see this emotional insight into the King's classic ballad.
Please SHARE this with your friends and family.