It's making people feel very old.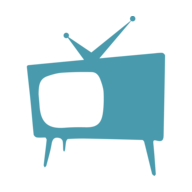 Chris Winters
This mother took to TikTok to show the world just far we have moved away from the world of compact discs. For those who are too young to remember them, CDs were sold for $10 to $20. You would shell out this amount to hear your favorite artist's new album and you hoped for the best. If the CD was scratched up or damaged, you did not get to listen to the album anymore.
In a world where a $10 to $20 subscription price gains you access to a vast library of recorded music, it is hard to explain this inherent concept to the young people out there.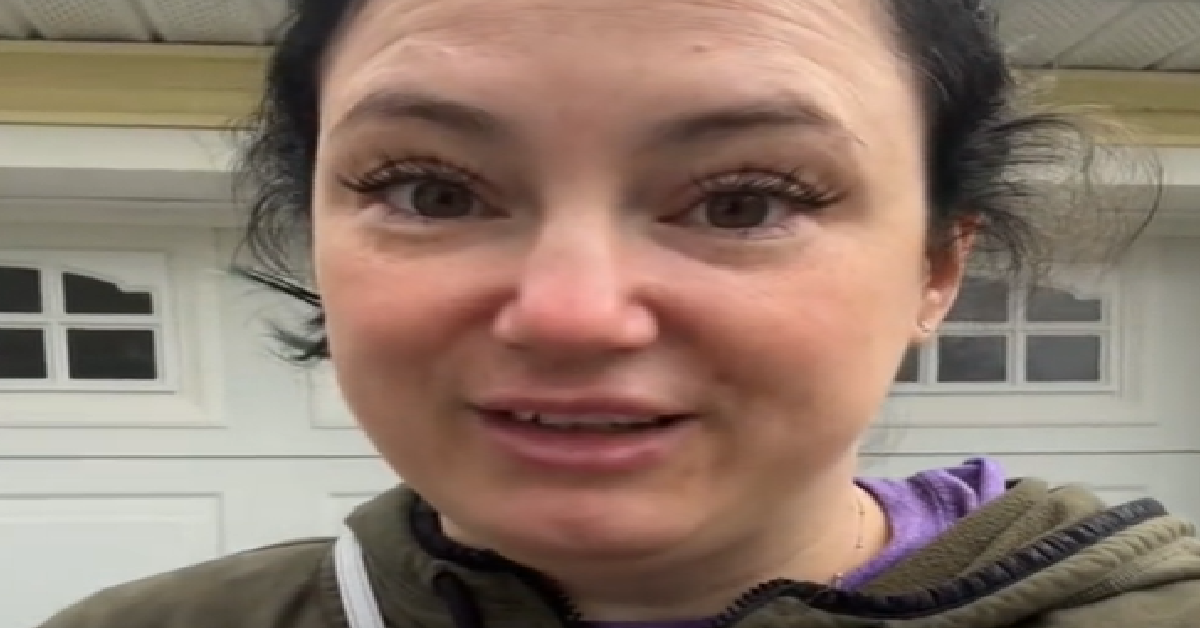 Unless you were lucky enough to buy your CDs from one of the bigger chains that had listening stations, you were out of luck on hearing any of the songs ahead of time either. You bought the CD on a total leap of faith.
@elspa570 is well aware of all of this and they decided to share a video of their child attempting to open a CD. As you might have expected, this child have tried and failed at that pursuit. We are going to age ourselves even further here when we tell you that we remember the compilation series from this video very well.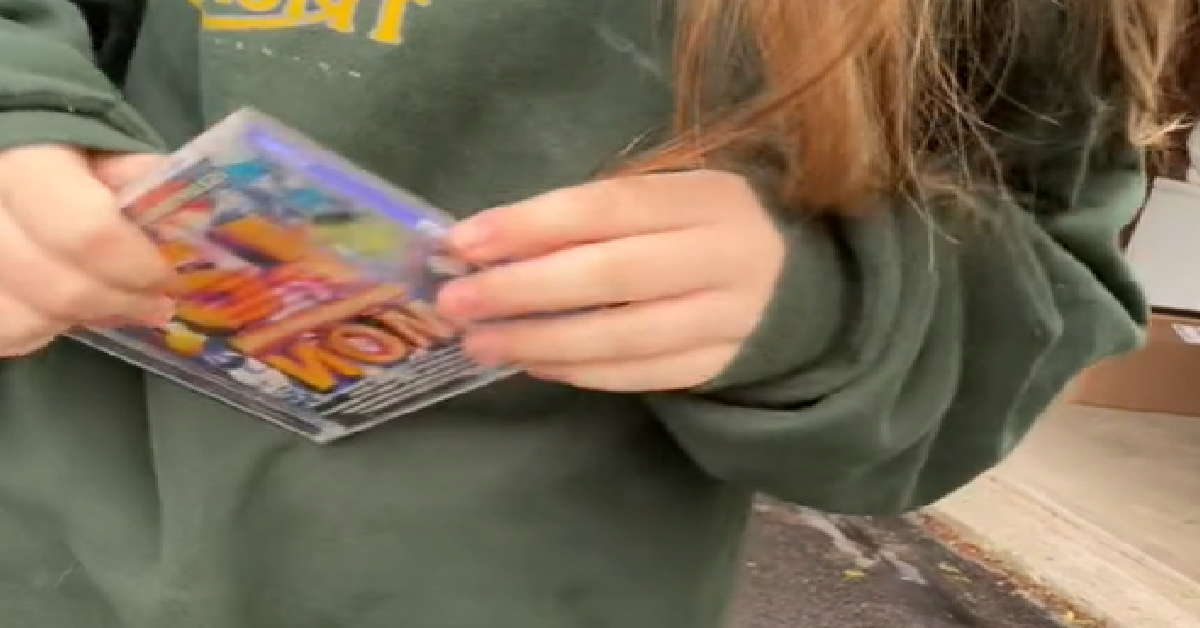 The CD that the child was tasked with opening is from the "Now That's What I Call Music!" series. These CDs used to compile all of the most popular songs from a certain time period, giving people the chance to own their own little slices of history.
Her daughter is only 10, so you can see why the simple concept of opening a CD has become such a foreign one.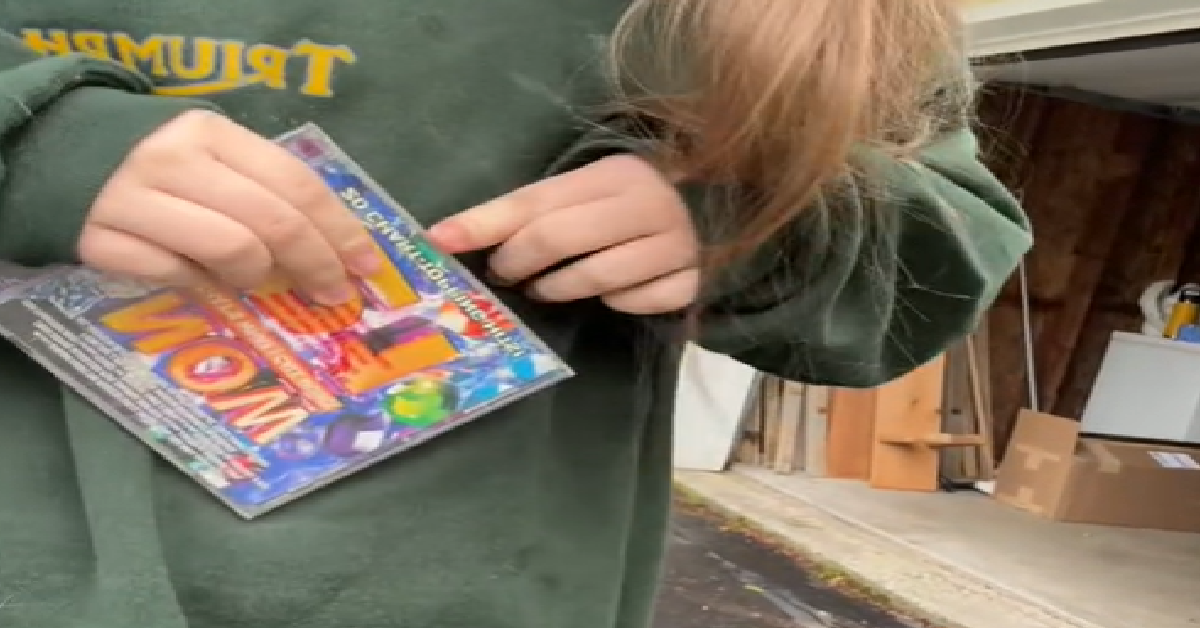 "I immediately took it away from her because of what ensued, because I thought, 'This has to be shared with TikTok,'" Mom shares in the video. "So I'm gonna hand it back to her so you all can see that the struggle is real."
To the child's credit, she does everything in her power to get the CD open and her dismay becomes palpable to the audience.
If you would like to see how this one turned out, please be sure to check out the following video:
It's a hilarious watch and we loved every second of it. That does not mean that we want CDs to come back, though.