He earned his nickname honestly, despite being a robber!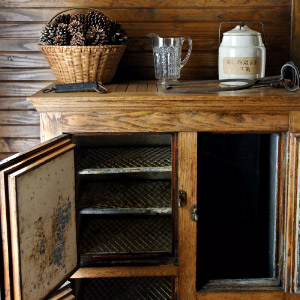 Dusty Old Thing
Aptly named the Gentleman Robber, Black Bart is perhaps the most well-mannered outlaw of The American Old West. A man who robbed Wells Fargo stagecoaches of their gold, Black Bart never used profanity, treated unfortunate witnesses to his crimes politely and always concealed his clothing, and appearance with linen body sacks. Legend holds that he never once shot anyone and never robbed a single individual. Black Bart was born Charles E. Boles around 1830, reportedly in New York City. Depending on the source, his birth surname also appears as Bolles or Bolton. The potential riches of the California Gold Rush soon beckoned, and Boles abandoned his family for the Old West to discover his fortune. He detoured in Idaho and Montana in 1867 and tried his hand at prospecting. Unfortunately, untold riches in gold eluded him. An 1871 letter to his wife illustrates an embittering clash with several Wells Fargo employees that perhaps added to the sting of Boles' falling star.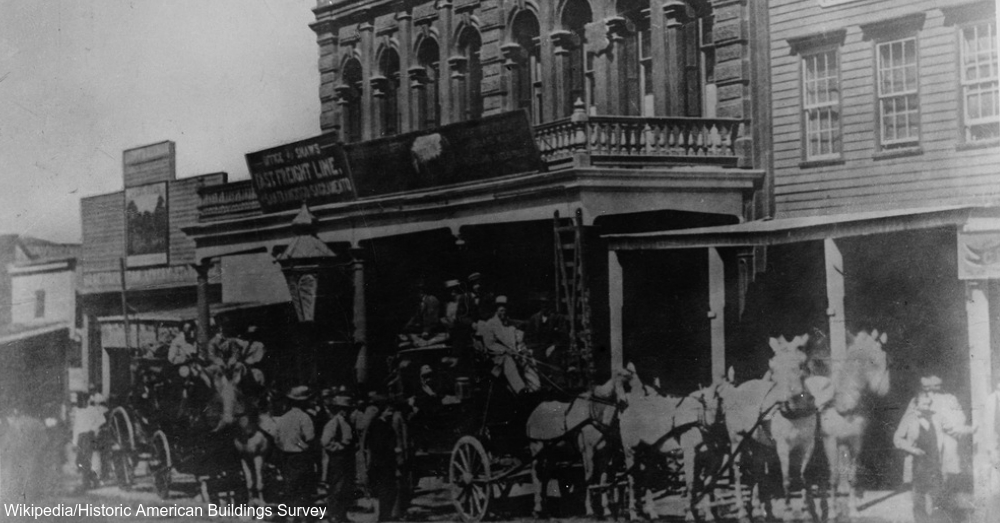 Maybe it was then that he first seized on the idea of robbing Wells Fargo stagecoaches? According to History, in July 1875, Boles came upon a stagecoach in the vicinity of Copperopolis, a California mining city. Guards who spotted gun barrels protruding from nearby bushes handed Boles their strongbox. Boles cracked open the strongbox with an ax before escaping on foot with the gold. As the guards later discovered, those gun barrels turned out to be sticks tied to branches and a stagecoach robber was born. Through the 1870s and 1880s, Boles, who adopted the name Black Bart from a dime novel, robbed Wells Fargo stagecoaches of their gold. Racking up close to $18,000 in easy money, he gained notoriety for his daring style and for poetic messages he left behind at the scenes of his robberies. He signed his missives "Black Bart, the Po-8."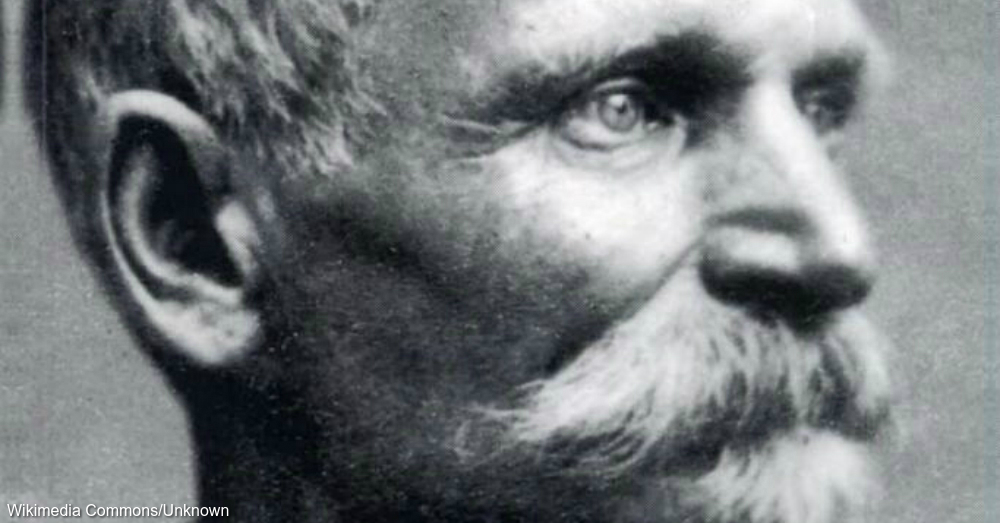 Via/ Wiki Commons
Although he was a Civil War veteran who battled at Vicksburg and participated in General Sherman's March to the Sea in 1864, Boles was frightened of horses and generally robbed on foot. Wells Fargo detectives eventually located Boles, who subsequently served six years in San Quentin prison. According to the San Francisco Museum, Boles vanished a short time after his release, never to be heard from again. Despite his infamous life and mysterious disappearance, his legend endures, as the legends and appeal of pirates and stolen, buried treasure often do.