They were so sweet!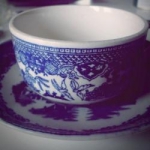 Rose Heichelbech
We all had our favorite toys when we were little, but there was something really special about a favorite doll. From the lustrous hair to the pretty outfits, they held a special place in our hearts. Regardless of when you grew up there was probably a particular doll that you looked forward to coming home to after school!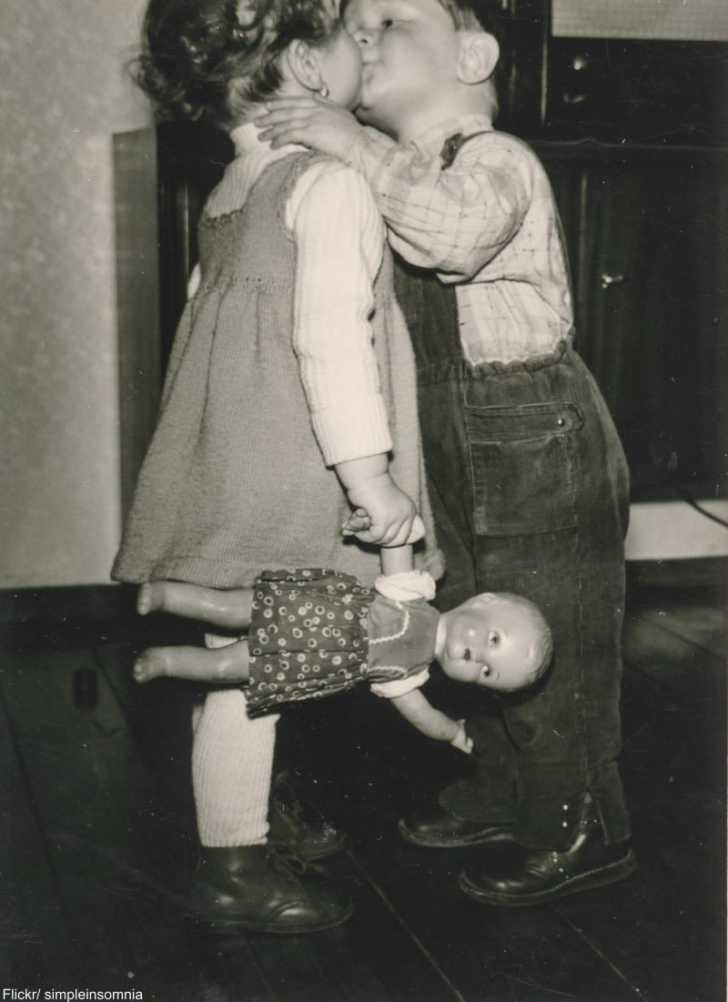 10) Toni Dolls
Promoted by the makers of Toni home permanents in the '40s and '50s, these sweet dolls came with a hairstyling kit. Pin curls set with their special solution were intended to make her oh so pretty. But, as we know too well, the results could often only be guaranteed if Mom was involved.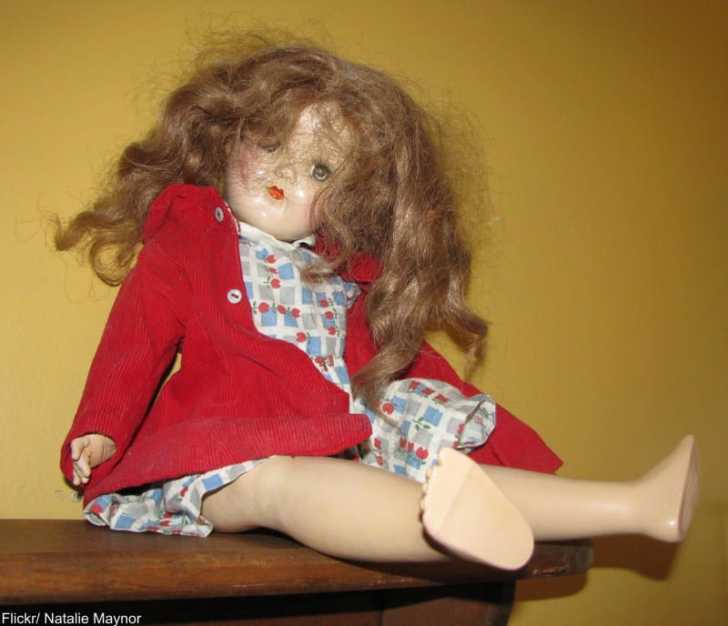 9) Tiny Tears
While Betsy Wetsy had been around for years, Tiny Tears was the first doll to cry real tears, making her a very unique toy.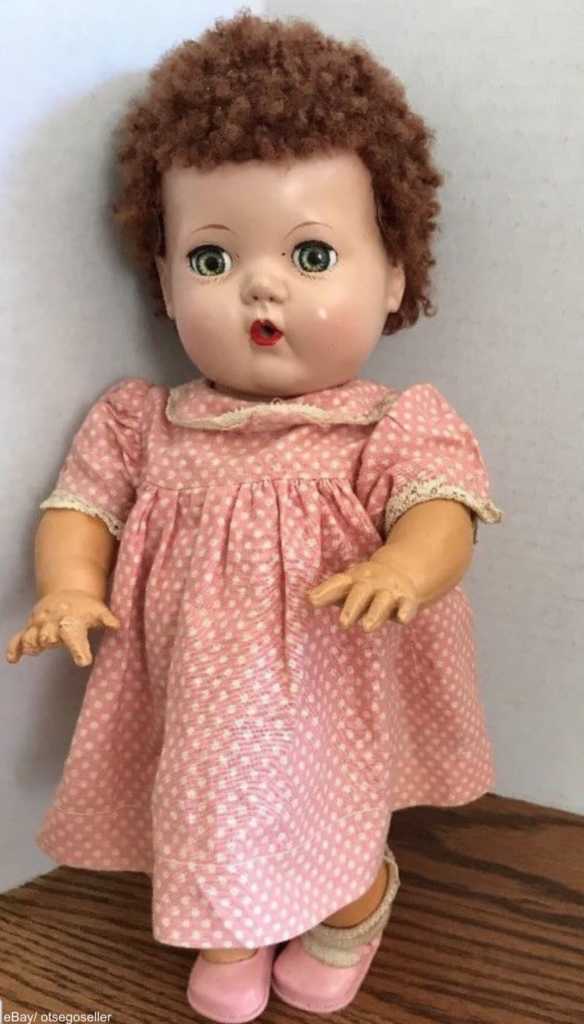 8) Skipper
There have been many versions of Skipper over the years. Unlike Barbie, Skipper dolls have not always been in production, which makes this doll all the more rare compared to her big sister.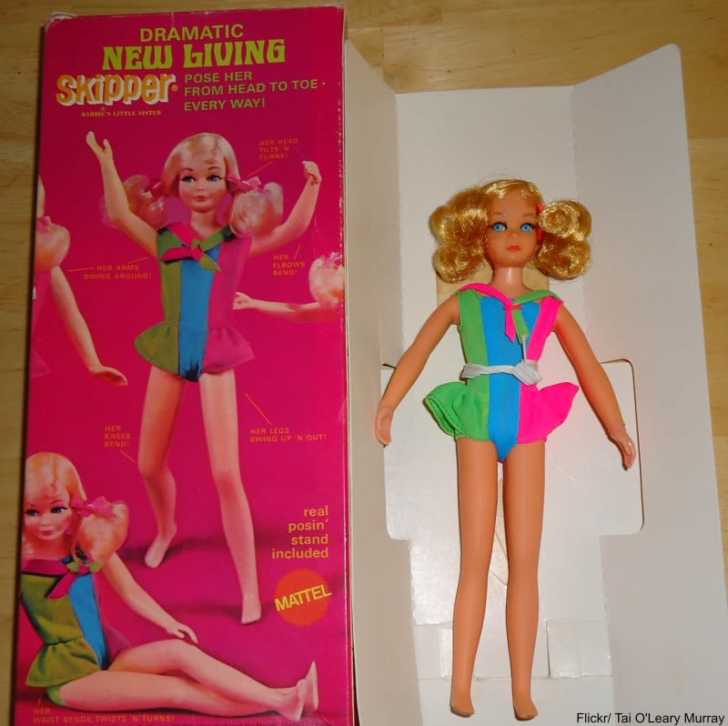 7) Shirley Temple
There have been many Shirley Temple dolls made over the years and they were all special!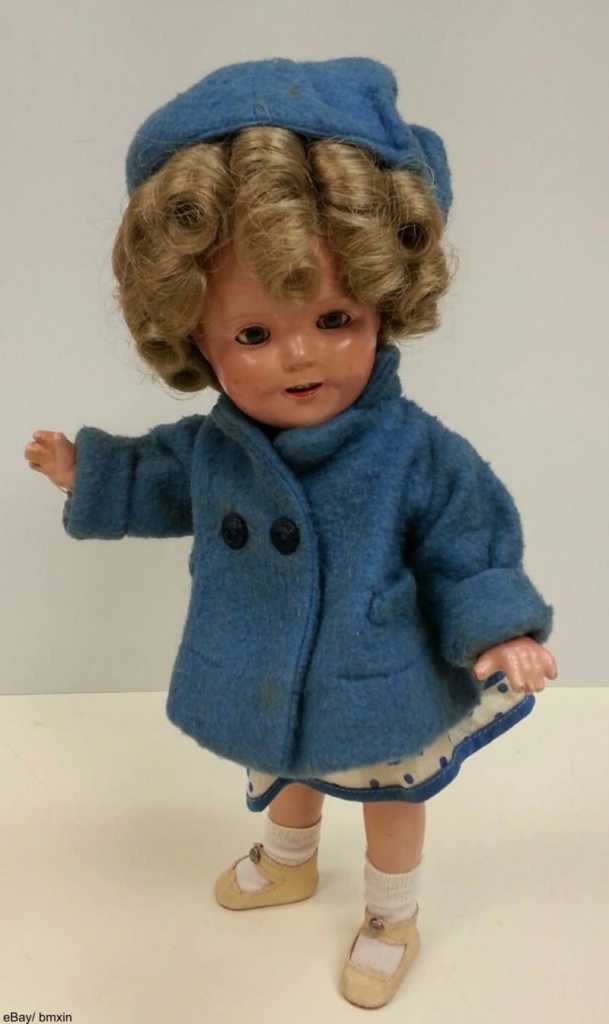 6) Chatty Cathy
She was the first talking doll and she was the toy to have when she first came out!
Click "Next Page" to see the rest of these lovely vintage dolls!