From velvet and fringe to mirrored overhead compartments, these cars had real style!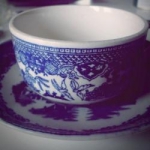 Rose Heichelbech
The luxury of the Pullman line of train cars was world-renowned and the finer cars were decked out in velvet and brass. First class sleeper compartments were rather fine for being packed into such a small space. Even cheaper berths were quite the treat. Dining cars for first class passengers offered a sit-down table service, while the a al carte cafe did a booming business for the rest of the riders. George Pullman, dismayed with uncomfortable overnight train rides, not only invented the pull-down berth, but revolutionized train travel in the 19th century!
Cross country train rides in the U.S. are quite unusual today, but back in the late 1800s to early 1910s it was theway to travel. Have a look inside the world of train travel which excelled at service, ambiance, and pure elegance.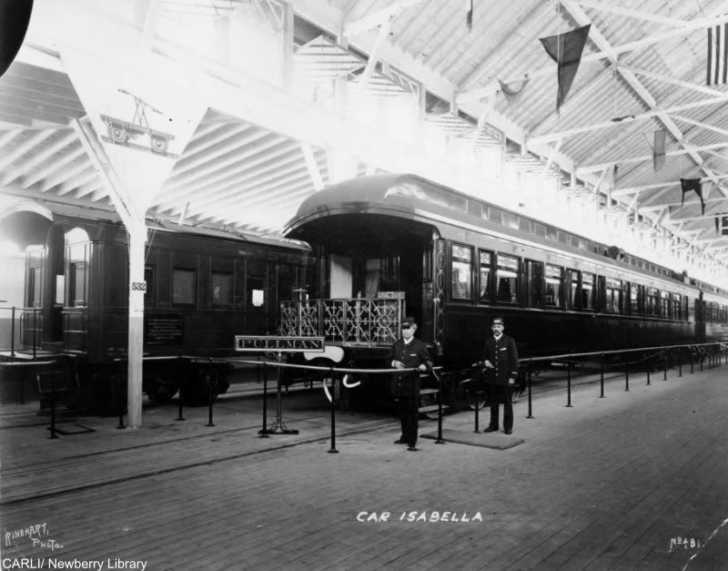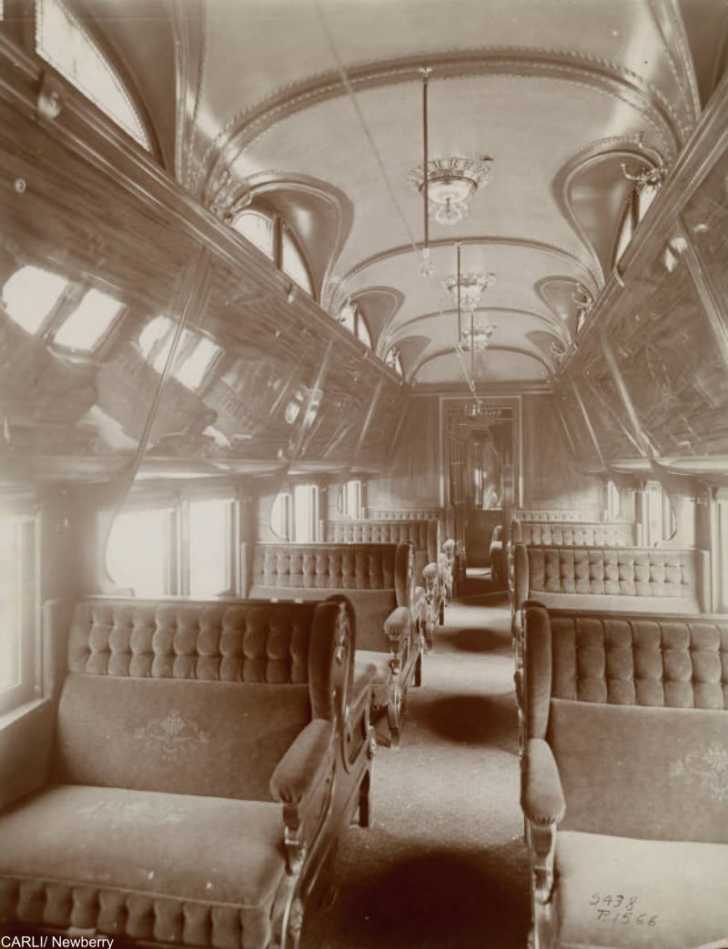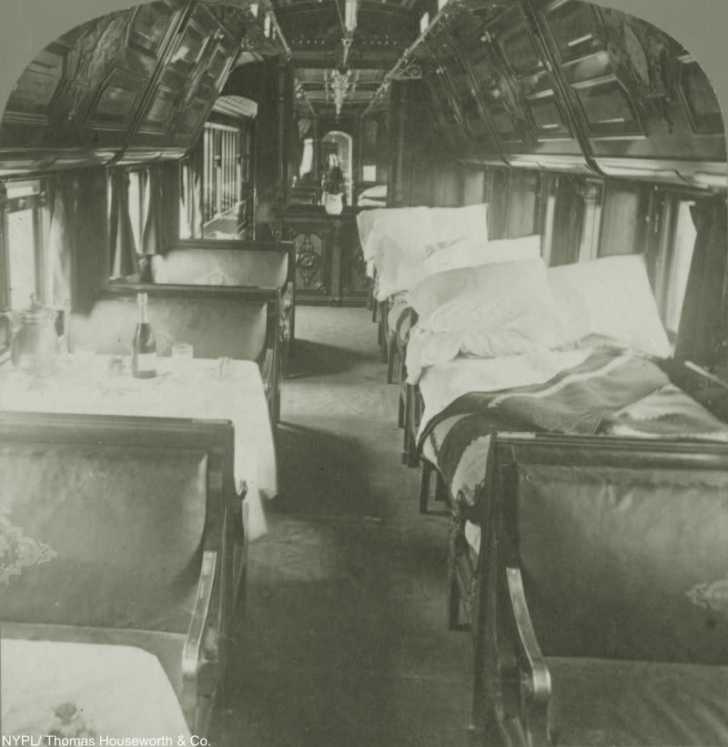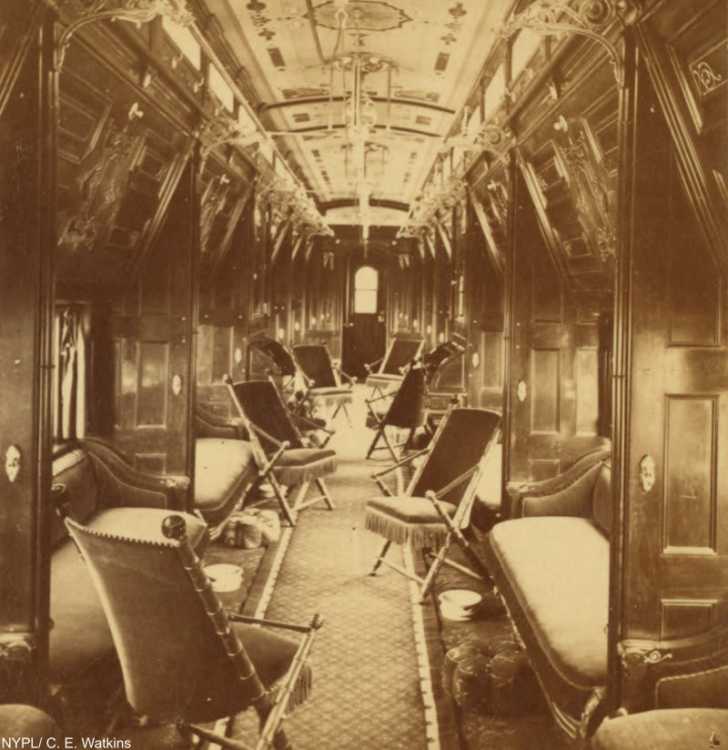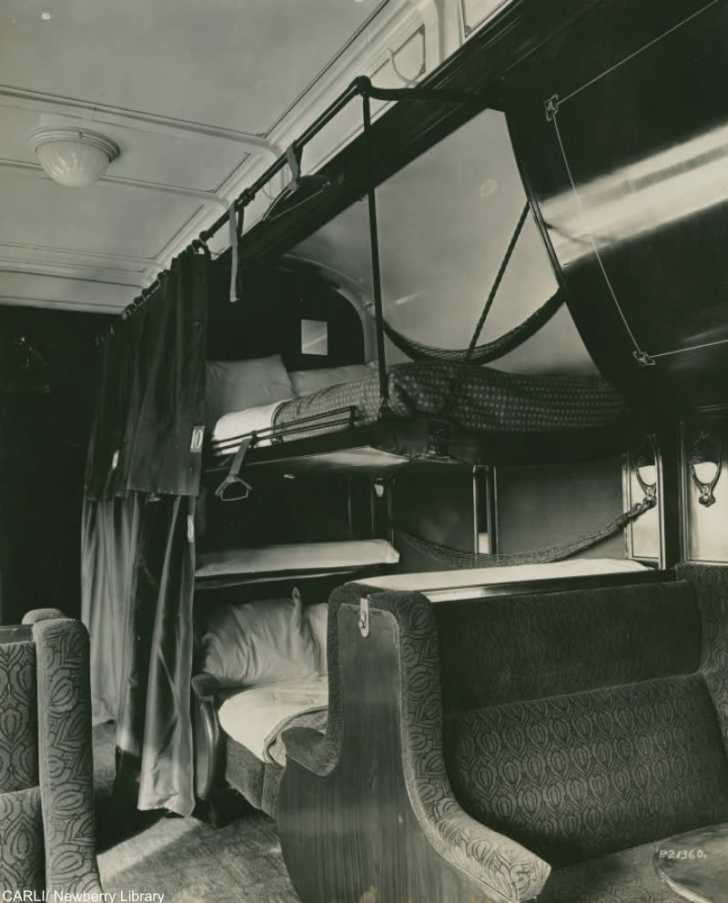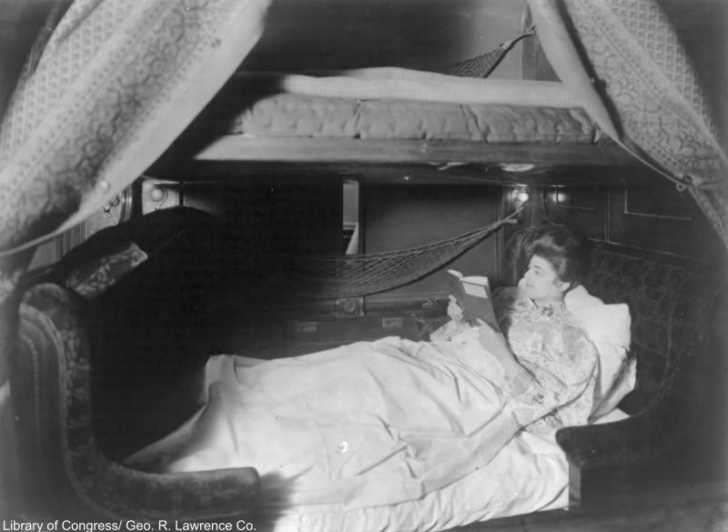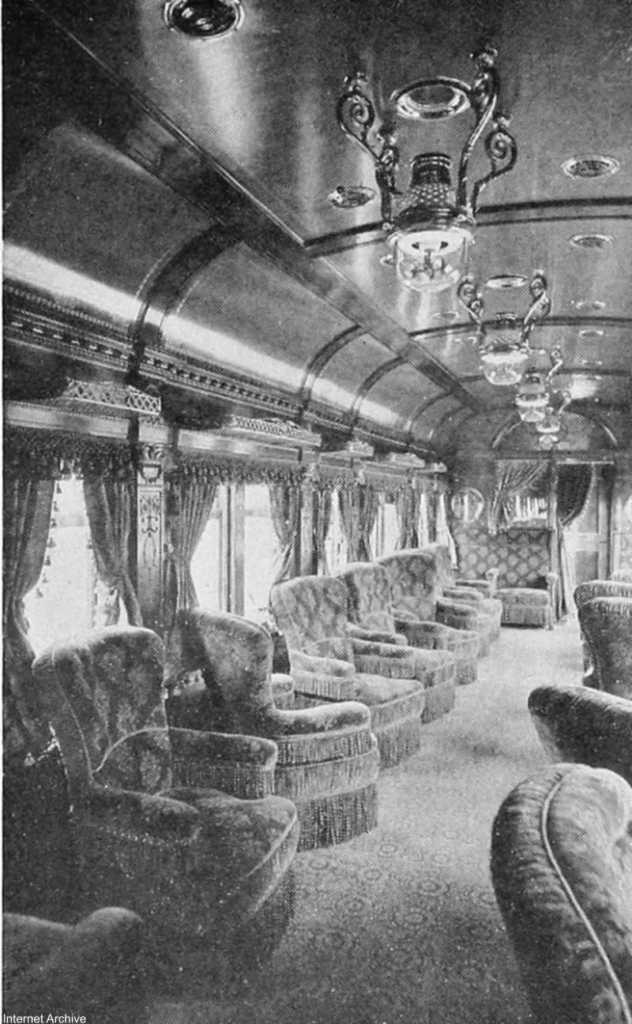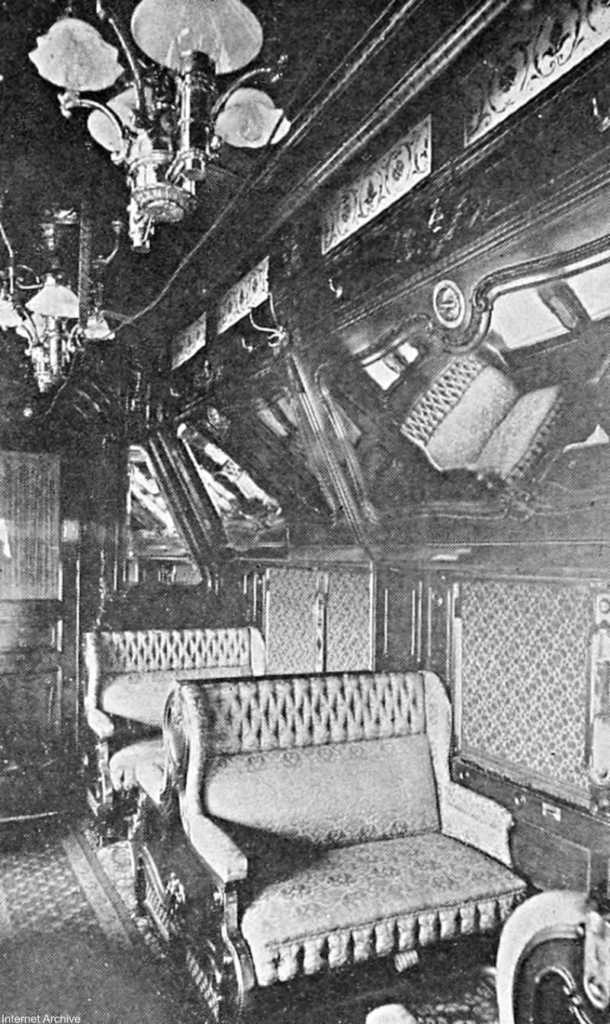 Click "Next Page" to see the rest of these lovely Pullman cars!