There's a lot more overlap than we were expecting.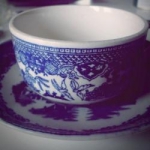 Rose Heichelbech
Choosing a baby name can be a complicated process. In some families parents pick a family name or a name that sounds nice and then move on. But, for many parents the process of choosing a name is a lot more involved. Trends in naming, celebrity names, and even potential nicknames all come into play when choosing what to call their baby. You'd expect that in different regions around the world that the most popular baby names would be different, and they are. But, the differences between popular baby names in Europe right now and common U.S. baby names aren't as numerous as we would have thought.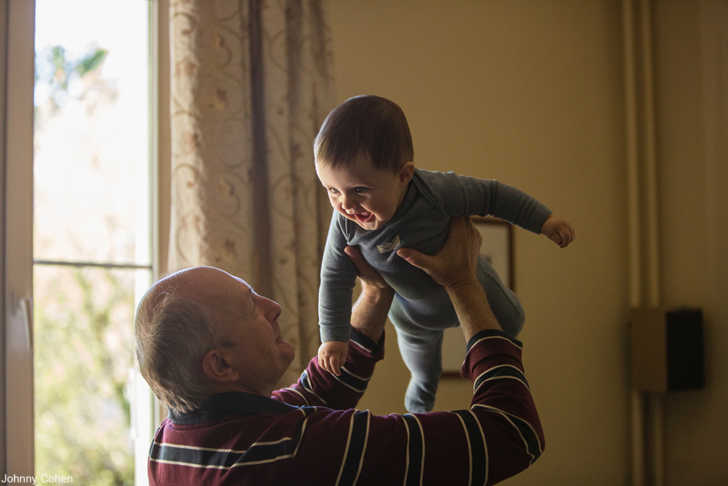 There is a lot of crossover between what U.S. and European parents are naming their kids these days. Popular U.S. baby names Amelia (and Emily), Anthony, Axel, and Maya correspond to popular European the baby names Amelie, Antoine, Axelle, and Aya.
It's not surprising that Emily, Amelia, and Amelia are all so popular right now. In the U.S. Amelia has been on top 100 baby names list every year since 2004.
Isabella and Ella are girls' names that are curently popular in both the U.K. and in the U.S. Oliver, Jack, and William are all popular boys names in both countries as well.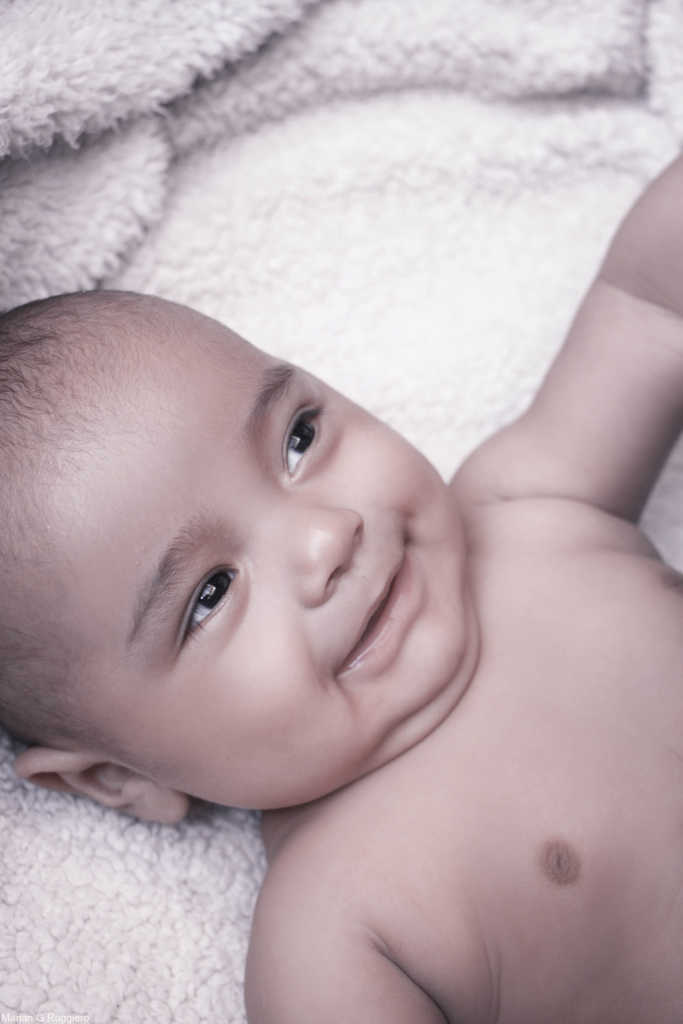 On the other hand, more traditional names like Augustin, Hugo, and Maximillian are popular in Europe, but absent from the 100 most popular baby names in the U.S.
More unusual names like Caprice, Boaz, and Carmine are found in Europe, but you won't find many American babies with these names. Likewise, names like Eli, Abigail, and Owen are hot in the U.S. right now, but absent from top baby name lists in Europe at the moment.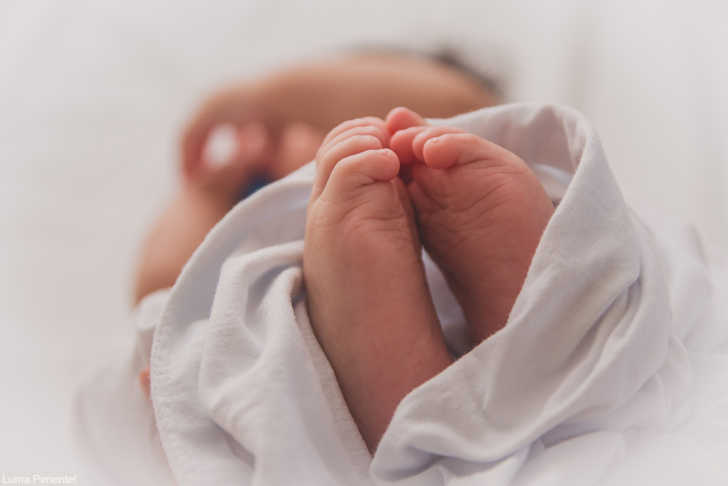 The top 10 most popular boy baby names in the U.S. right now are Liam, Noah, Oliver, William, Elijah, James, Benjamin, Lucas, Mason, and Ethan.
The top 10 girl baby names in the U.S. are Emma, Ava, Sophia, Isabella, Charlotte, Amelia, Mia, Harper, and Evelyn.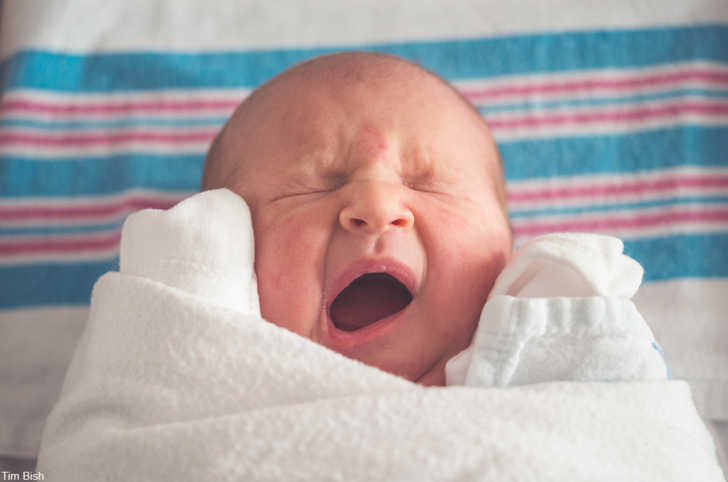 Boy names that are popular in the U.K. right now include Oliver, Jack, Harry, George, Jacob, Charlie, Noah, and William. Girls in the U.K. can look forward to possibly being called Amelia, Olivia, Emily, Isla, Ava, Ella, Jessica, or Isabella.
In France some common girl names right at the moment are Chloe, Alice, Jade, Lea, Manon, Louise, Zoe, and Emma. French baby boy names are Lucas, Hugo, Rafael, Jules, Leo, Gabriel, Louis, and Arthur. While Gabriel isn't in the top 10 U.S. baby names it is in the top 100 and is also popular in Italy right now.