He assumed it was gone forever.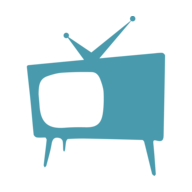 Chris Winters
A Virginia Tech alum was finally reunited with one of their most prized possessions.
They had lost their college ring on campus 25 years ago. After a while, they had assumed that it was always going to be gone forever.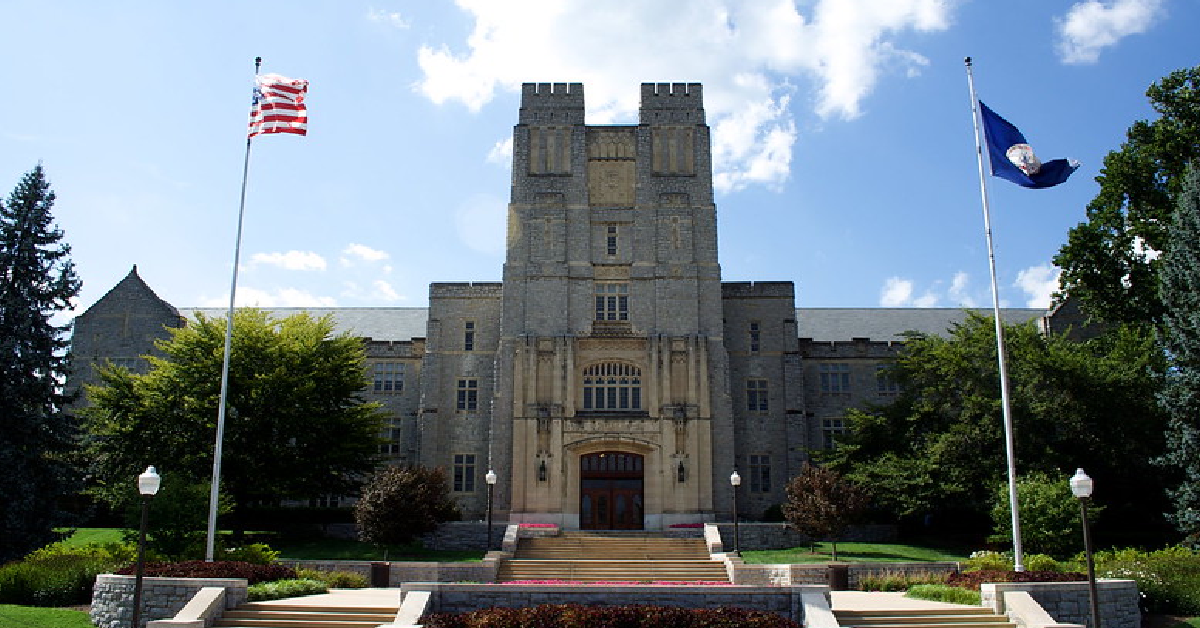 John Leschinskey graduated from the university back in 1997 and had misplaced the ring while he played volleyball in one of the quad areas.
"I had set my sandals, shirt, watch, and ring by the post so that I could play. When finished, I went to gather my things and saw that the ring was missing," he told the university. "My things didn't appear disturbed, so I assumed it was stolen." He moved on with his life and never expected to see the ring again in his life.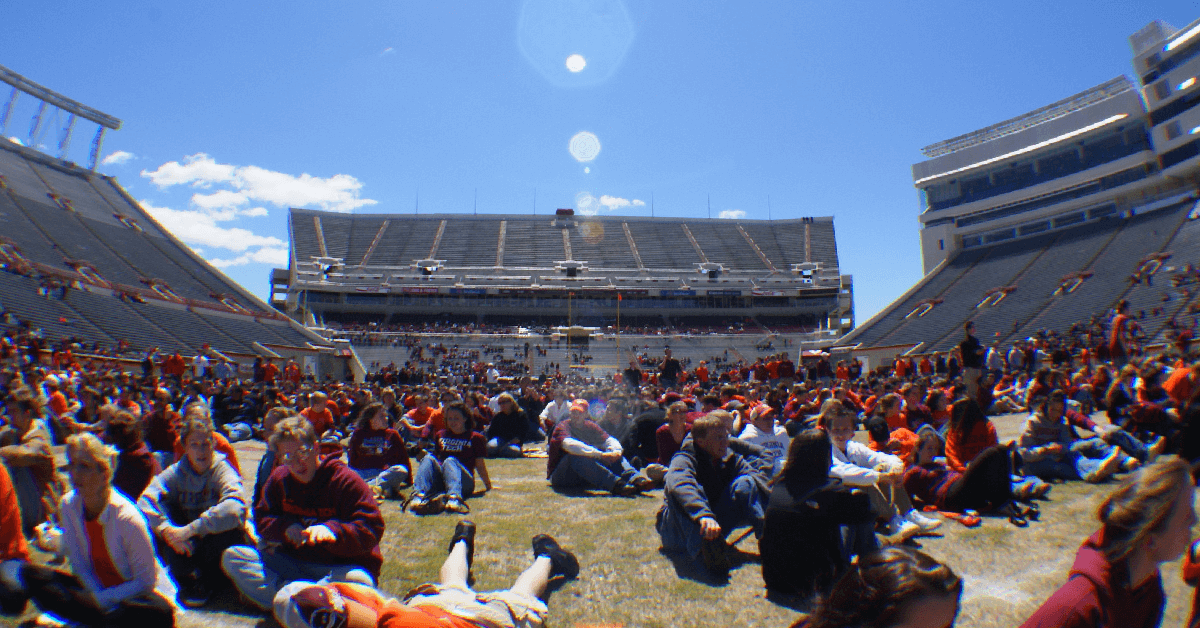 In January, the most amazing thing happened. A campus facilities crew was in the process of renovating the drainage system on the volleyball court where he was playing way back in the day. When they look a closer look at the dirt where they were working, they happened to notice a shiny object. Equipment operator Pat Saylors glanced at the ring, noticed an engraving with John's name and got in touch with him on social media.
It only took a few messages to send the ring on its own, back to its rightful owner. Can you imagine how happy he must have been? This man spent decades assuming that the ring was stolen but in reality, it was there the whole time. John could hardly believe his good fortune.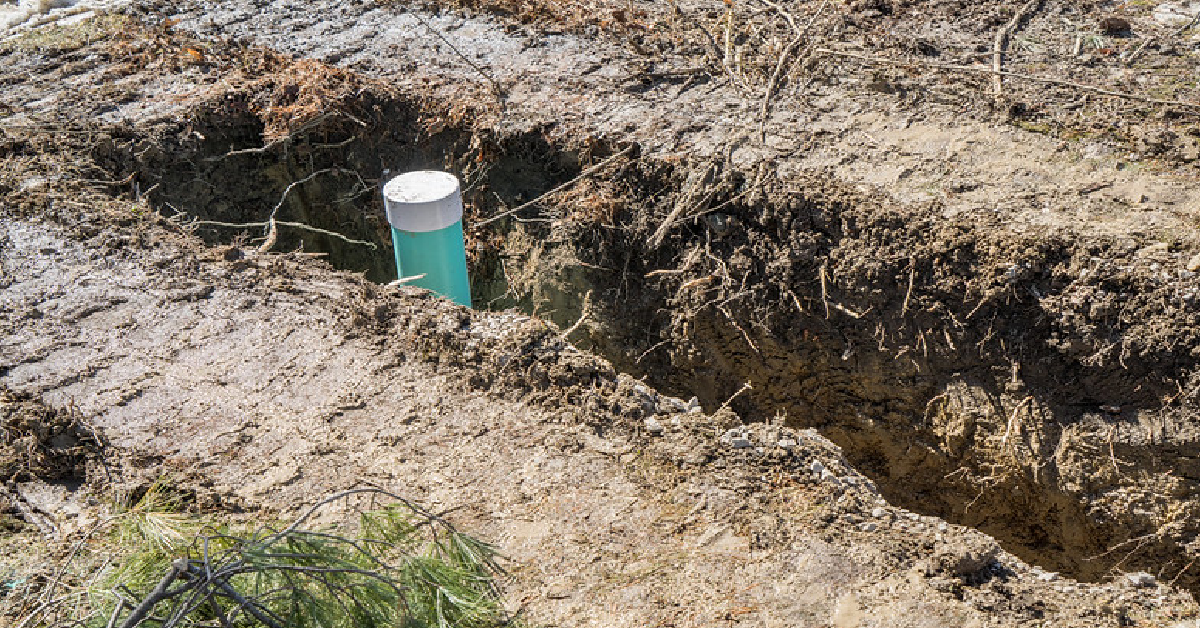 "When it arrived, I looked at it and found it hard to believe that it was actually recovered and returned to me," he said, according to the university. Best of all, the ring did not look all that much worse for the wear. You would have thought that the ring would have been in tough shape but it was still good to go.
"Given all the years in the sand and outdoors it looks like it'' in really good condition," John shared. "It's good to see that there are still honest and decent people out in the world."
We love to see stories like these. It is easy to assume that items are being stolen because that is the world that we live in. However, there are happy endings and it is our pleasure to share this one with our readers.