Colonel Sanders didn't start out in the food industry, but that's where he found the most success.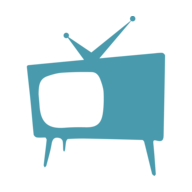 Steven Roberts
There are certain restaurants that are synonymous with the food they serve. For example, when we think of tacos, we think of Taco Bell, but when we think of chicken, we think of KFC.
Like many people, you may have found yourself gravitating toward the KFC drive-through when you craved something savory. They are known for their delicious chicken, but they make it in different ways that keep people coming back for more.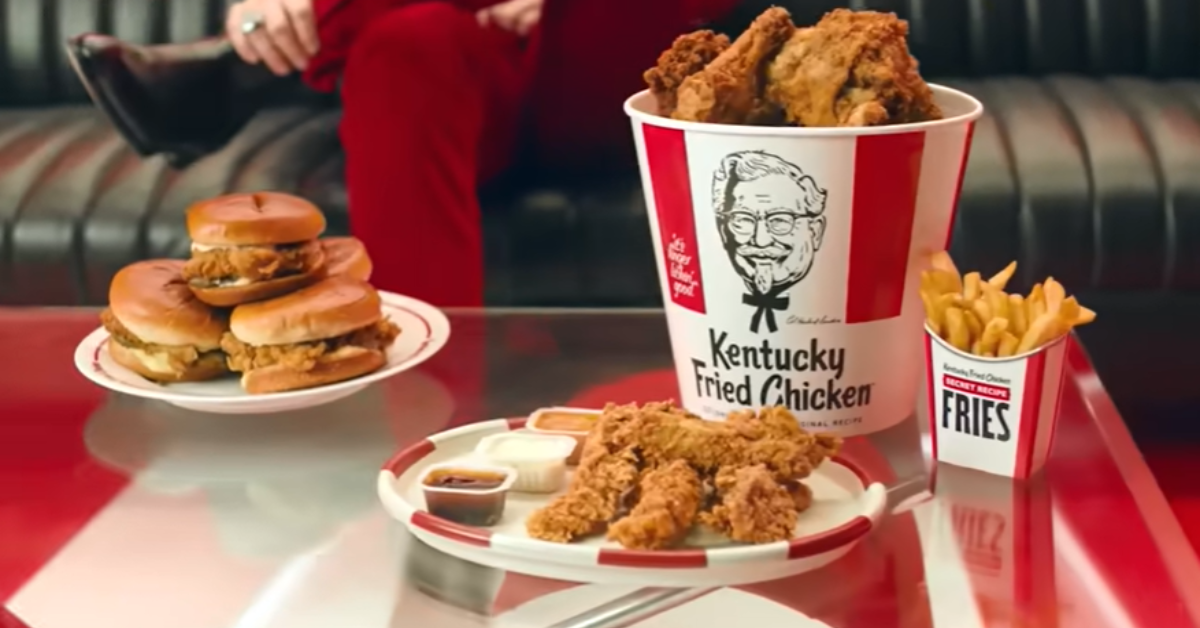 Although most people may have gone to a KFC for food, they may not know the history of the fast food chain. In fact, some people don't know that KFC used to be known as Kentucky Fried Chicken.
That is about to change, thanks to a video that reveals the history of the fast food restaurant. Weird History Food looks into the facts about KFC, including how it came about.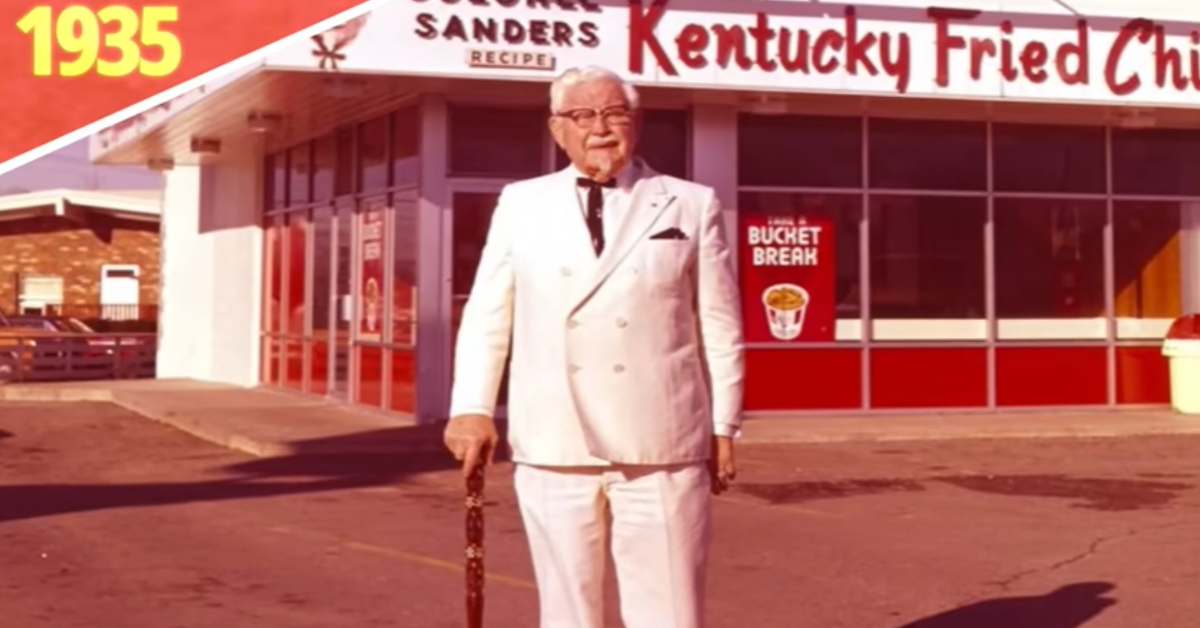 The roots of KFC were in Corbin, Kentucky. The first restaurant was owned by Harland Sanders, and it got its start at a gas station.
Eventually, Sanders took his chicken on the road, and it wasn't long before his chicken in a bucket became more and more popular. You might even say they were the McDonald's of chicken.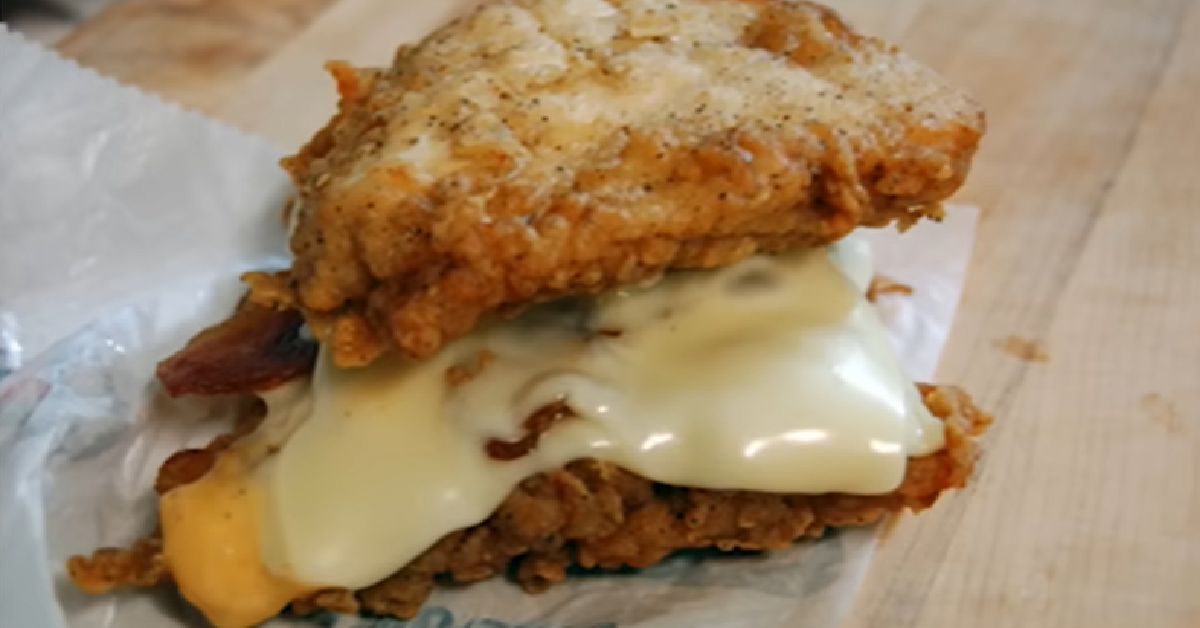 Although Sanders had a top-rated franchise, he also guarded the secret of his special recipe. We know it consists of 11 herbs and spices, but Sanders even split the recipe among two companies so nobody could figure it out.
The video also talks about how KFC expanded internationally to Japan and China.
One of the more interesting things that you could, at one time, find on the menu at KFC was the Double Down, which was bacon, melted cheese, and barbecue sauce, and it was sandwiched between two deep-fried pieces of chicken.
That sounds pretty good to me!