Her fashion, poise, and grace were on display for the world.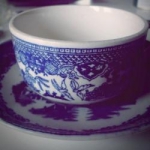 Rose Heichelbech
From riding elephants to teaching people how to do the Twist, Jackie Kennedy's Goodwill visit to India and Pakistan in March of 1962 secured her image as a fun-loving and gracious international diplomat. Everywhere she went in India crowds were adoring and her wardrobe for the trip, simple yet extremely fashionable, was scrutinized as some of the most fashion forward of the era. In making this trip, Jackie paved the way for future U.S. relations with both India and Pakistan.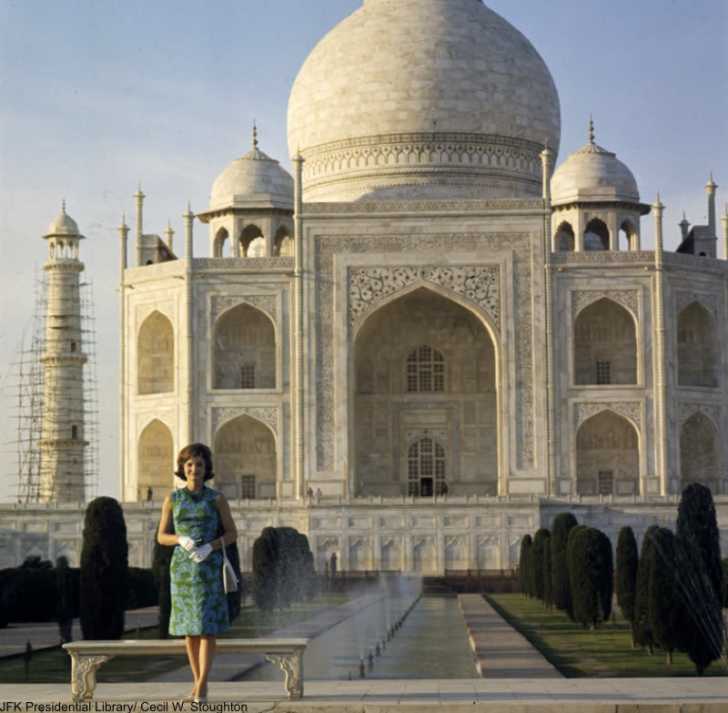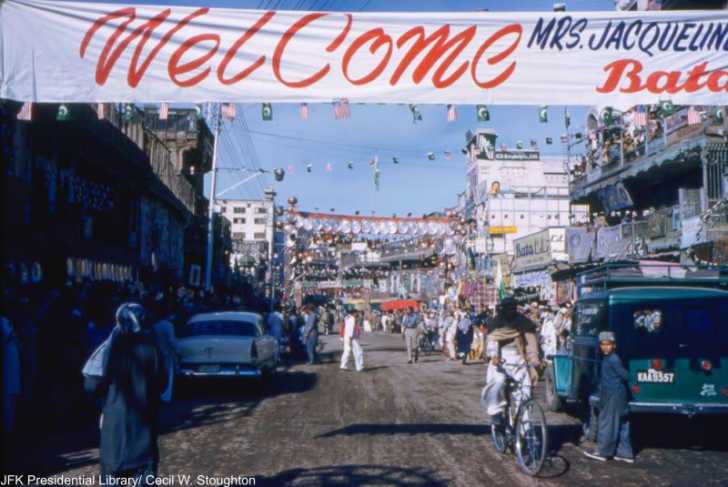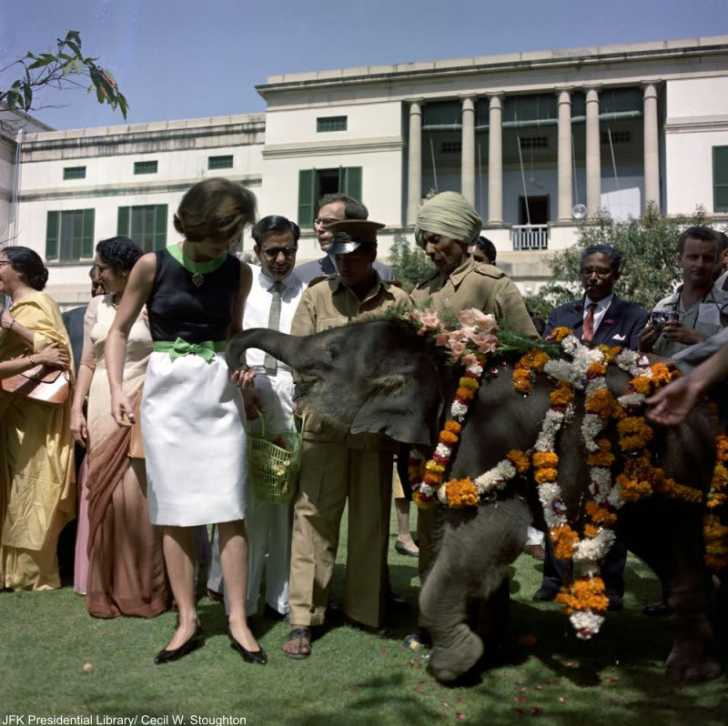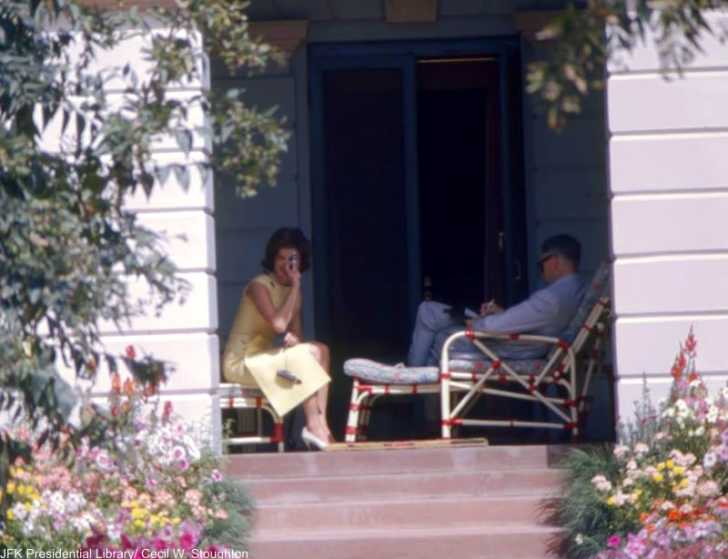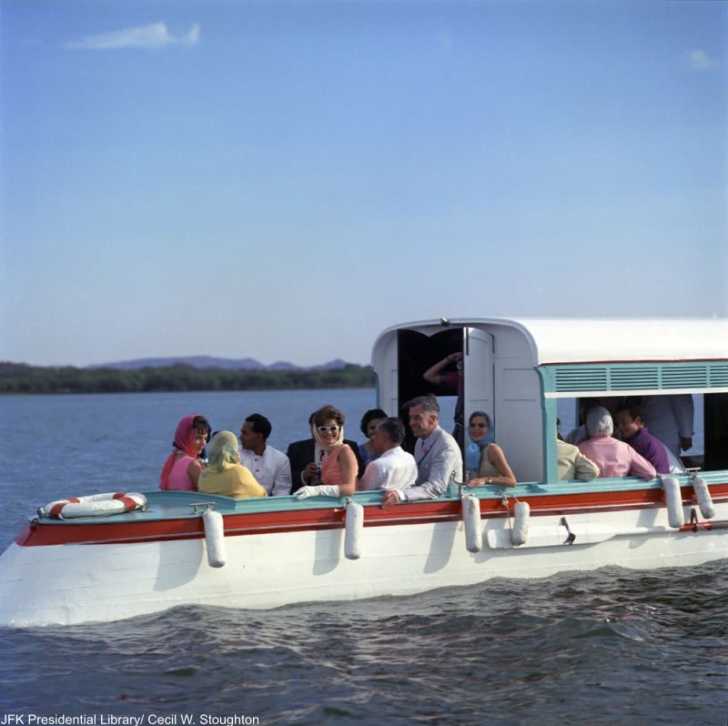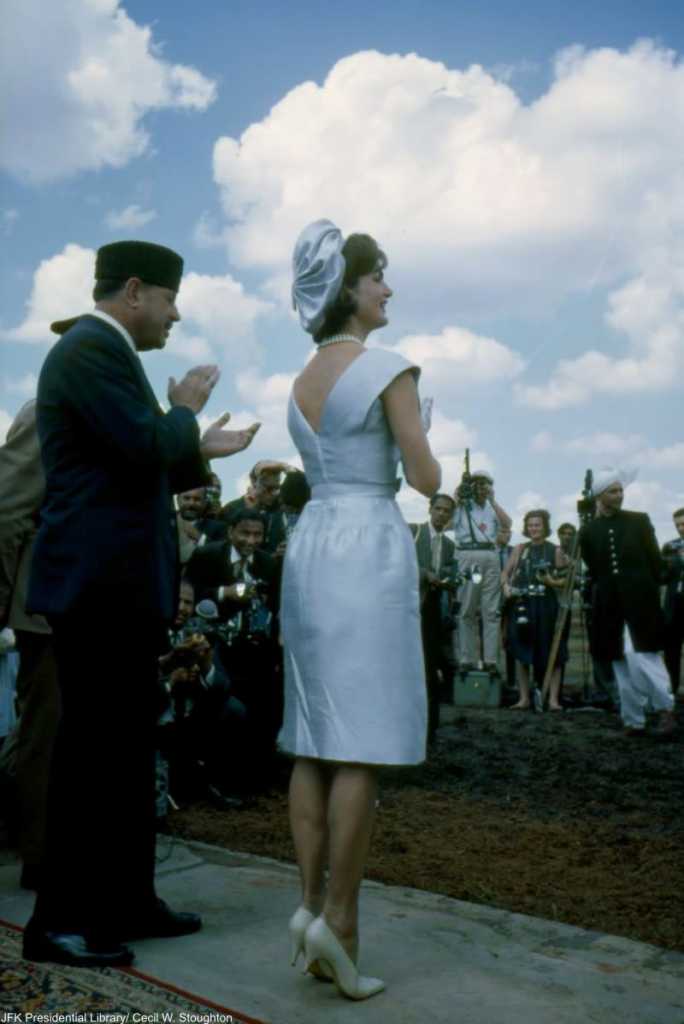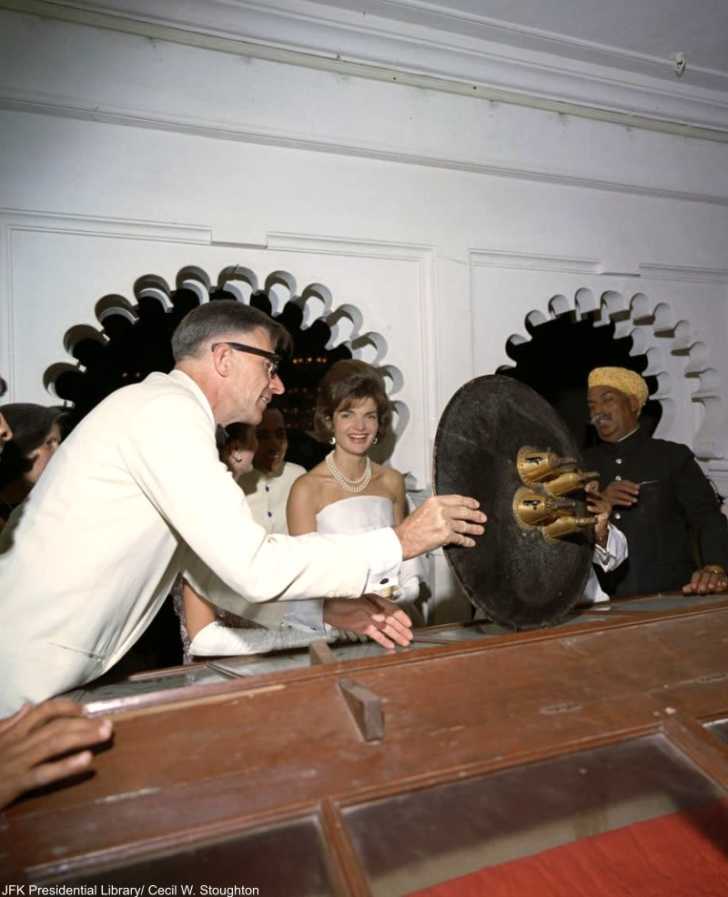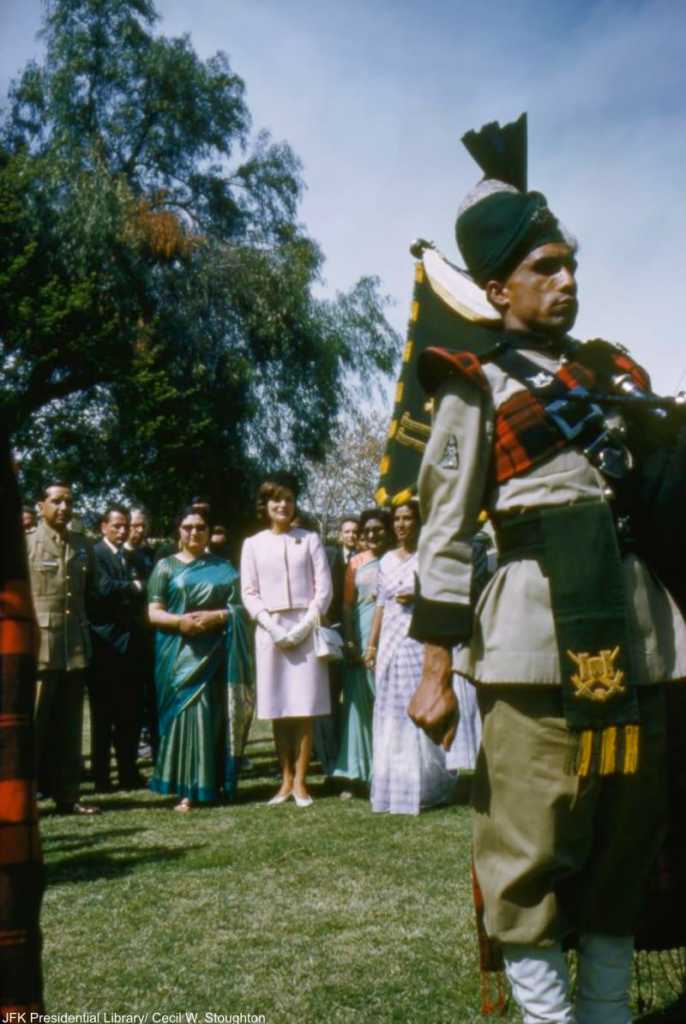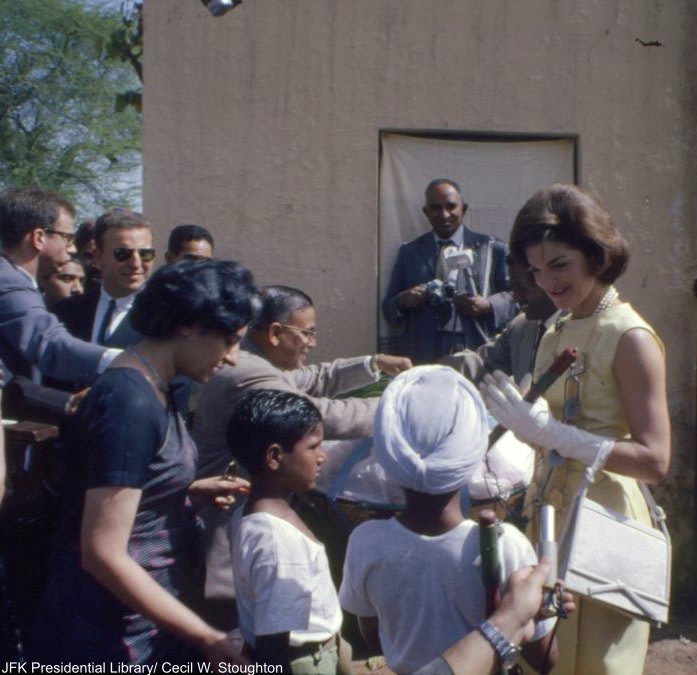 Click "Next Page" to see the rest of these lively color photos of the First Lady in India!