Her career spanned 70 years.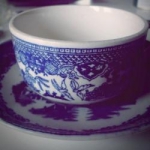 Rose Heichelbech
The world said goodbye to Cloris Leachman on January 27th, 2021. The famed actress had a career that spanned more than 7 decades, having debuted professionally not long after competing in the Miss America pageant of 1946. Her first forays into professional acting were on the stage, but part way through her career she transitioned to mainly working in television since the schedules for making TV shows were more conducive to motherhood. Over the course of her career Leachman won 9 Emmy awards (after being nominated for 23), as well as an Oscar for Best Supporting Actress in The Last Picture Show (1971).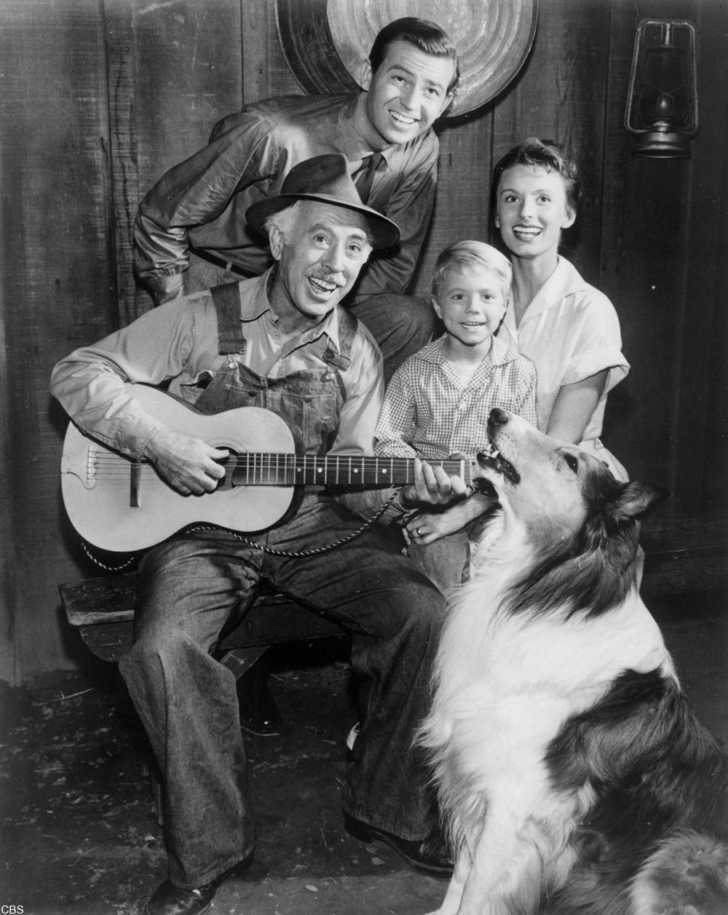 Leachman starred in such family favorite TV shows as Lassie (1957-58), The Mary Tyler Moore Show (1970-1977), The Facts of Life (1986-1988), and Malcom in the Middle (2001-2006), making her face a familiar one across the U.S. She was known not only for her striking girl next door looks, but also for her impeccable sense of comedic timing and her ability to play complex characters with depth.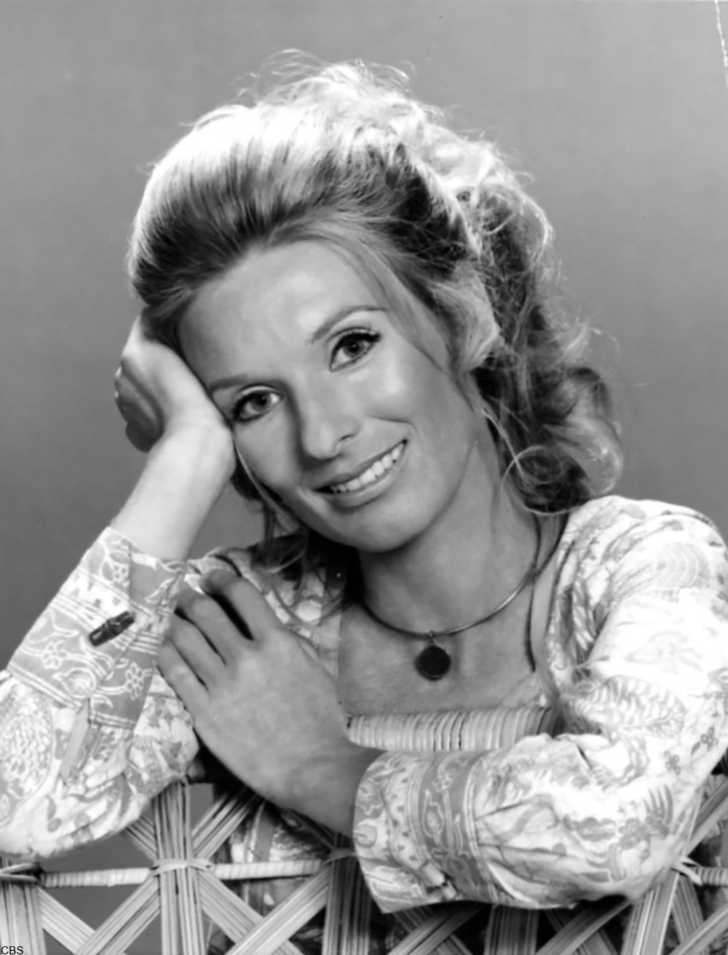 Leachman was born in 1926 and made her debut on Broadway in 1948 in a production of Sundown Beach. She had attended Northwestern on scholarship and later studied at the Actors' Studio using a scholarship she won when she placed in the top 16 of the Miss America pageant.
Leachman was a devoted mother to 5 children, 4 of whom survive her today. Leachman died of natural causes at her home in Encinitas, California. She was 94-years old.
Have a look at Leachman being "too much of a real woman" on The Mary Tyler Moore Showin the video below from 1973.