Lipstick was practically part of the uniform.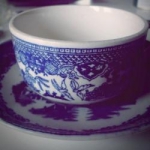 Rose Heichelbech
The Women's Army Corps (first known as the Women's Army Auxiliary Corps) was created in 1942 when every available body was needed for the war effort. Though the ladies of the WAC did not fight like their male counterparts did, they frequently were in support, clerical, decoding, and medical roles. The rules for the women in the 1940s were that their appearance should always be neat, that hair should not extend past the collar (achieved either with a wet set or an up-do pinned in place), and that, in addition to always being neat and tidy, WAC service members only needed a touch of lipstick to look put together.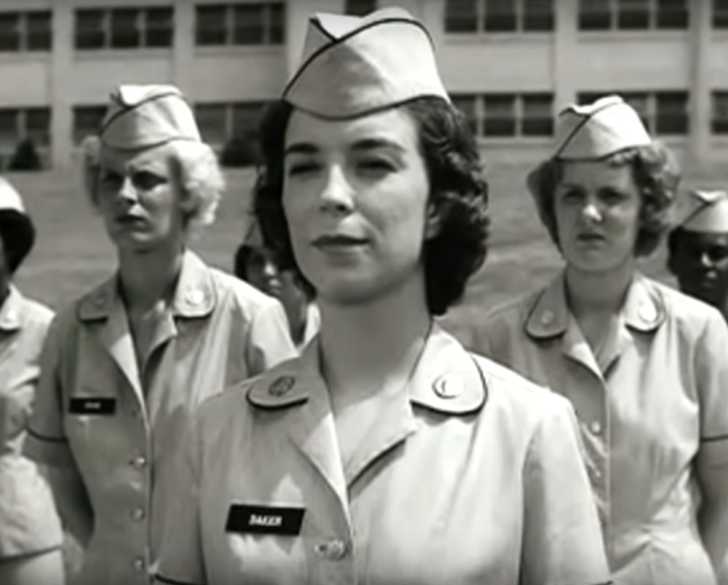 Flash forward to 1964 and the rules for WAC ladies were largely the same- with the exception that they were recommended to always keep their legs and armpits shaved.
Lipstick was as important in the 1960s as it was during World War II. But, unlike the glamorous film stars of the 1940s, the young women of the 1960s were advised to follow the natural outline of their lips and to blot the excess with a tissue.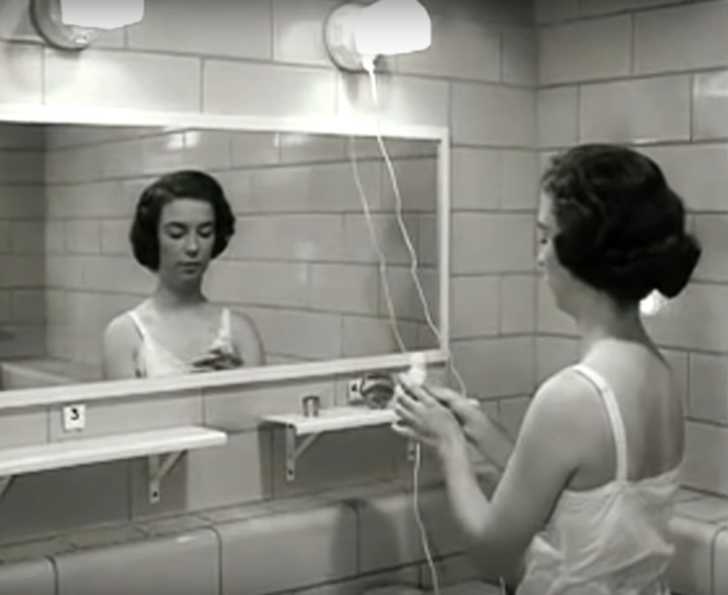 WAC service members were advised to keep their nails short, however an inoffensive color of nail polish (or clear) was permitted for them to wear. Shoes were to always be polished and stocking seams wear to always be completely straight.
Accounts from the time show that WAC members even in the 1960s were not permitted to wear slacks outside of their units by their NCOs, unless they were headed for bowling or softball. Many things changed in the years that followed this era and by 1978 the WAC was dissolved and the women sent to coordinating male units (though they would not see combat until 1994).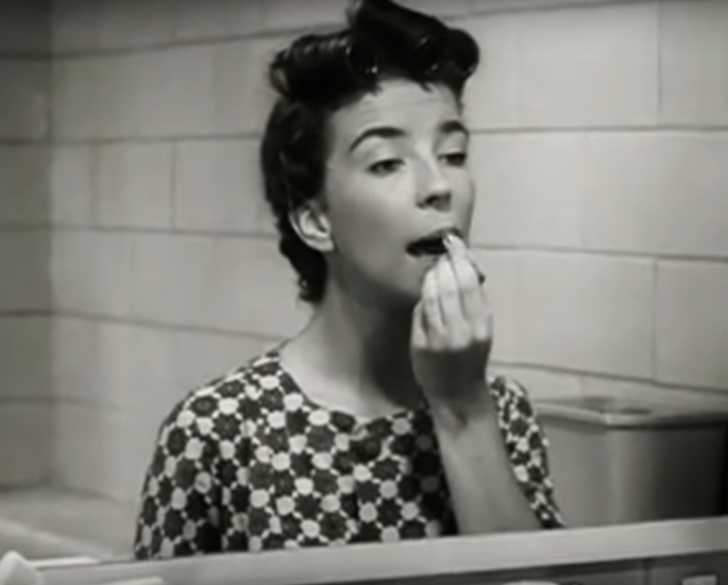 See more about how the WAC women were expected to look in the 1960s in the video below.