The two-birthday tradition started back in the 1700s.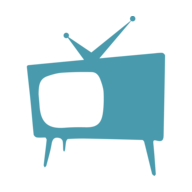 Timothy Roberts
Anytime a special day comes around for Queen Elizabeth II, it is a day to remember. One of the last was on April 21, 2022. It was on that day that she turned 96 years old.
They really pulled out all the stops for that special occasion, with everything from a 21-gun salute in Windsor Great Park to a 62-gun salute at the Tower of London. Obviously, there were a lot of guns fired that day.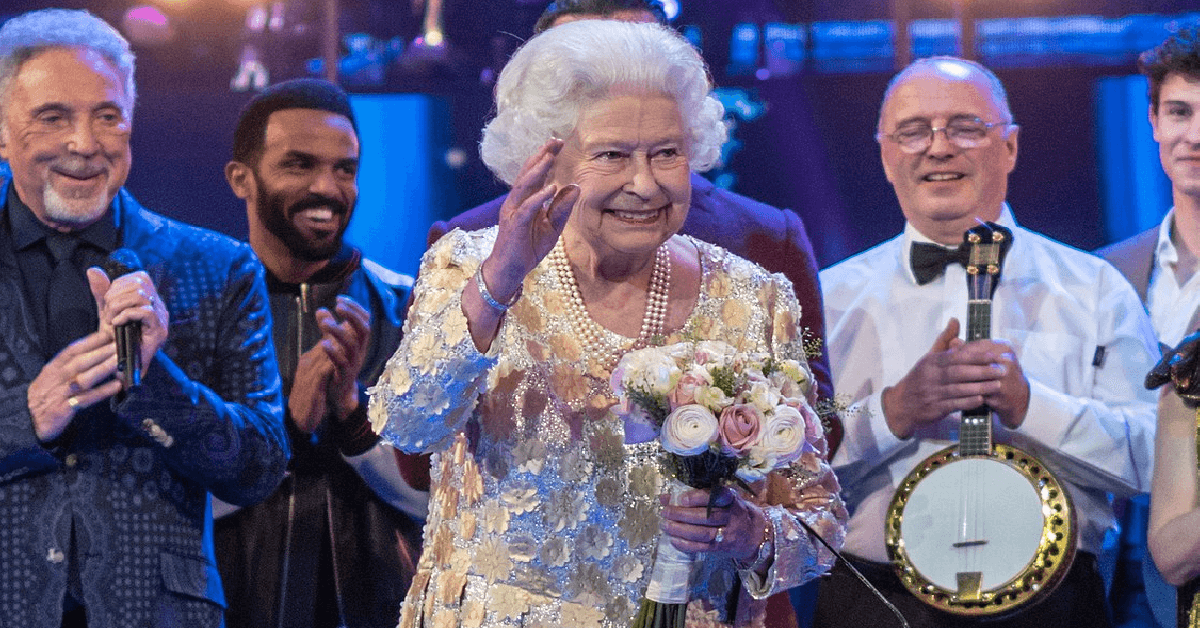 It was a day to remember but if you also remember June, that is the time when the Queen typically celebrates her birthday. The celebration is known as Trooping the Colour, and this year it falls on June 2.
As it turns out, it is relatively common for British monarchs to have two birthdays. Queen Elizabeth II is no exception. One of those is on the actual day they were born but there is also an official birthday, which typically falls on the second Saturday in June.
This is a tradition that started in 1748, and it was King George II who celebrated two birthdays in that year. As it turns out, he was born in November, which gives us an indication of why the second birthday is held.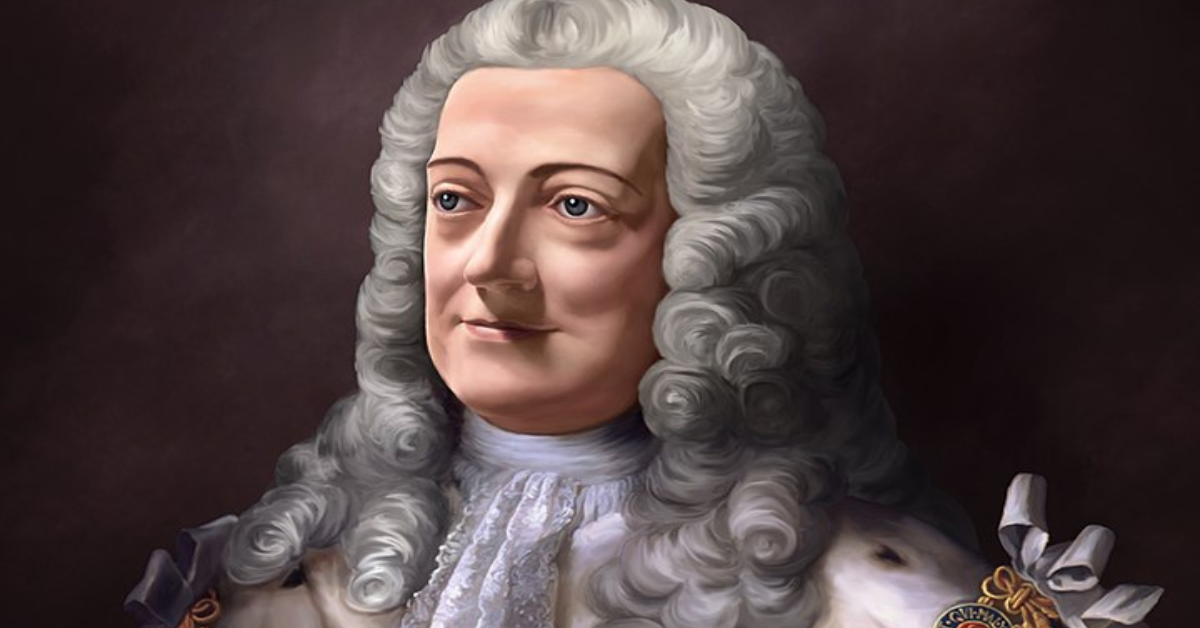 The official birthday that is held in June has a lot of pomp and circumstance and a parade attached to it. If you are a monarch that happened to be born in the middle of the winter, it would be too cold for those festivities.
This event has also changed over the years. At one time, it was almost completely a military celebration, in which soldiers would display flags. This was set up by King George II, who was already well known for leading the troops during the Battle of Dettingen.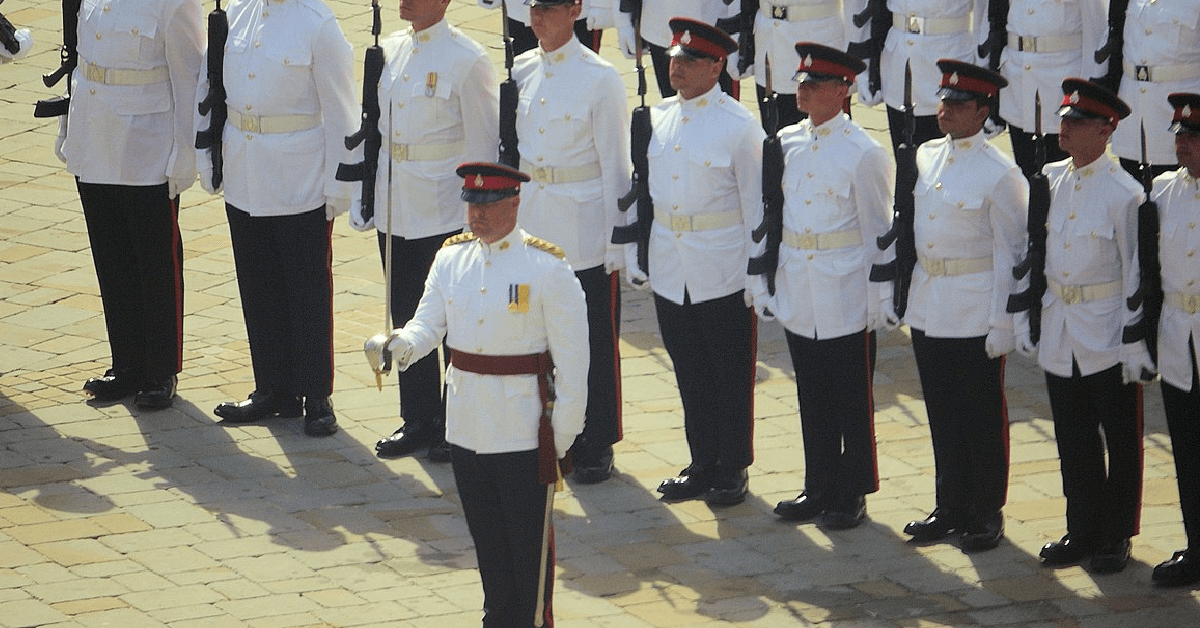 Even though there is still an official birthday celebration with Queen Elizabeth II, it isn't on the same day every year. The first seven years that she was Queen, they held it on Thursdays but now it is held on Saturdays.
In addition, other countries around the world may celebrate that official day on different days. They don't all line up perfectly with each other but more or less, it is held in the same general time frame.