Music from the 1960s has a certain sound and this is nowhere more apparent than in songs like "I Think We're Alone Now" performed by Tommy James and the Shondells. The song was released in 1967 and quickly made it into the Billboard Top Ten. This catchy tune was not only romantic, but also hinted at a reality that many teens of the time faced: not getting enough time alone with their sweethearts. Between chaperoned events and group outings, many teens in the 1960s didn't get to be alone with their boyfriend or girlfriend. The main characters of this song run away together, hiding what they're doing from the adults in their lives who still refer to them as children.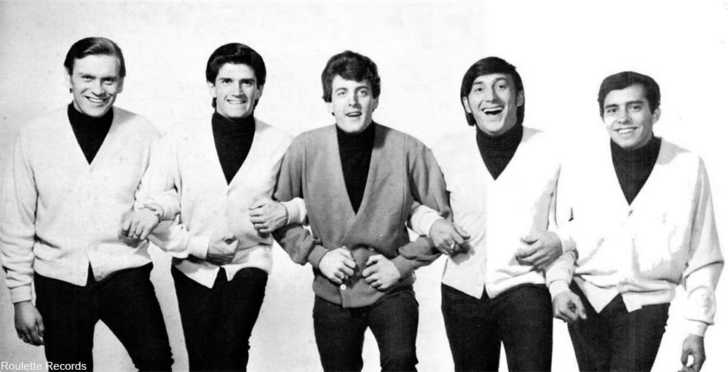 The song's slightly risqué lyrics were written by Ritchie Cordell, the songwriter behind other hits like "Mony Mony" and "Hanky Panky" and he also produced for Tommy James and the Shondells as well. Many of Cordell's songs are now American classics and certainly the Shondells are, too.
Hear "I Think We're Alone Now" in the video below from the TV show The Village Square, a South Carolina show that eventually became syndicated for national television.