It's surprisingly clear.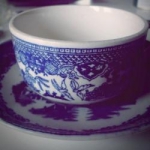 Rose Heichelbech
Queen Victoria had, up until Queen Elizabeth II, the longest reign of any English monarch. She ruled from 1837-1901 and her influence was felt all around the world. When she expressed a distaste for makeup 19th century women followed suit and declared they would go natural. When she went into heavy mourning after her husband, Prince Albert, died women in Europe and in the US began to take their own mourning periods much more seriously. Queen Victoria was also the ruler of all the English territories and protectorates, making her influence truly global. On one of her many trips abroad a rare movie was taken of her that remains one of the few in existence today.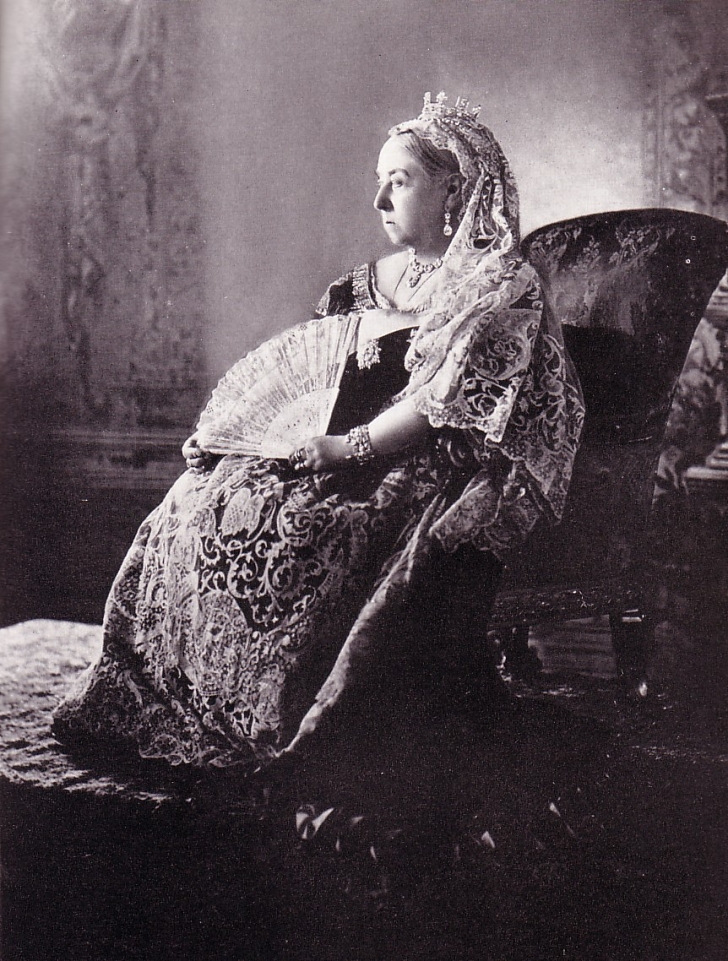 The queen never visited India or many of her distant territories, but frequently visited Scotland and Ireland. Her grand estate of Balmoral was in Scotland which she visited all the time. But, Ireland was a trickier place for her politically. She was sometimes called the "famine queen" for allowing the Irish famine to take so many lives. Still, she did visit 4 times during her long life. On her last trip to Ireland in April 1900 footage was taken of her parade through Phoenix Park, Dublin. In the clip you can also see a lot of support for the queen from Irish spectators. This was her only trip to Ireland without her husband by her side as he had died 39 years before.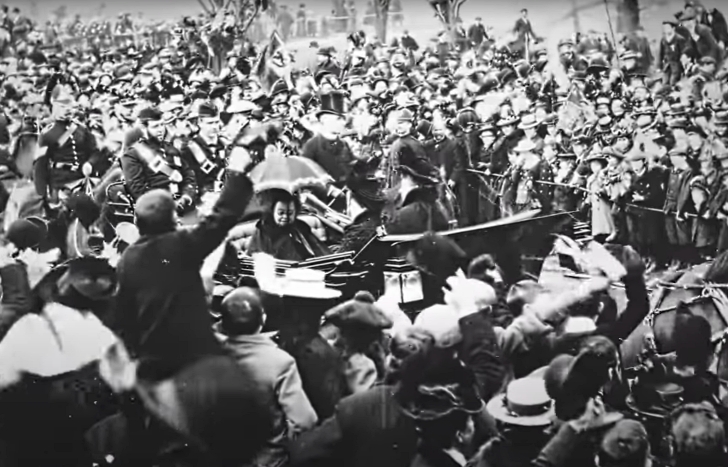 You can see she is wearing wire-rimmed sunglasses and holding an embellished parasol to block the sun from her eyes. This footage was taken less than a year before her death in January of 1901. The film was shot by the Biograph Company, a pioneering force in the world of early filmmaking. This footage was acquired by the Museum of Modern Art in 1939, but was largely unexamined until recent years.
The particular clip has been digitally enhanced using AI software that can make old footage look much sharper.
Watch the queen in the shockingly clear silent film footage below.