The TV characters weren't that far from their real-life counterparts!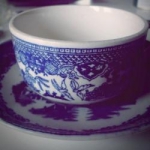 Rose Heichelbech
Back in the day we loved watching The Waltons every Thursday night. There was something so warm and cozy and kind about the show. The television series was based on the book Spencer's Mountain by Earl Hamner Jr., written about his own family. The real Waltons are just as lovable as the TV show characters, perhaps even more so.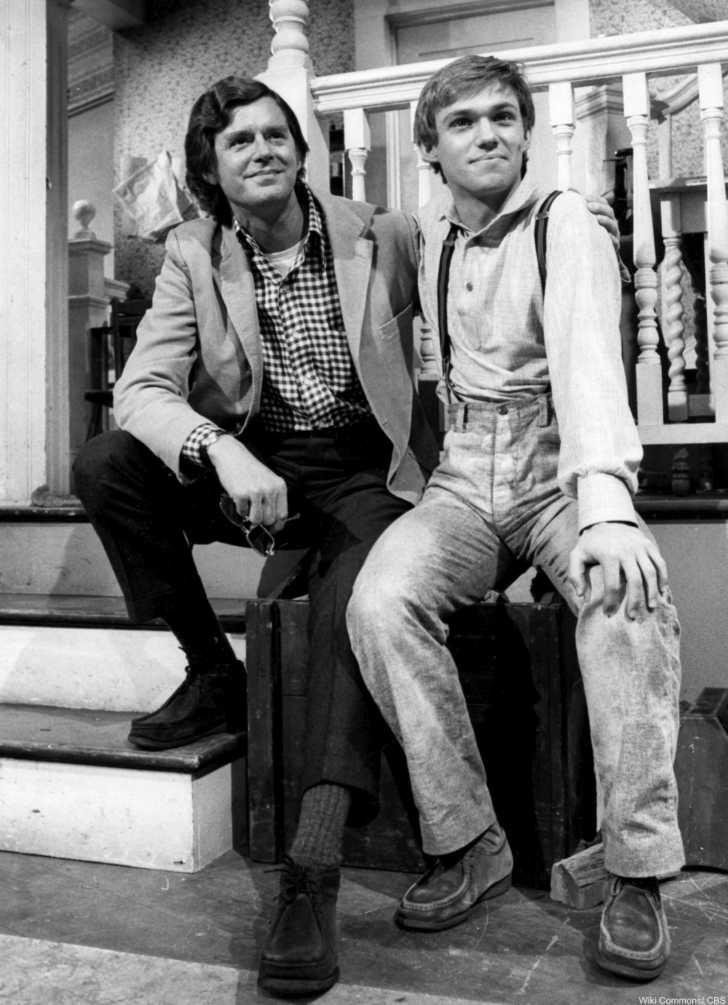 The Family
Born in 1923, Earl Hamner Jr. saw the onset of the Great Depression hit his small soapstone mining town of Schuyler, VA, hard. The family had a lot to deal with during the Depression. Earl was the oldest of 8 kids, the youngest, Nancy, was said to have been closely guarded by all the older children. Earl, Jr.'s other siblings were James, Willard, Paul, and Cliff, Audrey, and Marion.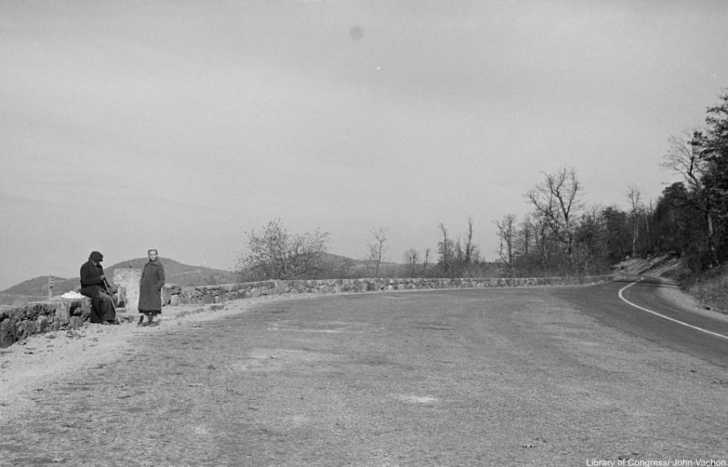 Earl, Sr. lost his job when the New Alberene Stone mine closed in the '30s and from then on worked as a machinist in another town, coming home on the weekends. It is said the Earl Sr. was a man who loved to hunt, curse, and drink, to the end of missing church in order to do so – not too far off from the his fictional counterpart on the show. We bet he would have been one heck of man to talk with! Unfortunately, Earl Sr. died before the show came out so he never got to see it.
Earl, Jr.'s mother, Doris Hamner, really would keep the light on until the last child was safely in bed for the night. She was a religious woman who famously entertained fans of the show in the family home in Schuyler, serving them teaand telling them stories about the Hamner children.
The House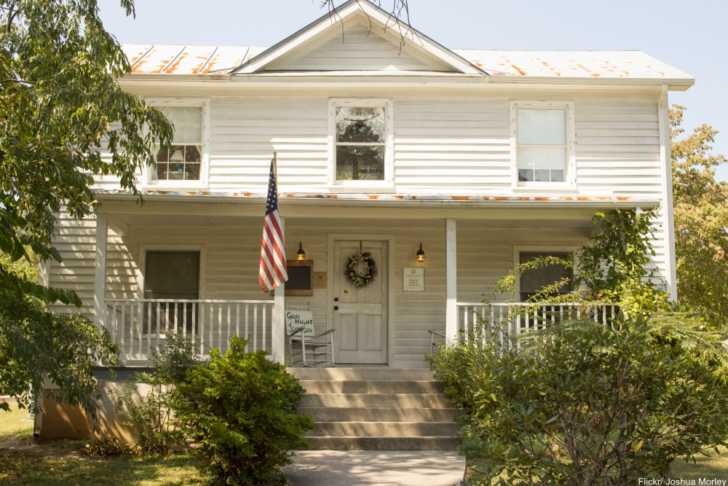 The home that Earl, Jr. grew up in is just as quaint as you'd expect. You can see a video tour of the house right here. With hardwood floors, lace curtains, and a Jenny Lind bedstead, the home would make anyone want to take up roost! It's not hard to imagine a family bustling with love living there.
Earl Hamner, Jr. died in 2016, but in bringing his family's way of life during the Depression and World War II to millions of people he has ensured his family is never forgotten- at least not by us!
Click here for a look at fashion during the Great Depression!