This sprawling site is home to thousands.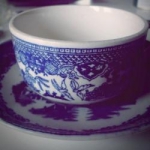 Rose Heichelbech
With rent prices soaring in cities across the globe, there's one place where the residents pay no rent at all. It's not part of a housing development or even a commune. Yet the residents of this sprawling castle live there rent free. Not only is the living free, the building is actually a UNESCO World Heritage site. It doesn't get much better than that.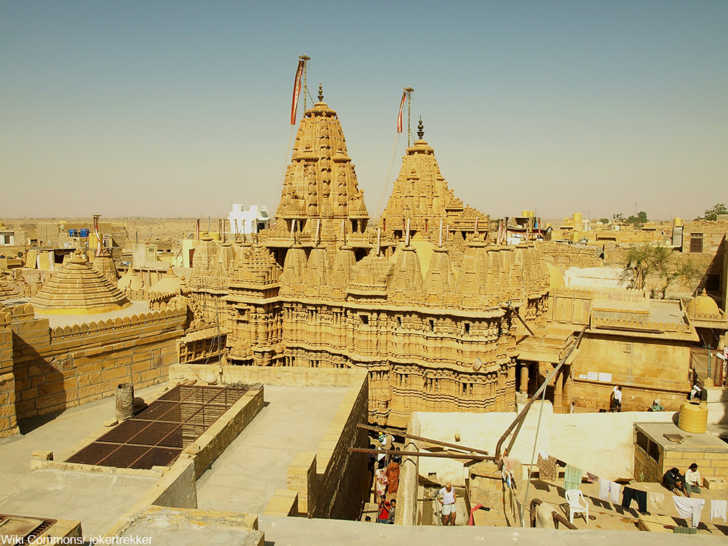 Built in 1156 in the state of Rajasthan, the Jaisalmer Fort is named after the ruler Rajput Rawal Jaisal, who quickly abandoned the massive fort in the search for the perfect home. The fort was then gifted to the Rajputs, a group of warriors who had historically protected the city during one of the many bloody battles which took place at the enviable Silk Road fort. Other groups living there today include Jains and Brahmans- all rent free as per the original gift. Descendants of the original "renters" now occupy the many rooms, apartments, and galleries of Jaisalmer Fort.
This former fort/castle is elegantly made from yellow sandstone and features 4 gates and 3 walls to keep out any unwanted invaders. It was built around the same time as 5 other castle forts, and together they make up the "Hill Forts of Rajasthan" UNESCO site.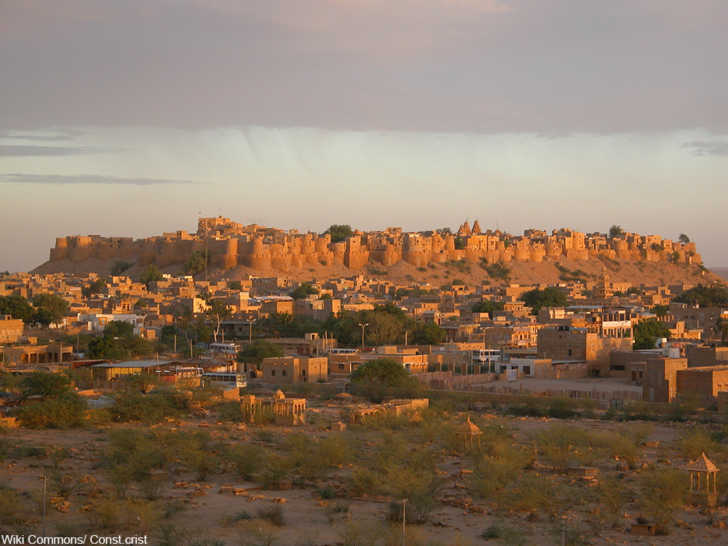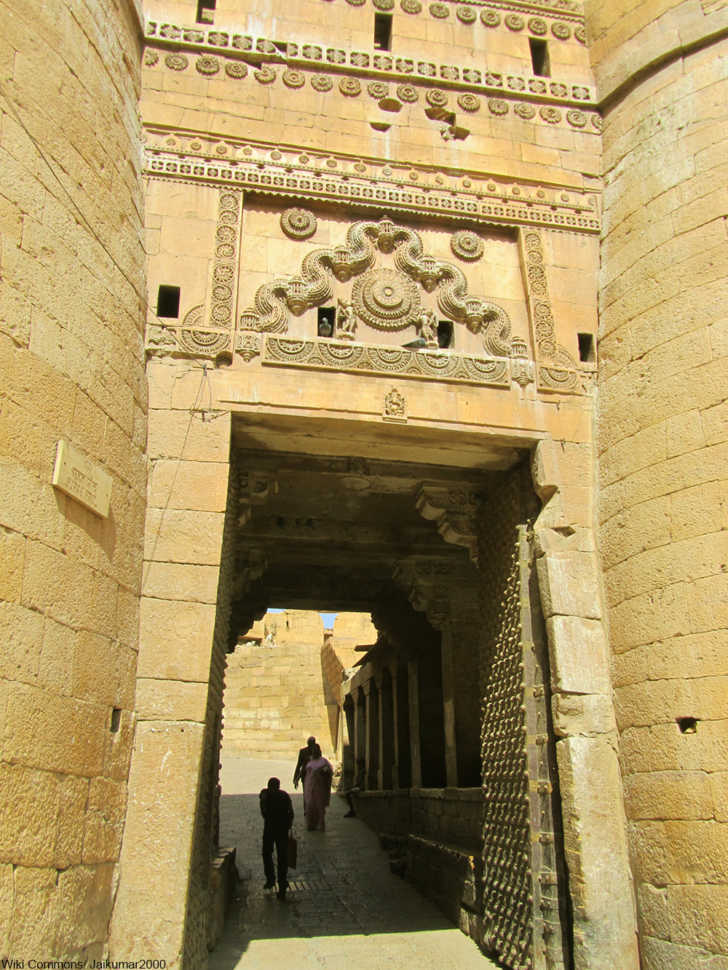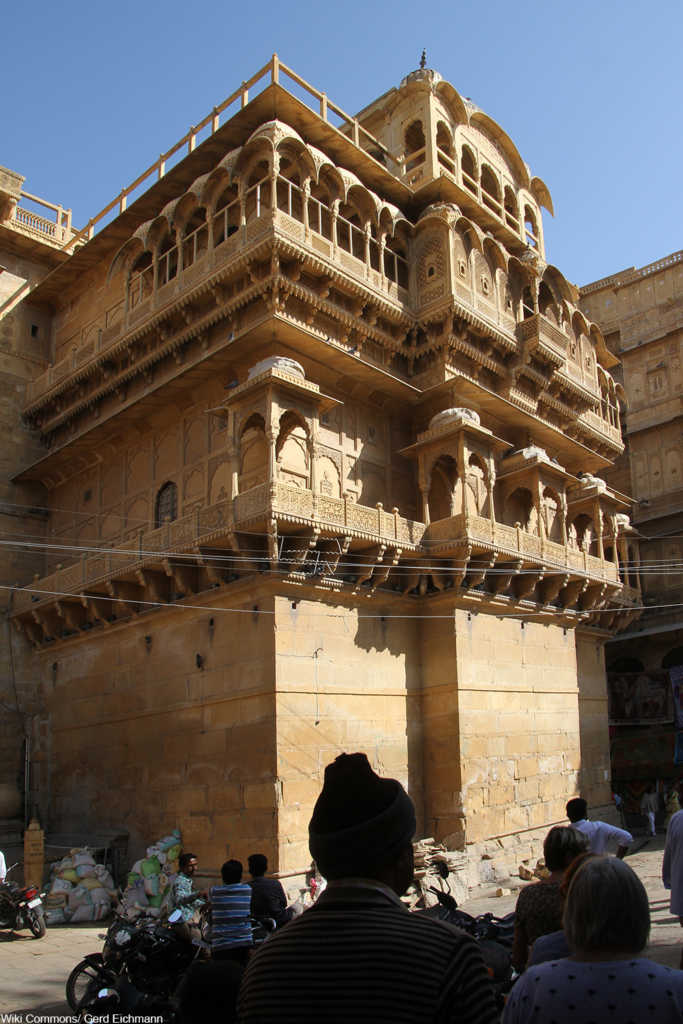 Inside, about a quarter of the city's population live and work inside Jaisalmer Fort. Many of the families who live there have set up small shops or other businesses inside the fort walls. Some extended families have as many as dozens of apartments inside the castle walls between them.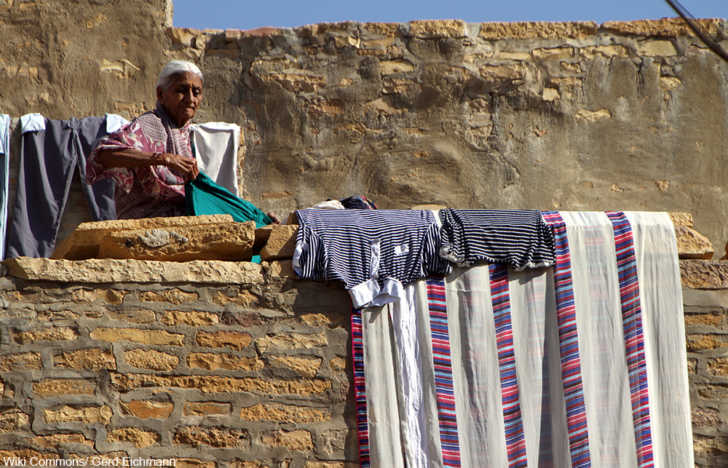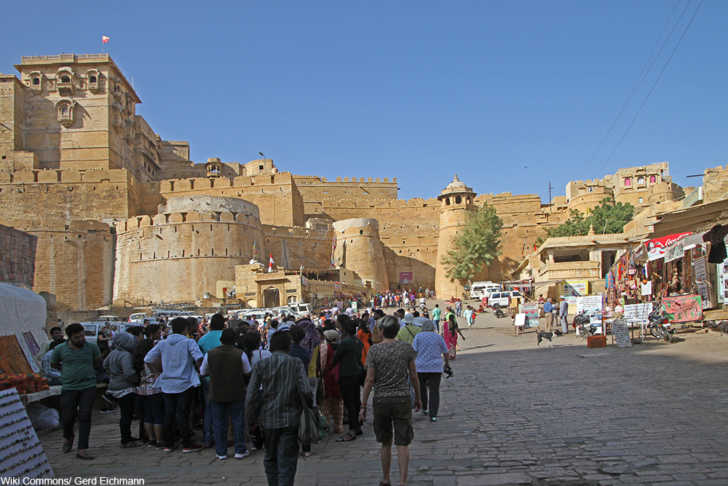 The families who reside there pay no rent to live there, as per the original gift. The families who live in the fort castle have been living there for centuries in what has become a long-held tradition. The residents have developed a close-knit community over the years, especially since with shared courtyards they are privy to most of what goes in in the settlement.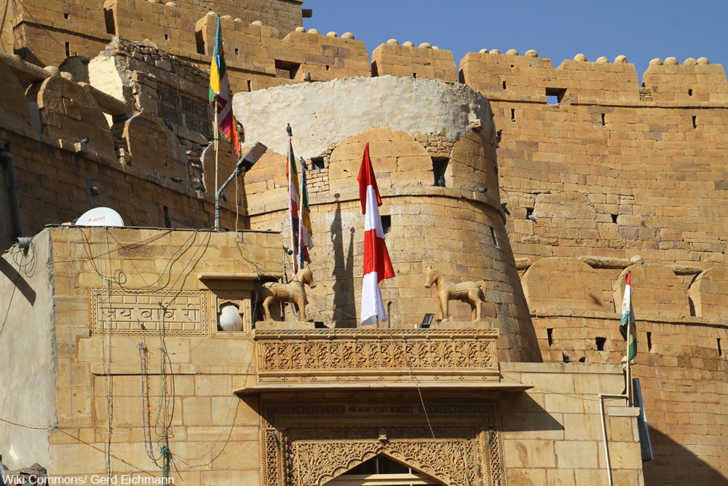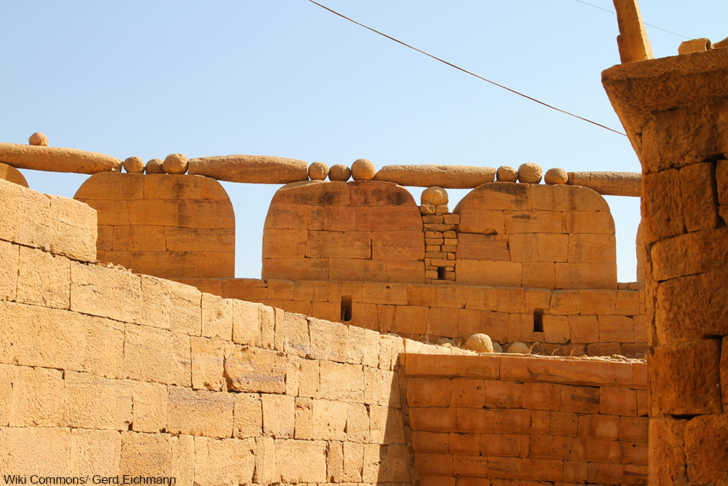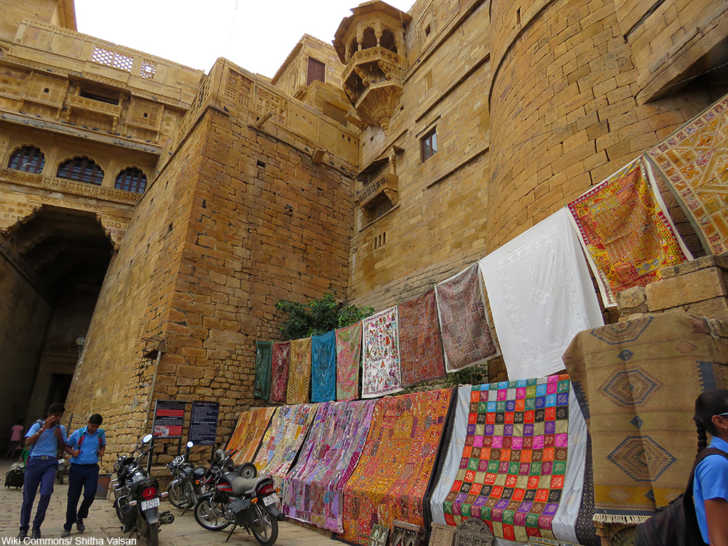 Inside the fort there is also a museum known as the Fort Palace Museum and Heritage Center. Tours of the museum include sculptures donated by the ruling class, stunning views from 7 stories up, and low doorways that historically meant everyone entered rooms in a stooped position suitable for greeting a member of royalty.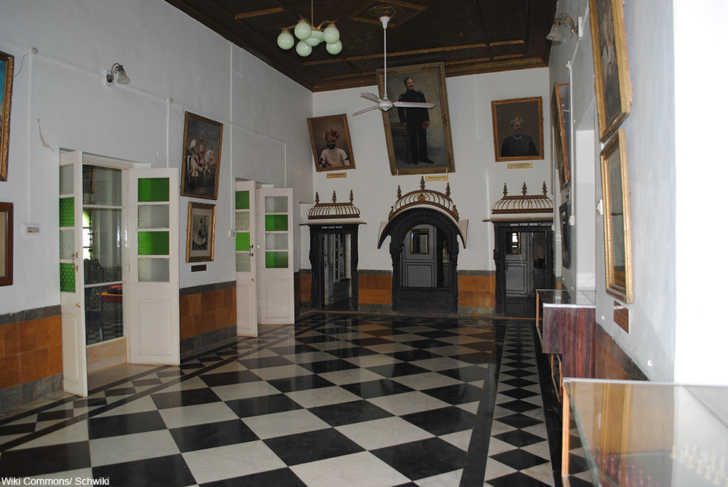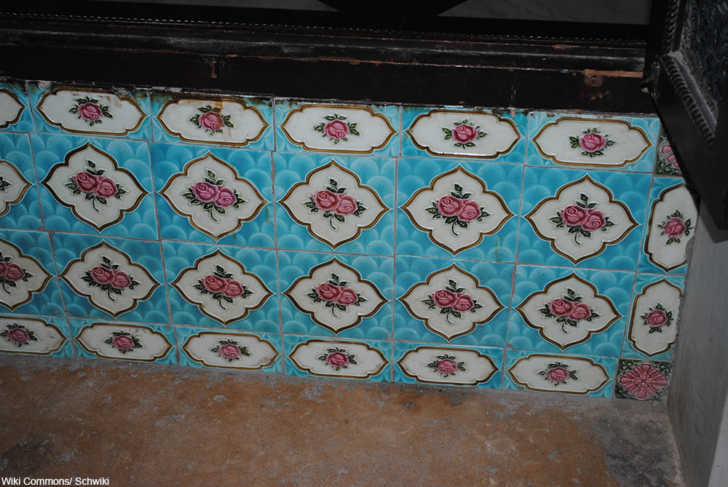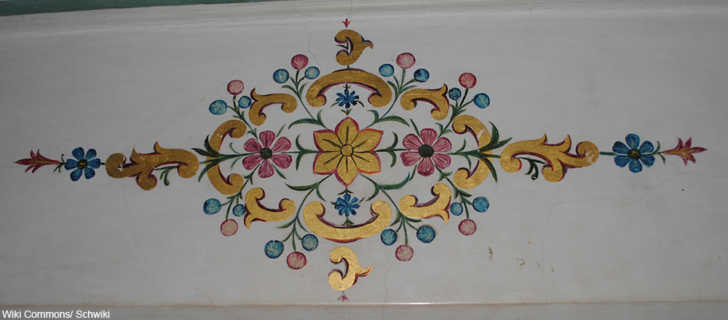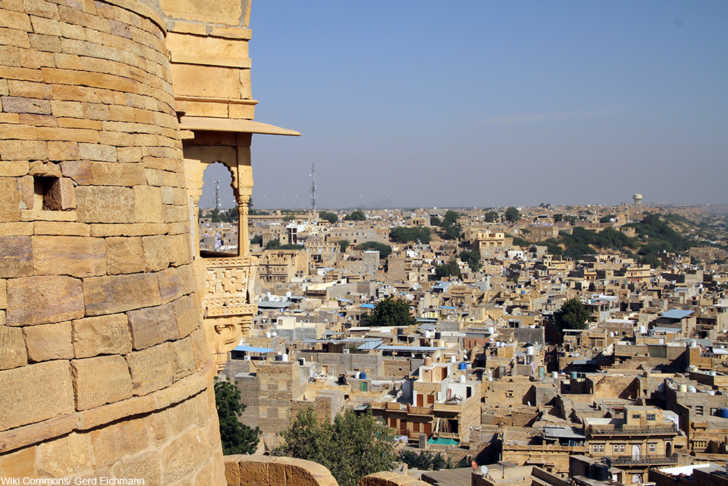 Between 2,000 and 5,000 people live rent free inside the castle today, but the growing population has been hard on the fort, leading to structural problems and a lack of sanitary facilities. Despite being located in the desert, monsoon seasons can also wreak havoc on the buildings of the fort.
Jaisalmer Fort has been called the oldest living castle in existence since there was not a time when the historical site was ever empty and residents continue to live there with minimal changes to the construction of the sprawling castle fort.