It just wouldn't be Christmas without these specials!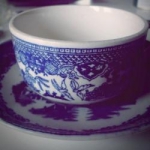 Rose Heichelbech
Christmas is the time of year when age really is just a number because the kid in you will come out no matter what. Even the grumpiest among us gets excited when their favorite Christmas show comes on! You just can't stay gloomy when you hear Charlie Brown's voice or the rich singing of Burl Ives. Here are the best Christmas specials and movies from the past 7 decades.
9) Miracle on 34th Street
A holiday ritual in many families, this classic has inspired many Christmas films over the years. This 1947 film features the young Natalie Wood in what would become one of the most popular holiday films of all time.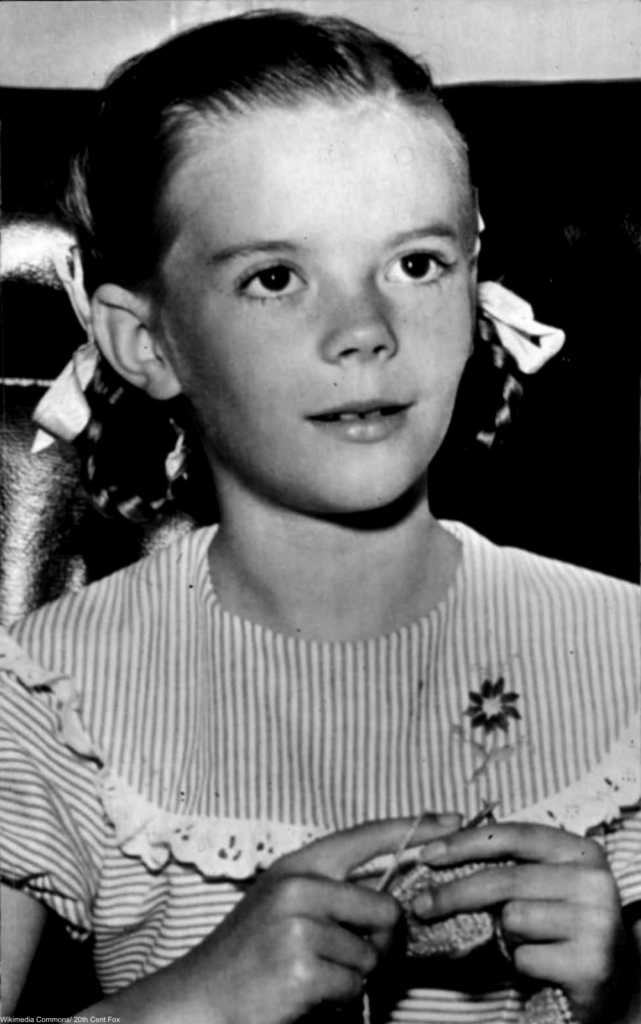 8) Frosty the Snowman
The song we love to sing at Christmas time makes a wonderful animated special. The parade through town, the greenhouse scene, and the ending are some of the most iconic scenes and we love them all.
7) It's a Wonderful Life
In case any of us are ever feeling down at the holidays, this movie always serves asa great reminder of why we should be thankful for what we have. Jimmy Stewart's performance is a magnificent and this is another classic that many families wouldn't be without at Christmas.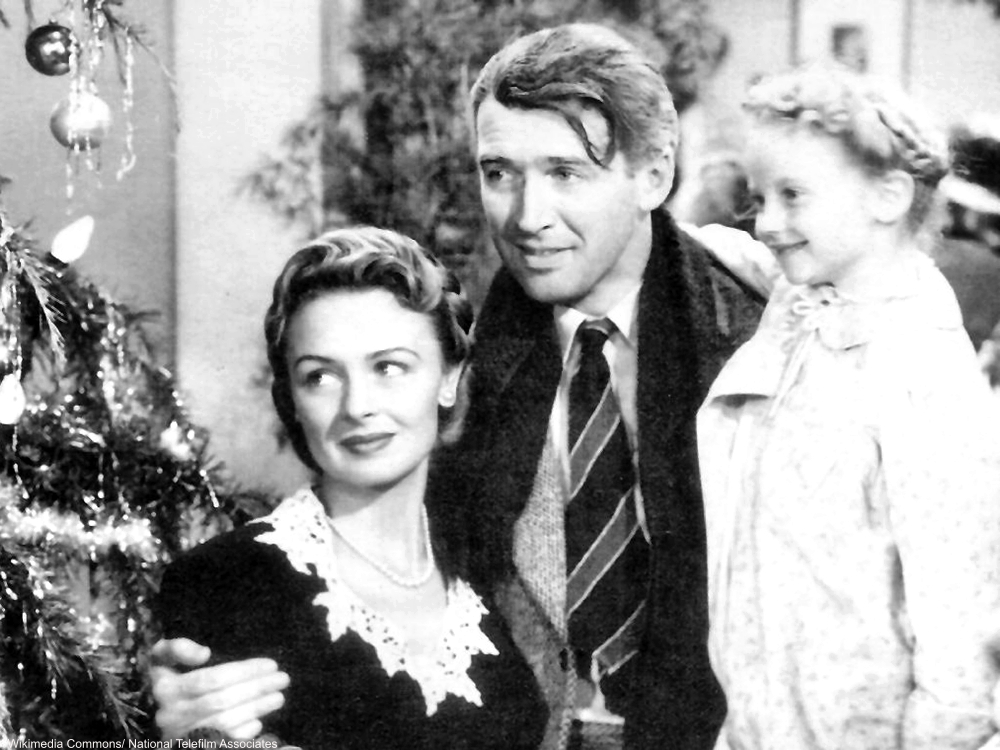 6) Rudolph the Red-Nosed Reindeer
It just wouldn't be Christmas without this wonderful special. Rudolph and Santa are the best characters in this program. Does anyone else here love it when Mrs. Claus calls him "Papa" and tells him to eat? It's just the sweetest holiday show.
https://youtube.com/watch?v=paMk21Kk0cs
Click "Next Page" to see the rest of these classic Christmas specials!