From the ballroom to the boogie stage, they just don't make dancers like these anymore!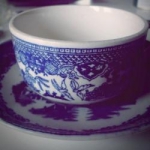 Rose Heichelbech
Most of these dancers need no introduction, but we think they are some of the best dancers of all time. What we love about our favorite dancers is how they often combined styles and genres to create unique moves. And the speed at which they moved across the dance floor: that's real talent! Read on to see them in action again.
11) Fred Astaire
With an acting career that spanned more than seventy five years, Astaire was well-versed in the stage arts and did not stop dancing until he was seventy-two-years-old! Astaire began dancing with his sister, Adele, in vaudeville acts starting when he was just ten years old. When his sister retired to get married, Astaire hooked a movie contract with RKO just one year later. He made dozens of films, but is best remembered for his graceful and flawless dancing scenes with Ginger Rogers. He made each step look so incredibly easy and his movements seemed to defy the laws of gravity and nature when he would bound across stage. They truly don't make them like this any more!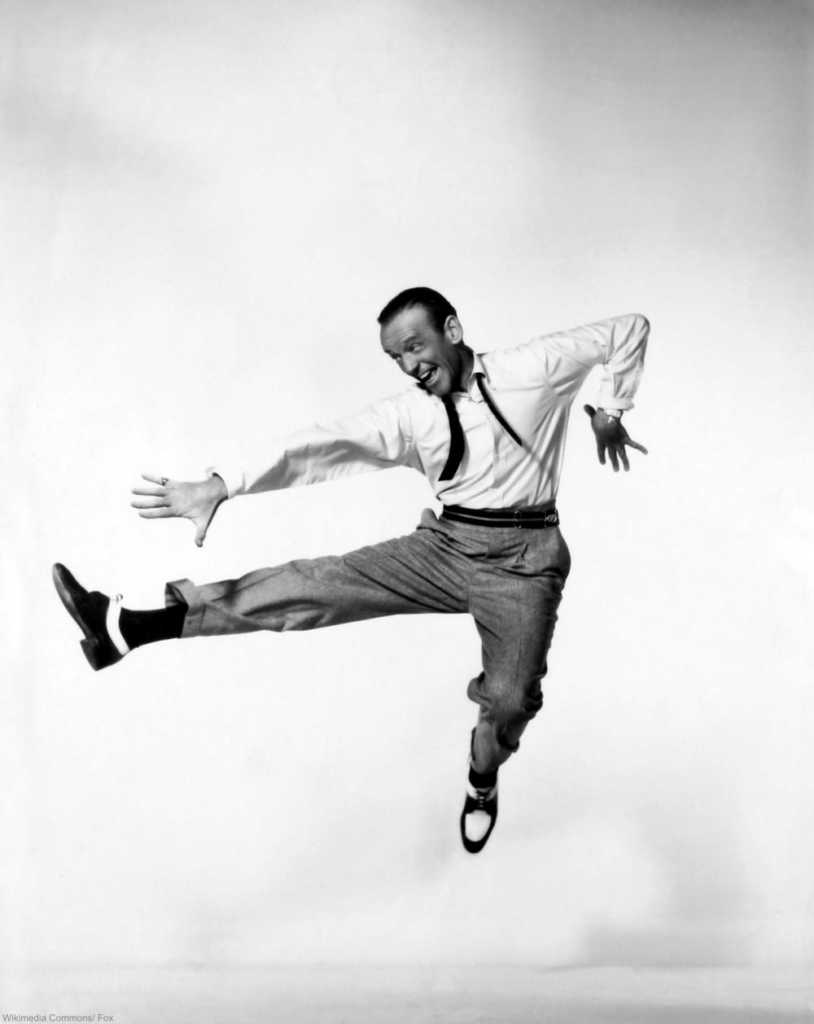 10) Ginger Rogers
Known as one of the the very few who could actually keep up with Fred Astaire, Ginger Rogers was herself an extremely talented dancer. Starting dance at the age of 14 she was performing publicly, after winning a Charleston competition in 1925. Rogers acted on stage and soon landed a film contract. Her lovely singing voice and fresh face made her a likable character. Truly a multi-talented performer, Rogers went on to win an Oscar in 1940 for Kitty Foyle. Starting in 1933, Rogers danced with Astaire until 1939. This clip, from Swing Time (1936) showcases their great chemistry and light-footed brilliance. Have a look at this power duo below!
9) The Nicholas Brothers
The talented dancers' athleticism is truly a sight to behold! Harold and Fayard Nicholas, born seven years apart to musician parents, were never far from rhythm. The self-taught dancers performed at the Cotton Club in Harlem when Fayard was eighteen and Harold was just eleven in 1932. They became known for their flash dance style of mixing acrobatic and dance moves together. Some of their most famous dance students include Michael and Janet Jackson! Appearing in dozens of films, the Nicholas Brothers earned their reputations as some of the most talented dancers of the century. Have a look at one of their most spectacular performances, set to Cab Calloway's music.
8) Peg Leg Bates
The amazing dancer with one leg, Clayton "Peg Leg" Bates appeared on Ed Sullivan an amazing 19 times with moves that other dancers couldn't manage due to the agility his peg leg brought him. After losing his leg in a cotton seed mill accident, Bates toured in various vaudeville and freak shows before finally making a name for himself in Hollywood. The story goes that he had a different color leg for each suit he owned! Check out his powerful jumps and energetic rotations in this clip below.
Spin your way to the rest of our favorite dancers by clicking the "Next Page" button!