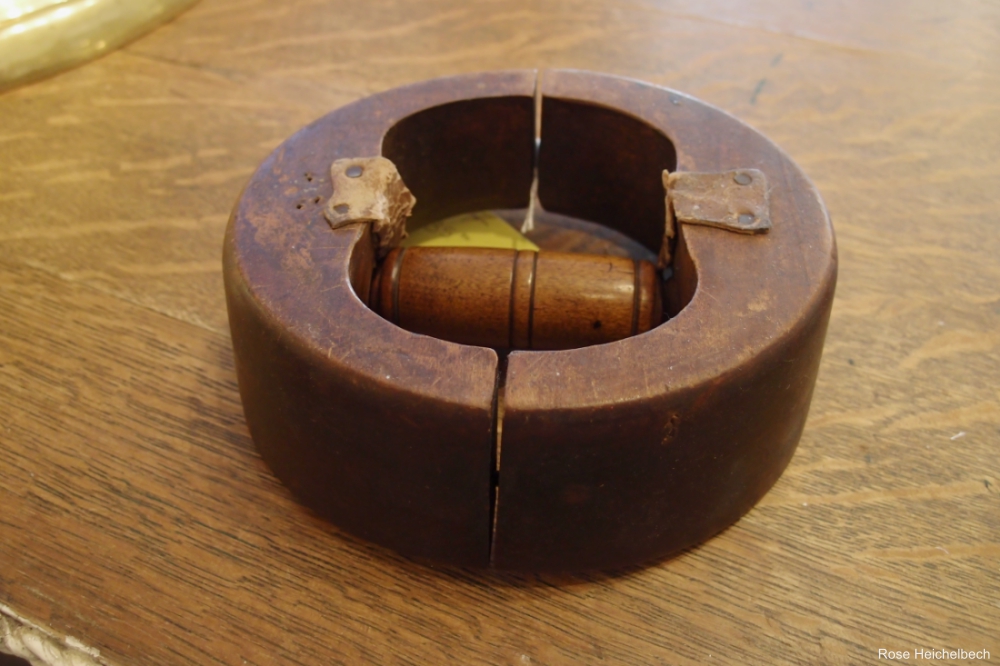 Try something different yet delicious for cold winter days with our thick and creamy navy bean soup. Making this recipe in the slow cooker means you don't have to worry about planning dinner – it's a great set-it-and-forget-it meal good for weeknights or weekends! Just leave this soup on the counter until your family is ready to eat after coming in from a winter play-day. Plus, this soup is easy on the pocketbook as it has only a few simple ingredients. Serve with a side of crusty bread to make this an extra hearty meal (and it will help sop up any soup left in the bowl!). And if you happen to have any leftovers, this is a great take-to-work lunch. We love this recipe for its simplicity while providing a break from the ordinary kitchen routine.
Ham and Bean Soup
Serves 6 to 8
4 hours 30 minutes
Ingredients
2 (15 oz) cans navy beans, rinsed
1 cup diced ham
2-4 cloves garlic, minced
1 small yellow onion, diced
1 bay leaf
1 teaspoon dried rosemary
1/2 teaspoon dried thyme
1/2 teaspoon paprika
Salt and pepper to taste
2 tablespoons olive oil
6 cups vegetable stock
Preparation
Place rinsed beans into slow cooker.
Add olive oil, garlic and onion.
Add diced ham.
Top with rosemary, thyme, paprika, pepper, and bay leaf.
Pour in vegetable broth.
Cook on low setting for 8 hours or high setting for 4 hours. Just before serving, discard bay leaf. Optional: add more texture to soup by using a potato masher to break down some of the beans.
Add salt and pepper, to taste, before serving.
Recipe adapted from Budget Bytes