We had no idea about this!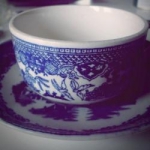 Rose Heichelbech
We know him as Louis LeBeau , AKA Frenchie, from Hogan's Heroes, but the talented actor survived harrowing years in Nazi concentration camps. Robert Max Widerman was just a Jewish kid in Paris when World War II broke out. The youngest of 14 children, he began singing and dancing at the tender age of 12 . Looking back on his life Clary has said that it was his love of entertaining and his naiveté that ensured he survived some truly gruesome experiences.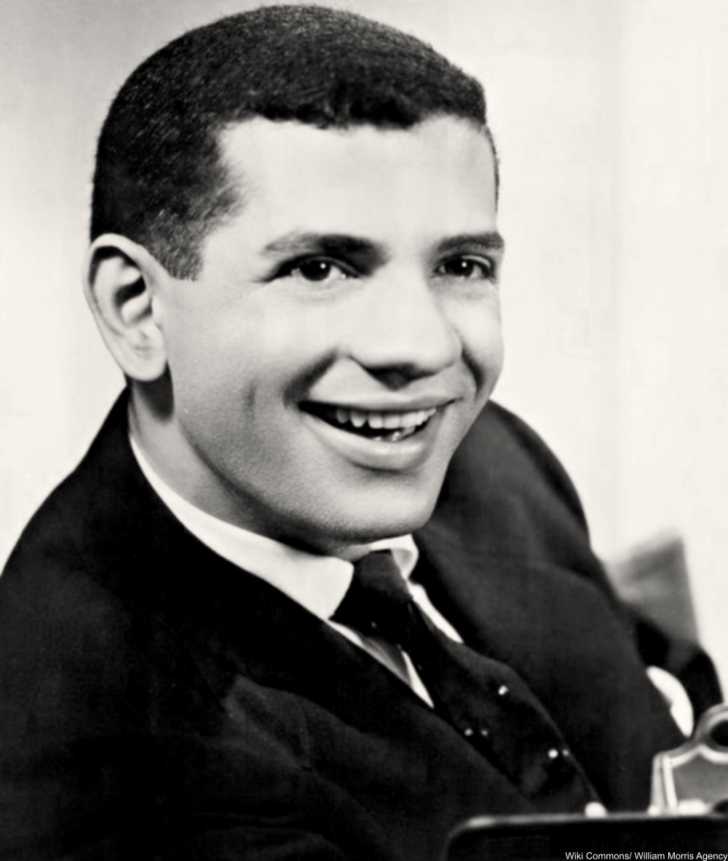 Clary was removed from Paris with his parents in 1942 and at first sent to a camp in Ottmuth, Poland and then later to Buchenwald near Weimar, Germany. Buchenwald was one of the most notorious concentration camps, known for truly horrific conditions and experimentations. Clary's parents were transported to Auschwitz and immediately sent to the gas chambers.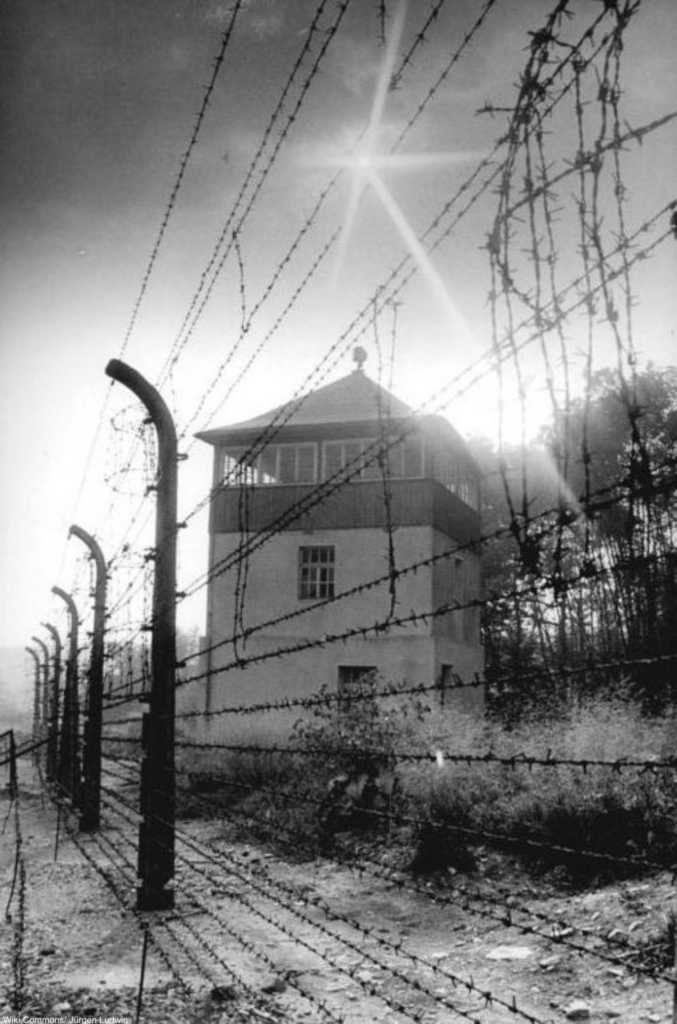 Clary was initially sent to Ottmuth, where he worked in a shoe factory. His life was spared because he was young and fit, but his performing ability and his naive outlook on the world are what kept him alive in the concentration camps, the first of which he arrived at when he was 18 years old.
After being liberated by the Allies, Clary began singing again, releasing records that were popular in both France and the U.S. before getting signed to Capitol Records under the name Robert Clary in the early '50s. His successes in music and in live theater paved the way for him to become the TV show regular we always enjoyed on Hogan's Heroes.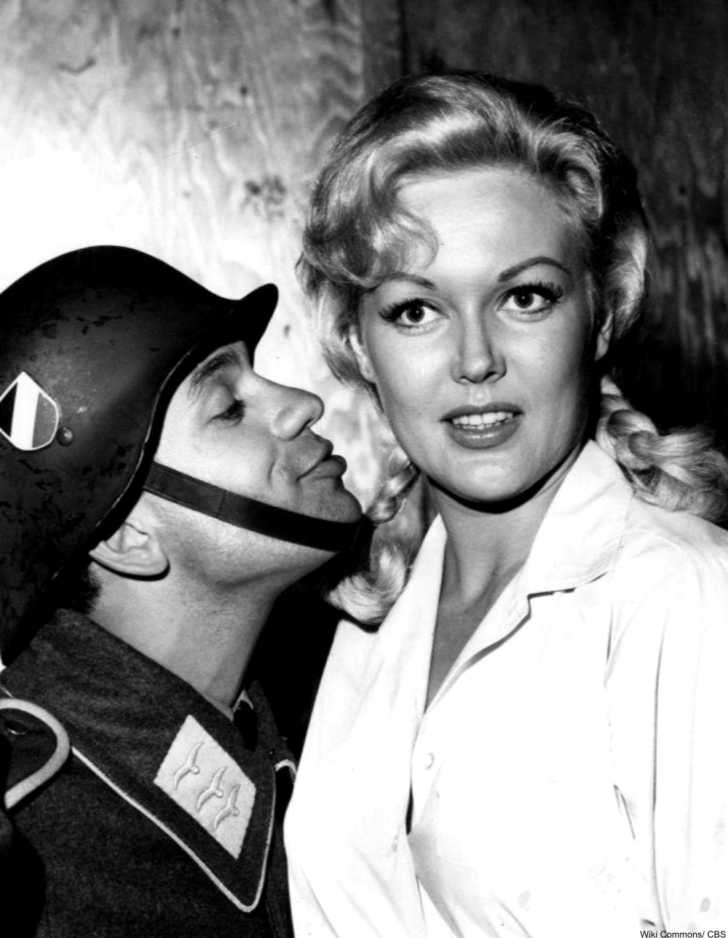 3 other Hogan's Heroesactors also escaped from the Nazis – Werner Klemperer, Leon Askin, and John Banner. Though none were forced to survive in a concentration camp, each had family members who died because of the Nazis. His autobiography, From the Holocaust to Hogan's Heroes: The Autobiography of Robert Clary, was published in 2001.
Click here to read about Hedy Lamarr's WWII invention that we're still using to this day!