They carried a lot less than most of us do today!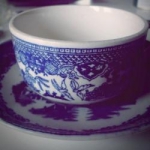 Rose Heichelbech
If you love vintage handbags then you know how their contents have changed, owing to the small size of many old purses. Gone are the tiny, demure purses of yesteryear – unless it's a special night out.
Most purses back then held quite a bit less than the mammoth bags many women carry today and there are number of reasons for that, like the fact more women work and an increase in the number of beauty products available to us these days. Have a look below at what ladies used to carry in their purses decades ago.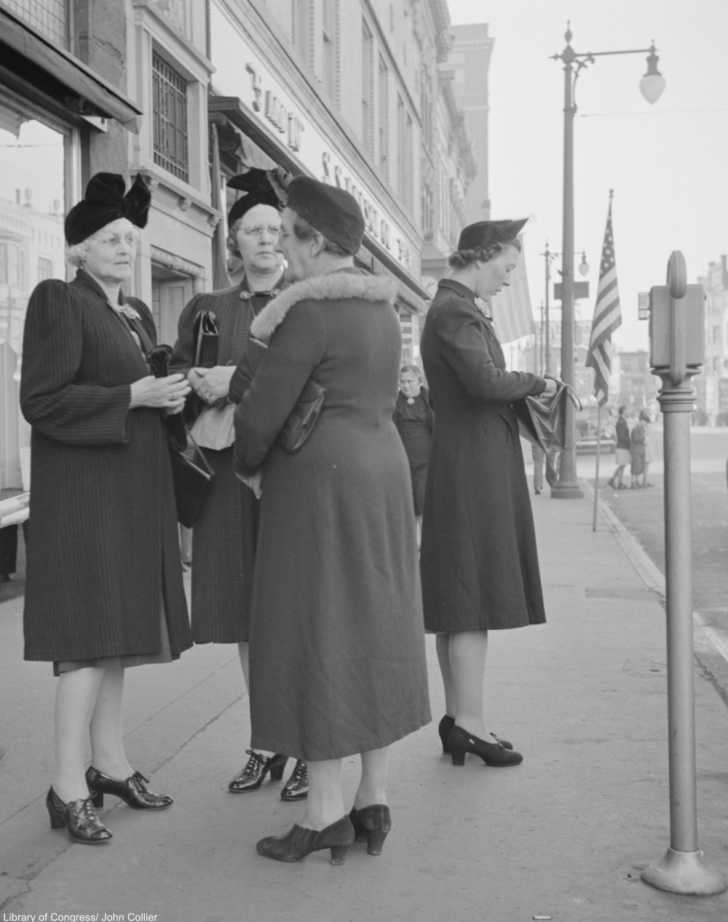 Face Powder
A woman's powder compact was important for a number of reasons, though for many women it was a luxurious indulgence. Face powder compacts were sometimes perfumed to catch 2 birds with one net. Popular fragrances for face powder from the 1940s-60s were Muse, Evening in Paris, Emeraude, and White Shoulders. In the earlier part of the 20th century rouges were also scented and sometimes were carried in a lady's purse.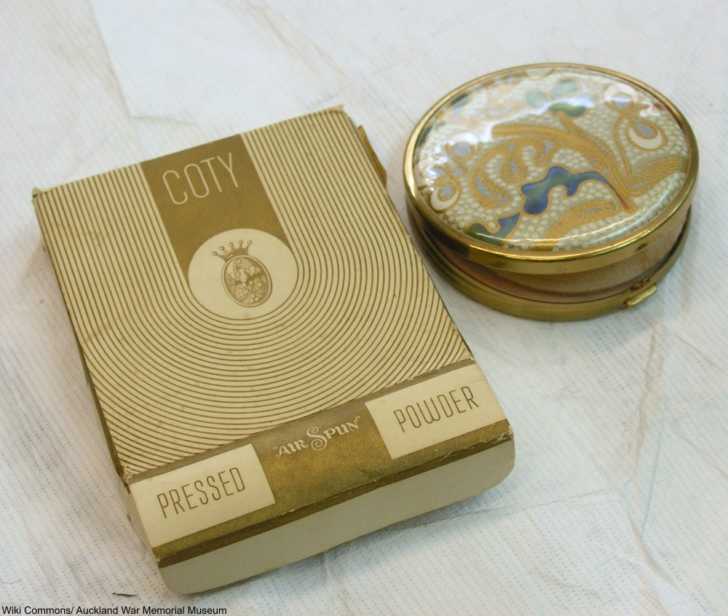 A Mirror
If it wasn't already on her compact, a lady would carry mirror with her. While face powder was a luxury for some, a lady always needed to be able to check her hair or her lipstick.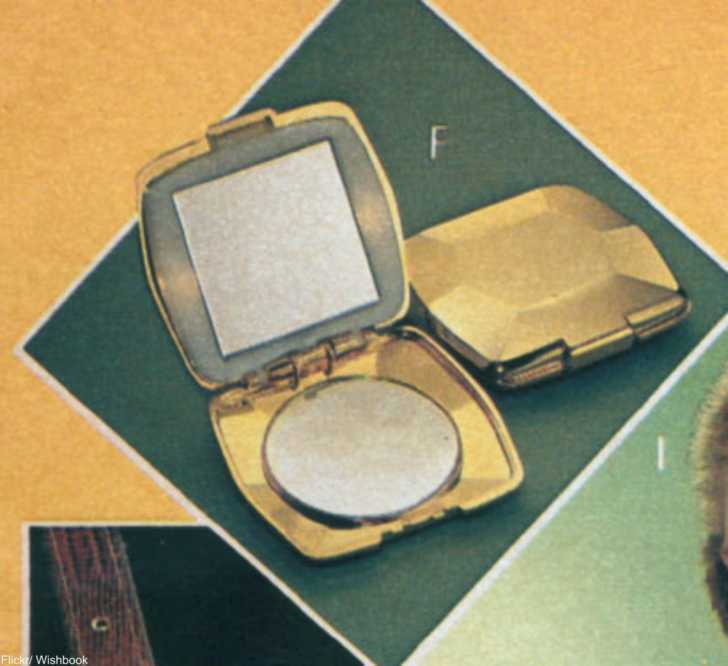 Lipstick
During the 1930-40s lipstick became an important part of a woman's reticule and by the 1950s few women would be caught without it. Often sold in elegant gold containers, lipsticks also came in scented varieties like face powders.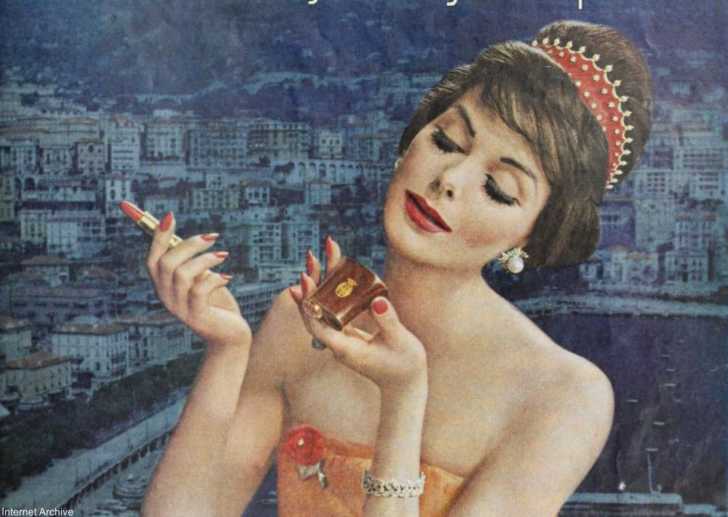 Wallet
Especially if she were going shopping she might carry some money with her, though in times past carrying money wasn't always a woman's responsibility. In the 1920s-30s it was considered in bad taste for a lady to even offer to pay for any part of a date, and so many women carried no money with them at all if they weren't specifically going shopping.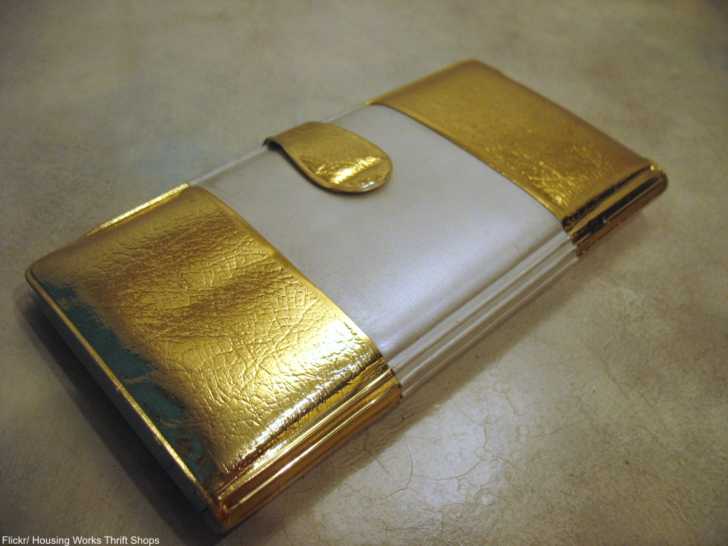 Handkerchief
It was once only right and proper to carry a hankie at all times, always making sure that it was clean, of course!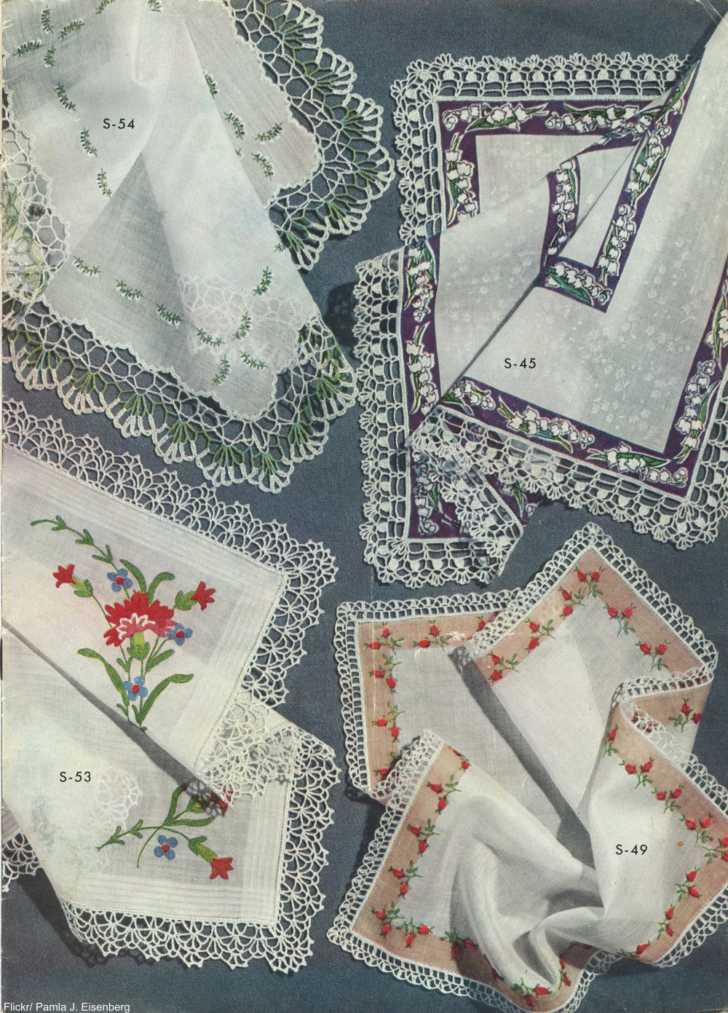 Click "Next Page" to see the rest of what used to be in a woman's purse!