The steel bunkers were once used to hold ammunition, but now people live in them and have created the world's largest survival community.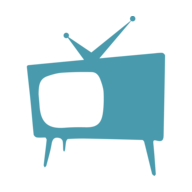 Timothy Roberts
It's always interesting to see how others live their lives. There are endless television shows and online videos that lend themselves to this very subject. This includes an interesting video from Kara and Nate, some popular YouTube nomadic travelers.
Kara and Nate went to the Black Hills of South Dakota to visit a former military base. The underground bunkers of the military base are made of steel and concrete and, at one time, were used to hold ammunition.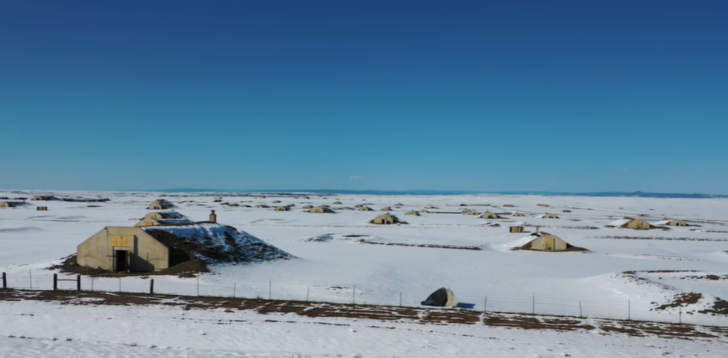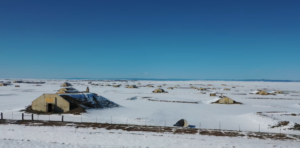 They have now been converted into living spaces at a community known as Vivos XPoint. Those bunkers are leased for between $35,000 and $45,000 along with a $1000 annual rent payment.
The person who took them through the bunkers was Dante Vicino, who leases the bunkers and knows more about the community than anyone else. He had something interesting to say, including his personal thoughts on why the bunkers are there.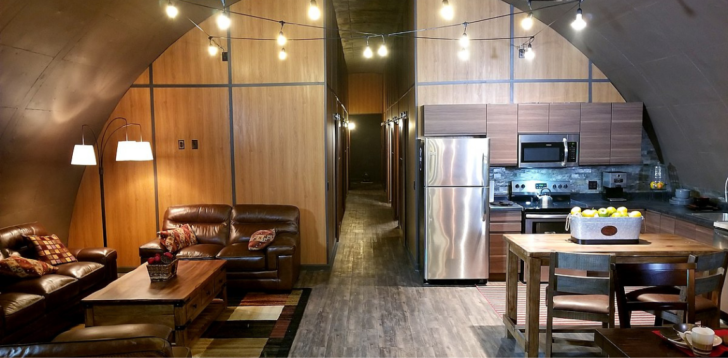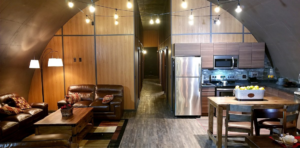 "I still don't subscribe to the total armageddon on a personal level just because it doesn't really sit well with me, and it doesn't do me any good to occupy my mind with that. We wouldn't be doing this project if there wasn't the interest and the market for this kind of product, for this solution to that problem, right. But, I think how we approach that can be a lot more interesting and a lot more positive and wholesome than just, 'well, world's gonna end someday,'" he said.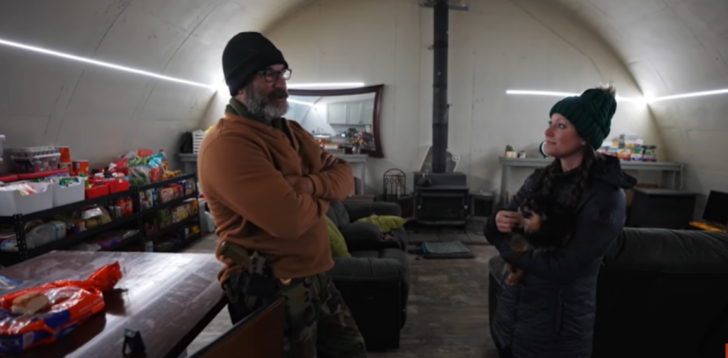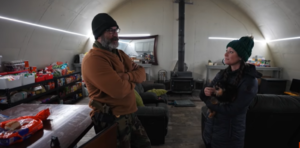 They also took some time to speak to some of the residents and get their viewpoint. This included one couple, that said they weren't preppers and did not expect their life to end up in this way. They had left California before the pandemic because it was getting crazy. They were going to head to Florida, but then they found these bunkers and decided to pitch their tent there.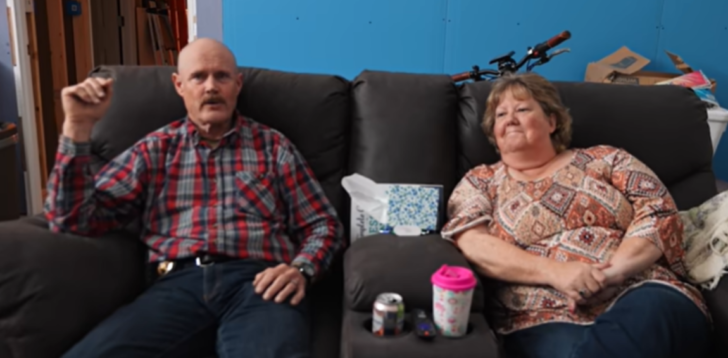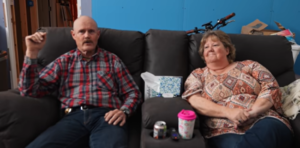 There are also people who spoke about the danger of having preconceived ideas about those who decide to make a bunker their home. They say that much of what you see on TV is above and beyond, and they are just trying to live their life in a practical way. It seems as if it may be even more practical than most of us realize, considering the difficulties we faced the past year.