The Wild, Wild West: Items From, And Inspired By, The American Frontier!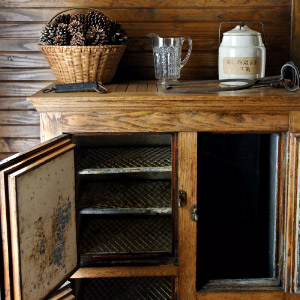 Dusty Old Thing
We recently stumbled across this old episode of Antiques Roadshow featuring the appraisal of a Stetson Cowboy Hat from 1870, and it got us into an Old West mindset; so we dug through our photo archives and found some really neat items related to the Old West that we thought we'd share with you! But first, check out the clip of the Stenson hat on ARS; the original appraisal was from 1998…can you guess if the value has gone up?
Check out these user-submitted photos…how cool is that photo at the end?