So warm and cozy!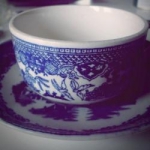 Rose Heichelbech
Sweaters have become indispensable fashion items in most people's wardrobes. They can be very stylish, but they provide layers of warmth for really seasons and function as light jackets when the weather is mild. While knitting and sweaters have been around for a long time, it wasn't until the 20th century that these staples got became more popular and also got their name. So why do we call them "sweaters"?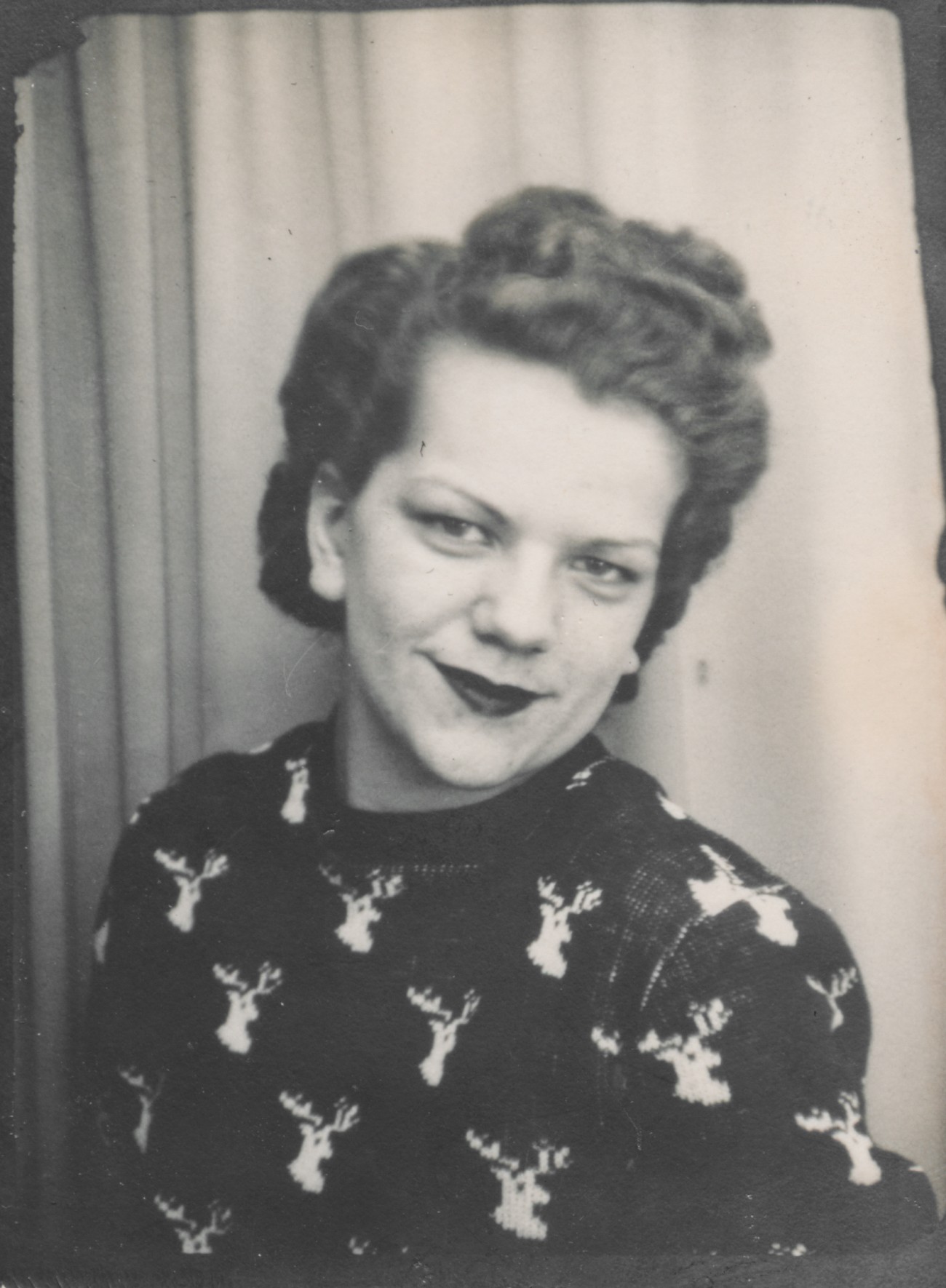 When knitting became more commonplace in medieval Europe each garment was made by hand, sometimes painstaking so. Complex designs were commissioned by the wealthy. By the 18th and 19th centuries homegrown knitting caught on for fishermen, particularly in the regions of Jersey and Guernsey in the UK. Today these place names still describe types of sweaters. And, the lighter of the two types from Jersey came to be the name of any knitted, lighter material. And, we still use the word "jersey" to describe knits, though the fabrics with that label today more closely resemble athletic wear and there's a reason for that.
In the UK and former dominion countries they are usually called "jumpers" from "juppe" in French which comes from "jubbe" in Arabic. These older words refer to a garment sailors wore that resembled more of a smock. In time the sweaters they wore become the more recognizable of their garments and so were called jumpers instead.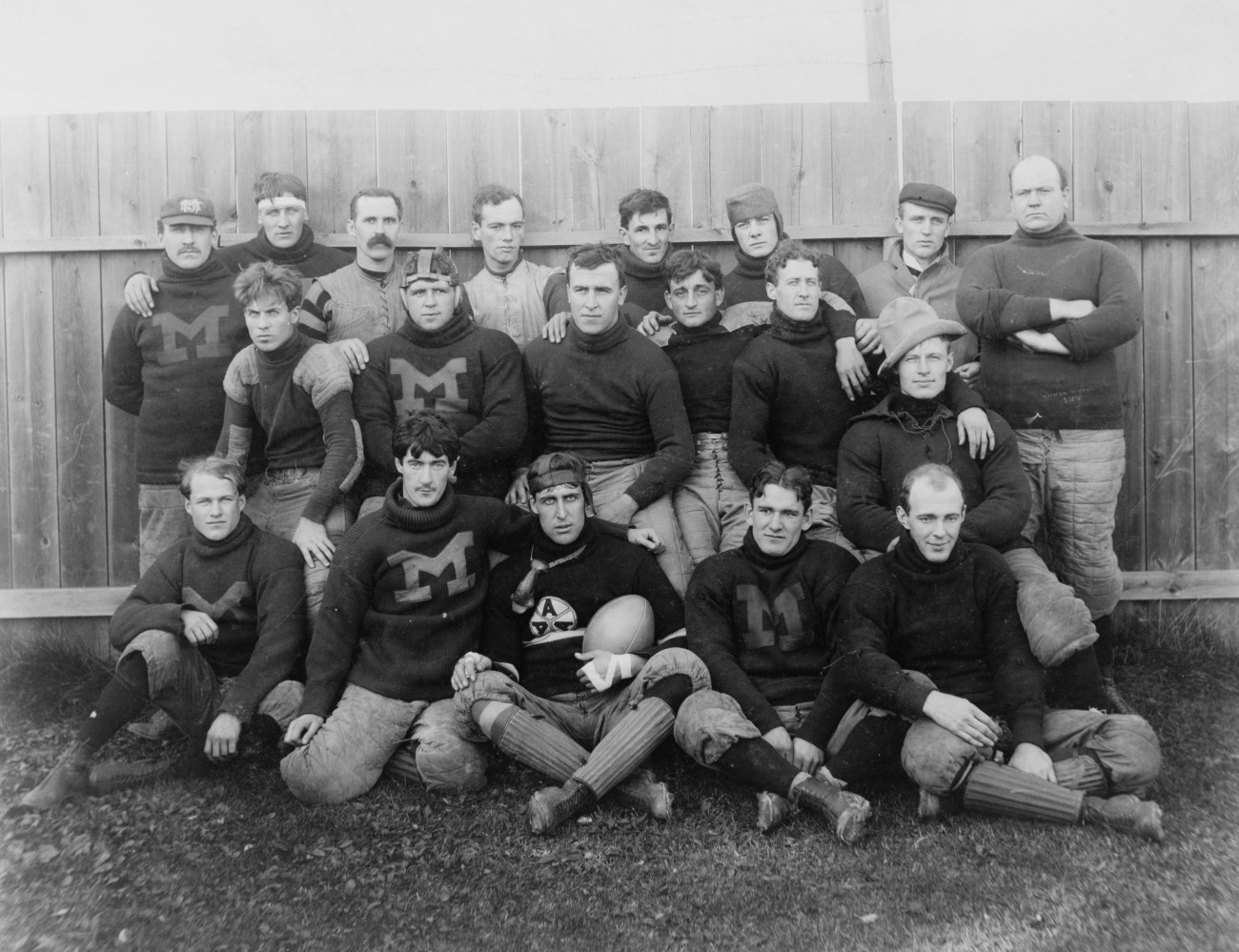 Today sweaters come in all types thanks to machine knitting, an invention from the 16th century which was used to mass produce sweaters in the 1800s. In the late 19th and early 20th centuries American football took off as a sport, gaining national attention at the collegiate level. Since the swearer-clad players sweated in them a lot and they were good for absorbing sweat, they became known as "sweaters".
Though made of wool and thick by today's standards of sportswear, they allowed the players a full range of movement. Today's thinner sports uniform shirts are called jerseys, a reminder of the UK sweaters made for fishermen.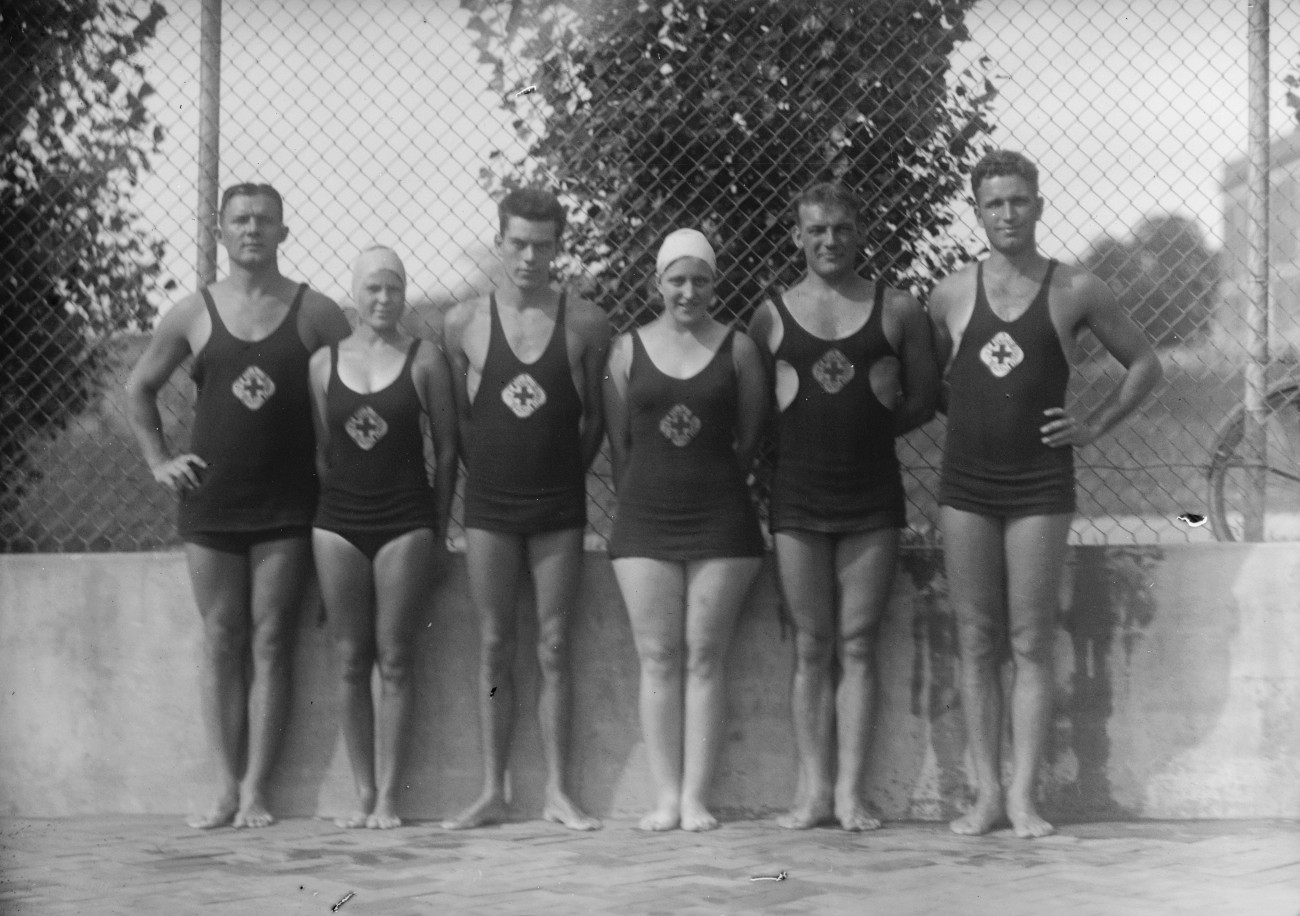 It's from knitted sweaters that all of our lycra workout gear today is based on, even down to the knitting machines. Famous swimwear company, Jantzen, first used modified sweater cuff knitting machines in the early 1910s to make rowing jumpsuits, later to be known as "bathing suits".
As women began to be more active in the early 20th century -skating, playing sports, and even riding bicycles- the sweater became a crucial garment for them, too. It wasn't long before fashion and function were united.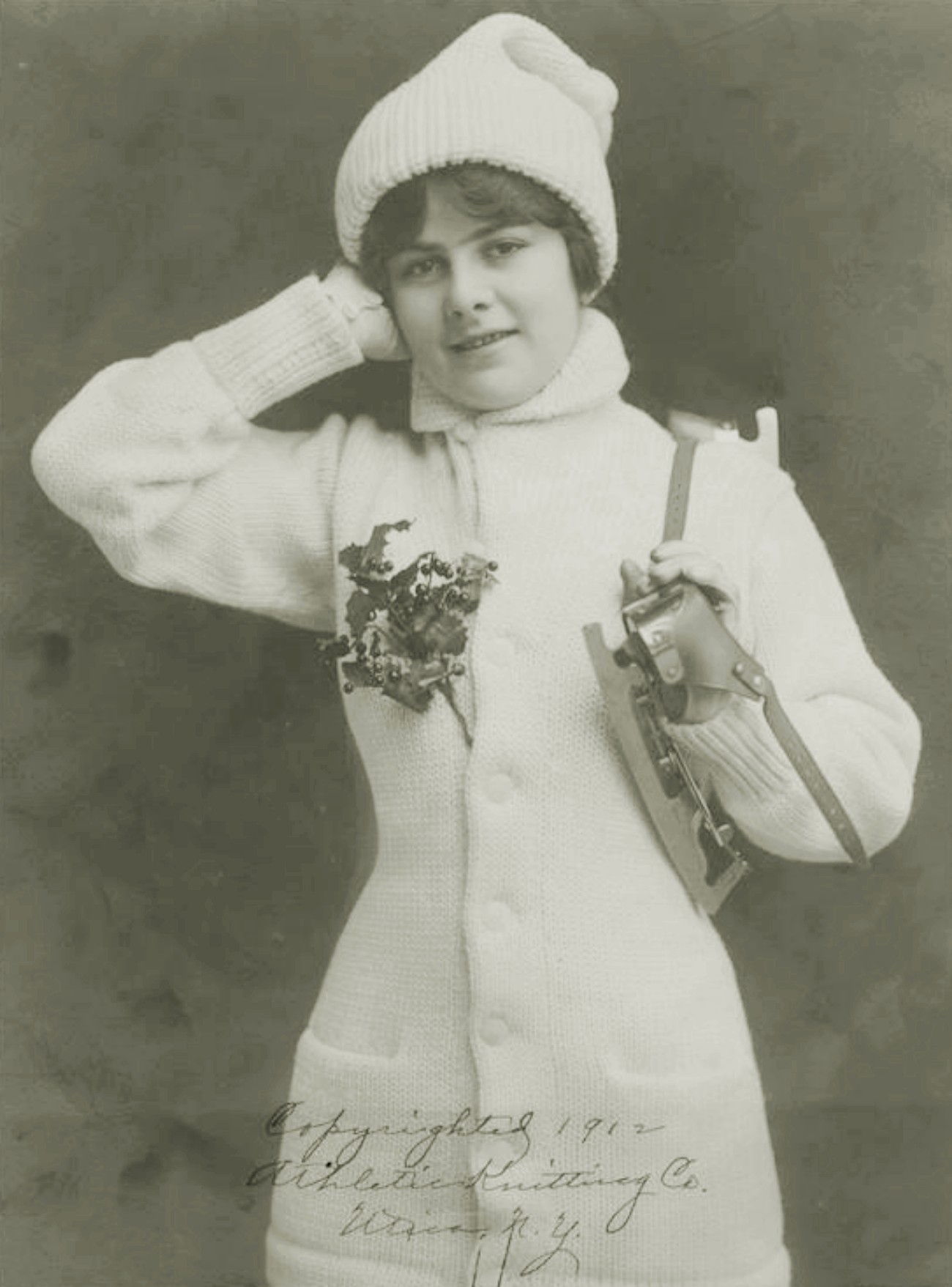 Lanvin is the fashion house often credited with bringing sweaters into the world of fashion during the 1920s, but at around the same time Coco Chanel's breton sweaters (named after French sailors) and Schiaparelli's trompe l'oeil sweaters with false bows knitted on the front also came on the scene to much popularity.
In the 1940s the menswear craze and scarcity of new goods meant that many younger women wore oversized mens sweaters, while thrifty women knitted cute, but very small, intarsia or fair isle sweaters to conserve materials.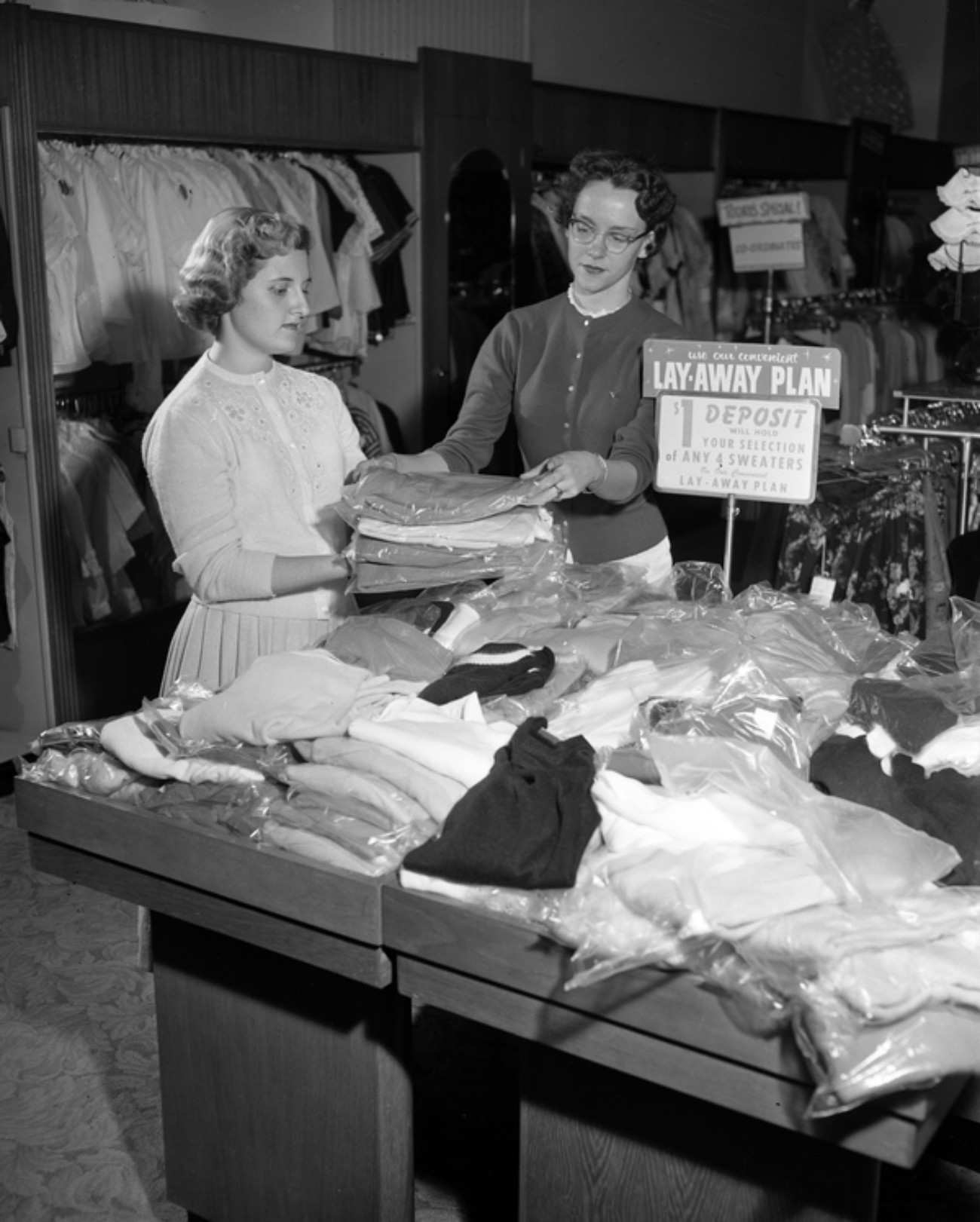 In the 1950s the cardigans were all the rage and in the 1960s sweater sets became increasingly popular. A resurgence of "ugly" sweater styles from the past are now popular again, including 1980s/1990s "dad" sweaters and the brown-and-orange sweaters of the 1970s. Although today hopefully there's a lot less sweating going on in them!