Unique in every way except for one, these comedy teams all have us in stitches!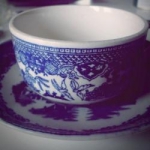 Rose Heichelbech
What happens when you take two talented comedians and put them together on stage? If you're lucky you get you get twice the fun and twice the talent in a unique blend. Some of the best comedy acts in history have been these legendedary duos. Here are our favorites, and we think they are pretty classic. Have a look at the funniest comedy teams to have ever been filmed!
1) Abbott and Costello
These two vaudeville comedians were thrown together in the 1930s when Lou Costello's regular partner was ill and Bud Abbott filled in. They created "Who's on First," one of the best known comedy routines of the 20th century. The nearly-40 films the duo starred in left a comedy legacy in their wake. The two years their television show, The Abbott and Costello Show, was on air made such an impression that reruns were still being shown regularly decades later.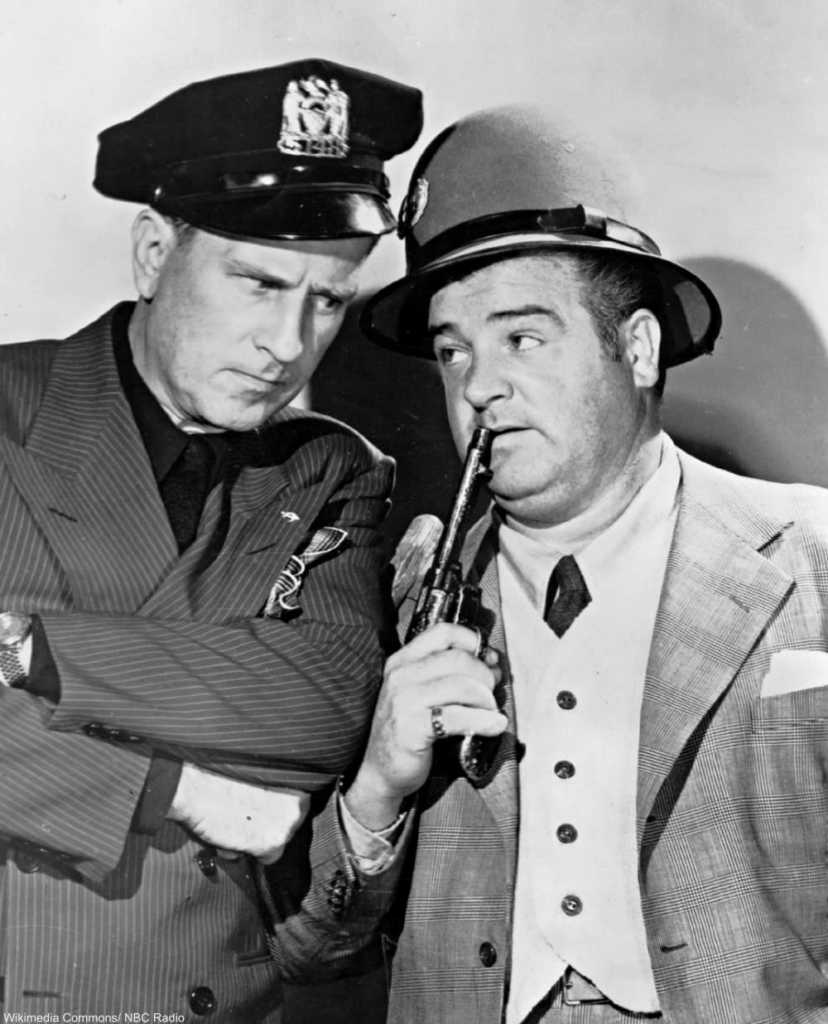 2) Laurel and Hardy
Early film giants, these two experienced actors began performing together in 1926 in what was to become one of the funniest acts at all time. Fat and skinny, pompous and innocent, these two immortalized the opposites-attract mentality of comedy duos. Their skits, like any other true classic, can always make you laugh and never go out of style.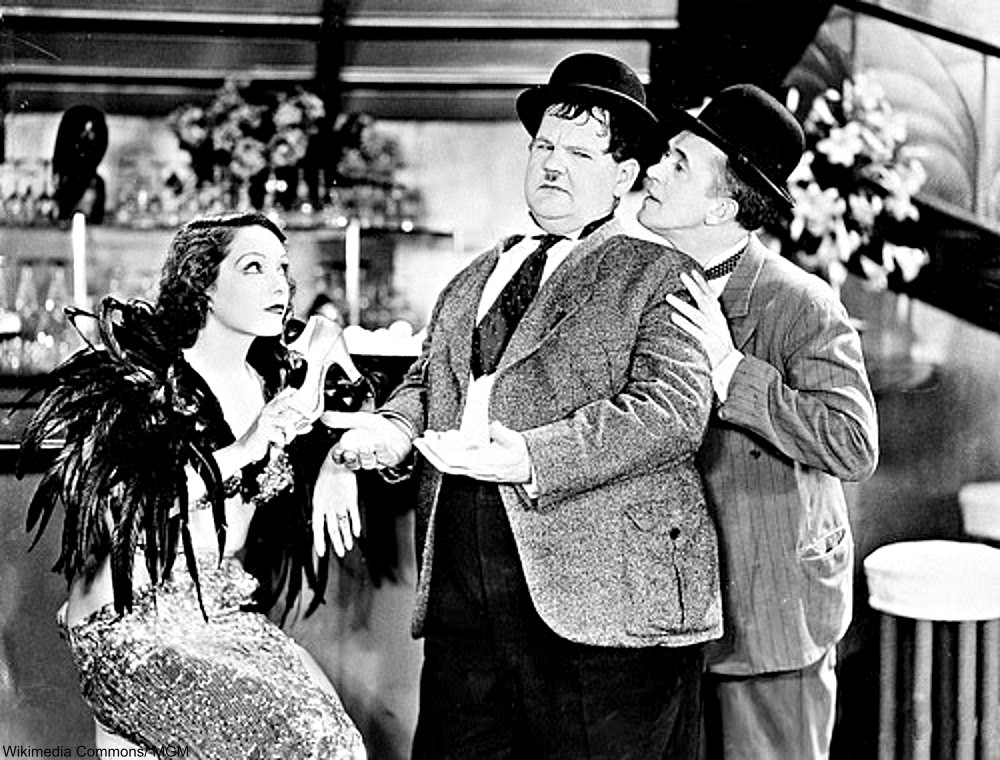 3) Lucille Ball and Vivian Vance
These two looked like they were having a blast no matter what was happening! From their time together on I Love Lucy to The Lucy-Desi Comedy Hour to The Lucy Show, these women gave us more laughs than we can count. From stomping grapes to making candies to eating under the table, they made us laugh for the better part of two decades. Wonderful memories!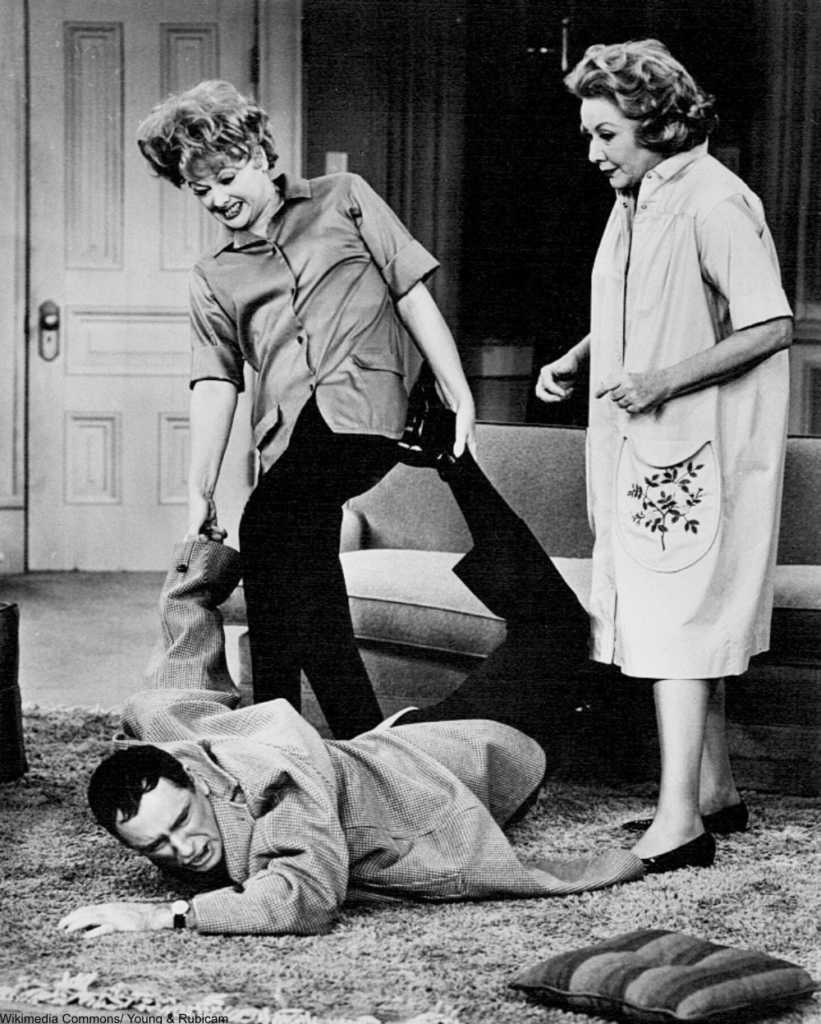 4) Bob Hope and Bing Crosby
The impromptu gags of the Road movies made Bob Hope and Bing Crosby a comedy duo to be reckoned with. Starring alongside some of the most glamorous actresses of the day, like Dorothy Lamour and Jane Russell, these two always managed to just barely escape with their lives but looked like they had a great time doing it! And, who can forget Crosby's incredibly smooth voice?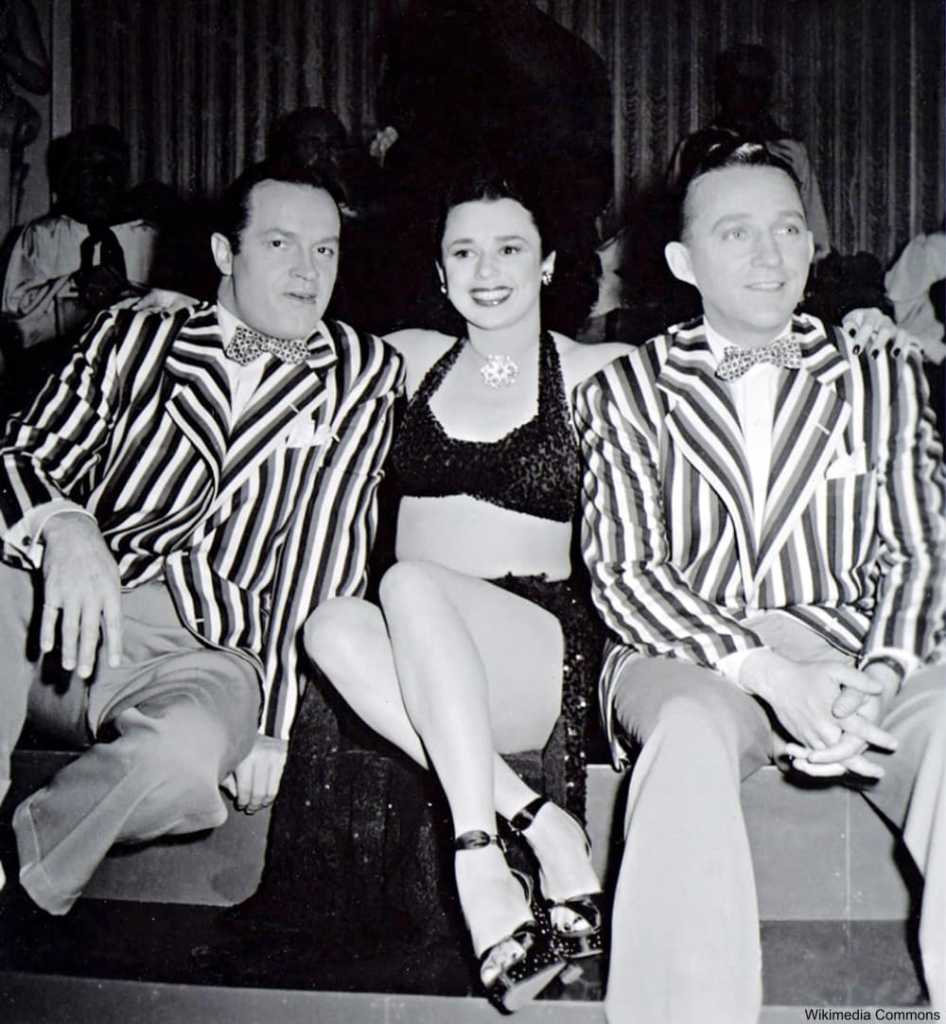 5) Martin and Lewis
From the stage to radio and onto film and television, Dean Martin and Jerry Lewis could bring the house down with their unique brand of humor. The outlandish vocals of Lewis were the perfect counterpoint to Martin's ultra-smooth singing style. Their magic still shines in this clip from The Colgate Comedy Hour (1950). Now, that's entertainment!
https://youtube.com/watch?v=BLQybyaWt6s
Click "Next Page" to keep on laughing with us!